Amsterdam is packed full of fabulous attractions for all to enjoy. If you're planning a trip to the Dutch capital, make sure you include the following five top attractions on your to-do list.
Amsterdam Canal Ring
Since it was developed in the 17th century, the city's Canal Ring has been a popular feature among visitors and locals alike. This historic water network, which is known locally as the Grachtengordel, comprises a series of interconnected canals. The waterways allowed the city to extend beyond its fortified boundaries and they now make the perfect setting for relaxed strolls. Even better, you can take to the water and enjoy a boat trip.
The Canal ring also serves as the backdrop for a series of sporting and cultural events throughout the year.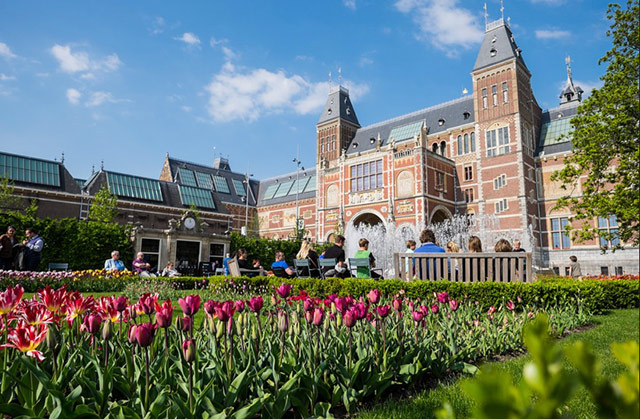 Rijksmuseum
The Rijksmuseum is another must-see attraction. This large museum welcomes more than one million visitors through its doors each year. In 2013, it reopened following 10 years of major renovations.
In the museum, you'll find a plethora of paintings, sculptures and antiques. Famous pieces such as 'The Night Watch' by Rembrandt and Vermeer's 'The Milkmaid' are highlights.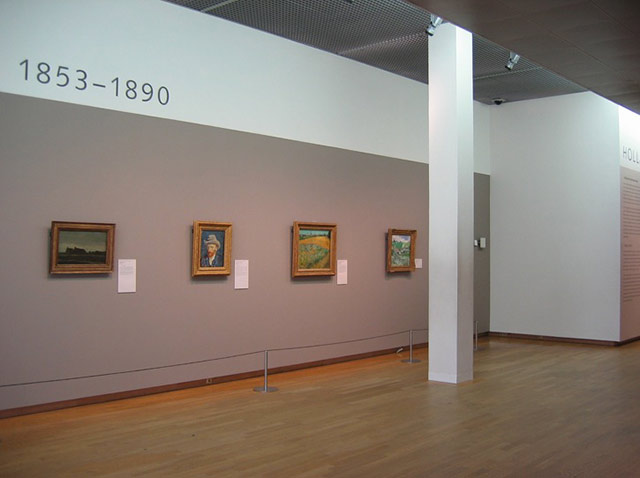 Van Gogh Museum
Another attraction you won't want to miss if you're an art enthusiast is the Van Gogh Museum. Home to around 200 paintings and 550 sketches completed by the genius, it shows the artist in all his various moods. It also houses letters by Van Gogh, as well as a selection of works produced by his contemporaries and friends. Check out here to find accommodation close to the museum.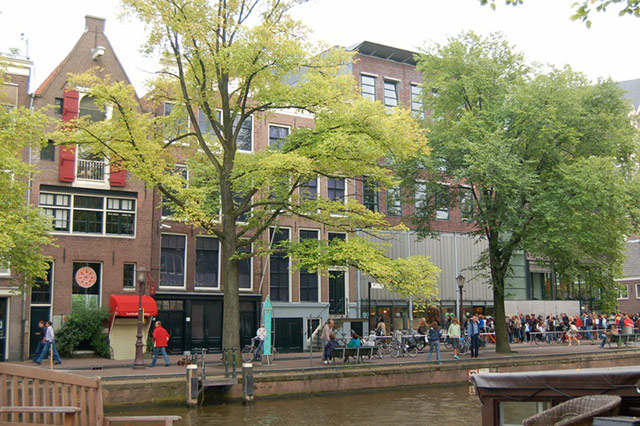 Anne Frank House
No vacation in Amsterdam is complete without a trip to the Anne Frank House. Located in the centre of the city, this small home and now museum is where Anne Frank wrote her famous diary entries during World War II. Wandering around the rooms where she and her family spent their last days is a sobering experience. It is even more moving when you consider that along with another family, the Franks spent two years in this confined space.
The original diary is on display in the museum as part of a permanent exhibition.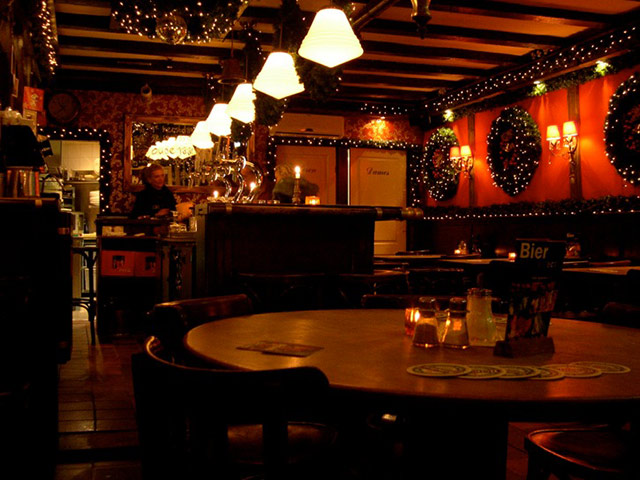 Brown cafes
For an authentic taste of local culture, make sure you visit a so-called 'brown cafe'. These traditional pubs lie at the heart of Amsterdam life and they are a must-see on any city break. They got their name from their dark furniture and wooden interiors. Inside, you can sup beers and spirits and tuck into light meals. A typical snack is bitterballen. These are ragout-filled breaded and deep-fried balls served with mustard. Brown cafes benefit from a relaxed atmosphere and they are the perfect place to people watch. Meanwhile, some of the establishments claim to be able to trace their roots back to the early 1600s.
Of course, this is just a selection of the myriad attractions on offer in Amsterdam. Whether you're in the city for a weekend, a week or longer, you'll find plenty to keep you entertained.