Australia is one of the most beautiful and mysterious countries in the world. And that's why so many people travel here every year. They want to enjoy the climate, the people and the attractions. There is so much on offer in Australia which makes planning a trip there so difficult. You can take the laid-back approach and sun yourself of one of its many beaches, or spend you time jumping out of aircraft, whitewater rafting or surfing from the early hours.
Nearly everyone I spoke to after returning from Australia mentioned the same three things. In order to prepare you for these questions, I have written this article. Firstly, why not think about taking a tour of Australia whilst you are there? You can travel around to different cities, visit beaches, and find out exactly what they have to offer. For some, this may be a once in a lifetime opportunity. I am both lucky and unlucky in the fact I have a brother in Australia so I have a pretty big reason to return there. Even if I didn't have family in Oz, I would still enjoy exploring this extremely unique destination. The three places that everyone asks about are 'The Outback', 'The Sydney Opera House' and 'The Great Barrier Reef'. If you can make it to these locations of your first visit you will be ready for any dinner party conversation for the rest of your life (trust me!).

Guided Tour of the Outback
One of the most unexplored areas of the country is the Australian outback. This is an area of supreme natural beauty. It will blow your mind, and affect you in a way that nothing else ever has before. You can journey through the Bush, and visit Ayers Rock (Uluru). But, if you want to have an adventure in the outback, you need to make sure you take someone with you. Though it's very beautiful, it can also be a perilous and dangerous place. So it's important to have experts and people who know the area. That's why a guided tour is probably the best course of action if you want to see the outback.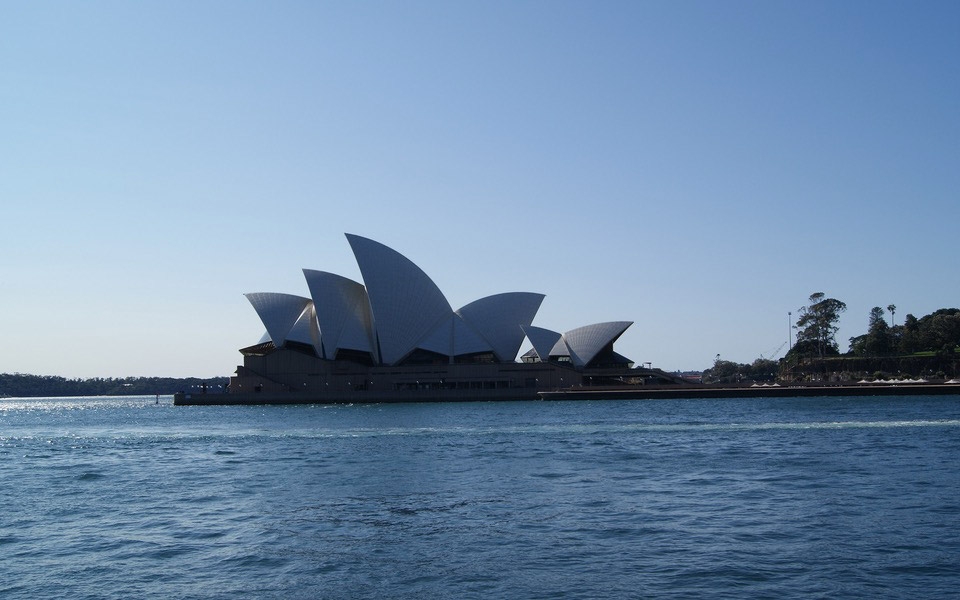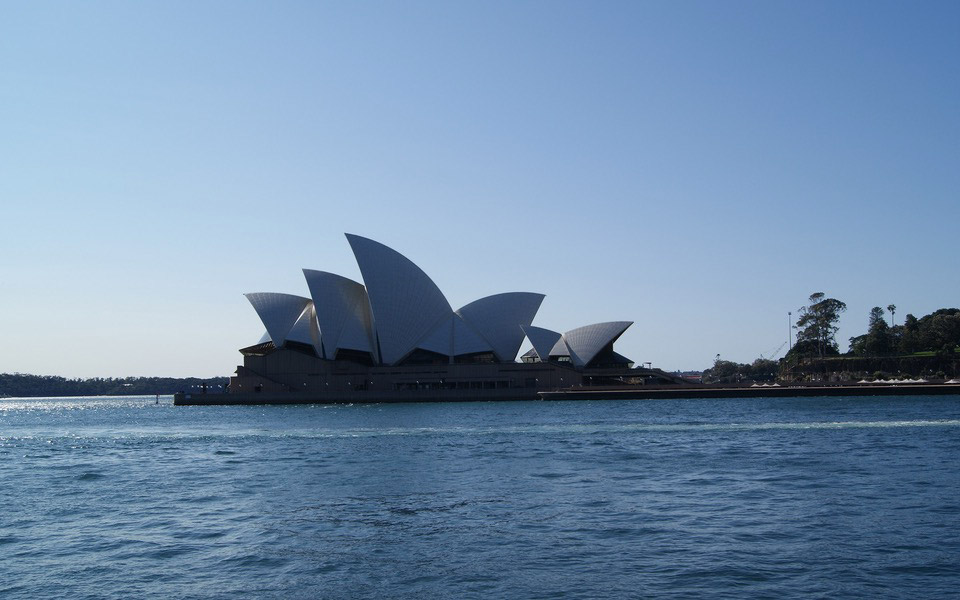 Visit Sydney Opera House
There are many places in Australia that you need to try to get around to visiting. And one of the big ones is Sydney Opera House. There is plenty to see in Sydney, such as Bondi Beach and Sydney Harbour Bridge. But, your main focus definitely needs to be the opera house. You could visit the multi-venue performing arts centre to take in a stage show. Make sure you dress for the part, and visit https://www.carsondemand.com.au/ so you can arrange to travel there in style.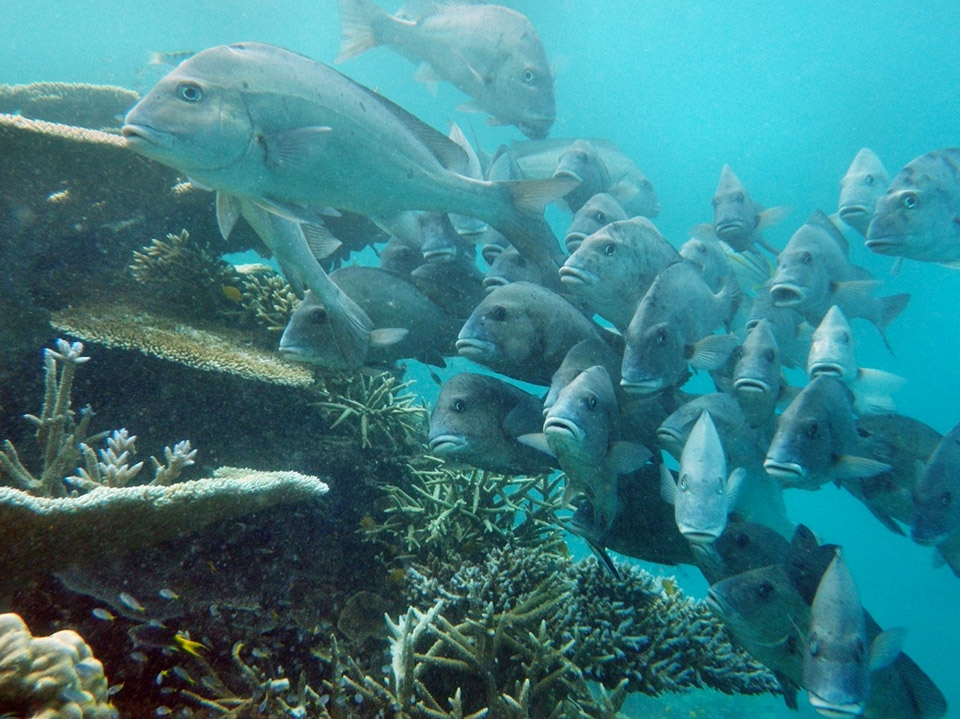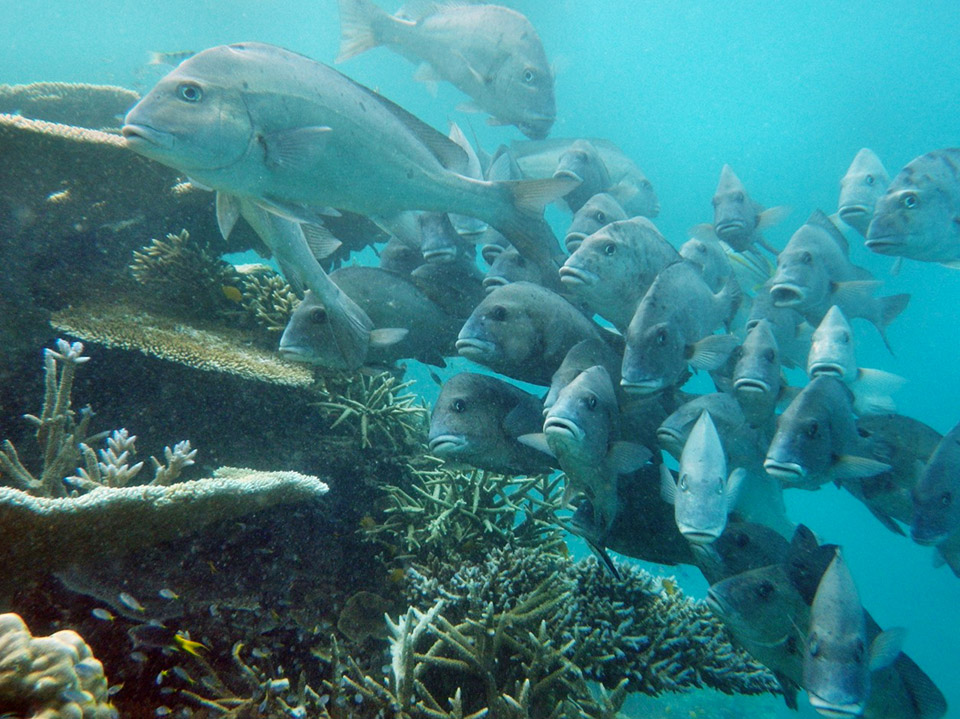 The Great Barrier Reef
When you think about Australia, there are probably a few famous landmarks that come to mind. And no trip Down Under would be complete without experiencing one of the most breath-taking sites in the world, The Great Barrier Reef. Located in Queensland it is the largest coral reef system in the world. This is something that needs to be at the top of your list when it comes to visiting Australia. It has to be seen and experienced to be believed. Make sure you set aside plenty of time and money to enjoy this unique experience.
As you can see, there is plenty that Australia has on offer. So much more than could be covered in one post. But these are a few of the highlights you can expect to enjoy when you visit. Just make sure you plan all your trips carefully, and you have locals with you. The idea is to have an experience like no other, and by visiting these places you'll be able to enjoy that.