When you travel to London, you realise you'd forgotten how big things can get. Its palatial towers of beautifully crafted architecture stand firm centuries on, and now many serve as some of London's most exquisite hotels. As the buildings were decoratively hand-carved piece by piece, so the experiences within are crafted, to deliver the absolute best of luxury accommodation.
The big city offers everything you could possibly seek, so after catching a West End show, shopping and sightseeing, or experiencing the electric nightlife, a luxury hotel in the heart of the city is the perfect place to conclude your day in style and peace. London's top hotels offer everything from traditional British to classy contemporary, and all are served with equal luxury.
Situated amongst the grand galleries and shops of Knightsbridge, The Mandarin Oriental is home to a luxurious spa with treatment rooms, two world-class restaurants, one of which is operated by Heston Blumenthal himself, and nearly 200 stylish, marble-bath roomed guest rooms, all of which radiate class and elegance. This glorious building has a stunning view over Hyde Park, and is within a short distance of Buckingham Palace, and many sophisticated galleries, shops and restaurants.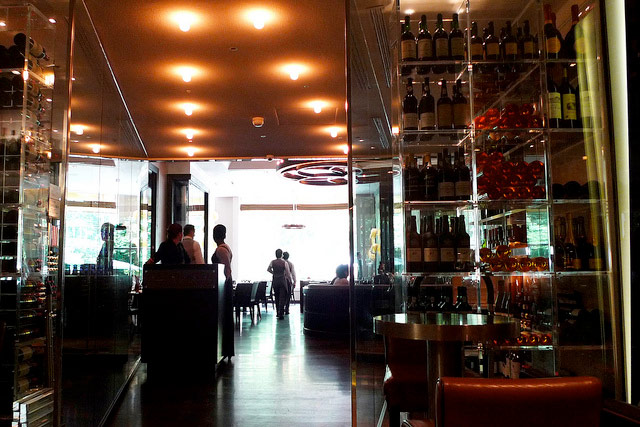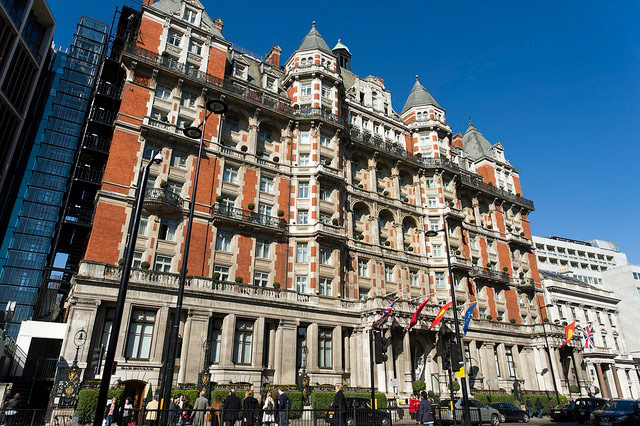 The Savoy was one of six luxury London hotels to be awarded 5 stars by the Forbes Travel Guide, branding it one of the most exquisite hotels not only in England's capital, but in the whole world. Its grand structure has been recently refurbished, giving a boost of modern glamour to its classic style. Sitting just aside of the Thames, The Savoy offers the upmost luxury treatment, such as butler service, in-house floral design, beauty and fitness centre, and designer boutiques, as well as seven different restaurants and bars.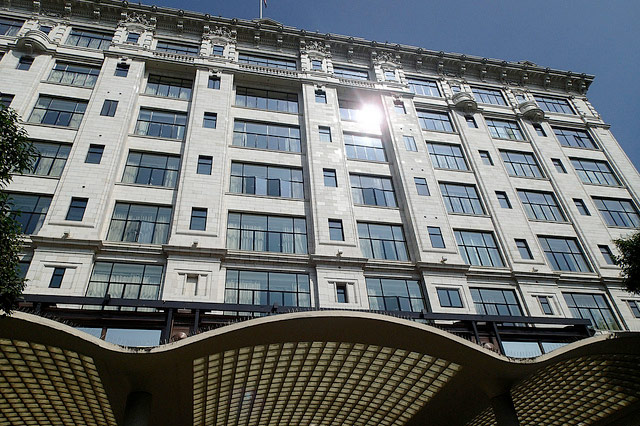 The Lanesborough in Knightsbridge is undoubtedly one of the best luxury hotel experiences on offer. With extravagant guest rooms and stately suites overlooking Buckingham Palace Gardens, each with 24-hour butler service and several complimentary amenities, The Lanesborough is truly majestic and the pinnacle of grand British luxury.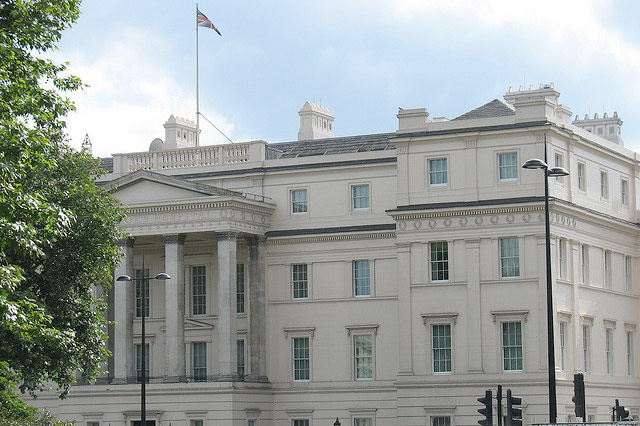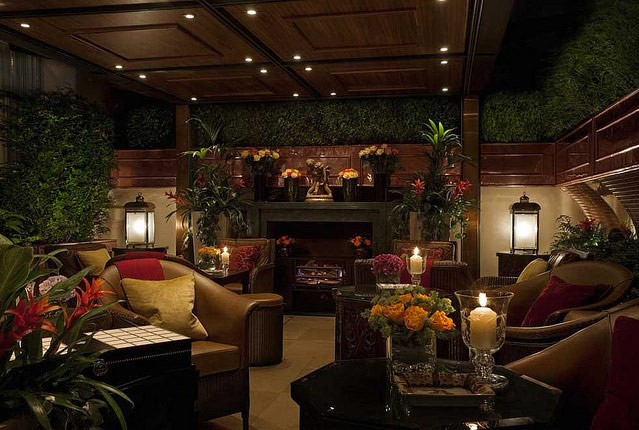 If you're looking for something a little more modern, 45 Park Lane is one of the leading luxury hotels with a stylish, art-deco design throughout its sumptuous suites and guest rooms. Located in regal Mayfair, 45 Park Lane is the home of a top class American Steak restaurant operated by renowned chef Wolfgang Puck, as well as a wellbeing spa and many outdoor activities to experience in the exclusive Hyde Park surroundings. Every room is bountifully equipped with top-of-the-line furnishings and amenities, and a wide range of exclusive services made to guests' specifications.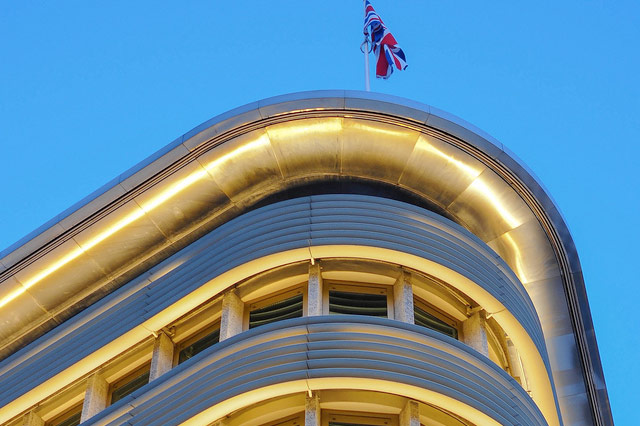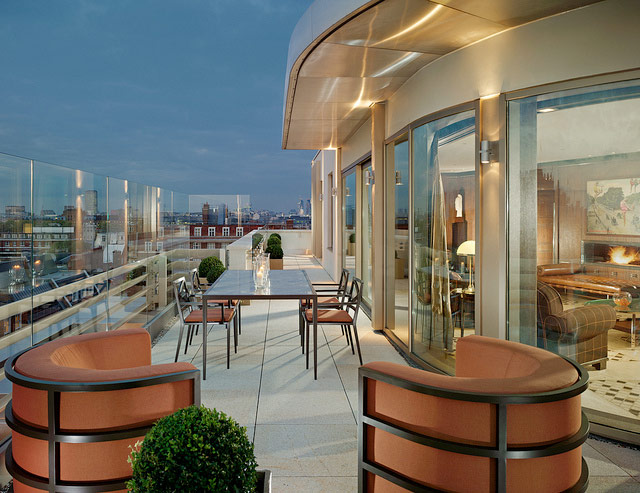 Of course, some luxury hotels, such as the Milestone Hotel, cater to both traditional and contemporary tastes, with extravagant, individually, decorated suites, and stunning views overlooking Kensington Garden and Hyde Park. Offering a variety of fine dining and wines, 24 hour butler service, and thoughtful, professional family and children's services among its many stunning amenities, the Milestone can cater a five-star experience to any requirements, with every perfect detail in its place.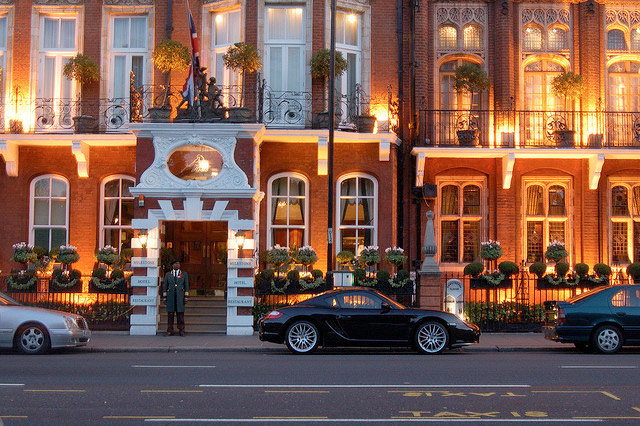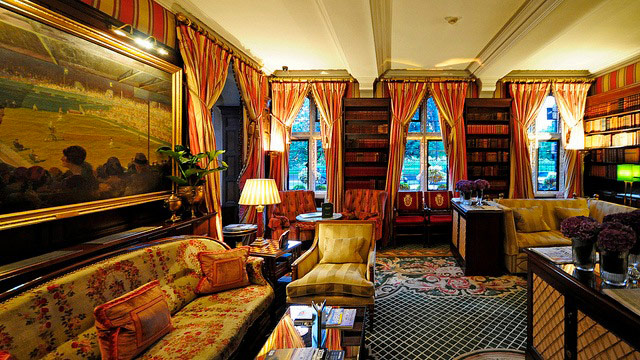 London is full of endless choices when it comes to a luxury travel experience, so explore the Capital and discover the possibilities waiting for you.
Related articles