In the wake of lockdowns and extended social distancing, many people are eager to get away from it all and jet off to an exclusive resort while there is still some sunshine to enjoy. There are also a lot of great deals available as resorts try to build back their business after the economic slowdown that accompanied the coronavirus restrictions.
Here is our guide to three glorious, luxury resorts that have reopened after the lockdown. Why not try and see if you can grab yourself a bargain getaway to one of these amazing destinations!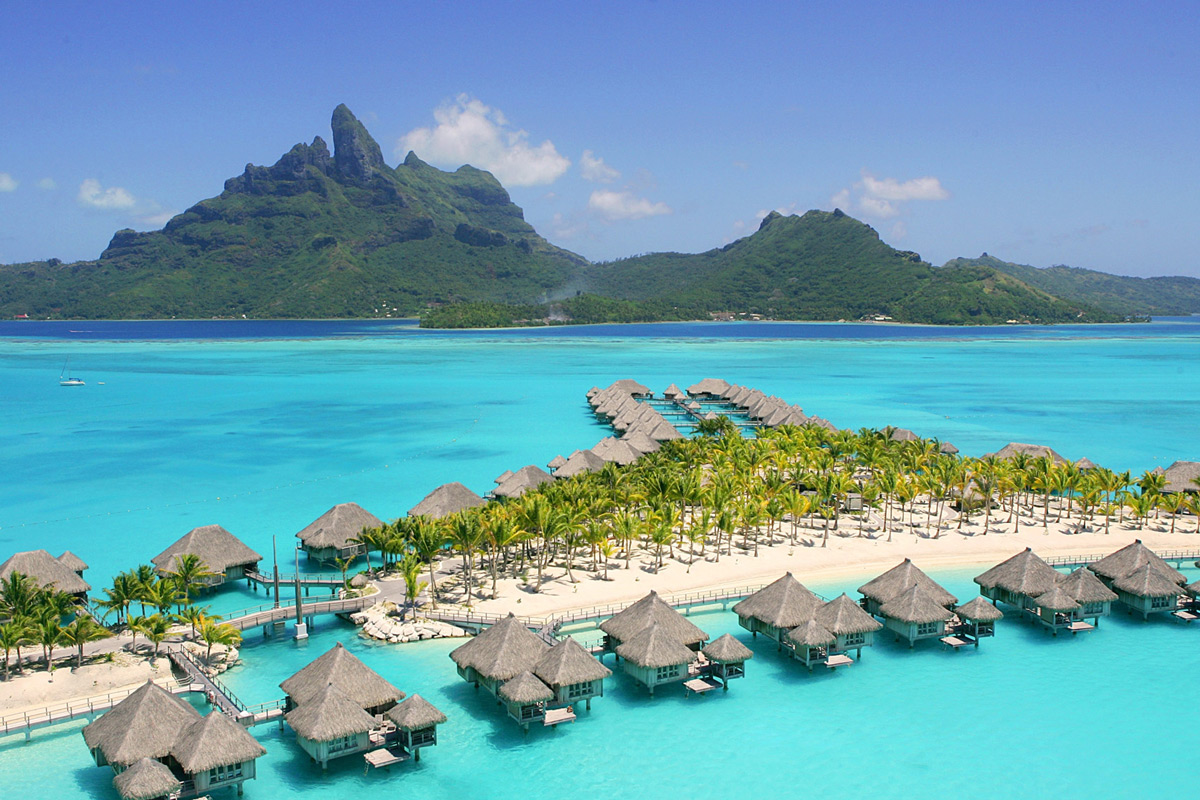 The St Regis Bora Bora Resort, Bora Bora, French Polynesia
This resort is probably the best in the world. Its location does most of the work for it. Bora Bora is a tropical paradise in the Pacific Ocean that has some of the most exclusive and expensive resorts in the world, and The St Regis Resort stands at the pinnacle of them.
Its network of luxury chalets stretches out across a peaceful lagoon of warm seawater, offering each chalet a spot where holidaymakers can dive right in. The clever design of the chalets offers privacy and stunning views from the rear decks, whether facing the ocean or the island. The food and amenities on offer are amongst the finest you can find in the world. Whilst you relax on a pure white sandy beach and crystal-clear waters, they are brought to your door by highly trained and friendly staff.
Tahiti and Bora Bora are back open for business, with some conditions. For one, you must have travel insurance that covers Coronavirus. Staysure offer coronavirus coverage, which is important to make sure you get the best care possible if you catch COVID-19. Staysure's cover offers both medical cover, as well as cover in the event that you get COVID-19 and need to cancel your trip.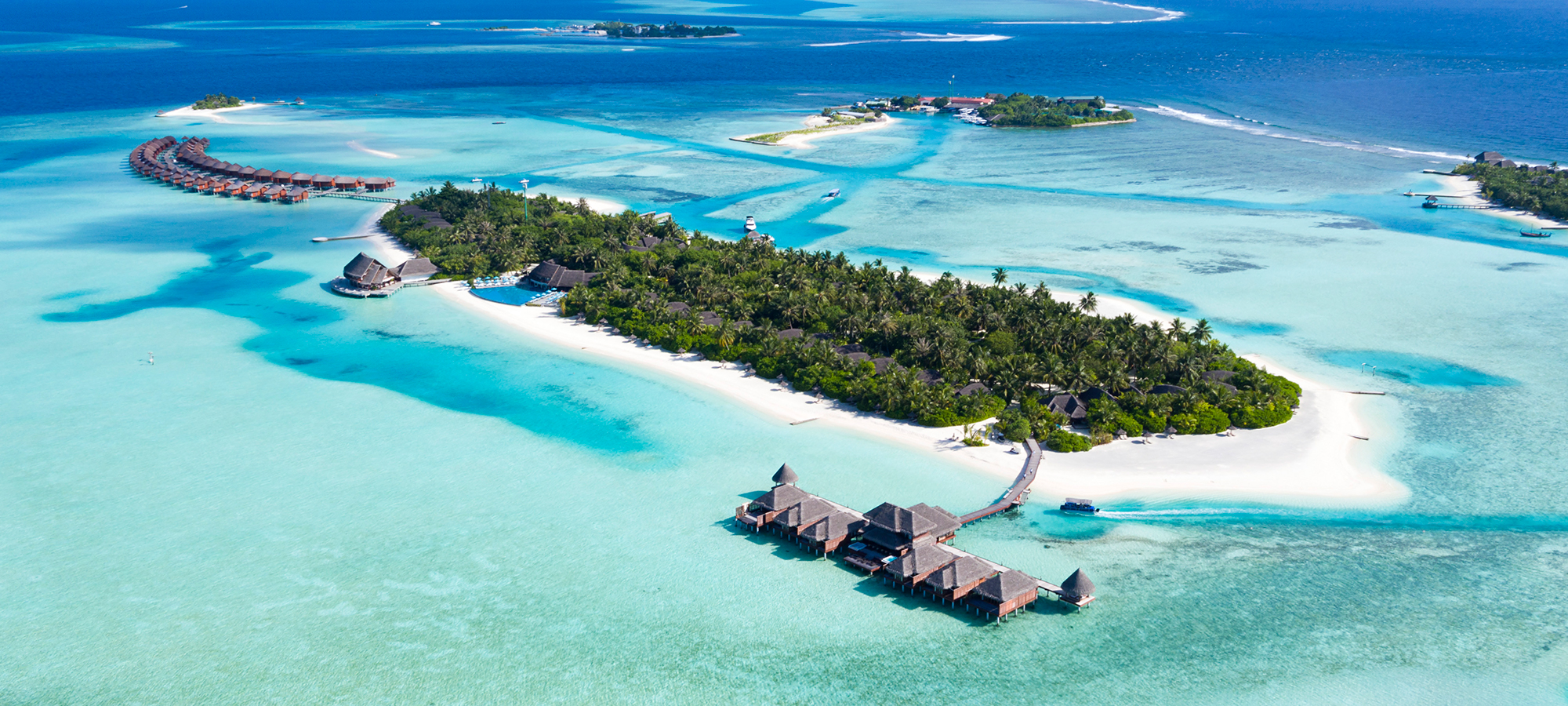 Naladhu Private Island Resort, Maldives
There isn't a more exclusive getaway than a private island, and this resort in the Maldives gives you both exclusivity and luxury.
This tiny island resort comprises 20 self-contained, luxury homes that each have their own pool as well as facilities for massage, spa treatments and private dining. Staff on the island cater to your every need in your personal home on a desert island, or you can be left completely to your own devices and enjoy the remoteness and tranquillity. 
Every house has an uninterrupted view across the ocean, with no home overlooking the other. You can enjoy excursions and adventure too if you choose. Kayaking tours to nearby islands and in the shallow waters around the private island are popular with guests, and you can go on snorkelling adventures with manta-rays just minutes away from your temporary home.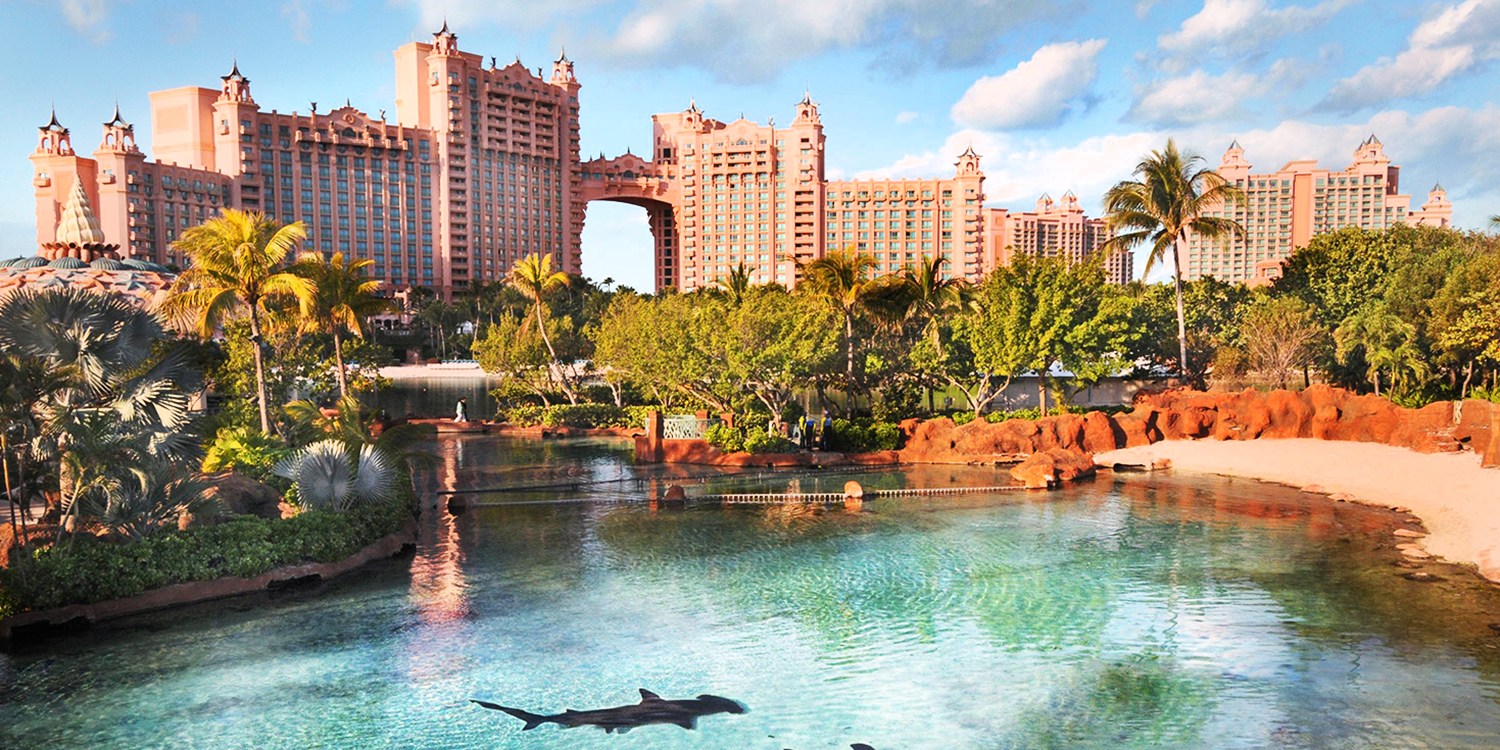 Atlantis Paradise Island, The Bahamas
The Bahamas have reopened their islands to tourists and cruise ships once again, and the Atlantis Paradise Resort gives you the best of everything a Caribbean destination resort can offer.
This huge resort has a little bit of everything. It has a 141-acre waterpark, giving you hours of fun and some of the world's most impressive waterslides. There is also a fantastic 18-hole golf course, and a Casino sits at its centre. If you want to relax and get away from it all, Atlantis Paradise Island can give you this too. There are 5 miles of exclusive beach to explore, and 11 amazing swimming pools offer plenty of places to take a dip while lounging in the sun. You can even swim with dolphins at the resort's 11-acre marine sanctuary, Dolphin Cay. 
These and many other resorts and hotels are reopening their doors after lockdown, and offering some fantastic deals to get business going again. Have a look around and see if you can get a great deal on an exclusive holiday to one of these three glorious resorts.