Antalya is the fifth-largest city in Turkey by population and the largest Turkish city in the Mediterranean, nestled on Anatolia's southwest coast between the sea and the Taurus Mountains.
Settled over the centuries by everyone from the Seljuk Sultanate to the Ottoman Empire, it's part of the Turkish Riviera and its entire surrounding area positively oozes glamour. 
If you haven't been before, this guide to awesome Antalya will tempt you to book a ticket, pack your designer bags and head for the blue horizon.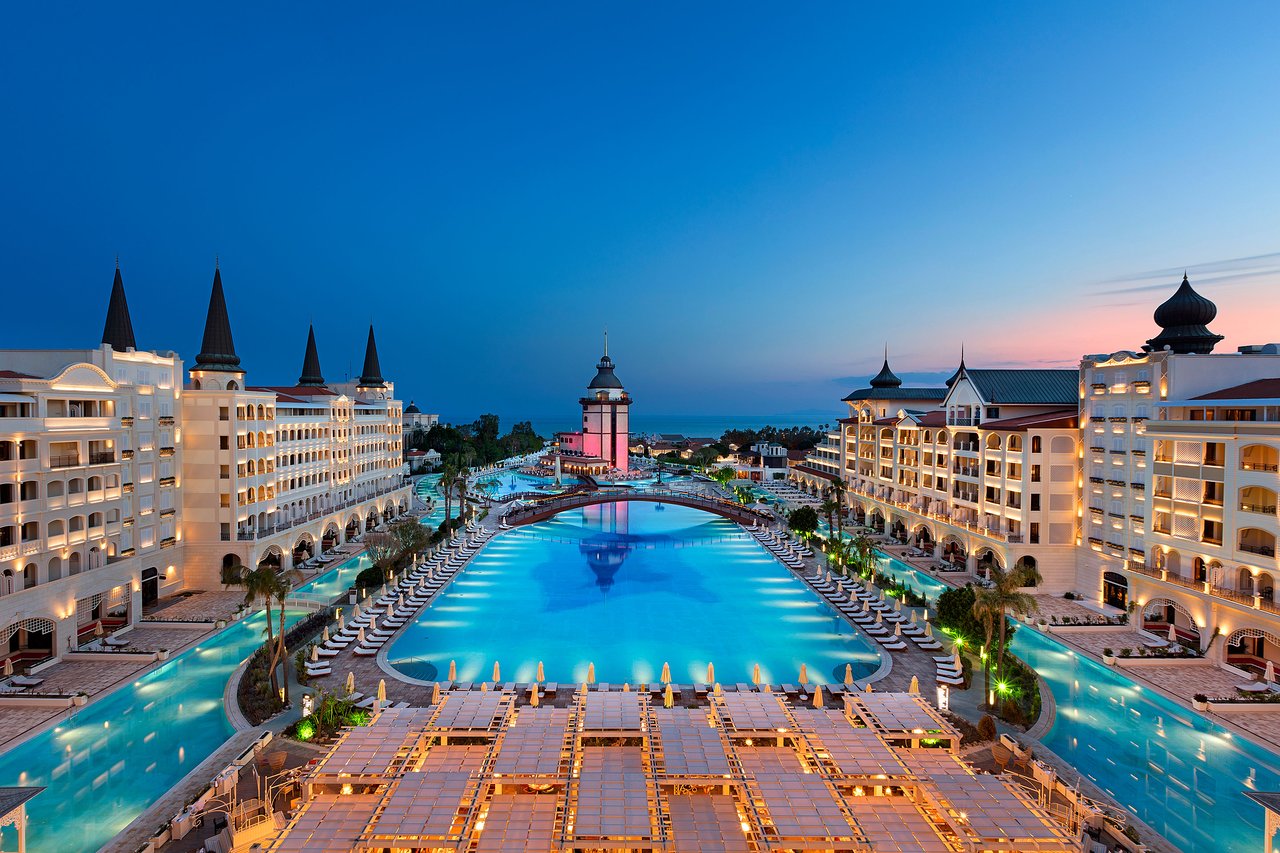 Hotels
First thing's first  ̶  you'll need somewhere to rest your head. Luckily, Antalya is chock-full of fabulous five-star hotels. The Lara Barut Collection is highly-rated on Tripadvisor and boasts a beautiful palm-lined pool, Crowne Plaza Antalya is sleek and salubrious, and Limak Lara De Luxe Hotel & Resort is excellent value for money.
However, the pick of the bunch might be the Rixos Downtown Antalya, which is set close to the coast in a lush, verdant environment with a mountainous backdrop. Suites are classy and comfortable, the spa is superb and there's a cracking kids club to keep youngsters entertained.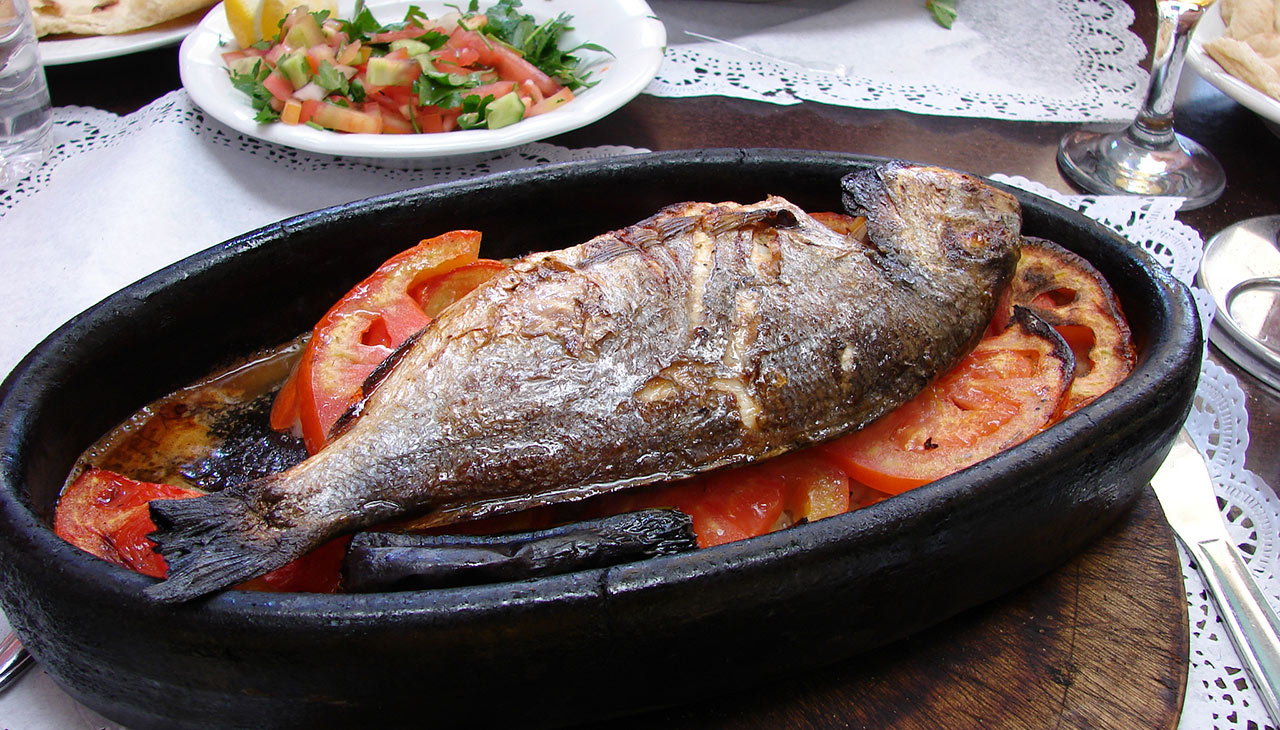 Food
If you're a foodie, you'll be glad to know that Antalya boasts a plethora of premium restaurants serving everything from traditional Turkish fare to international fusion food  ̶  suspend your diet for the duration of your holiday and treat yourself to some of the finest food available in any holiday destination. 
For starters, Seraser Fine Dining restaurant in Antalya is situated in a grand 300-year-old mansion and the magnificent menu features starters like seabass ceviche with tahini sauce and black eye pea salad, the fillet steak with gorgonzola sauce is a gorgeous main and for dessert, Dilly's legendary chocolate truffle is divine. Alternatively, if you want to try exquisite local soups, don't miss Pacaci Semsi, which serves fine Tribe Soup that, as well as tasting great, is purportedly an excellent hangover cure.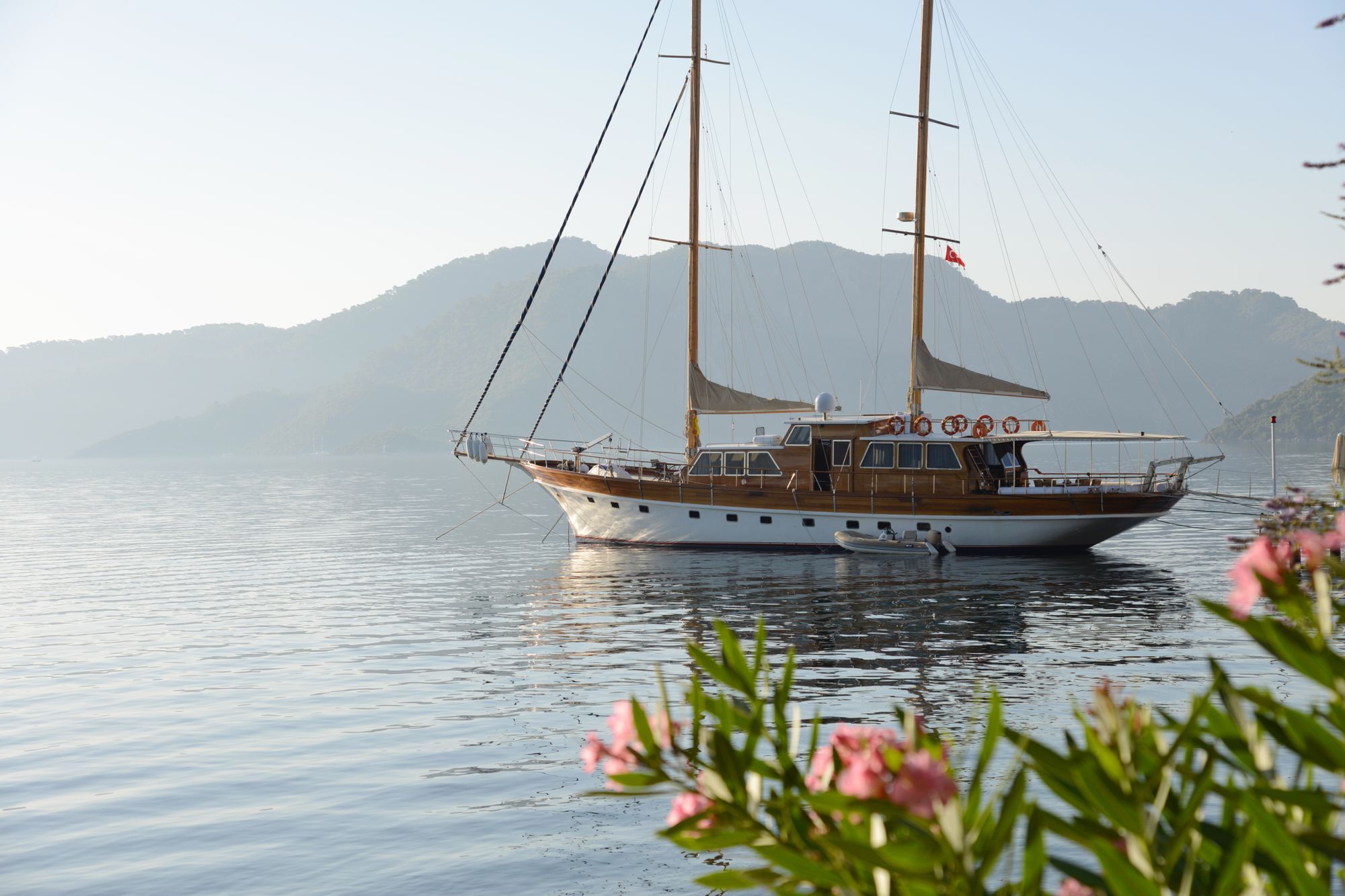 Transport
With beautiful beaches, hidden coves and majestic mountains, the area around Antalya is perfect for exploration by car and you'll feel safe and secure travelling under your own steam.
Hire a car in Antalya with Enjoy Travel and you can choose from a range of stylish models at reasonable prices. For example, you can feel the wind in your hair in an Audi A3 convertible, splash out on a Mercedes Vito nine-seater or choose a roomy Mercedes C-Class saloon to ride around in air-conditioned comfort. With the independent travel enabled by your own hire car, you can explore stunning resorts all along the coast, like Izmir, Ephesus, Pamukkale, Akyaka, and Saklikent National Park. 
Follow these tips and you're off to a great start in unlocking the magic of Antalya and its eclectic environs  ̶  if you appreciate the finer things in life, you'll find that this particular part of the world is full of Turkish delights! 
What's your favourite aspect of Antalya? Share your thoughts in the comments section!