When you plan a romantic getaway, having a hint of luxury goes a long way. There are few things as romantic as an escape from the humdrum complete with champagne and scented candles.
Romance and luxury go hand in hand. It's very difficult to make a trip romantic without adding a few luxurious touches to it. Small things, like eating out in candlelit restaurants and spending time in romantic places, are all it takes.
You can easily ensure that your trip is as romantic as possible, all you need to do is add a few luxury touches to it. To help you plan the perfect romantic getaway, here are four helpful tips: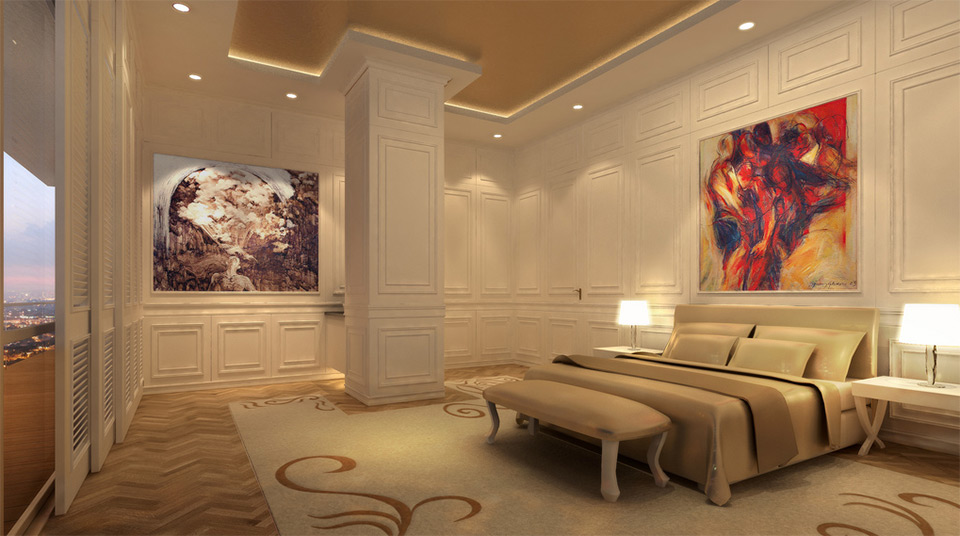 Book romantic accommodation
While you might think this goes without saying, it's important to consider when planning a romantic getaway.
Don't just presume that the best hotel in the area will be the most romantic. Ideally, you want to stay somewhere that's not too overcrowded. Sometimes the smaller hotels are better than, the larger establishments, so make sure to do your research.
Hotels that offer rose petals scattered on the bed are nice, but accommodation with stunning views is nicer. A stunning view, bottle of champagne and some scented candles create the perfect romantic space.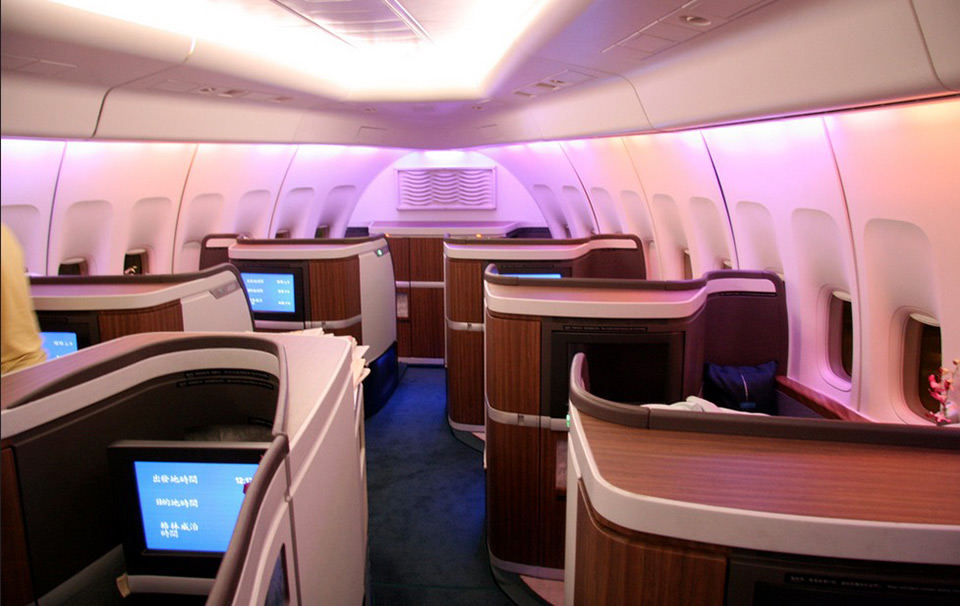 Travel in style
If you want to make your trip as romantic as possible, why not consider traveling in style? Instead of booking the cheapest pair of plane tickets on coach, consider booking a pair of first class plane tickets.
If you book the tickets in advance, you can actually get some great deals on first class seats. So keep an eye out for all the best deals. There's just something more romantic about sitting in a plane seat with a glass of champagne, don't you think?
Before booking your plane tickets, make sure that both your passports are in date. Some airlines won't allow you to book tickets if your passports are close to their end date, so you may need to get new passports. Don't panic, it's really easy, and you can apply for a new one online within minutes, so there is no need to worry.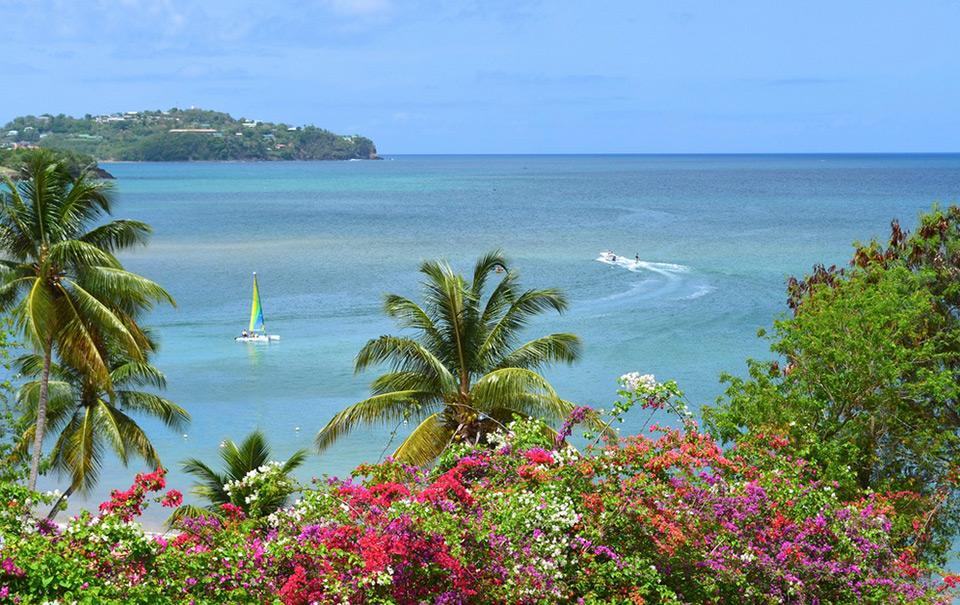 Choose a destination your partner loves
If there is a luxury travel destination that your partner has been to and loved, or has always wanted to visit, then that's the perfect place to go. Perhaps instead of telling your significant other where you are going, you could keep it a surprise.
If you are stuck for ideas of where to take your partner, then Rome, Paris, Santorini, and Venice are all ideal for a romantic break.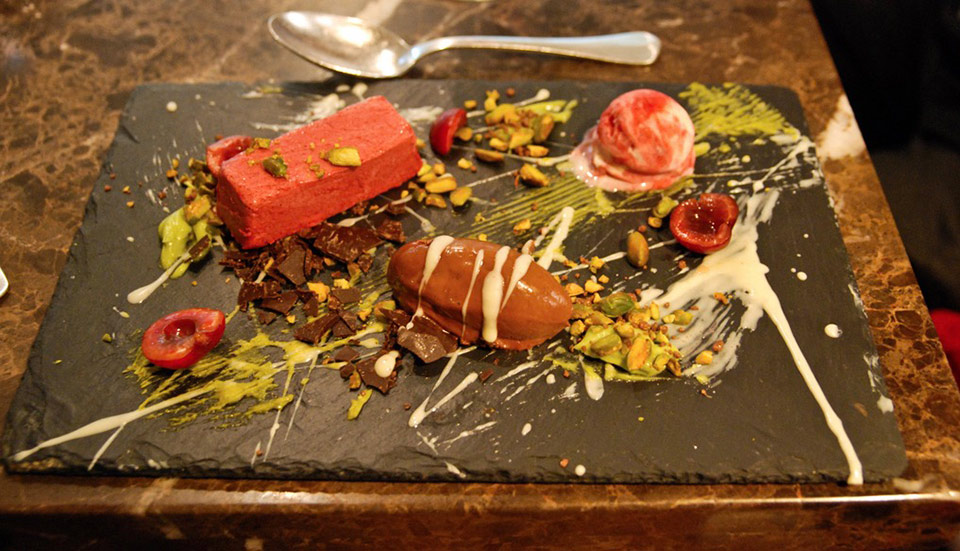 Dine in posh restaurants
Instead of just eating in any old restaurant, at least once, dine at a posh restaurant. While you might not be able to afford to dine in luxury every night, at least one night book a table in a nice restaurant.
Look and smell your best
The moment is easily lost if you haven't freshened up properly. Whilst a spritz in the bathroom is always recommended, you could also add a few pheromones for men to increase your chances of a positive response. However, it is water that is truly the elixir of life, as it helps to dilute unpleasant smells like garlic, onions, and coffee breath.
Adding romance and luxury to your romantic getaway doesn't have to be difficult. Small things, like upgrading your plane tickets and choosing accommodation with a view, is all it takes.