If you've long dreamed of ditching the 9 to 5 and setting up home abroad, then you are not alone – as over 300,000 people move abroad each year. Better opportunities in both work and home life, warmer weather and the chance to experience life in another country – there are many reasons why so many of us pack up our homes and cart our belongings to the other side of the world. 
So, if you're dreaming of calling another country home, then here are the top 5 destinations you'll visit and want to relocate to!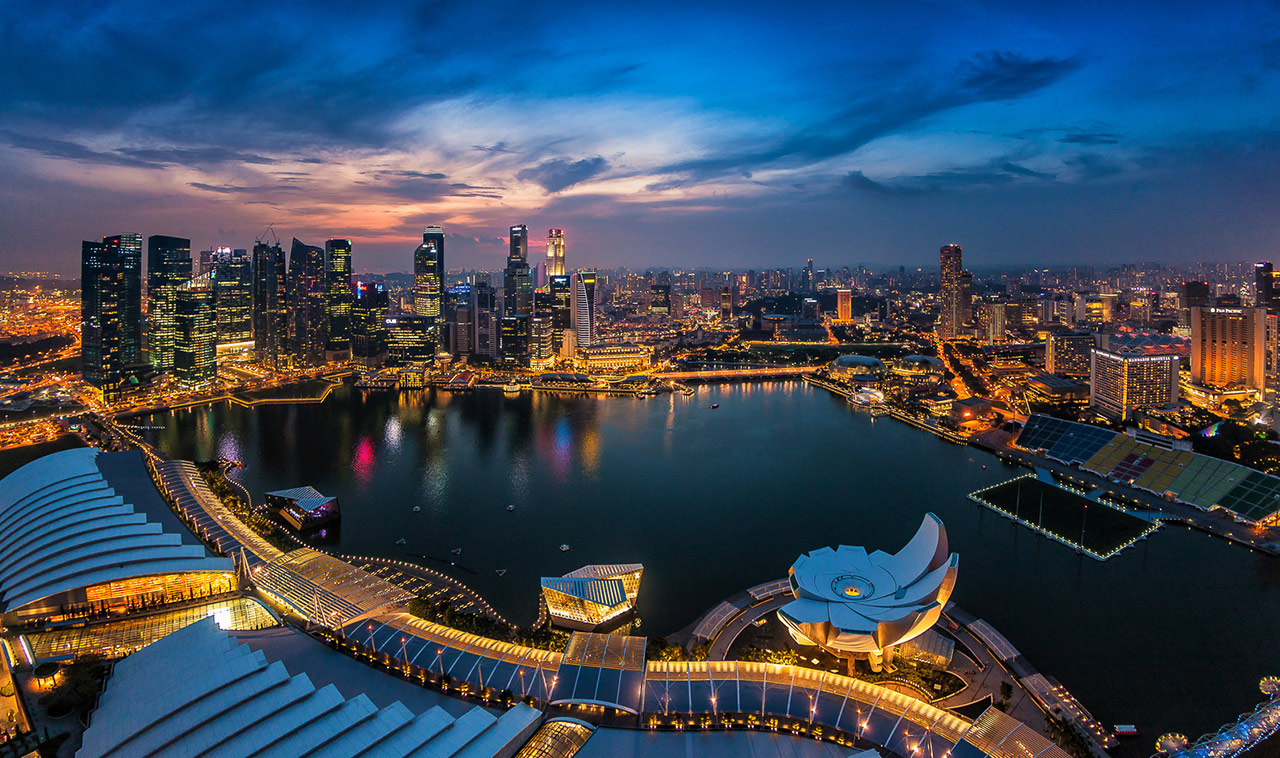 Singapore
Located in South East Asia, Singapore is a destination that features on many travellers' bucket lists and it's easy to see why. With incredible cuisine, a range of cultural sights (Marina Bay Sands, Raffles Hotel, Merlion and Gardens by the Bay are just a few), and high temperatures on offer all year round, it's a must visit destination.
I hear you asking why you would want to move there…well, aside from being home to a number of landmarks and being a gateway to Asia, Singapore has a lot to offer residents. Charming neighborhoods such as Dempsey Hill, Geylang, and The Quays offer a local, down-to-earth view of Singapore.
If you're visiting Singapore then these sights are a must see; Chinatown, Sentosa Island (it's where you'll find Universal Studios and a range of other attractions) and the Botanic Gardens. As well as the cultural sights listed above.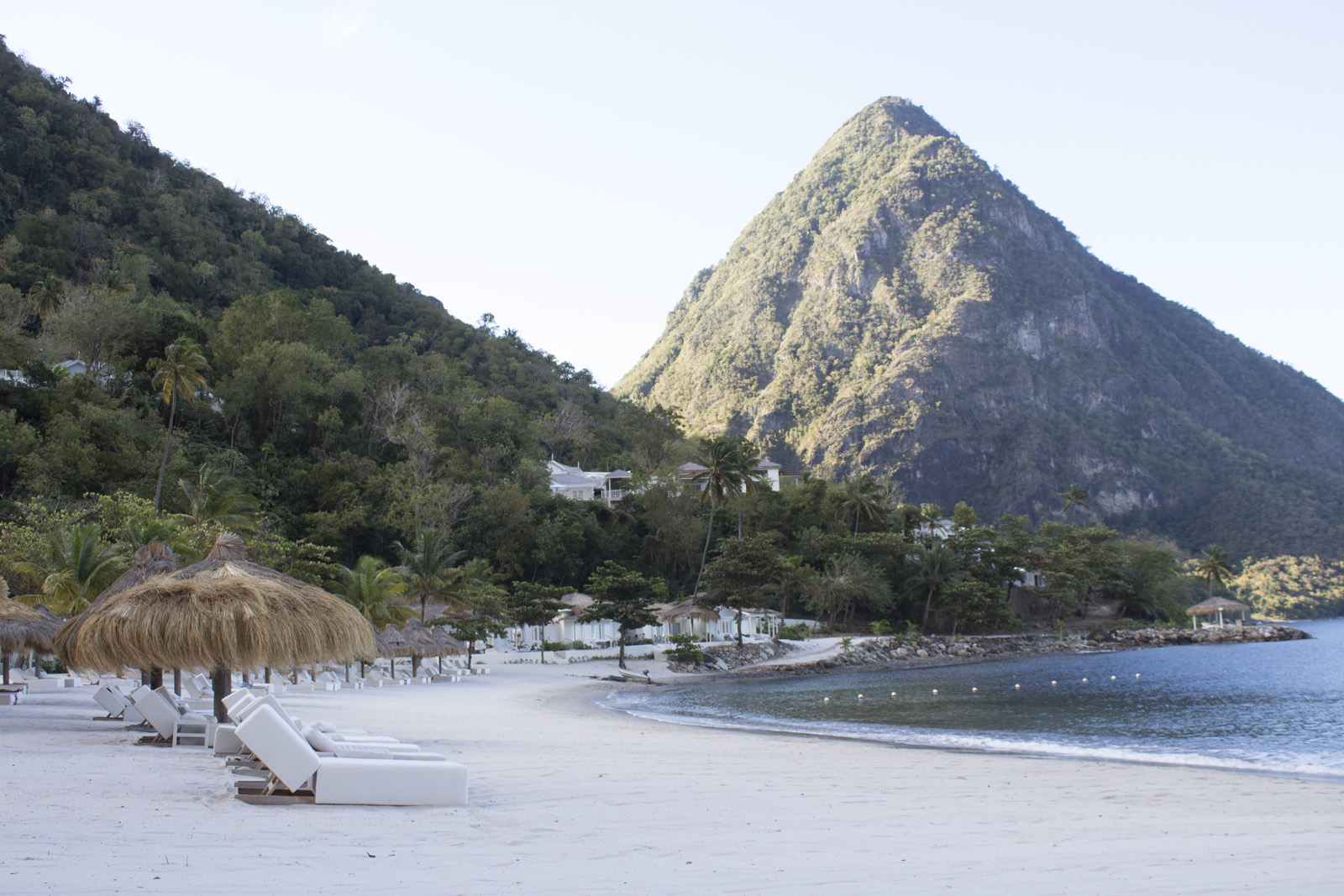 Caribbean
The Caribbean is one of the most lust-worthy destinations in the world – with stunning beaches (Antigua has one for each day of the year!), a paradise backdrop and sunshine most of the year. Many people often add the Caribbean to their must-see list, but it's also popular among expats who wish to relocate.
The Caribbean is the expat dream so you can expect to find plenty of residents and citizens who weren't born there, but now call the place home. This is due to the rise in Citizenship by Investment programmes which offer investors the chance to acquire a new citizenship.
"Countries offering Citizenship by Investment programmes, and in particular those of the Caribbean, are constantly improving the vetting of their applicants to remain leaders in the investor immigration market." Comments Micha-Rose Emmett, Managing Director at CS Global Partners.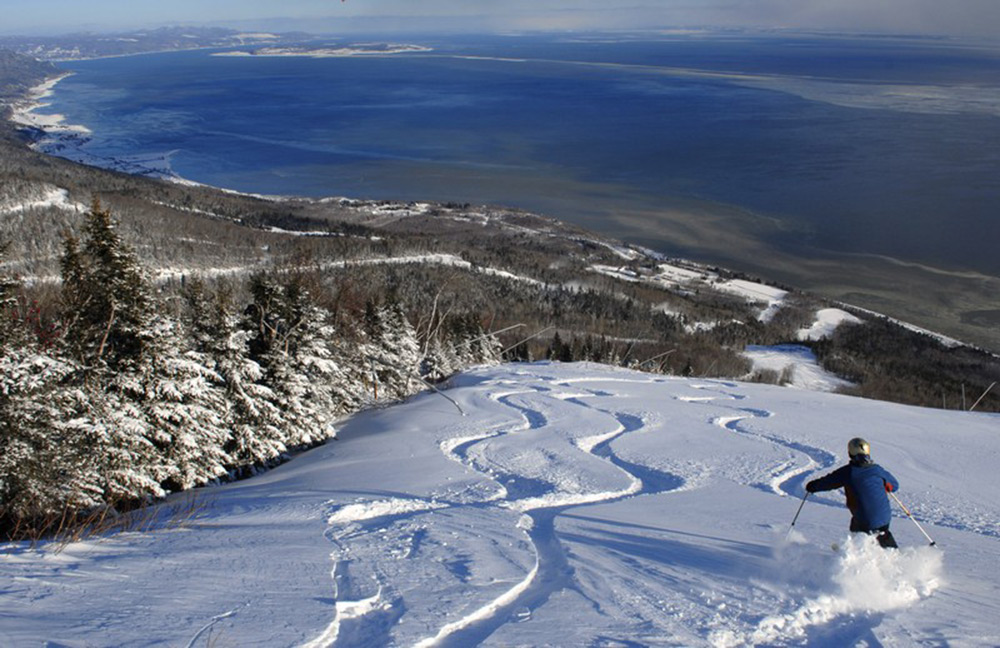 Canada
Canada is top of the list for integration into a new destination, with 75% stating they felt at ease meeting the local community. It's particularly popular among families, who want access to high-quality education, healthcare and lifestyle for their children.
The country is known for its outdoorsy lifestyle, and with chilly winters and hot summers, the activities on offer vary greatly depending on the seasons. Canada is popular among skiers who wish to take advantage of having the mountains on their doorstep, and cities such as Vancouver are delightful in the summer months. Many locals are proud of the natural beauty of their country, and can often be found enjoying the outdoors and all it has to offer.
Seeing as Canada is home to Yonge Street, the longest street in the world at 1,178 miles, you'd better get used to things being further away than on just your doorstep. As the landscape of the country is so vast, things aren't exactly around the corner, and you may find yourself travelling several miles to reach your nearest amenities.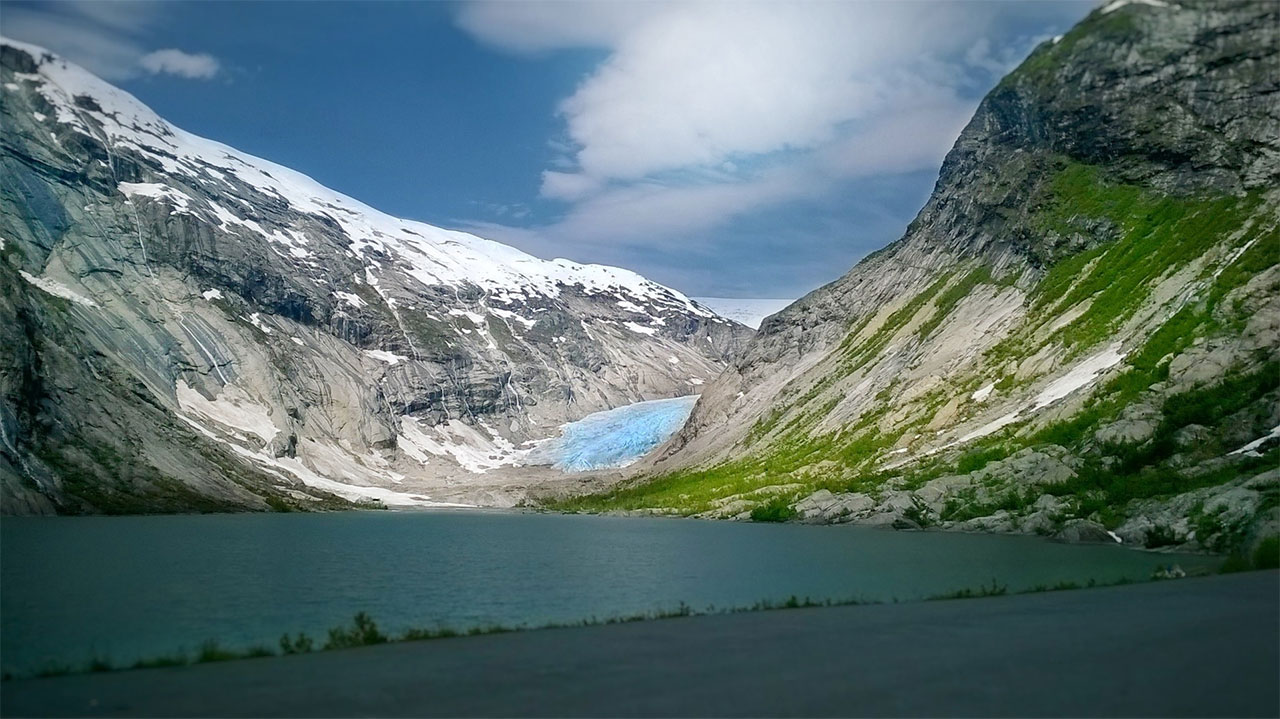 Norway
Norway has previously been voted one of the happiest places in the world, in a report which looked at factors such as life expectancy, health, freedom and social support. As well as being one of the happiest countries, it's also one of the most beautiful; with lots of mountains, fjords and lush greenery to explore. Plus, in the summer it has 24 hours of visible sun in the north of the country.
Home to 240,00 islands and more lakes than Finland (the land of a thousand lakes, no less), you can read more here about why Norway is one the greatest places on earth.
Norway has a particularly high cost of living, which is worth bearing in mind if you decide to visit or move there as you're likely to find things cost a considerable amount more than you may be used to paying.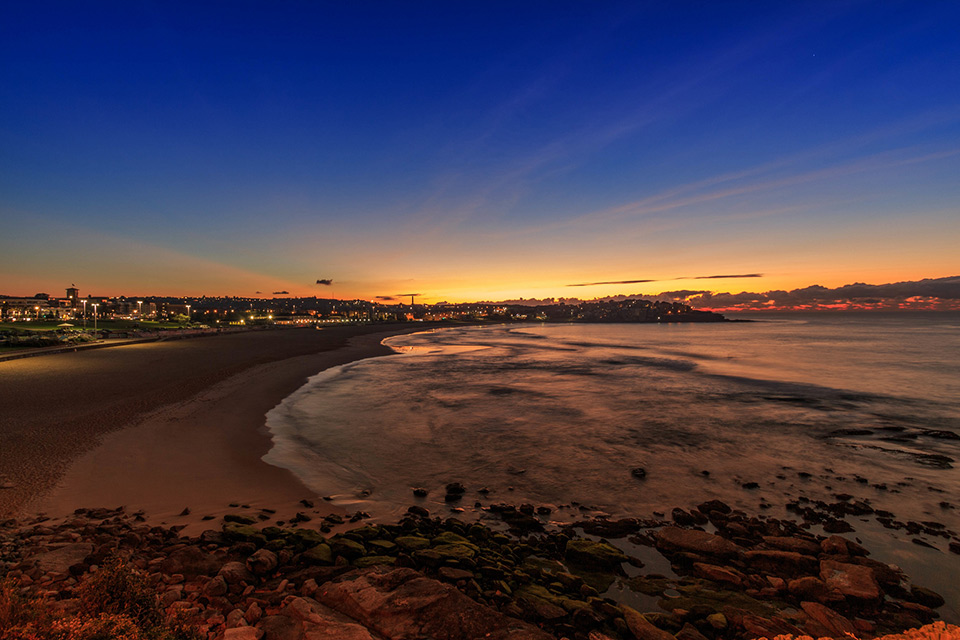 Australia
It wouldn't be a roundup of the top relocation destinations without including Australia in the list – a favourite among UK expats seeking a sunnier place to call home. Aside from the year-round warm temperatures, Australia scores highly in terms of work-life balance too.
Locals are well known for being relaxed, laid-back and friendly, so whether you are on holiday or looking to call Australia home, you'll be welcomed with open arms.
As the country is so big, it's full of cities, beaches, rainforests, world heritage sights and even ski resorts (despite the warm temperatures it still gets cold on some of the mountains).
Australia's major draws are undoubtedly its extraordinary scenery and exotic wildlife – kangaroos, koalas, wallabies and wombats remain the country's ambassador. But behind this cuddly image, Australia is also a dynamic modern nation which constantly seeks to re-invent itself in the fields of gastronomy, architecture, literature, film and the performing arts. Cities like Sydney, Melbourne, Adelaide, Brisbane and Perth are now regarded as some of the most desirable places to live on the planet" comments Sally Peck, Travel Writer at The Telegraph.
So, where will you call home next?