Set in 22 acres of deer park on the Woburn Estate, Paris House offers a unique dining experience and is within close proximity of London. From bespoke dining at the Chef's Table to private dining for guests, this guide will introduce you to Bedfordshire's only Michelin Starred Restaurant.
Paris House Location
Upon arrival at Paris House, guests will pass through the beautiful gardens of Woburn Estate. The elegant deer will be sure to delight diners as they venture into the estate. The restaurant is located within a beautiful house, which was designed by Gilbert Redgrave and built by William Cubitt & Son. Originally built in Paris in 1887, Paris House was dismantled and shipped to its current home in Woburn Park. The Renaissance half-timbered architecture often seen in the Cheshire region of England is featured in the design. The house is in no doubt fit for royalty and in the past it has welcomed the likes of King George VI, Queen Elizabeth II and General de Gaulle.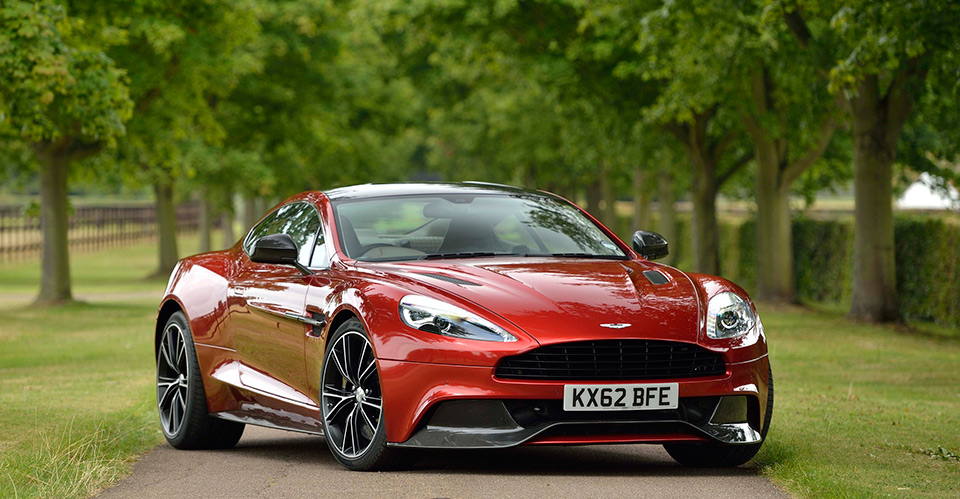 The Paris House Unique Dining Experience
Executive Chef Phil Fanning worked at Danesfield House and then at l'Ortolan before taking over as head chef at Paris House in 2010. In 2014, Fanning and his family bought Paris House outright and now manage the restaurant as a family business. The restaurant is the perfect setting to enjoy great British hospitality, whether it be an intimate dining experience for two or exclusive use of the restaurant for large groups of up to 32.
The Chef's Table is great for group bookings of between 2 and 8 and offers lunch and dinner service. Tasting menus are available with options of 8, 10 or 14 courses for a unique dining experience.
The dining room is decorated in a simple yet exquisite style, with the tables spaced well throughout, all covered in white tablecloths.
Paris House Cuisine
Paris House works exclusively with fresh, seasonal ingredients which are presented in speciality menus. The newly released Chase Lunch Menu has been introduced just in time for the summer season. The vibrant menu will be available until September 2016 and offers 6 courses, priced at £43.00 per person. Featured on the menu, the Trout is cured with Chase Rhubarb Vodka and is served with a glass Luberon rosé from France. The BBQ Lamb Neck is served with sweetbreads, aubergine and sesame with a glass of Luberon Red. Sweets include Cherry, Rose & Burnt White Chocolate or Orange Drizzle Cake served with iced chase marmalade vodka.
The wine list includes over 100 labels covering a wide price range and many guests enjoy the excellent selection of William Chase wines.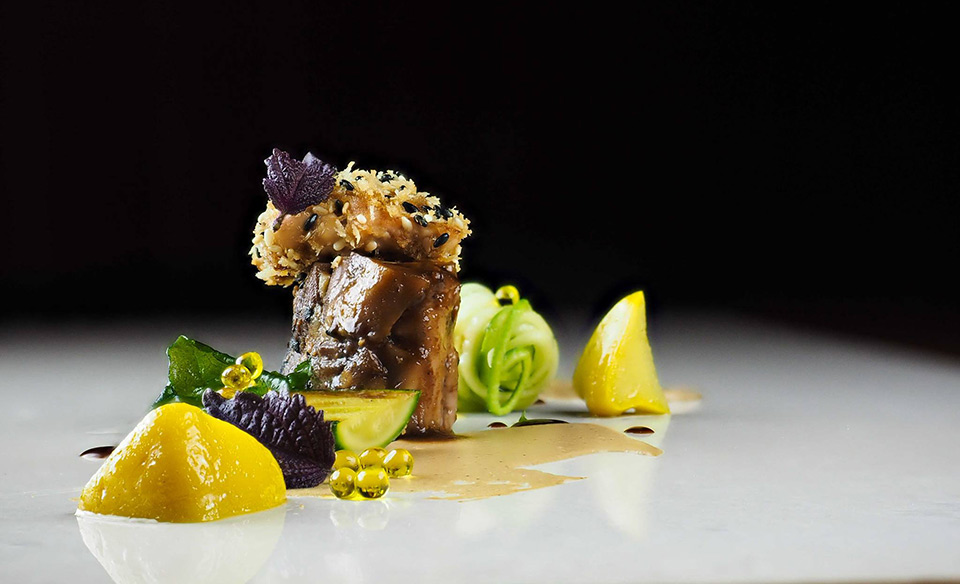 How to get to Paris House
Located in central Bedfordshire, Paris House can be reached from the south via the M1. The restaurant is located only 15 minutes south of Milton Keynes.  If you're looking to travel in style to the ultimate dining experience that the restaurant has to offer, why not consider hiring a luxurious supercar? Supercar hire UK offers a range of vehicles such as Aston Martin, Bentley and Porsche. Guests who wish to arrive by helicopter can contact the restaurant directly to make arrangements.
For reservations and information, Paris House can be contacted on 01525 290692 or through [email protected].