In a matter of months, snow will start falling on Europe's most exclusive ski resorts; glistening pistes will once again pave the way to forested valleys and breathtaking views; and discerning skiers will indulge in their favourite pastime once more, spending their winter holidays in the most luxurious ski chalets on the market. In anticipation of the upcoming ski season, we've compiled a list of the five most desirable skiing amenities, each of which is an essential component of the ultimate ski trip in 2017.

DPS Wailer 99 Pure3 Skis 2015/2016

These hand-built skis are more advanced and capable of a higher performance than any other model. Their high-tech, pre-preg carbon fibre material makes them lighter, more responsive and more precise than ordinary skis, regardless of the conditions of the slope. Their burnt-orange design will make your moves look even better. The Wailers are perfect for skiers at the top of the game or those with the determination to get there. Why settle for anything less on your feet?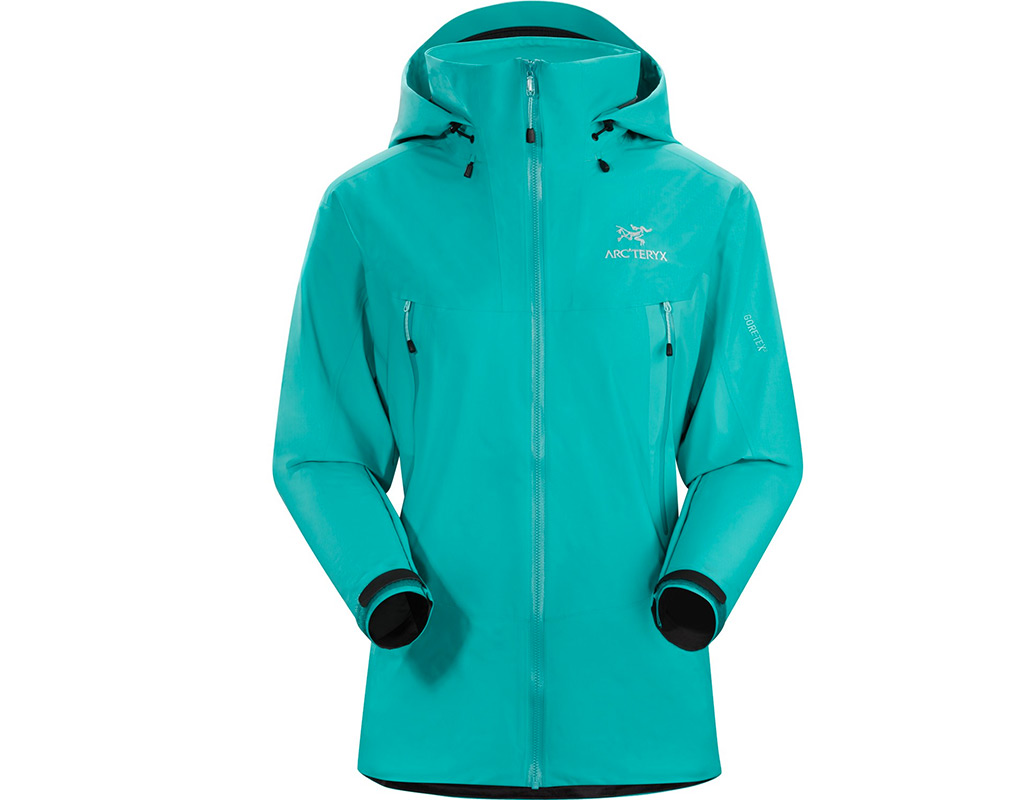 Beta SV ski jacket

Stay on the slopes for longer with the Beta SV jacket, which is designed to take on the most punishing conditions the mountain can throw at it. It is light yet rugged, waterproof, windproof and breathable. The hood is helmet compatible so you can see what you're doing and where you're going in any weather.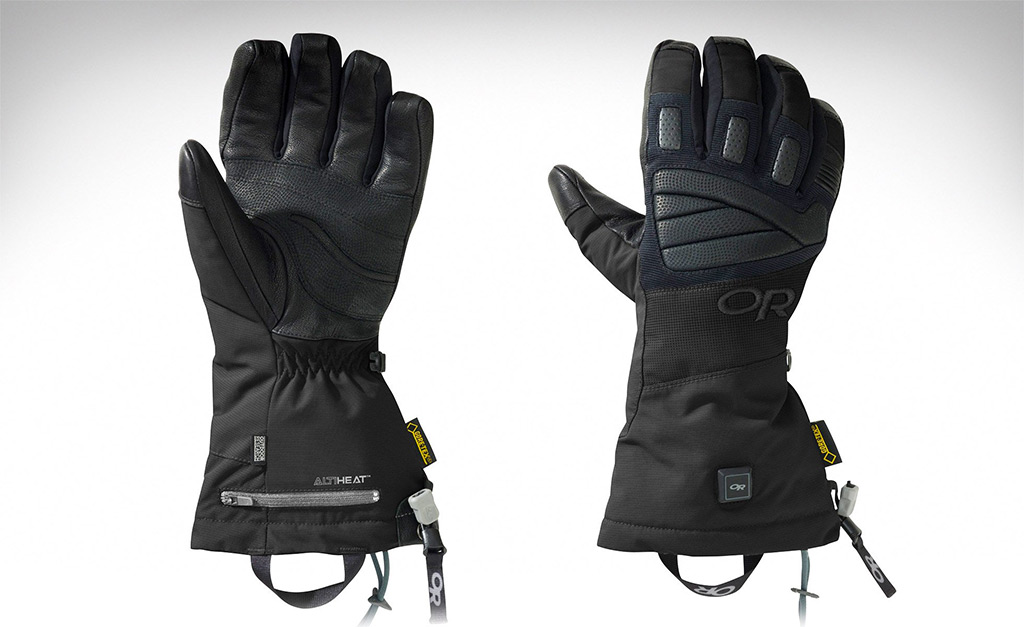 Outdoor Research Lucent Heated Gloves
Complete with ALTIHeat – a compact heating system that is charged by batteries –the Lucent heated gloves are waterproof, and without bulkiness or restrictions. They're guaranteed to keep your hands warm, dry and comfortable, and will have you skiing for as long as possible.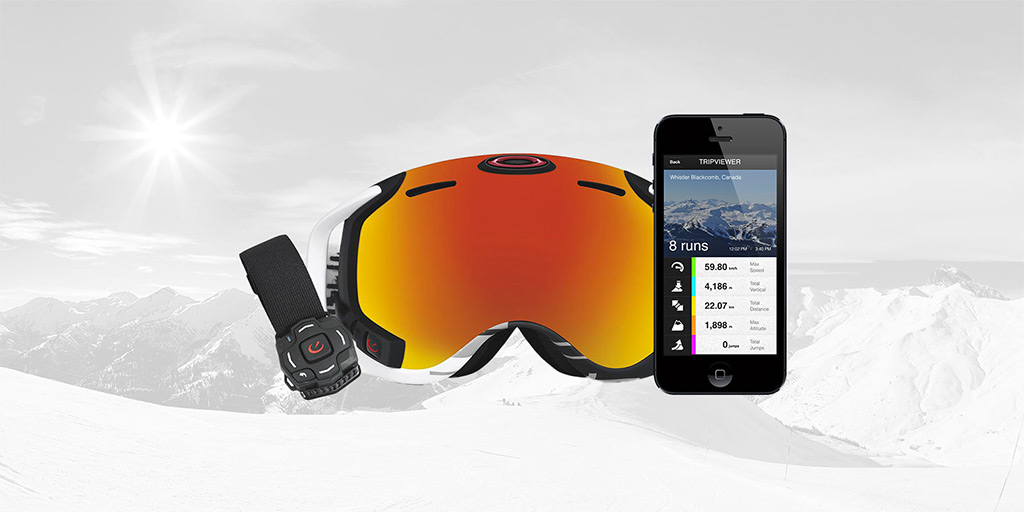 Oakley Airwave 1.5 goggles

The future finally found its way to the slopes with the creation of these dynamic smart goggles. Containing built-in GPS, Bluetooth and onboard sensors, these goggles give you access to everything from your top speed to your distance and even altitude, all within your visor. But that's not even the coolest bit: you can also upload maps, control your music, track your skiing buddy and much more.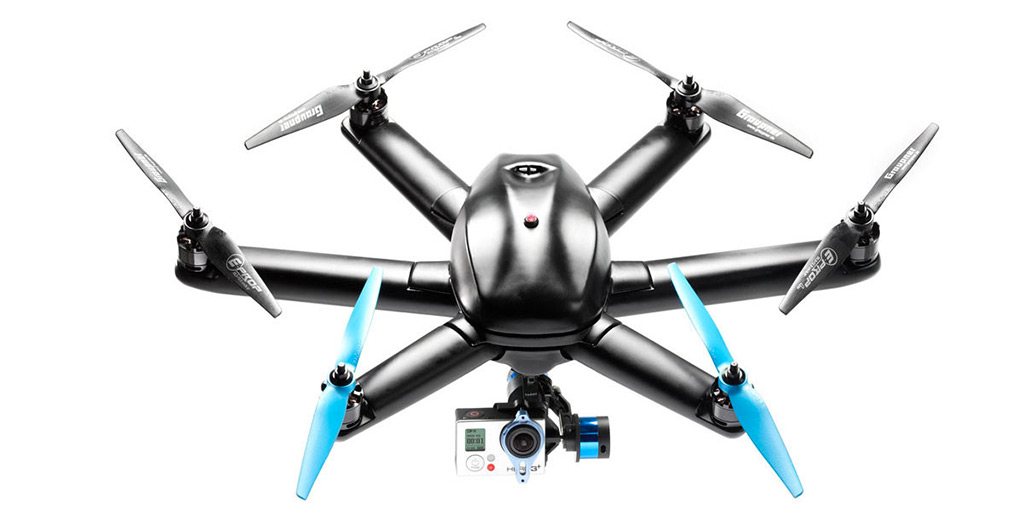 Hexo+ drone

Once you've got the world's best equipment, this is the only way to film yourself using it. The Hexo+ drone tags itself to your smartphone then automatically follows you from above wherever you go, giving you the ultimate aerial footage of your runs. You can select from a range of camera movements including zooms, 360s and close ups, and then share your clips with the tap of a button. No pilot required.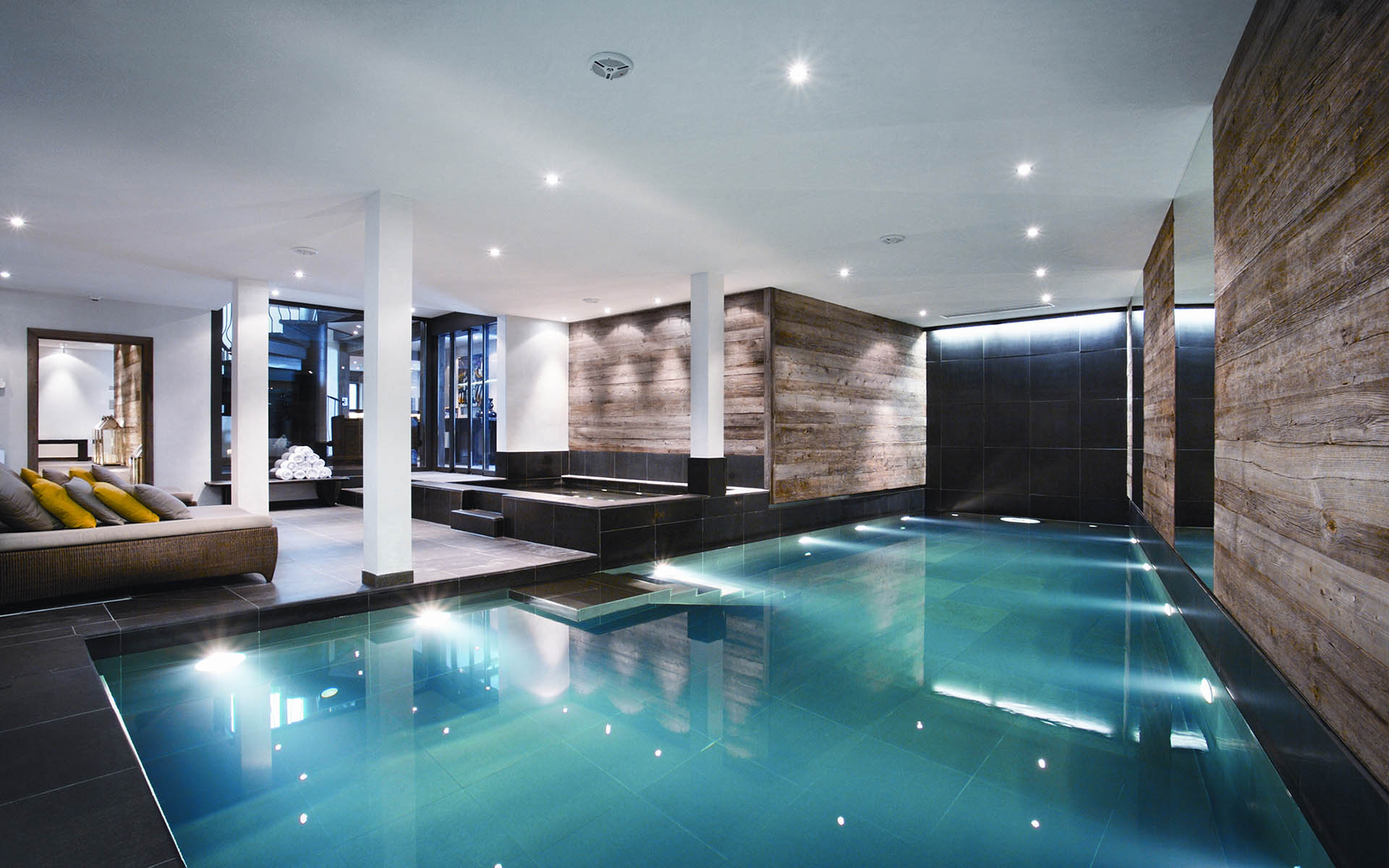 Luxury ski chalet with hot tub
To relax in ultimate style after a long day on the slope, rent a luxury ski chalet with a hot tub and melt in complete serenity. With snow-covered mountains for a backdrop, unwind with friends and family in a blissfully warm hot tub. Once recuperated, head back indoors to make the most of your mountain refuge: watch a film in the home cinema, eat a hearty meal with loved ones in a lavish setting, and sleep in ultimate comfort.
Richard Branson's personal ski chalet, The Lodge in Verbier, Switzerland, is the epitome of Alpine luxury. Sleeping 24 guests across 10 lavish bedrooms, the chalet is perfectly located close to the local town and the pistes, and is decorates in an elegant and stylish way.