Every year, this exotic subcontinent draws in thousands of travellers. The enchanted land of India promises life-enriching experiences, unique exploration opportunities and an array of fascinating cultures. Visit the Taj Mahal, learn the histories of the spice trade, or experience the bustle of India's streets. Whether you plan on visiting Jaipur, Delhi, Goa or Mumbai, there's nothing better than discovering India in luxury. Here's how you can explore India in comfort and style.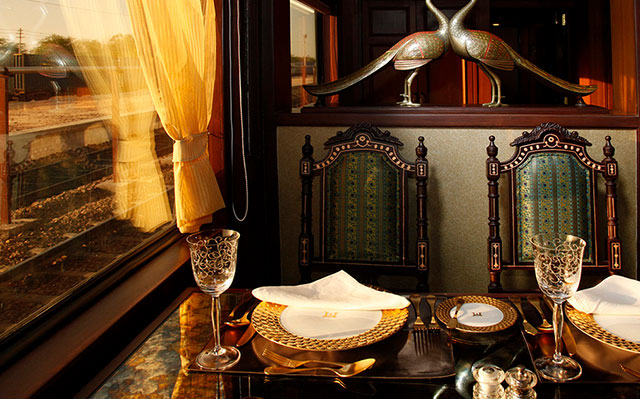 Take the Train
Forget crowded sleeper trains, India has a selection of lavish carriages for the more discerning traveller. Picture a luxurious suite covered in gold leaf, adorned with crystal chandeliers and complete with copious amounts of champagne – the only difference being that this suite has wheels.
Luxuriate in your private cabin; enjoy fine dining in an on-board restaurant, and experience Indian scenery from the comfort of a climate controlled environment. Add sight-seeing excursions into the mix and this sounds like the perfect way to explore India in complete luxury.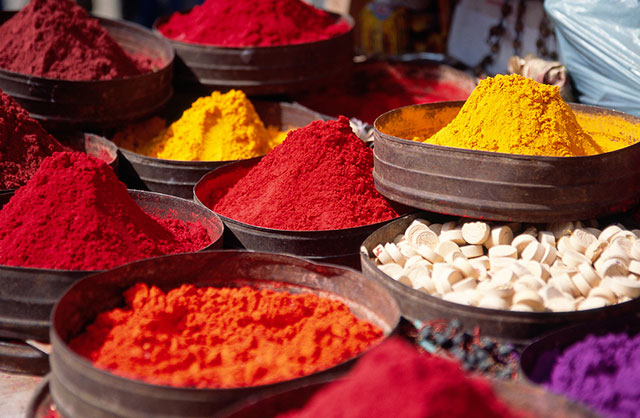 Go on a Tour
A tour of India is a fantastic way to ensure you see all of the must-see attractions, while gaining historical and local knowledge from an experienced, well-versed guide. You can also enjoy reduced stress levels, as there's no need to pin-point locations on maps or worry about arranging transport.
There are tours that cater for all tastes and offer an array of experiences, from old spice trails to palaces and temples. It's also a great way to explore India in style even if you are working with limited funds. Choose from budget week long tours or extravagant two week affairs.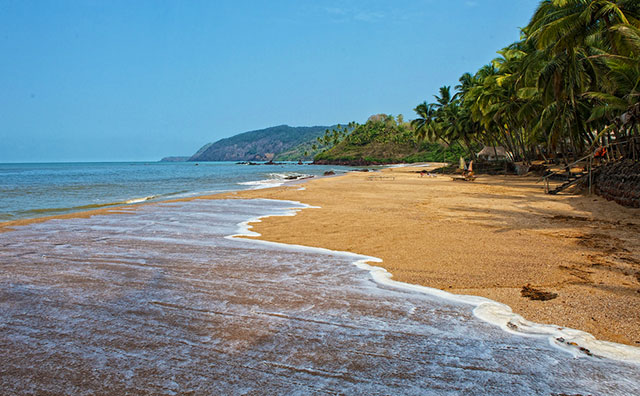 Luxury, Luxury, Luxury
If you prefer to take each day as it comes, then plan your own luxury break. While this option will probably cost a little extra, it will also allow you the freedom to explore at your own pace. Book first class flights, stay in luxury five star resorts and travel through India at your leisure.
Spend a week skiing in the Himalayas, splash the cash and go shopping in Jaipur, live like royalty and spend an evening at the Nadesar Palace, relax on the white sandy beaches in Goa, have an adventure on safari, or enjoy a scenic boat cruise. The list of lavish activities in India is endless.
For many travellers, India offers one of the most enriching and fascinating experiences. Travel in style with a tour, choose a luxury train or follow your own opulent itinerary for a holiday that you will never forget.