If you are a theatre lover who either lives in London or plans to take a trip there, then you will be interested to know what sort of theatrical scene the city has. With this article, we will give a quick run-down of five of the top theatres that can be visited in contemporary London.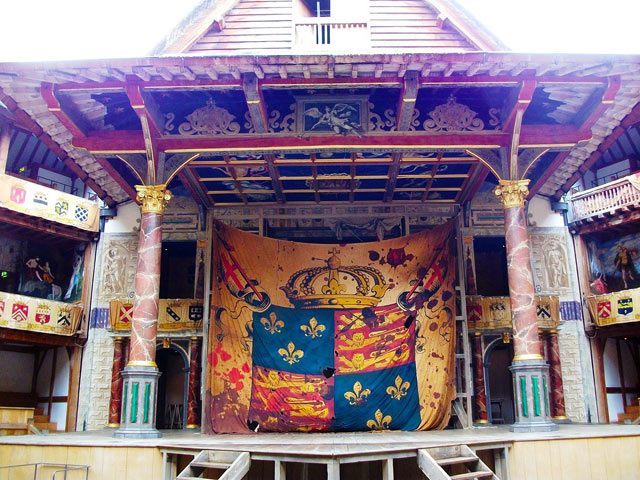 Where else could we begin this article than with the Globe? One of the most famous theatres in the world, it is a reconstruction of the stage at which William Shakespeare himself walked the boards. Naturally, the theatre has a heavy emphasis on productions of the Bard's greatest works, although it also branches out into original material – keep an eye out for David Eldridge's play Holy Warriors, which aims to cover two thousand years of warfare in and around Jerusalem. More traditional theatre-goers can always plump for the latest production of Hamlet, of course.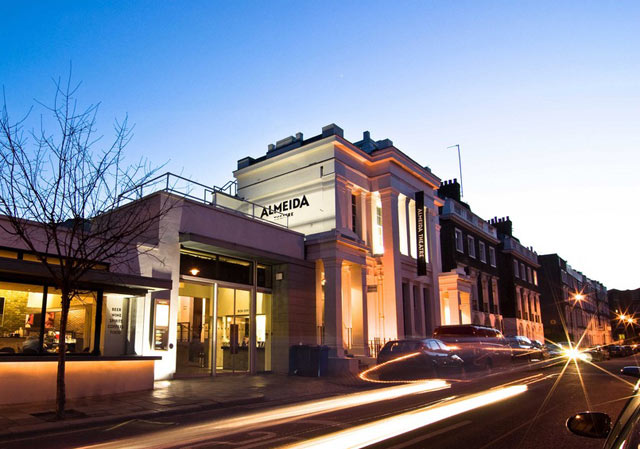 The Almeida is currently getting quite a bit of attention for hosting the stage version of American Psycho, a play which placed Doctor Who actor Matt Smith into a rather more adult role. The Almeida has an interesting history: not always a theatre, it started out as a society devoted to the research of literature and science. With a beginning like this, it should not be too surprising that the theatre has attracted a reputation as something that is a little out-there, a touch experimental in its choice of productions.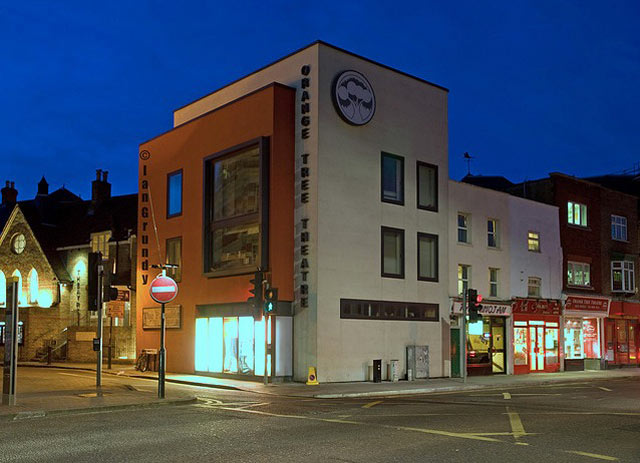 The invitingly named Orange Tree Theatre is currently hosting The Middlemarch Trilogy: Fred and Mary, a well-received adaptation of the George Eliot novel starring Ben Lambert and Daisy Ashford. Accessible prestige productions such as this form the bread and butter of this relatively small, 172-seat theatre; the Orange Tree Theatre focuses on acting ahead of writing and direction and aims to reach as wide an audience as possible. It is a good choice for those of you who are new to the world of stage plays or particularly those who are studying a relevant university course in London.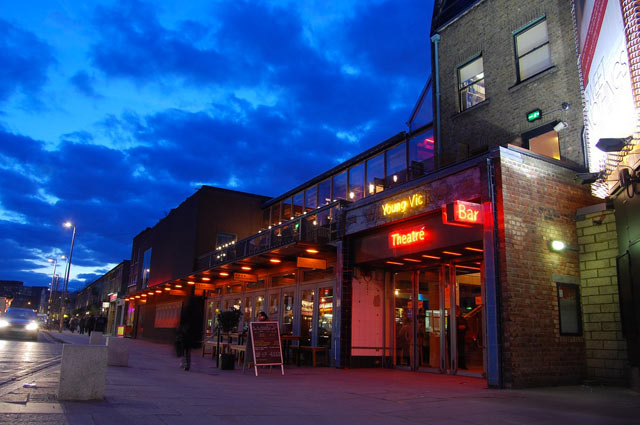 The Young Vic is not that young – it opened in 1970 – but it retains a youthful buzz which focuses on new pathways and up and coming talent. Born from the counterculture of the sixties, its recent productions include an X-rated retelling of Beauty and the Beast starring Julie Atlas Muz and Mat Fraser – which arrived just in time for the panto season. If you want something new and ground-breaking from a trip to the theatre, then give a thought to visiting the Young Vic.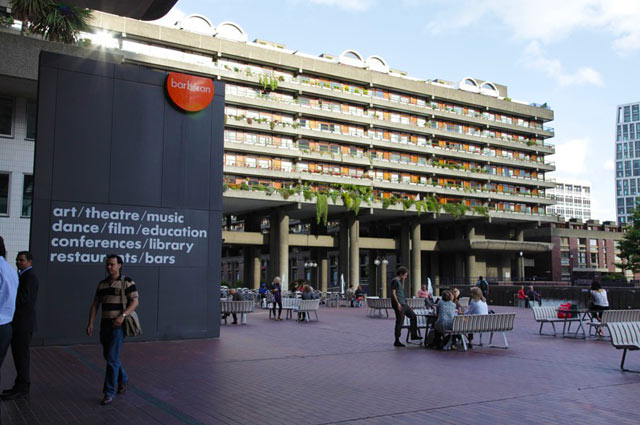 If you want to see the best that contemporary theatre has to offer, then it will be a good idea to take a look outside of dedicated theatres and instead examine wider arts organisations. The Barbican Centre covers a broad range of arts – from film to music – as well as hosting stage plays that fit within its remit. So, if you decide to attend a play at the Barbican, you can expect a work which fuses theatre with other forms of audio and visual art. All audiences will be catered to, even children: the stage troupe Told by an Idiot have organised a children's play called Get Happy, which treats the Barbican's younger visitors to a surreal slapstick sketch comedy.