Summertime in Australia runs from December till the end of February. While we're shivering in our layers, the other side of the world is throwing beach barbies, strolling around in flip-flops and chilling to the sound of crashing waves. Now is a great time to visit, so read on for our expert guide on making the most of an Aussie summer.
PICKING THE RIGHT LOCATION
Australia is a huge country, so finding the right location and place to stay can be tricky. It also depends on what kind of holiday you want and the activities you have in mind. One region of Australia can be completely different to another, so you have to know what you're looking for. The Gold Coast is a surfer's paradise. On the other hand, if you're looking to relax with beautiful views, then Fraser and Norfolk Island accommodation won't let you down.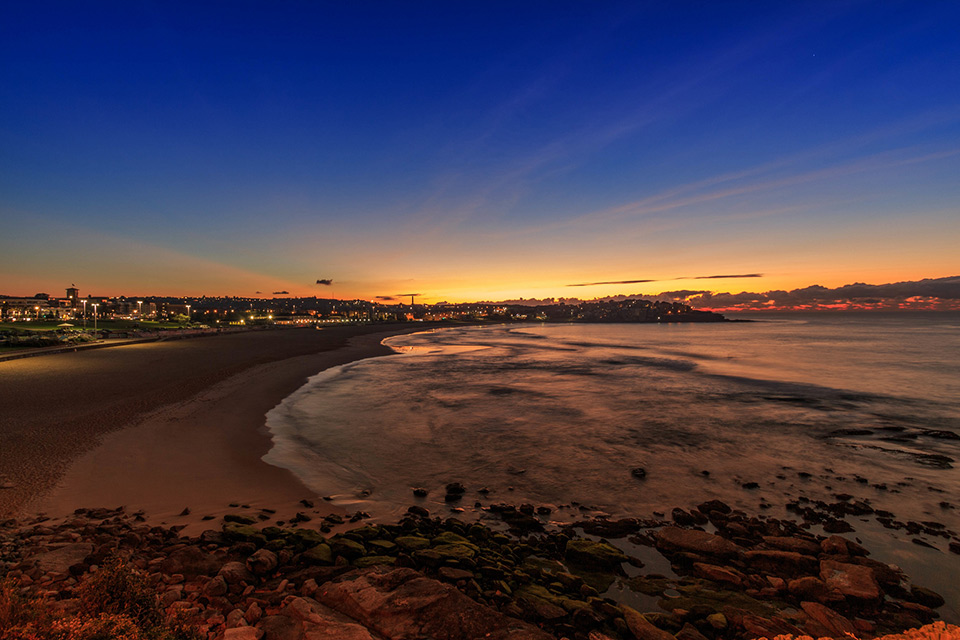 BEACH BUMS
It's no surprise that Australia is renowned for its beaches. Its stretches of sandy coastlines and clean, clear waters draws the tourists in in their droves. Of course, let's not forget it's the home of surfing, so expect to see some tall, crashing waves! Love mingling with the crowd? Then Bondi beach in Sydney is perfect, but if you're looking for something a bit more laid back, you might want to think about visiting Lizard Island. Yes, it is as cool as it sounds! Situated on the Great Barrier Reef, you can't get a more beautiful view of Australia's natural surroundings.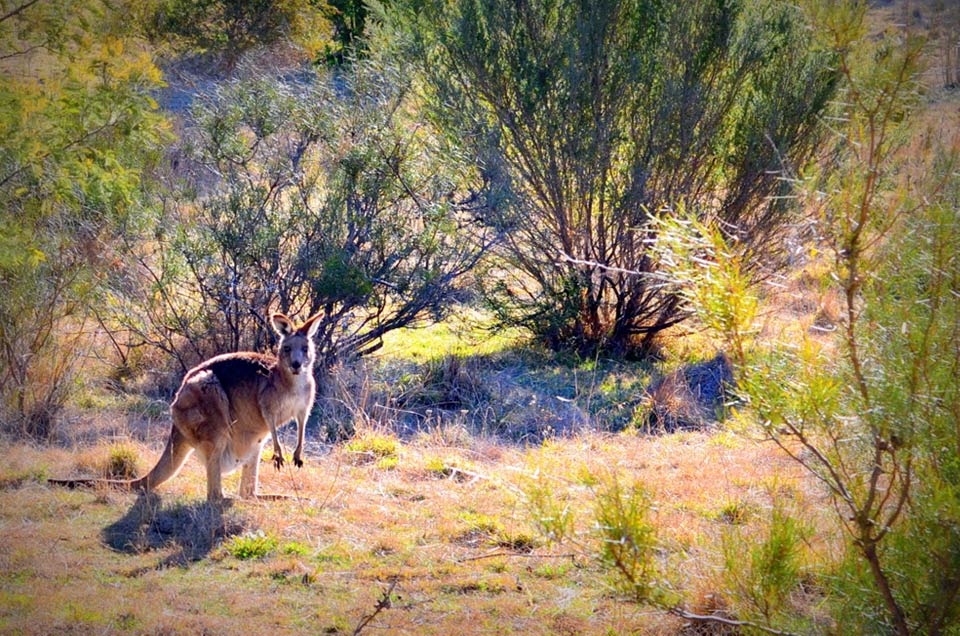 NATURE LOVERS
Where to start? There are so many different activities to choose from. For nature lovers, Australia is well known for its stunning coral reefs and coastal cliffs. The Great Barrier reef in Queensland is a must see. For animal lovers, make sure to visit the Tidbinbilla nature reserve, which is a great way to learn about ancient aboriginal history. There are also a number of walks to choose from, to capture some breathtaking panoramic views. Venture through the wildlife of Tasmania, or why not camp out, or try an eco lodge to really be at one with nature.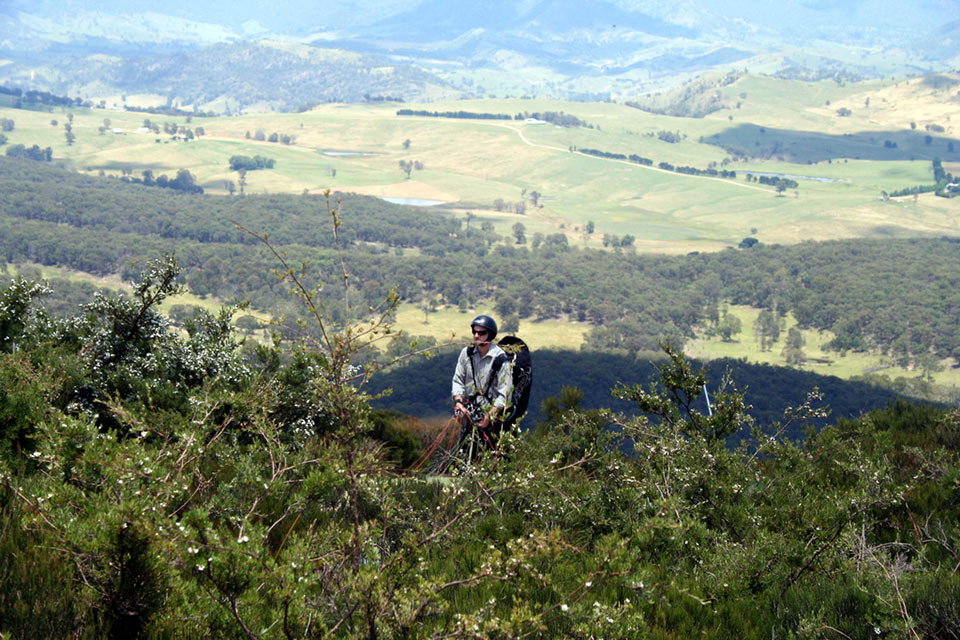 THRILL SEEKERS
From cave diving to paragliding, Australia has plenty of opportunities for an action packed getaway. Why not embark on an abseiling adventure down the canyons of the Blue Mountains? Or for adrenaline junkies, skydiving down the Gold Coast is the ultimate high. You could even try zip lining through Victoria's Otway rainforest, for a once in a lifetime jungle experience.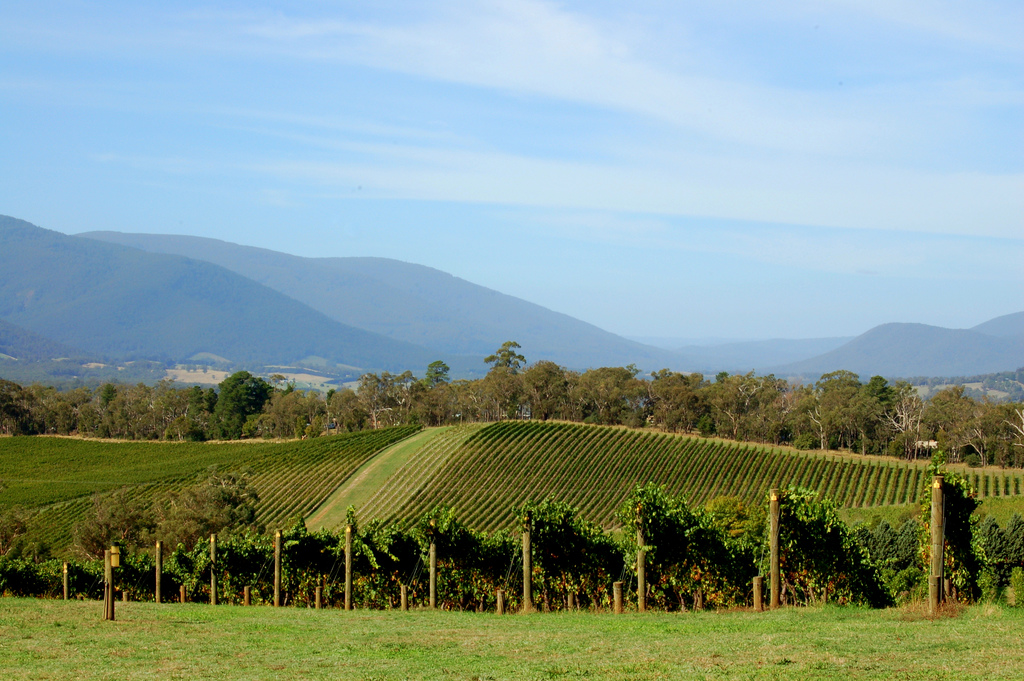 CULTURE LOVERS
A good way to explore some of the culture that Australia has to offer is by taking part in a wine tasting tour. The Yarra Valley in Melbourne is rich in lush green vineyards. The air is fresh and the weather right now is perfect, as we're moving away from the height of summer into spring. Another option is to take the Aboriginal Heritage walk through the Royal Botanical Gardens, to get a sense of the country's true history.