Whether you're planning a short weekend break, a family vacation, or a luxury adventure across the world, planning a trip away takes some serious organisation. While the internet has opened up a huge wealth of options so that you can create a holiday tailored to your interests and needs, this research takes time. If you are looking for a fuss-free alternative, consider booking a package holiday through a reliable travel agent. Last September the Association for British Travel Agents (ABTA) reported a 26% increase in package holiday bookings since 2010 – and here's why.
Low(er) Cost Luxury
One of the main reasons cited in the ABTA study for the popularity of package holiday is the lower overall cost in comparison to a DIY trip. Finding high quality accommodation, flights, food, and tours individually can add up to an expensive grand total. Package holidays work around this, meaning you can get a great deal on all the holiday necessities by booking them together. If you are planning a last-minute or surprise trip, package holidays are much more cost-effective than traditional holidays as the agent will be looking to fill reserved places.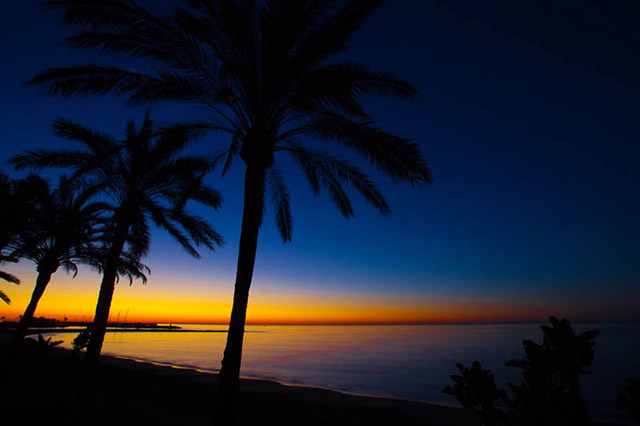 Ease of Mind
All-inclusive holidays eliminate the stress of planning a holiday – providing you have the dates available, there's a holiday for you. Everything you need is available to you when you arrive, leaving you free to relax and enjoy your holiday from day one. One common misconception about package holidays is that there is no wiggle room – depending on the package you purchase, there is a certain amount of freedom regarding room types and flights, and if you find yourself missing something there is usually an option to upgrade – just contact your travel agent.
Perfect Personalisation
By entrusting their holiday to a travel agent, a seasoned traveller has all the hard work and research done for them. For many holidaymakers, the concern is that a package holiday 'isn't for them' – this depends entirely on the package. Bespoke options are available, allowing you to personalise your trip to meet your interests: whether that be a luxury weekend in the sun, or a culture-rich country tour. With a travel agent, instead of researching and reading reviews, you get the tailored experience of having someone with experience of and contacts in the areas and types of activities you are interested in, allowing them to make real, personalised recommendations.