Winter in the UK can be hit or miss. The Christmas markets, the pop up ice rinks and the myriad of christmas lights and festive window displays give London a magical glow. However, rain is more prevalent and when the ice sets in, the city can be a dangerous place. As these thoughts went through my head, I reached for my iPad to start my search. Do I embrace the winter and book a skiing trip, or run away and enjoy the warmer climes of the Caribbean.
Being a travel blogger and a digital marketing professional I understand the importance of search engine optimisation (SEO) for bloggers. Whether you write about newborns or New York, if you want to be found in search engines then some SEO knowledge is a necessity. As a travel writer I am interested in experiences as these make for better trips, better photos and better articles. A search for 'Hotels in Las Vegas' brings up Google Ads, the Google 3-pac (a box of three hotels), a Google Map and a plethora of booking sites such as Expedia, Booking.com and Agoda. Instead, searchers are opting for phrases such as 'the best beaches in the Caribbean', 'Things to do in Innsbruck', 'Music Festivals in February'. It is here that bloggers need to focus.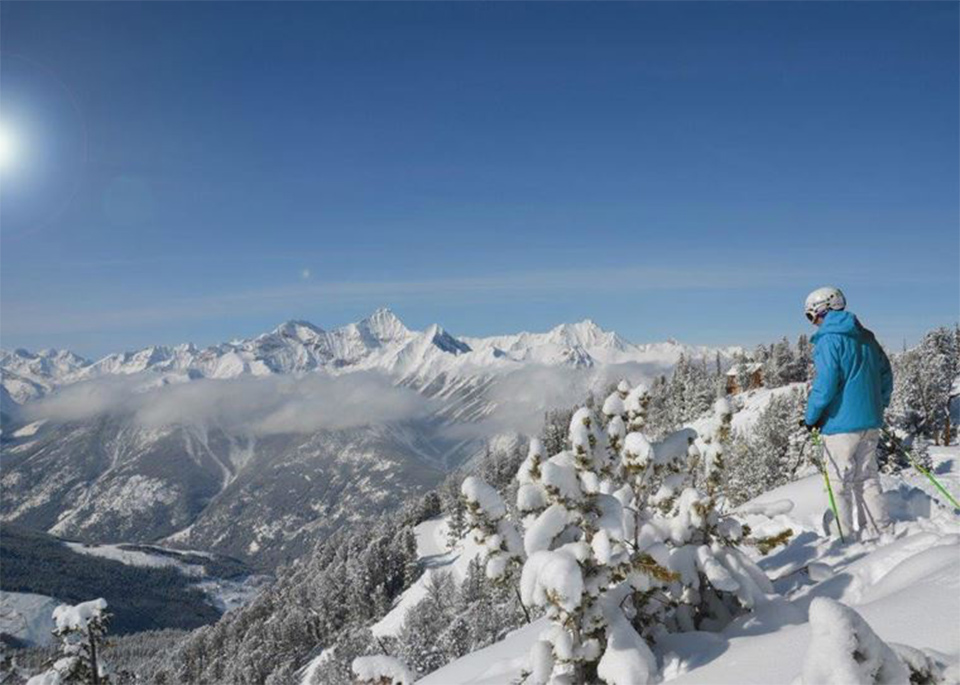 Search engine optimisation is the act of improving  the visibility of your website to search engines. However, SEO is not a one off activity of added your meta title and description to your homepage. Instead, bloggers need to optimise each and every post and image as they create so it becomes all part of the writing process. If you have a great article on the coolest places in Bali, you need to ask yourself two questions; what is it likely to be found for (in searches) and what would you like it to be found for (in searches). Then you need to check to see if you actually use those terms in your meta data, in your headings, in your content and within your images. This gives Google clear instructions about what the post is about and how to index it. Further to this, there are internal links to think about and external links to build up. Whilst I am not going to go into detail about the whole process here, I wanted to stress the importance of SEO for bloggers and highlight that SEO training would be a wise investment for those who are serious about making their blog a success.
Ultimately, by writing useful and interesting content, utilising on-page optimisation techniques, social signals, and link building you can create content that people will want to read and could essentially change a person's life. As I now start packing for a very exciting trip to Panorama in Canada. I can thank the Snowmakers blog for that, as they wrote so enthusiastically about Taynton Bowl in Canada, that I have to experience it for myself.