From exotic private islands to luxurious city retreats, the world is awash with lavish getaways that promise to leave even the most discerning traveler in awe. In this article, we will explore some of the world's most extravagant locations, and highlight what makes them so special.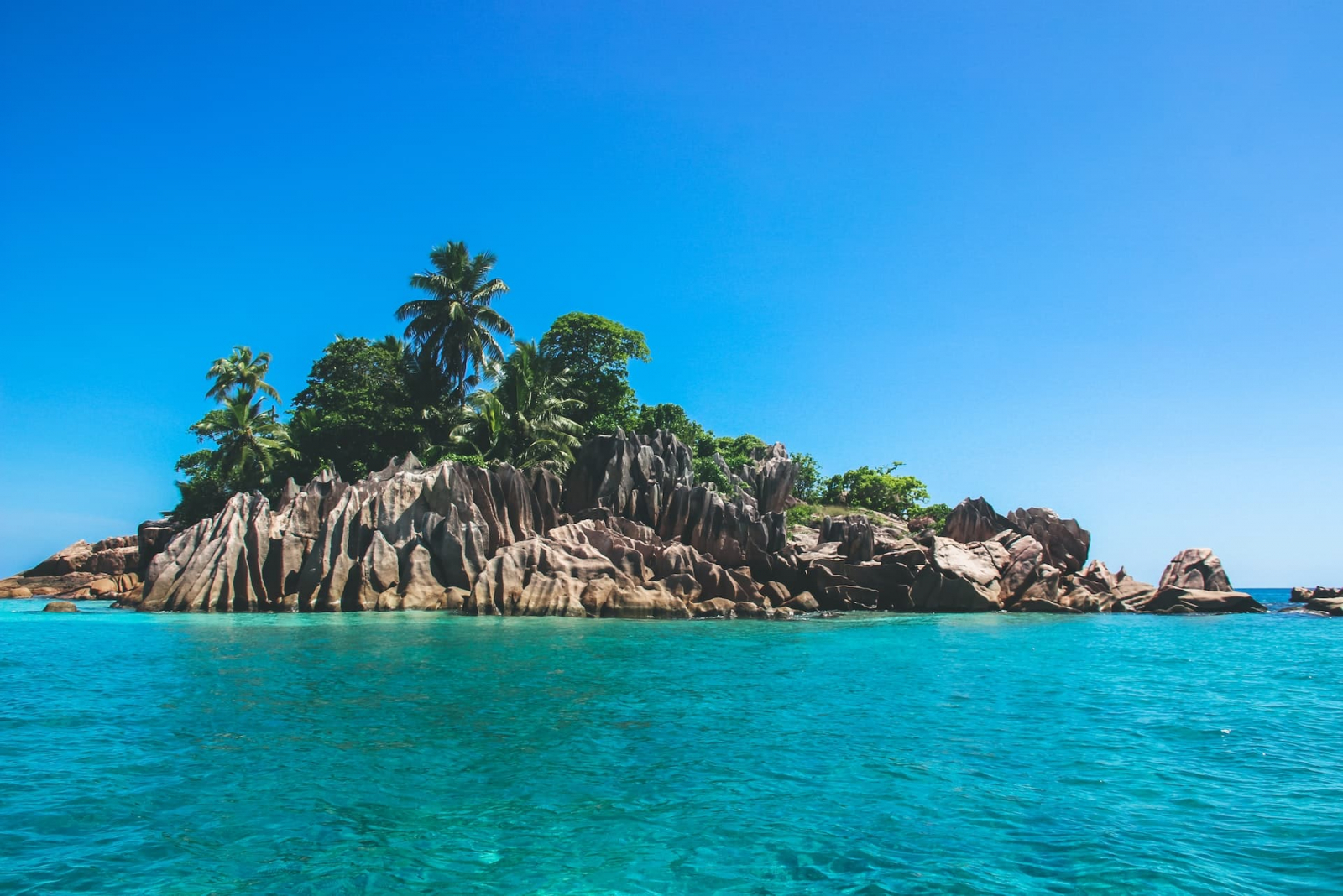 Seychelles
Tucked away in the Indian Ocean, the Seychelles is home to some of the most exclusive resorts in the world. From the Six Senses Zil Pasyon to the North Island, these lavish getaways offer stunning views, secluded beaches, and world-class amenities. But what sets the Seychelles apart is its rich cultural heritage. With influences from Africa, Asia, and Europe, the Seychelles has a unique mix of traditions and customs that are celebrated through food, dance, and music.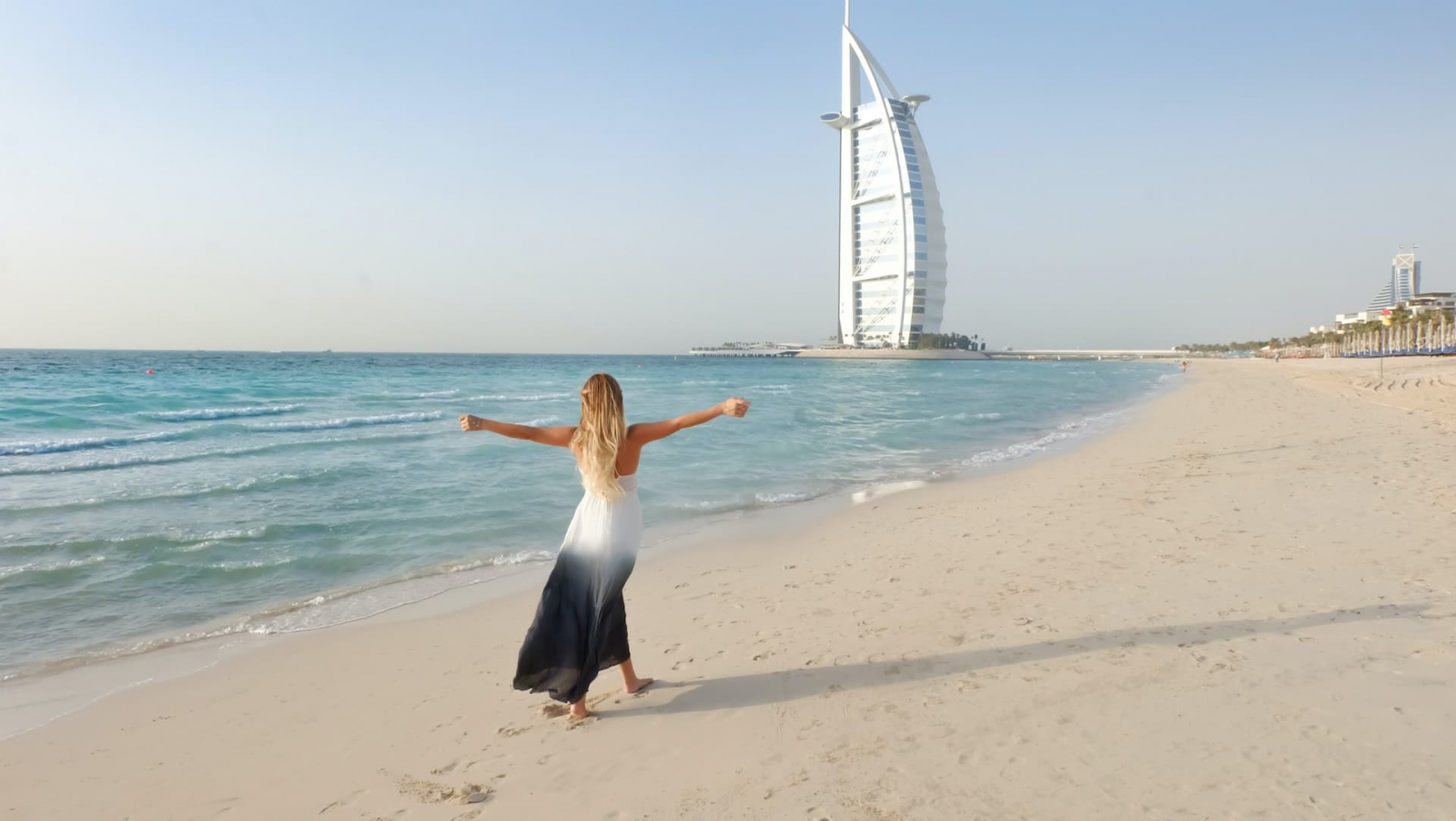 Dubai
Dubai has long been synonymous with luxury, and for good reason. With some of the world's most opulent hotels, such as the Burj Al Arab and the Atlantis, this desert oasis is the ultimate indulgent escape. From shopping at the world's largest mall to skiing in the middle of the desert, Dubai offers experiences that are truly unique. But amidst the glamour and extravagance, Dubai's ancient history is still alive and well. The city's souks, or markets, are a testament to this history as a trading hub, and its food scene is a fusion of flavors from around the world.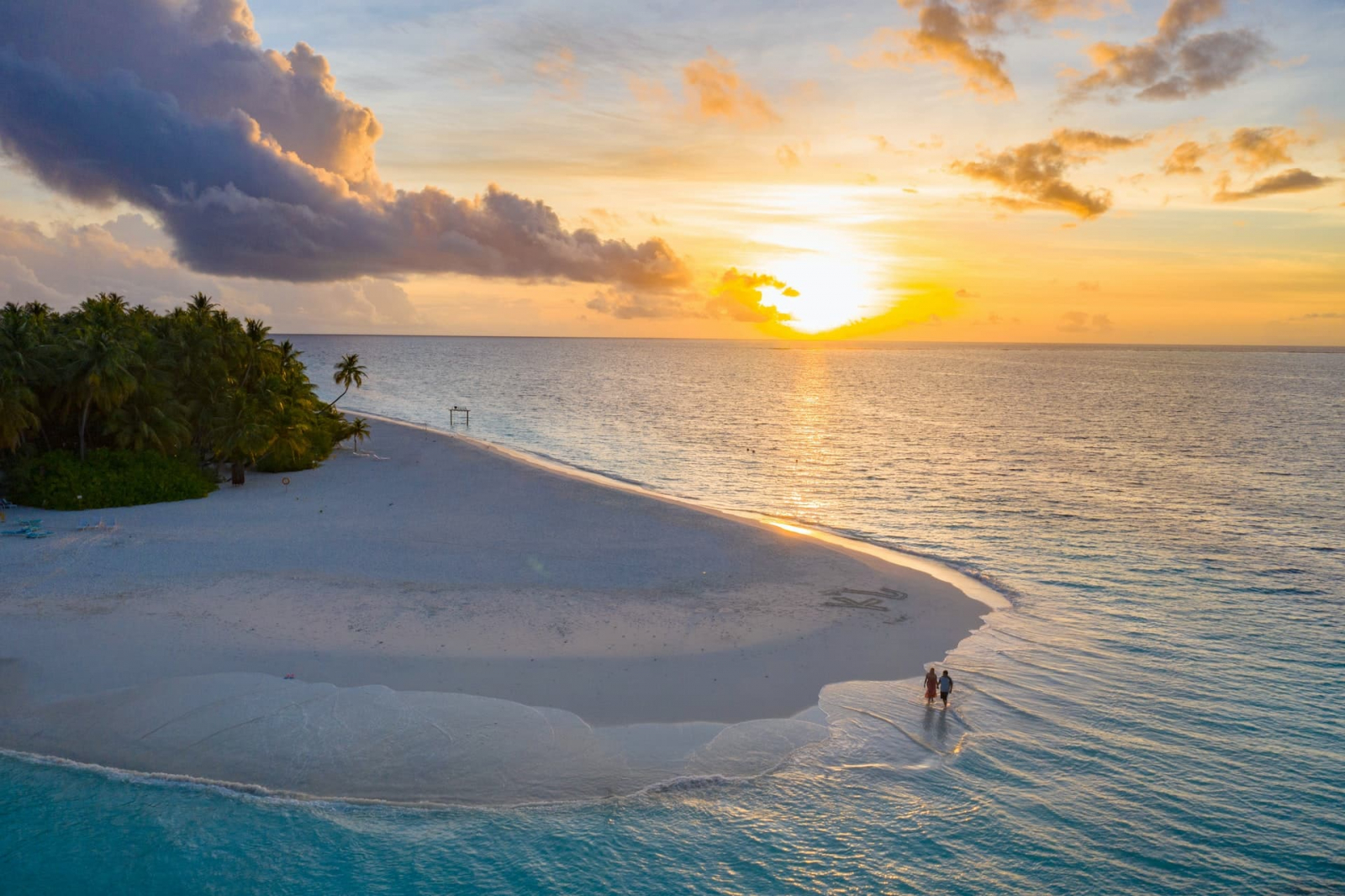 Bora Bora
Located in French Polynesia, Bora Bora is a dream destination for many. With crystal-clear waters and overwater bungalows that are the epitome of luxury, it's no wonder why. The St. Regis and Four Seasons resorts are just a couple of examples of the lavish accommodations available on this island paradise. But beyond the idyllic scenery, Bora Bora's culture is deeply rooted in its Polynesian heritage. Visitors can experience traditional dance, music, and cuisine, as well as learn about the history of the island.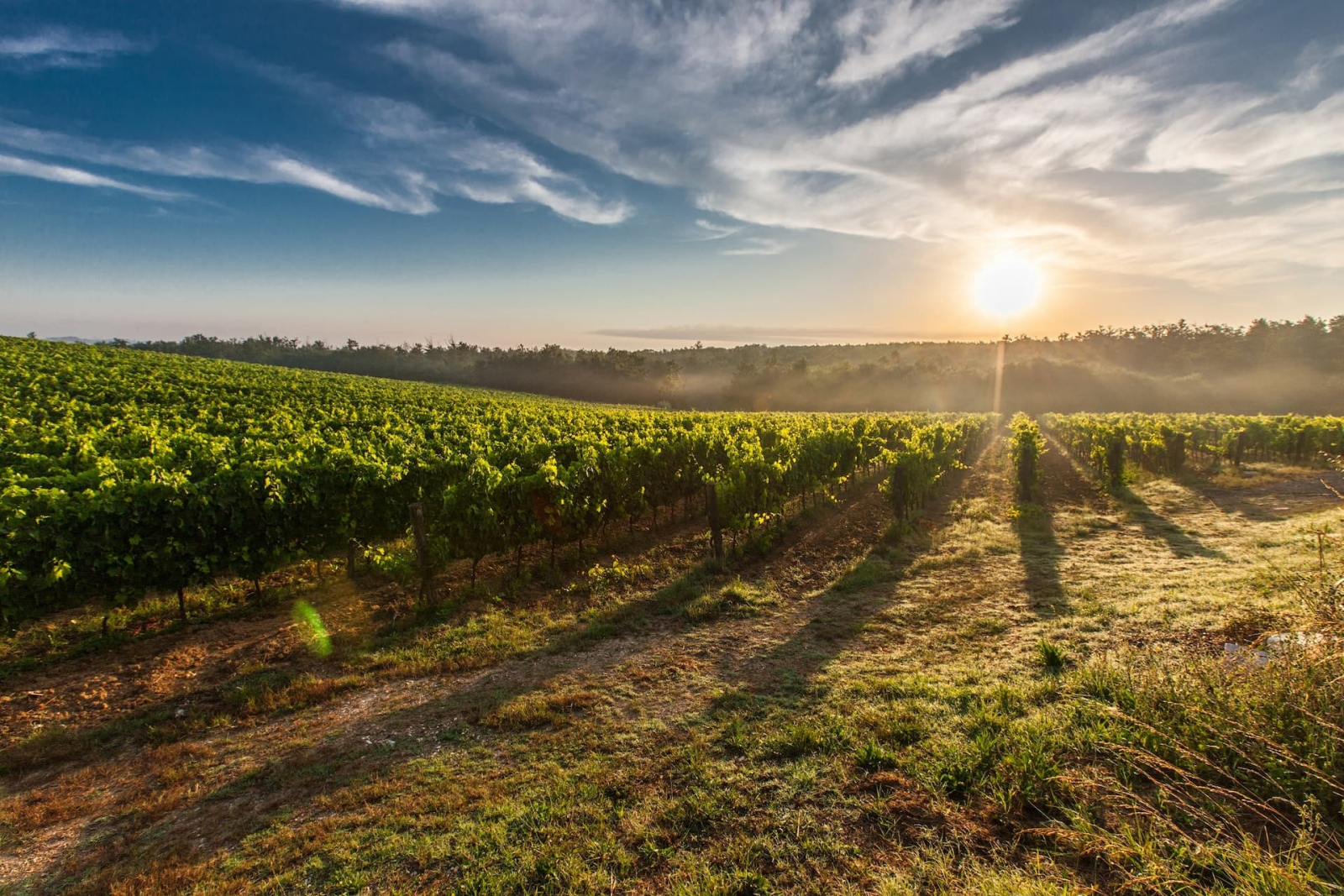 Tuscany
Italy's Tuscany region is known for its beautiful countryside, charming towns, and world-renowned wine. The region's villas and country estates offer the ultimate in luxury accommodation, with stunning views of rolling hills and vineyards. Tuscany is just so alluring. From the art of making pasta to the centuries-old tradition of olive oil production, visitors can immerse themselves in the region's culinary heritage.
These indulgent escapes offer a glimpse into some of the most luxurious destinations in the world. Whether you're seeking seclusion on a private island, opulence in a bustling city, or culture in a stunning countryside, there is a lavish getaway out there for everyone.