If money were no object how would you choose to travel around India? Here's just one option, featuring some of the most exciting stops you can reach around the country, starting from Delhi.
Trains Rather Than Planes or Automobiles
I don't know about you, but I've always harboured a strange fascination for the Orient Express. Well, so have the Indians, apparently, as they have their very own version: the Maharajas' Express. Travelling this way you can observe the changing landscape from the privacy of your cabin or the comfort of a leather club lounge, if you feel like chatting to other travellers. Prepare to be dazzled: there are plush interiors dripping with gold-leaf and proper glassware in the dining cars – and you can choose between two restaurants on board (plus separate lounge an bar carriages), and different kinds of private cabins to suit your budget and needs. This super-train is much like a moving traditional resort on wheels, with wifi and DVD player included, and on this journey all of the train stops are attractive and take you on additional sightseeing options…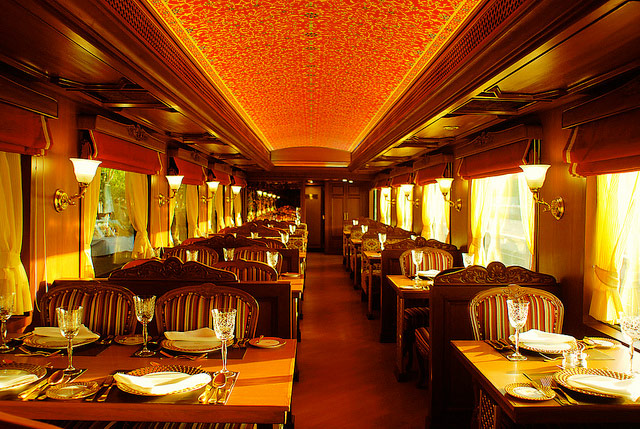 Ranthambore National Park
Like a proper post-colonial adventurer, one of the obligatory stops on your India train trip is a photo safari at one of the country's most renowned wildlife sanctuaries, Ranthambore National Park – the former hunting grounds of the Maharajas of Jaipur, no less. Today you might not be hunting for tigers from atop an elephant except with your camera, but this still remains the best way to see these glorious striped beasts in the wild, as elephant scent is not threatening to them and you can get quite close. Besides tigers, there are other photogenic creatures here, including leopards, sloth bears and chital deer, surrounded by beautiful landscapes.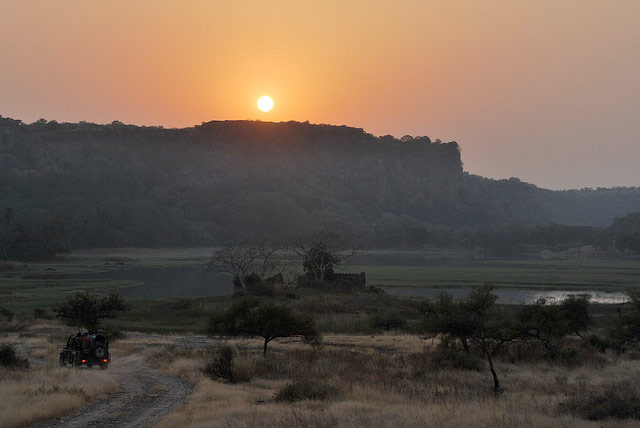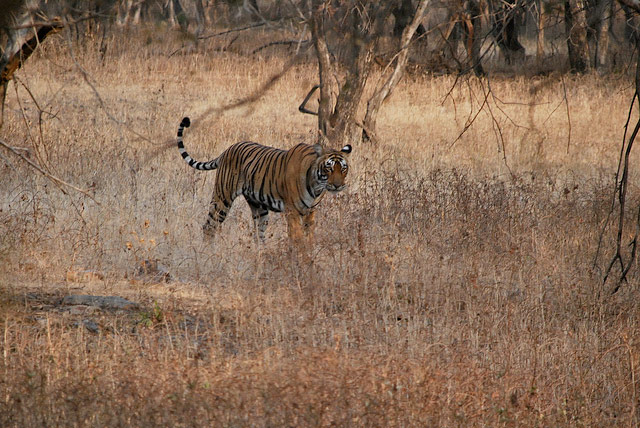 Ajanta Caves
The mysterious UNESCO World Heritage-listed Ajanta Caves near Aurangabad date back to 200BC and were developed until about 650AD. They are a Buddhist sacred site and consist of around 30 caves carved directly into the face of the volcanic rock, serving both as temples and monastery-style living quarters. Most of the caves are adorned with sculptures, pillars as well as colourful frescoes from floor to ceiling, depicting various scenes from Buddha's life – some quite stunning and intricate in nature. This amazing site was long forgotten until 1819, when it was accidentally re-discovered  by John Smith, a British Captain out hunting…Just imagine stumbling onto such a fantastic spot!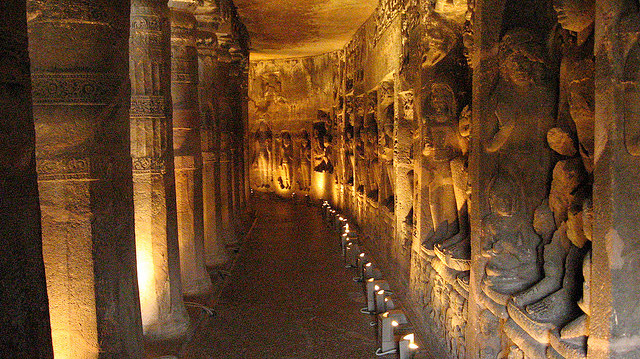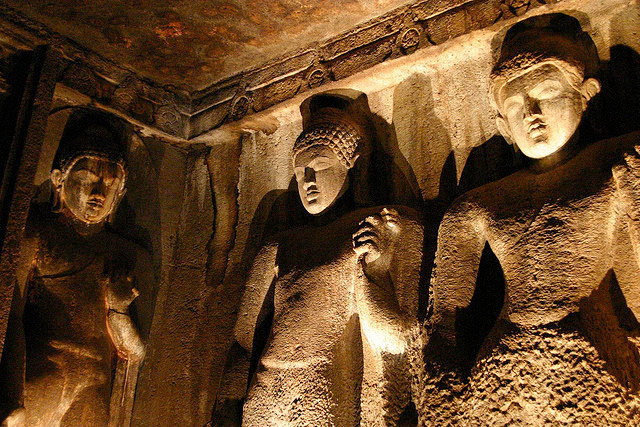 Bikaner
If you like desert landscapes you will enjoy visiting the city of Bikaner, which was once a destination of choice for many a caravan, trading spices and other goods across the desert. There are quite a few interesting attractions to see here, from forts and temples, such as the Rat Temple (think literally) and royal palaces. Nowadays the place is still famous for breeding the best camels, and you just may get to test some of them out, as your trip includes a sundowner dinner and cocktails on the sand dunes, while being entertained by traditional dancers and musicians…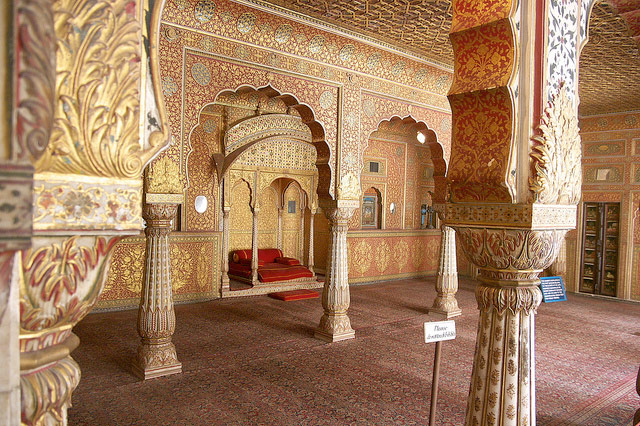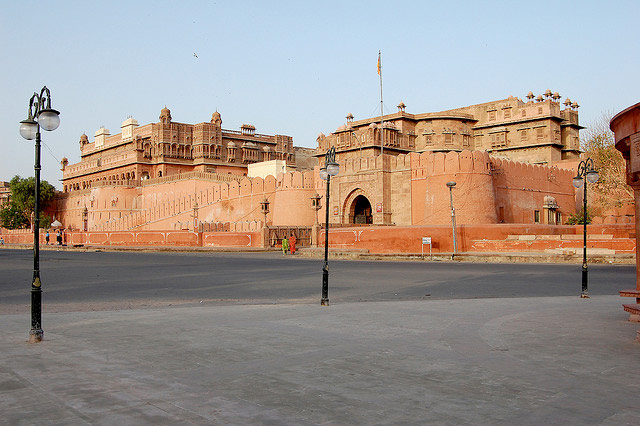 There are of course plenty of different itinerary options, some travelling from and to Delhi, some finishing all the way over in Mumbai.
Explore Delhi and start planning your itinerary http://www.flightcentre.com.au/
Related articles