A lot of people dread becoming retired as they are unsure of what they will do with their time. However, being retired means you can now go on longer holidays and explore the world! It gives you the flexibility to move around different areas and see amazing sights you have never had the chance to do before. Here are some amazing long holiday ideas to enjoy your new freedom when you have retired!
Road trip around the USA
A lot of people wish they would have gone on a road trip around the USA when they were younger, but they never got a chance to. Well now you are retired, it's the perfect time to make it happen. You need to plan your route before you go so you have an idea of where you want to go. You can often find ready-made routes online that you can print out and follow. Going on a road trip means you get to explore different areas of the US and see what they have to offer. It's more flexible as you can decide how long you want to stay. You should book some hotels to stay in so that you know you know you will have a bed for the night. You need to choose a car that you will be comfortable to drive in as it's often long days driving. You and your partner might want to take it in turns to drive the car. It's a great trip to enjoy your new found freedom!

Cruise around the Mediterranean
Another amazing long holiday idea to enjoy your newfound freedom is a cruise around the Mediterranean. You get to travel in style and enjoy all the shops and entertainment on board. It's great if you don't fancy getting on long flights to see the world. It will be all organized for you, so you know where you will be stopping to enjoy the most beautiful sights of the Mediterranean! You will get to see plenty of beautiful countries and can spend a couple of days off the boat in each area. The food on cruise ships is amazing, and you will enjoy the shows in the evening. It's often a good choice for the recently retired as the trips are long, and you will meet others the same age. You can find out more about cruise holidays by reading more online in Into The Blue cruise magazine.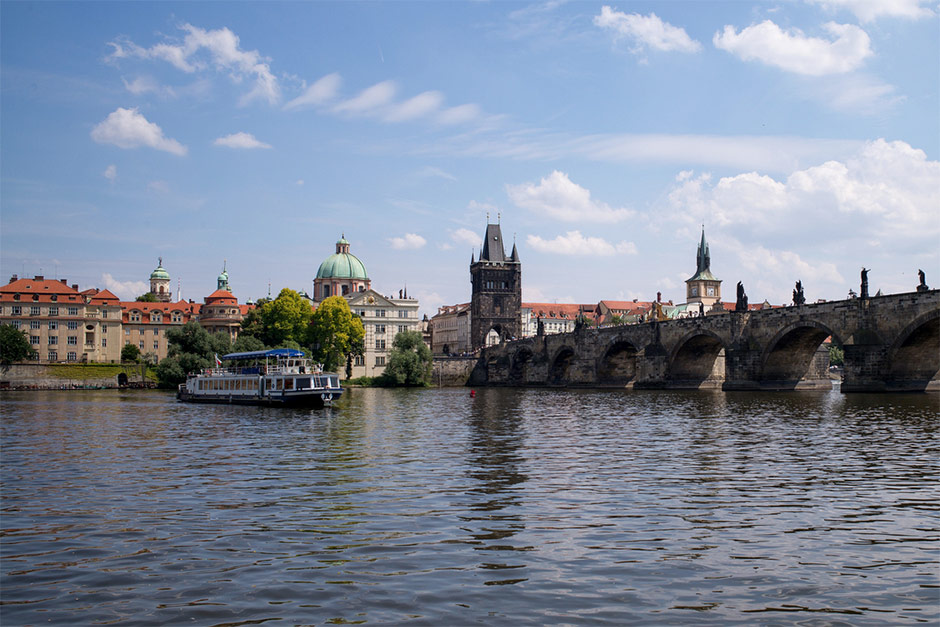 Go on a multi-city guided tour
You should also consider going on an amazing multi-city guided tour trip to enjoy your new freedom. These tours will enable you to get to see the most of the country by taking you to some of the best areas. The tours will normally include flights, train, or bus tickets so you can get from A to B in each area. It's a great way to experience more of the country that you normally don't get to see. If you go with a tour group, you know you are safe and will get to know other people on the trip. You could always book your own multi-city trip; you just need to be organized, so you know how to get to each area!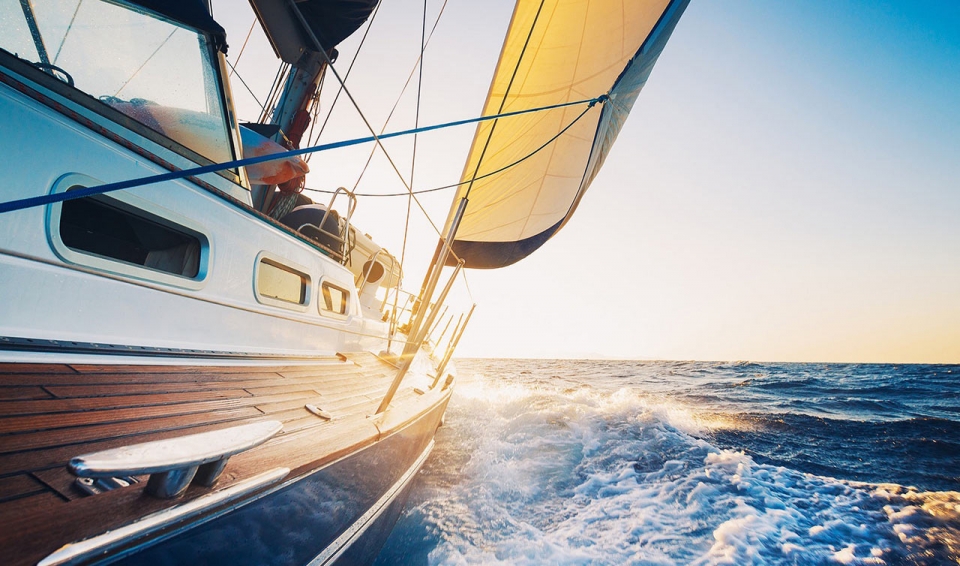 Charter a yacht
Another amazing long holiday idea to enjoy your new freedom is to charter a yacht. It's a great way to enjoy the sea in luxury. You will get to see so much marine life and can travel around the Mediterranean or the Caribbean. You can read our previous blog for more information on chartering a yacht!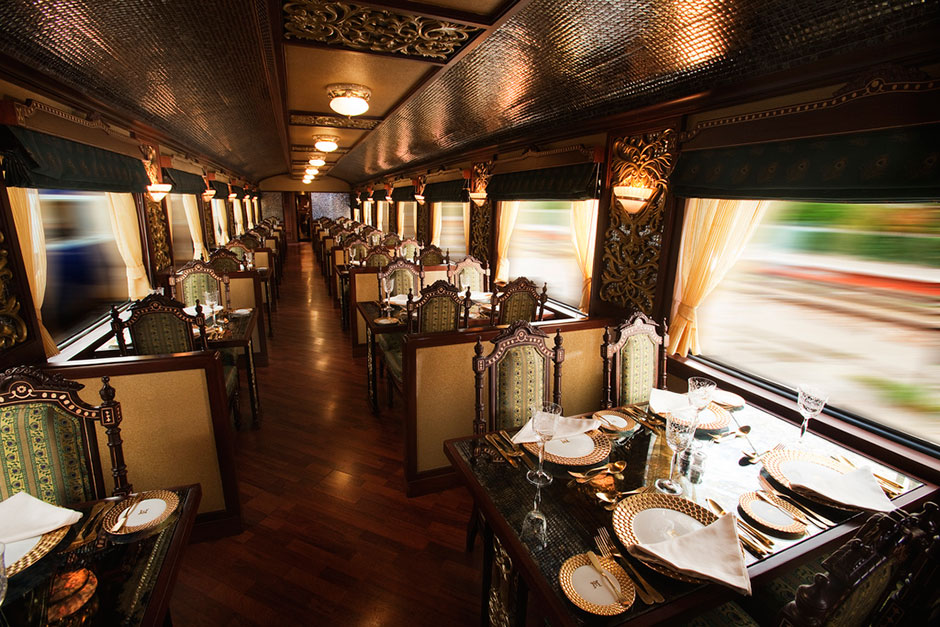 Spend a long break in India  
You should also consider heading for a long break in India as a great way to enjoy your new freedom. There's so much to see and do that it makes the perfect place to have a long trip. A lot of people head aboard the Deccan Odyssey train to easily get around India. You need to visit amazing areas including Mumbai and Jaipur on your way. You also need to head to the Taj Mahal and experience its true beauty. You will love the food as well in India, as it's very delicious and cheap!
Rent an apartment in Reykjavik
Another amazing long holiday idea to enjoy your new freedom is you could rent an apartment in Reykjavik. It's a great place to enjoy all year round so you could stay there for a few months. As well as enjoying all the shops the city has to offer, the sightseeing is amazing. You can enjoy sights such as the Golden Waterfalls, and may even get a chance to see the Northern Lights. A lot of people also go whale watching, and head to the Blue Lagoon for some relaxation!
And if you want to stay close to home, you can also hire a luxury motorhome and travel across the UK, or take in the sights of the Lake District, the many wonders of London, or explore the caverns of the Peak District.