Europe, a continent steeped in history and culture, is also a culinary haven where the finest flavors and gastronomic artistry converge. In the enchanting ambiance of August 2023, embark on an epicurean journey that takes you through the heart of Europe's cultural capitals, where Michelin-starred restaurants beckon with their culinary brilliance. From Parisian boulevards to the cobbled streets of Florence, let's explore the exquisite dining experiences that fuse gourmet innovation with the charm of centuries-old traditions.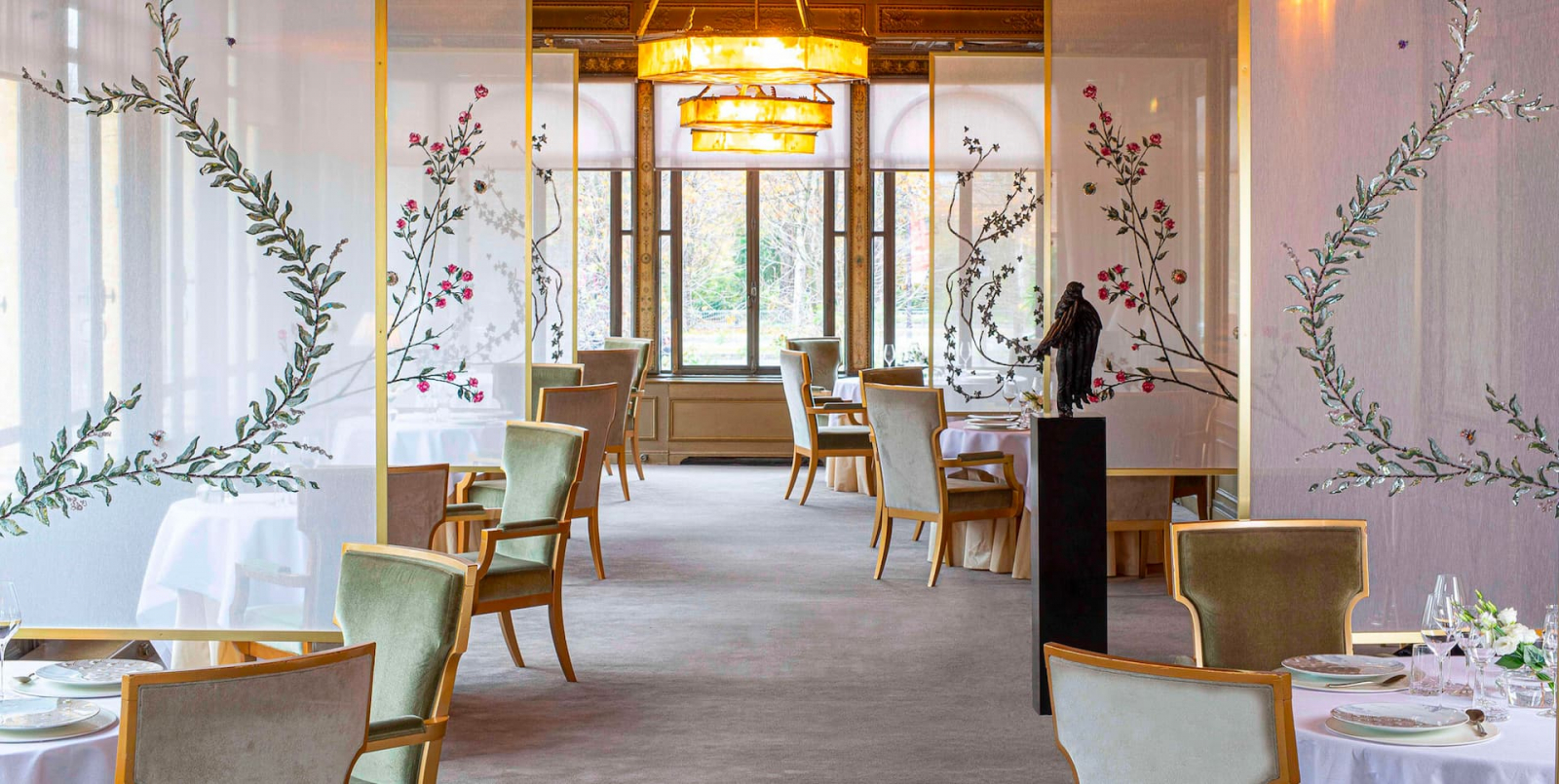 Paris, France: Alléno Paris au Pavillon Ledoyen
Alléno Paris au Pavillon Ledoyen, nestled by the Champs-Élysées, is a storied culinary haven. This Parisian gem melds elegance and history, setting the scene for an unparalleled dining experience. Under the artistry of Chef Yannick Alléno, dishes dazzle with avant-garde finesse while honoring French tradition. Extractions transform jus and sauces into culinary poetry. Each plate is a canvas for Alléno's innovation, marrying luxury and innovation in an enchanting setting. A symphony of flavors unfolds, celebrating the rich heritage of French cuisine. In the heart of Paris, Alléno Paris au Pavillon Ledoyen invites you to savor culinary brilliance.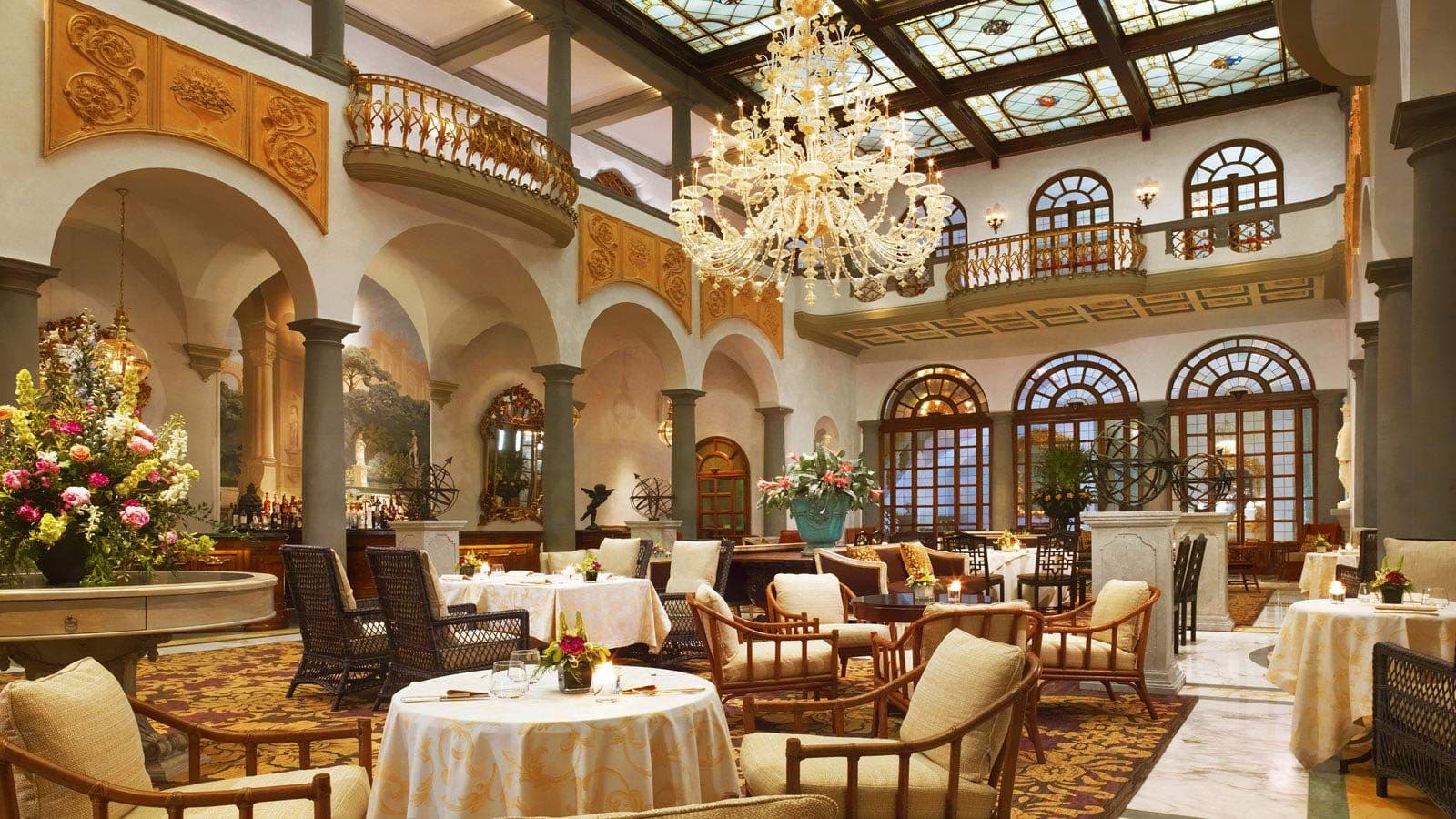 Florence, Italy: Enoteca Pinchiorri
Indulge in the grandeur of Enoteca Pinchiorri, an exquisite culinary haven in the heart of Florence. With an opulent yet unpretentious approach, this gastronomic gem captivates with the essence of its ingredients. Each course unfolds like a mesmerizing firework display, a crescendo of delights that celebrate flavors in their purest form. The impeccable dance of service, choreographed by Alessandro Tomberli, adds to the enchantment. Under the guidance of renowned chef Riccardo Monco, Enoteca Pinchiorri continues its legacy of fine cuisine, satisfying the discerning Italian palate. The renowned wine list, curated by Giorgio Pinchiorri, elevates the experience to a global phenomenon.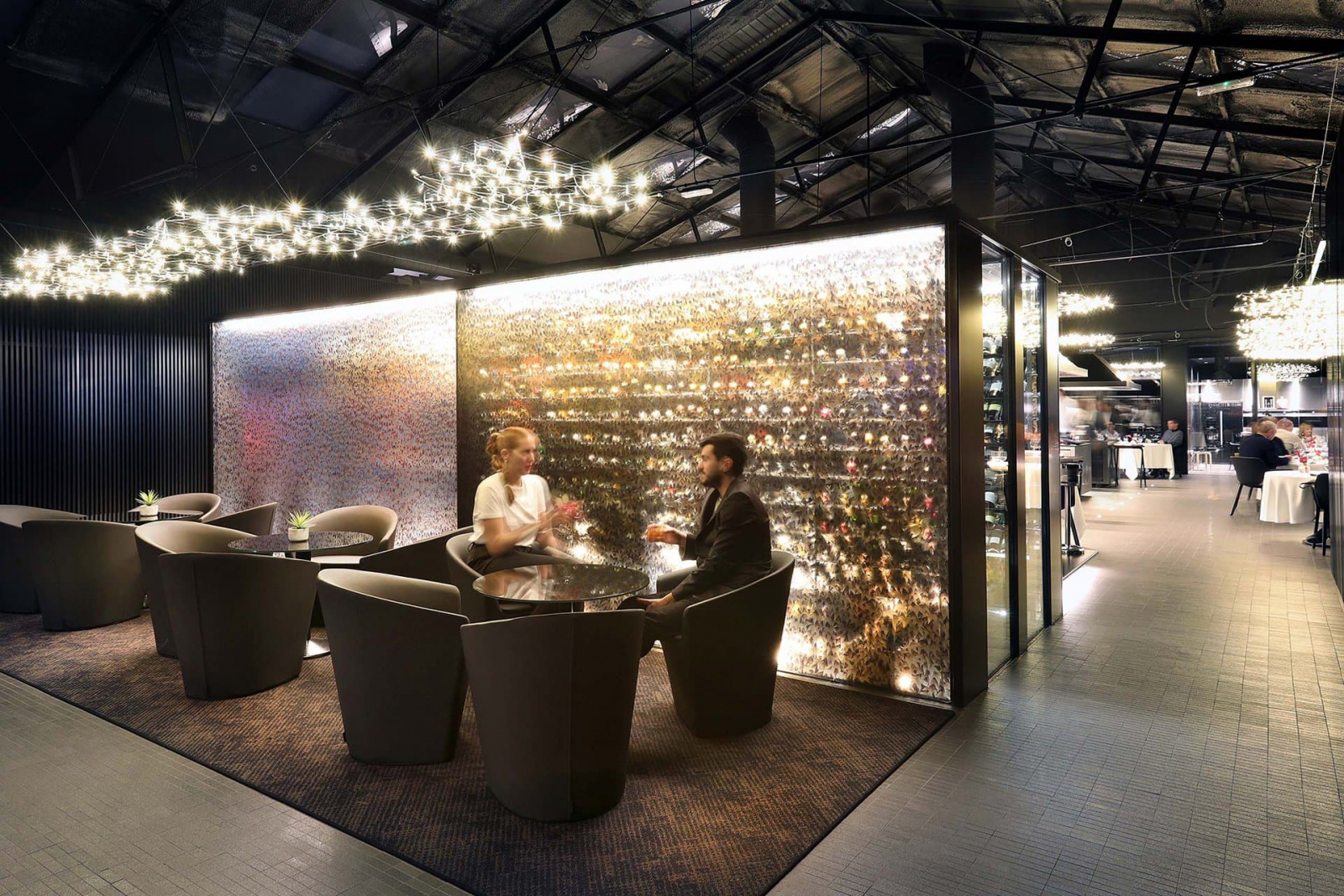 Barcelona, Spain: Cocina Hermanos Torres
Discover a culinary haven at Cocina Hermanos Torres in Barcelona. Awarded three coveted MICHELIN Stars, it promises an exceptional journey for the discerning palate. Upon entry, time stands still as guests are enveloped in a captivating ambiance that transcends the everyday. Twin chefs Sergio and Javier Torres have crafted a microcosm of culinary wonder, seamlessly blending exquisite cuisine and enchanting aesthetics. The heart of the dining room boasts three cooking stations, where their artistry unfolds in full view, surrounded by tables beneath romantic luminous "clouds." With a focus on seasonal and local ingredients, their tasting menu is an orchestra of flavors, extracting maximum impact and taste with minimal intervention.
As you traverse the cobblestone streets of Europe's cultural capitals, these Michelin-starred dining establishments promise an unforgettable exploration of flavors, artistry, and ambiance. The culinary artistry of 2023's most acclaimed restaurants transcends mere sustenance, inviting you to savor the essence of each destination with every delectable bite.