London has basically every type of restaurant imaginable. British food has been wrongly maligned by other cultures for decades (seriously, what can possibly be wrong with fish and chips?). But England's capital has been at the forefront of culinary trends in recent years, with a diverse array of cultures from its immigrant communities and the modern culinary industry of a highly globalized city.
One of London's strong suits is vegetarian and vegan food. While the land of meat pies and oddly-named sausages might not seem suited to plant-based cuisine, London certainly excels. Perhaps the best neighborhood for fun and interesting restaurants is the area around St. Pancras Station and Kings Cross. This bustling area is chock full of superb eateries that will appeal to meatless foodies.
Here are the best vegetarian restaurants near St. Pancras Station: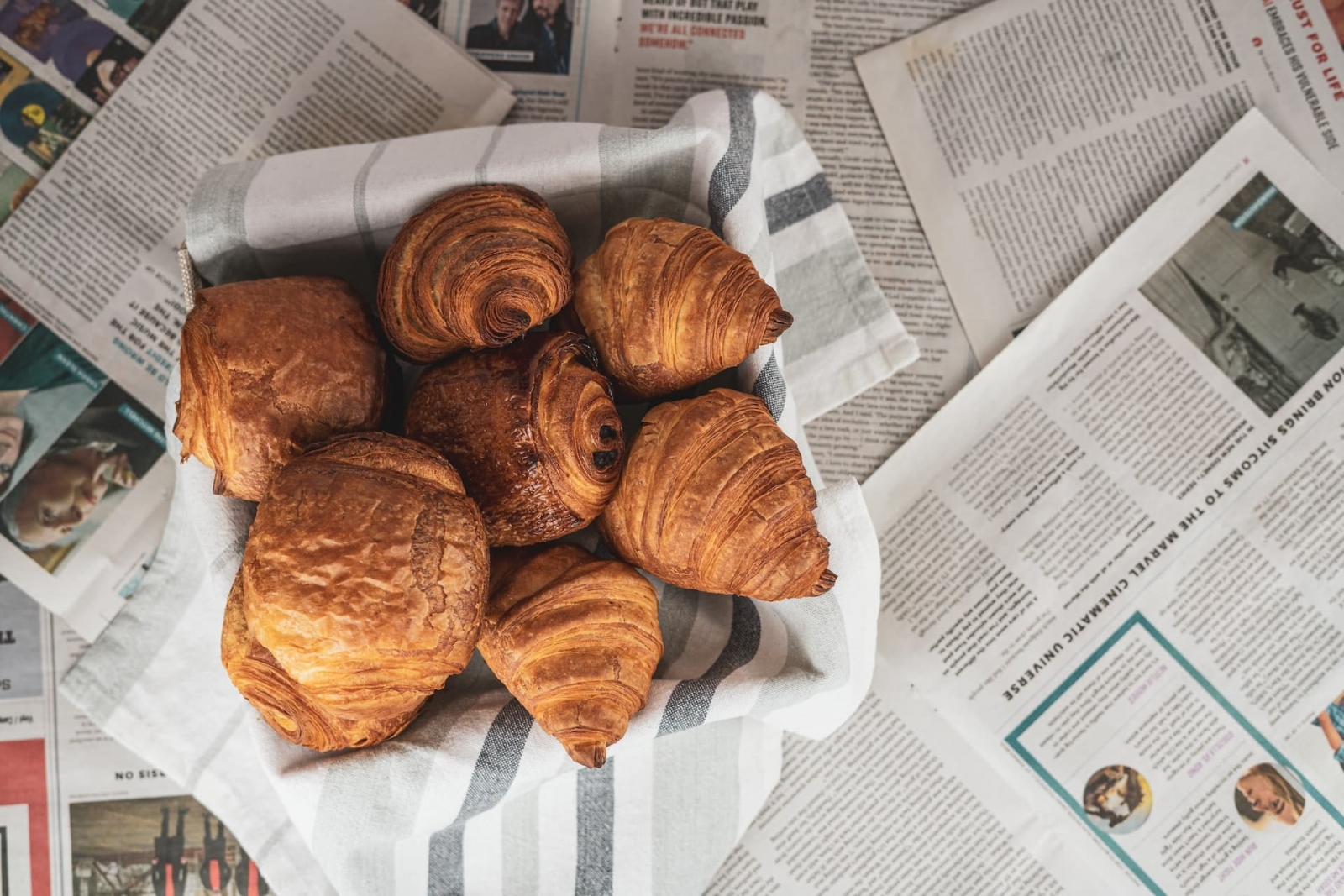 Malaysian cuisine, with all of its zesty flavors and rich (if challenging for Western palates) spices, lends itself perfectly to vegetarian dishes. For one, they don't rely on juicy textures from meat. They also allow the spicy gravies and sauces to be dipped with savory, flaky flat-bread-like roti prata.
That's the name of the game at Hawker's Kitchen, a stalwart Malaysian restaurant near King's Cross and St. Pancras Station. It's the best example (and that's saying something in a city like London) of the dish in the city. The rich umami flavors combine with spice to make a curry-like sauce that can be combined with either vegetables (preferable) or meat (for your carnivorous companions).
If you want flavors you never knew you needed, this is the spot! Pro-tip: expect your sit-down meal to compete with plenty of takeaway orders, because this spot is popular!
Location: 64 Caledonian Rd, London N1 9DP, United Kingdom
The Greener Man
While this pub is most famous for its epic selection of craft cider, London plant-based foodies love The Greener Man. It's an entirely vegetarian restaurant geared towards diners who want a pub experience.
The Beyond Meat Burger is exceptional, but bar food isn't the only thing on the menu. You'll find North African-spiced cauliflower shanks in place of kebabs, and salty halloumi fries for a bit of indulgence.
It's a trendy, bright, buzzy pub that's perfect for a fun date or night out with your crew. It's lively without being boisterous, and the drinks are as good as the food (which is very).
Definitely don't sleep on the cider, beer fans. Because The Greener Man taps ciders that will equal some of the most interesting and inventive craft beers in the world!
Location: 57 Berwick St, London W1F 8ST, United Kingdom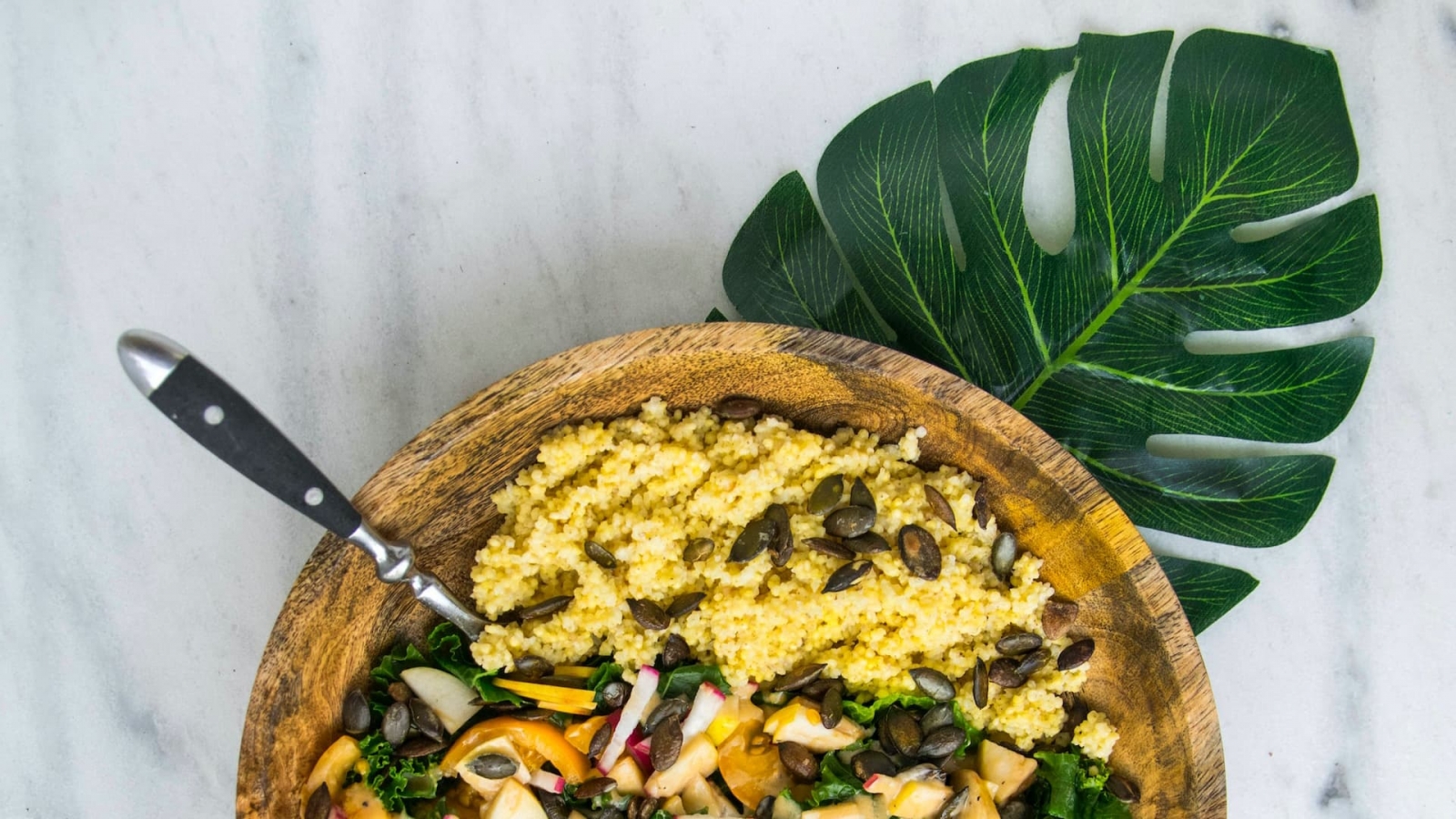 This delightful little café has a small patio and tiny dining room, so Merkato serves best as a lunch spot or place to grab a snack. That said, this Ethiopian restaurant (which also serves meat) packs a lot of flavor and spice in its simple vegetarian dishes. The sauces and gravies used to spice beef and lamb work perfectly for chickpeas and roasted veggies, especially when paired with bread for dipping.
If the weather cooperates, that patio is one of the nicest corners of London to relax in the sun!
Location: 196 Caledonian Rd, Barnsbury Estate, London N1 0SQ, United Kingdom
While you're probably most interested in finding a trendy vegan restaurant to taste (and snap pictures) of fancy and interesting dishes, Pritchard & Ure is so much more. Located in the Camden Garden Centre, this restaurant is a part of a community space that is based around helping disadvantaged youth in London. There are workshops, a café and, of course, one of the best vegetarian restaurants in London.
Pritchard & Ure's leafy dining room is stylish yet comfortable. They serve a menu focused primarily on café favorites and a rotating lunch menu. This place focuses on simplicity. The rustic decor perfectly matches the avocado toast and sourdough marmalade that most diners will be nibbling on.
While the menu might not blow the most avid foodies away, everything is done well. Plus, Pritchard & Ure is working towards a worthy cause, so stopping by for a cold brew and a treat is definitely worth it!
Location: 2 Barker Dr, London NW1 0JW, United Kingdom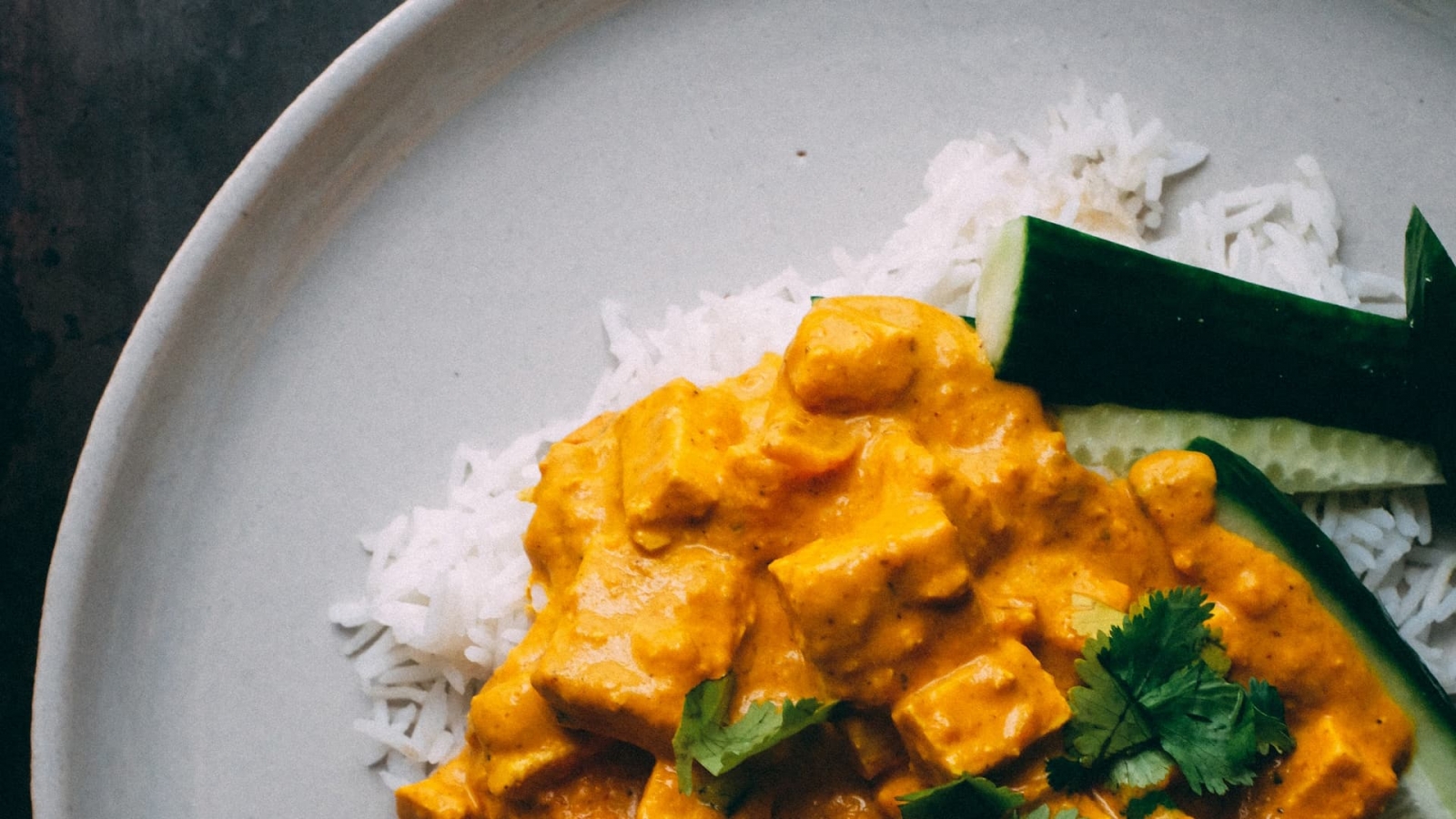 This cozy spot is located near the Goodge Street Tube Station but is very much within walking distance from St. Pancras. The layout is a stylish café, and it makes for a comfortable place for an afternoon lunch and a coffee.
It's an entirely vegetarian menu of breakfast and lunch classics. The menu rotates often, but you can expect superb (sometimes vegan) pastries, sandwiches, soups, and salads, along with a few entree specials. While it's a meat-free spot, it doesn't necessarily feel like a vegetarian restaurant.
At the very least, this is a great place to drop by for an espresso and freshly-baked pastries while you're shopping around the neighborhood's many boutiques.
Location: 22 Foley St, London W1W 6DT, United Kingdom
This is one for the vegetarian with a hyper-adventurous carnivore significant other (admittedly, a bit of a niche situation). We're not talking about your run-of-the-mill Pad Thai spot – that's as uninteresting as it is common. Supawan is a King's Cross mainstay for locals looking for interesting takes on Thai classics
It's a hip vibe, so expect a stylish crowd and plenty of other diners taking pictures of their dishes. The food is too good for that to ruin the experience.
Location: 38 Caledonian Rd, London N1 9DT, United Kingdom
Being a bustling commuter stop, it makes sense that St. Pancras (and the Kings Cross area) has a vibrant restaurant scene. But this area isn't just for locals. If you're a traveling foodie looking for the best cuisine in London, it's definitely worthwhile to take the tube to St. Pancras for a night out. If you're a vegetarian? It's an unmissable neighborhood given how many amazing vegan and vegetarian spots there are.