Home to some of the richest people on the planet and with a worldwide reputation for service and attention to detail, it's not surprising that Tokyo boasts some of the most exclusive and luxurious restaurants, clubs, and bars around.
Though there is plenty to see and do in the city that won't put a serious dent in your bank balance if you really want to treat yourself and experience the finer things in life there are few better cities in which to do it.
Whether you want to eat the finest sushi, enjoy a relaxing bath in the most ornate and historic surroundings or socialise with the world's great and good, you'll find something in Tokyo to suit. To help kick off your luxurious Tokyo break, here are a few of the most exclusive spots in the city to get you started.
CLUBS
With membership costing around $12,000 a year, the Roppongi Hills Club caters exclusively to the wealthy and well-connected citizens of Tokyo.
With breath-taking 360˚ views of Tokyo from its 250m viewpoint, as well as several bars and high-end restaurants; you can see why ambassadors, politicians, and businessmen flock to the club's elegant surroundings.
Tokyo is the ultimate city to travel to solo, so don't be afraid to treat yourself.
RESTAURANTS
If you're a fan of high-end food, you've definitely come to the right place as Tokyo is hailed as one of the world's best cities for foodies. From painstakingly selected, cut, and presented sushi and light and crispy tempura to charcoal grilled eel and modern molecular cuisine, Tokyo has it all.
Some of the best places to sample the city's mouth-watering delicacies include Kozue, on the 40th floor of the Park Hyatt, Mikawa Zezankyo, close to the Sumida River, and Nihon Ryori Ryugin in Roppongi.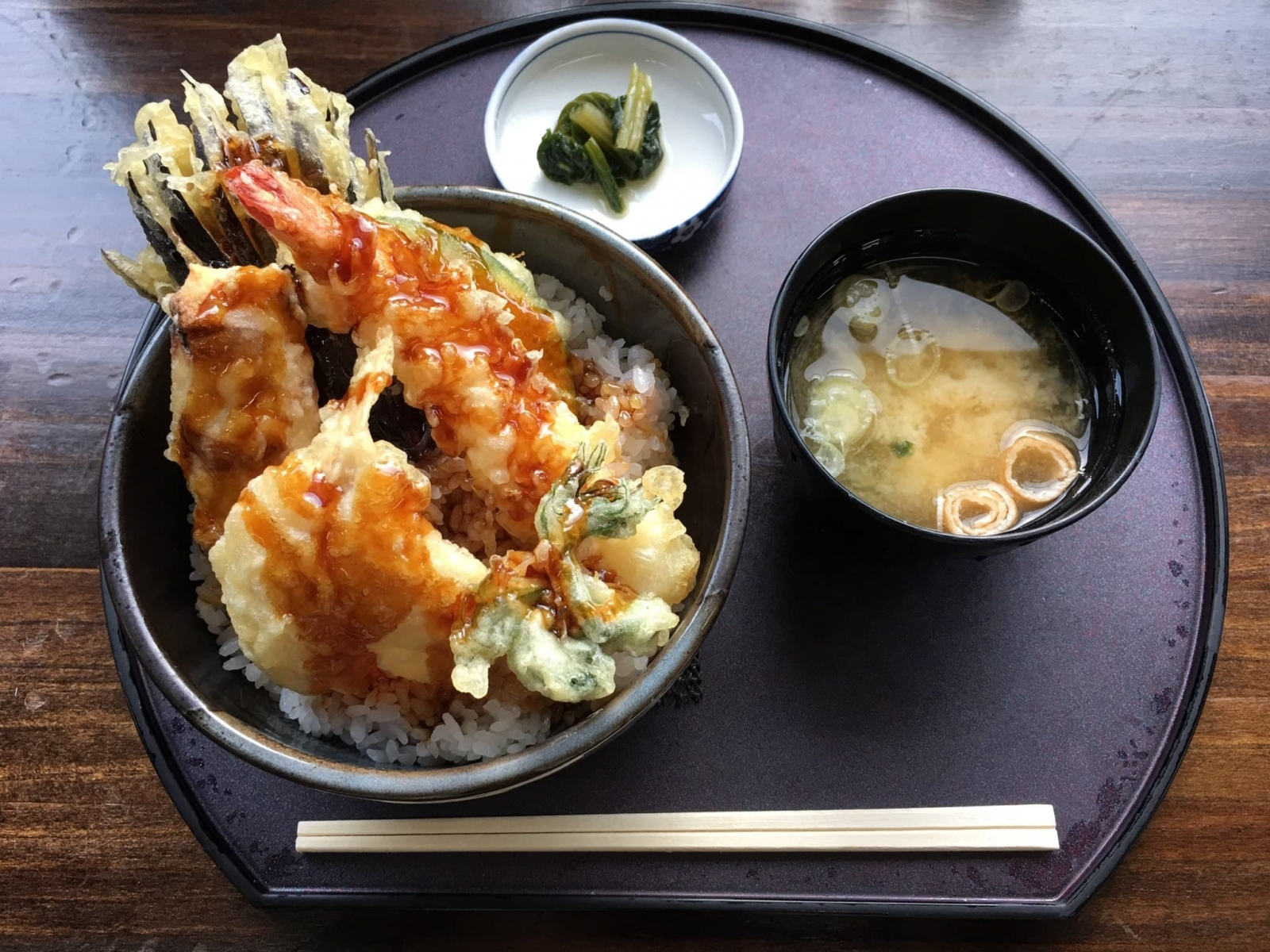 BARS
If you're not enjoying a refreshing drink at one of Tokyo's many exclusive members' clubs, there are still plenty of up-market establishments serving delicious, carefully crafted drinks to discerning customers that are just waiting to be discovered.
To get the most out of your evening, why not combine a hand-crafted cocktail with a fantastic view of the city at the R Restaurant & Bar. Offering spectacular views of the Skytree from its outdoor terrace, the bar is one of the toughest reservations in town.
If you're staying at an upmarket hotel, the chances are that your concierge or other members of the hotel staff will be able to point you in the right direction when it comes to exclusive activities.
Though it may take you a little while to find your absolute perfect spot, trying out Tokyo's most exclusive places will be a joy in itself.