As the icy winter bites across the northern hemisphere, it's the perfect time to dream of sunnier days and start perusing summer 2019 destinations for your next luxury yacht charter. While the French Riviera, the Amalfi Coast, and the Balearics remain superstar yachting destinations, there are a growing number of emerging yacht cruising grounds to tempt you this coming summer. So why not step off the beaten track and explore new territories? From exotic Indonesia to Turkey's turquoise coast, the world is filled with unexplored hot destinations – 2019 should be the year you cruise at least one of them. Read on to discover three of the coolest yacht charter spots for the coming year.
Summer 2019 destinations: Three sizzling hot yacht cruising grounds for next summer

Indonesia
A yacht charter in Indonesia is pure adventure, with a staggering number of cruising grounds to explore across 17,000 islands. The Raja Ampat region is the new darling of the superyacht set, with some of the finest coral reefs on the planet surrounding an emerald green archipelago in a brilliant turquoise sea. Dive with whale sharks and manta rays, laze on sugar white beaches backed by jungle, and explore cave networks with ancient rock art. Indeed, of all of our hot destinations, 2019 must-visit spot Indonesia boast the most exotic experiences. Other spectacular activities include getting up close and personal with Komodo Dragons in the Komodo National Park, and exploring the lush rice paddy hills and celebrity-chef restaurants of Bali.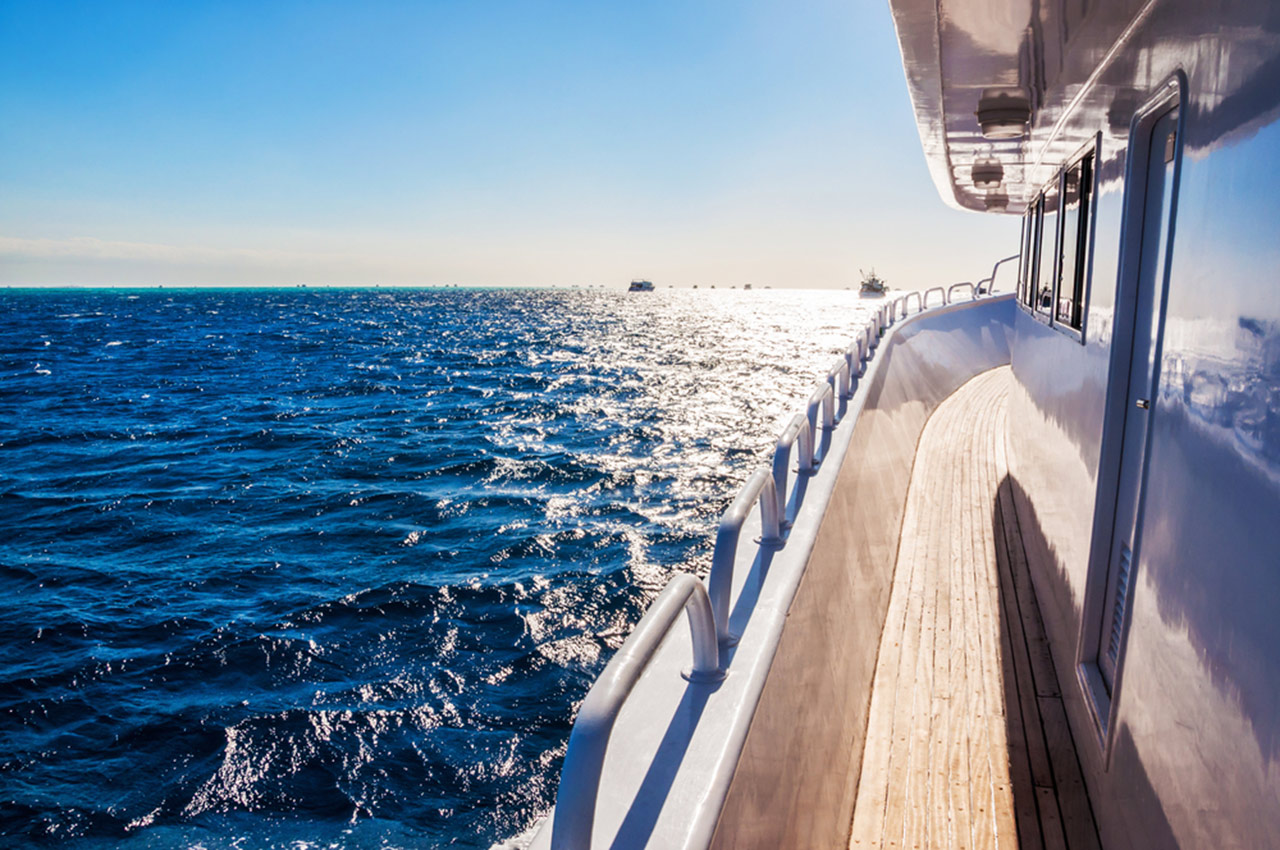 Turkey's Turquoise Coast
Mark Antony once gave the spectacular Turquoise Coast to his bride Cleopatra as a wedding present, and it is truly a gift fit for a queen. On this stretch of Turkish coastline, pine-forested mountains fall away steeply into a blue-green sea, and ancient Lycian tombs line the high river banks like sentinels guarding the ruined city beyond. Beginning your Bodrum yacht charter, you can indulge in the beach clubs and boutiques of this glamorous port town, or venture down the coast, where vast sweeps of beaches are home to nesting turtles and perfect lagoons, and whitewashed villages are wreathed in bright pink bougainvillea. With tranquil islands, Ottoman shipwrecks, and sunken cities, Turkey is one of those summer 2019 destinations that is no to be missed.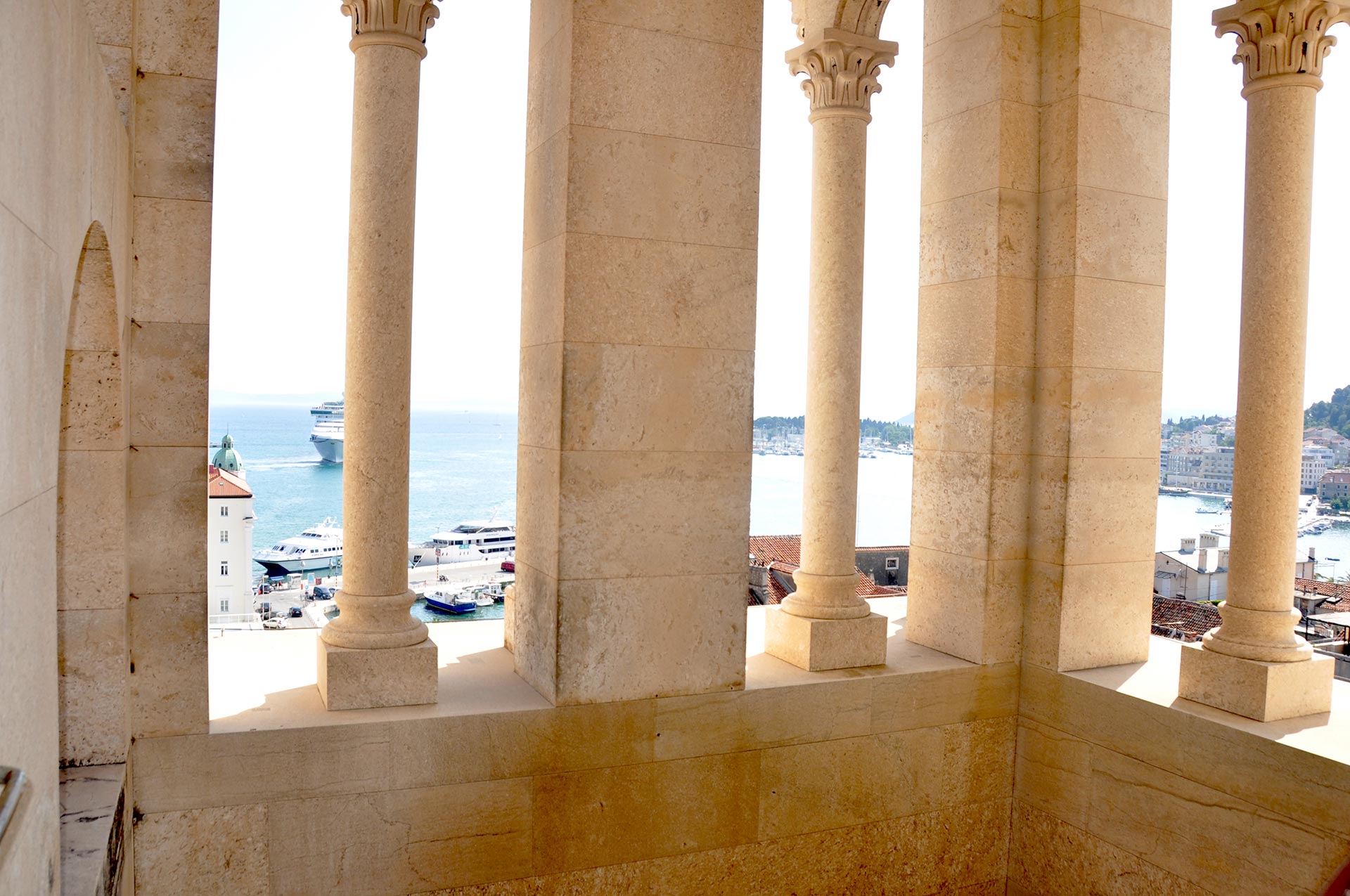 Northern Croatia
The Dalmation islands off Dubrovnik have been a popular superyacht cruising ground for some years now, but fewer yacht charters venture north into the stunning Kornati Islands and up to the ancient Roman town of Pula. Starting in the ancient city of Split, a north Croatia yacht charter floats out into the Kornati archipelago, a quiet place of immense sea cliffs and startling beauty, before heading up to the surreal moonscape party island of Pag and finally on to Pula, where the world's most intact Roman stadium looms up over the port. A day trip to the UNESCO-listed Plitvice Lakes is also possible on a charter from the ancient Dalmatian capital of Zadar.
These three exciting destinations are just a drop in the ocean when it comes to discovering hot destinations. 2019 will see the globe continue to open up to superyachts, meaning even more exotic spots to explore in the future. From the coconut palm atolls of the South Pacific to the majestic Norwegian fjords, and from the wilds of Alaska to Australia's Great Barrier Reef, there are now yacht charters in almost every place you can imagine. With so many breathtaking summer 2019 destinations to explore, summer can't come soon enough.