Often lost amid all the Hollywood glitz and glamor is the fact that Los Angeles is a cultural melting pot. It's a terrific international metropolis that folks from all ends of the world call home. This fact is represented in the little cultural enclaves that pepper this city of some 10 million people. And in no way is Los Angeles' cultural diversity more prevalent than its cuisine. Visitors here will find everything their hearts desire, be it a steaming hot bowl of pho or a no-frills chili cheeseburger.
Like any great foodie town, Los Angeles also has a thriving street-food scene that incorporates all these international flavors. Probably the most interesting thing is that, in a city so spread out and expansive, one doesn't have to venture far to find great street food. So in the interests of working-class culinary enlightenment, here are some of the best quick eats options that visitors to L.A. will definitely want to check out.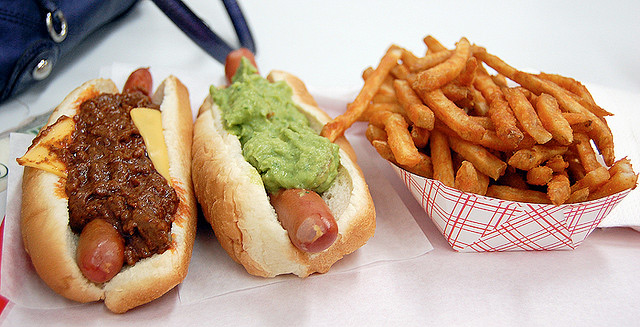 Pink's
This oh-so popular hot dog stand has been a Southland institution practically since its humble beginnings as a single pushcart in 1939. Indeed, it's almost impossible to pull up to its location on La Brea Ave. in Hollywood and not be met with a long line. That's because even those folks transplanted from New York and Chicago – home to the biggest hot dog snobs in the world – are ultimately won over by Pink's quality. Many locals and tourists alike go straight for the guacamole dog.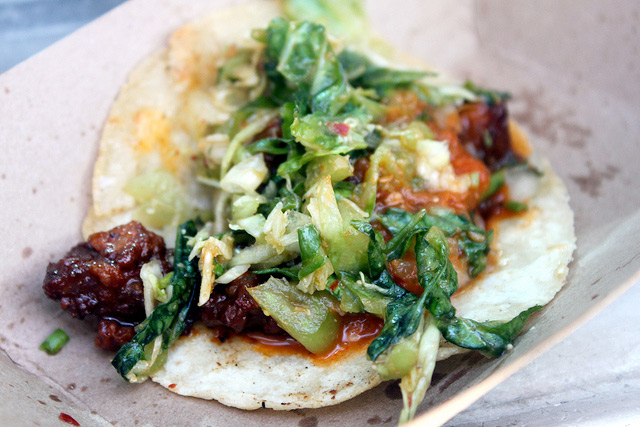 Kogi BBQ
Reasonable people can disagree on the exact origins of the U.S. food truck revolution, but one thing is certain: Kogi was there at the beginning. In fact, it was Kogi's combination of fusion street food on wheels – all powered by Twitter – that kicked off L.A.'s food truck scene. These days, the organization has expanded from one truck dishing out Korean/Mexican hybrids, to multiple vehicles all zipping around town and tweeting their stops to the Kogi faithful. They now even have a brick-and-mortar locale in Venice at the Alibi Room. Those in the know head straight for the kimchi quesadillas and short rib tacos.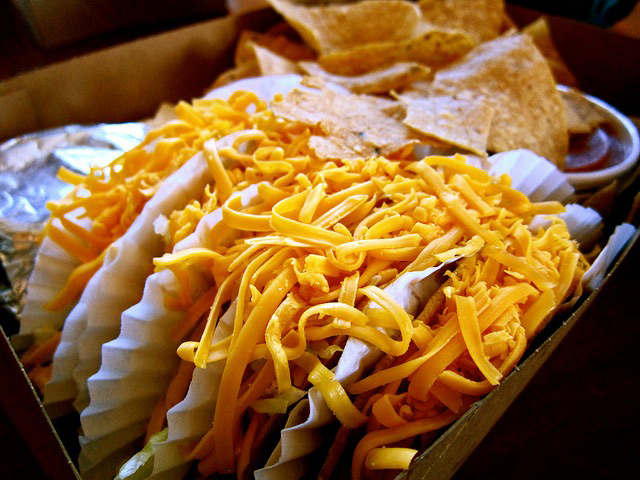 Tito's Tacos
There's nothing quite like the taco stand, and L.A. has many. But for sheer comfort-food goodness, few options beat Tito's. This Southland mainstay has been dishing out combination plates piled high with crispy tacos, rice and refried beans for generations. It's where to go for mountains of shredded cheese and ice-cold cups of creamy horchata.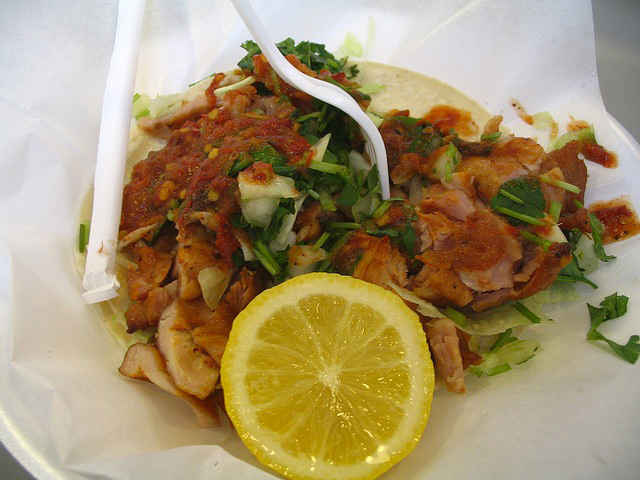 Grand Central Market
Sure, no one will be confusing Los Angeles with New York anytime soon. But L.A. is a port city as well, and as such there are options for bustling food markets just like on the East Coast. One such popular option is the Grand Central Market. Opened in 1917, it represents downtown's oldest marketplace. Inside, visitors will find everything from fresh fruits and vegetables, to won ton soup, to shrimp cocktails prepared fresh and on the spot.
This list represents a mere smattering of the great street food options in Los Angeles. To experience the sum total of LA's culinary bounty, intrepid foodies will want to follow the playbook of all great travelers of past and present. That means striking out on one's own with nothing more than a sense of adventure and a hearty appetite.
Related articles