Greece is a much-loved holiday destination that's visited by around 18 million tourists every year who are all looking to soak up the sunshine, culture, scenery and good food. Especially popular with luxury travellers, Greece has much to offer in the way of indulging yourself. Here are some of our favourites.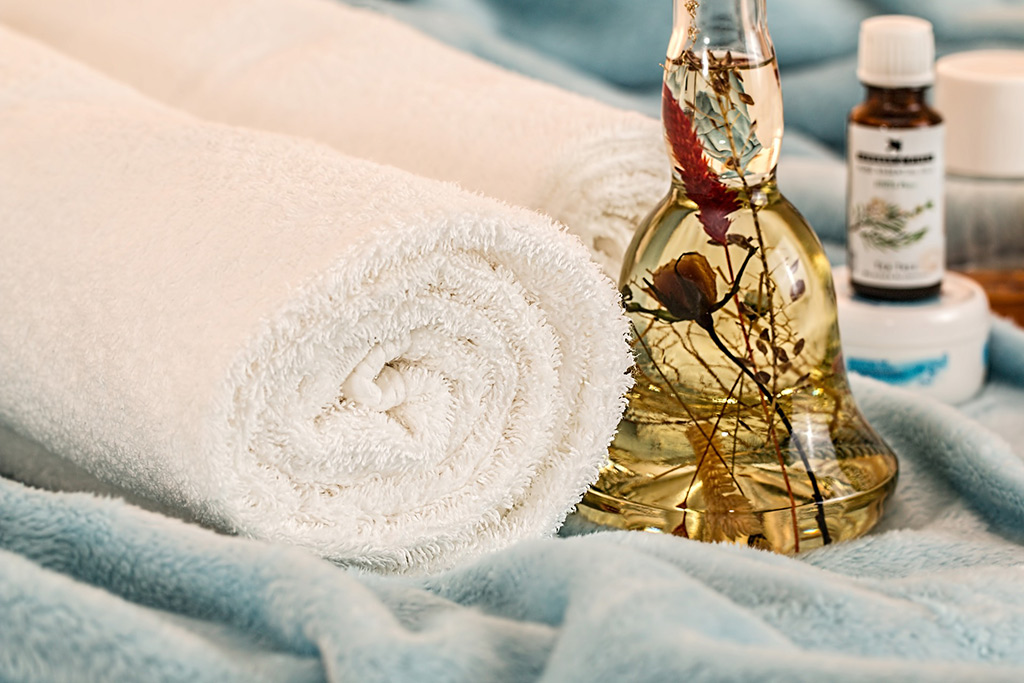 Visit a spa
The Greeks know all about wellness. The country's roots in wellness date back to as early as 700 BCE, when athletes would receive massages to ensure they were in prime physical condition to compete. In fact, it was Hippocrates himself who prescribed massage, a proper diet, exercise, rest, and fresh air to patients who were feeling unwell, clearly understanding the benefits. When in Greece, pamper yourself and rejuvenate the mind, body and soul in an authentic Greek spa. Set amid the most spectacular of settings overlooking the beautiful Greek countryside and the sparkling sea, these are not your average, run of the mill spas.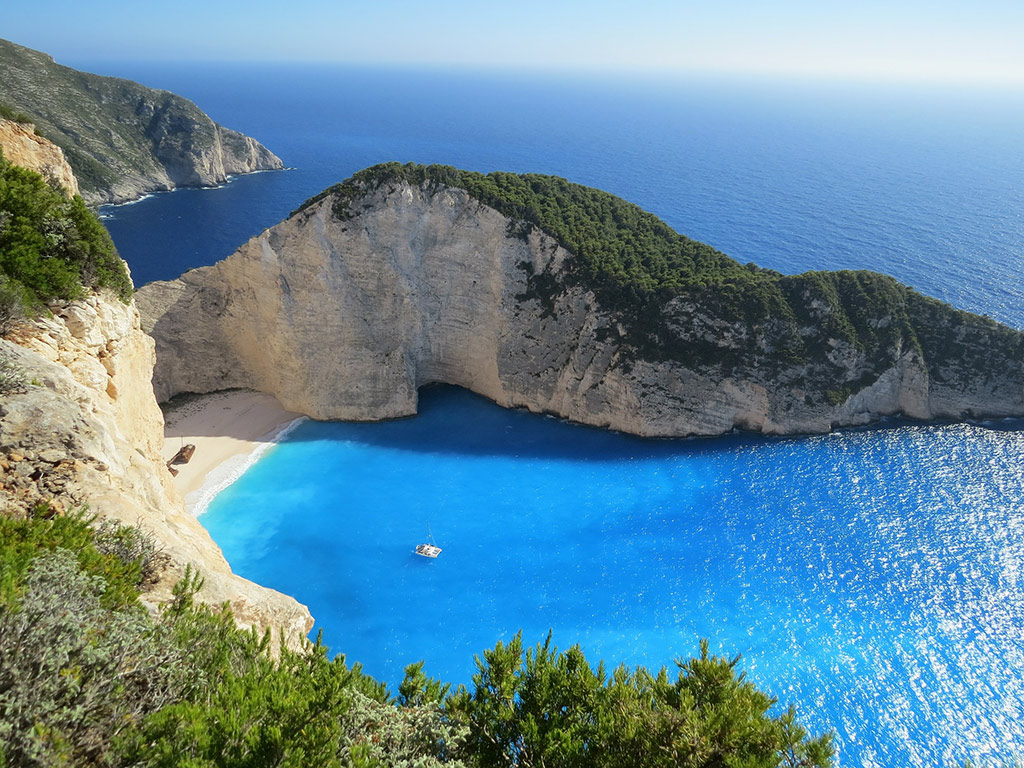 Island Hop in Style
There's no doubt about it, Greece is one of the best places to island hop in the world, boasting 6,000 stunning islands to be explored. There are a number of well-serviced ferry routes from the main hubs connecting tourists with the sporadically strewn islands, but to save time and avoid the summer crowds, hire a private yacht and island hop in style. There'll be no need to worry about playing captain as you'll have your own crew, so sit back and relax. Take in the sights and sounds of the Med whilst sipping Champagne and enjoy the cuisine whipped up by your private chef. Each island is unique and will reveal a different side to Greek culture and the way of life.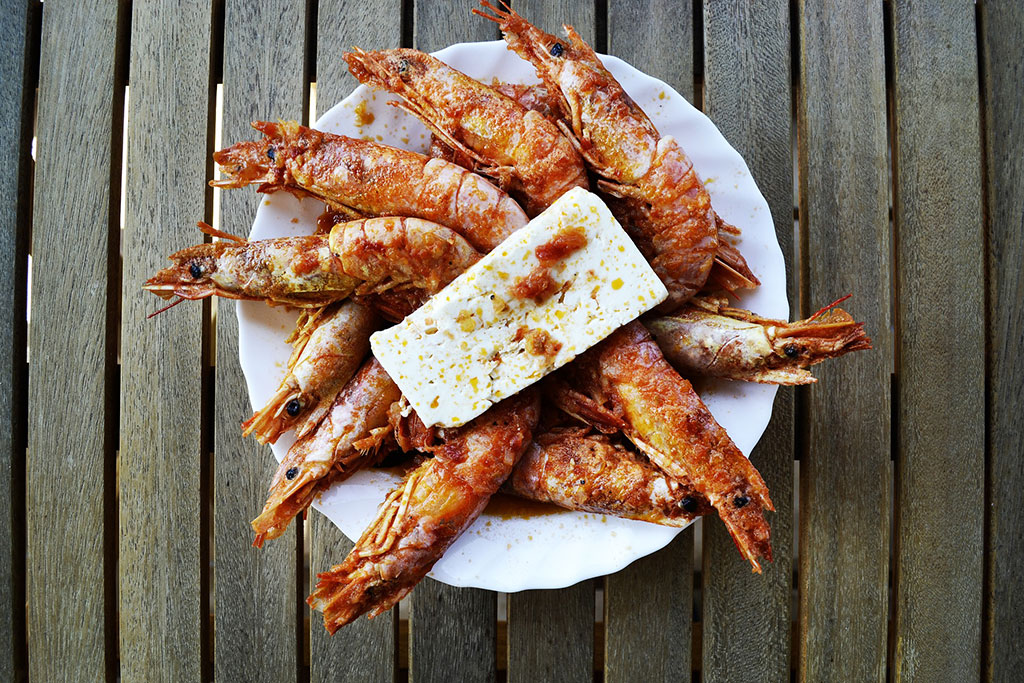 High-end Gastronomy
The Mediterranean diet is known the world over for promoting longevity thanks to its healthy and homegrown approach, meaning you needn't worry about piling on the pounds when enjoying those Greek flavours. The food is fresh and flavourful, focussing heavily on organic and locally grown ingredients. And never being too far away from the sea, you can always count on the catch of the day. Dining at a local taverna is a great opportunity to try some local wines which your friendly hosts will be happy to pair with your food. Keep your eyes peeled for swanky spins on classics like Gyros, Greek salad, moussaka and baklava in some of the modern restaurants in big towns. Try Funky Gourmet in Athens for a two-Michelin starred experience. Serving up innovate plays on Greek classics, the name truly does justice to the style of the food. For the ultimate exclusive experience, book onto a chef's table and watch the culinary masters at work.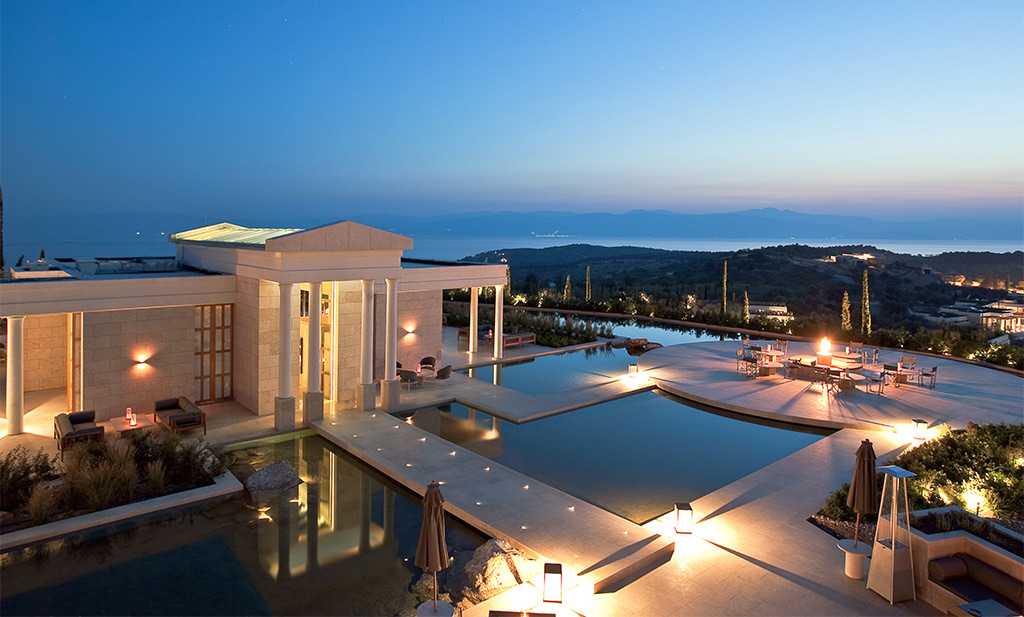 Book into Amanzoe
Situated on the Peloponnese peninsula, Amanzoe is one of the most luxurious stays on the island, blending Greek tradition with modern architecture perfectly. Perched on the coast overlooking the blue of the Aeagean sea, yet nestled in the countryside- Amanzoe's location is perfect. The hotel is surrounded by far-reaching olive groves, ideal for exploration or an afternoon of taste testing with an expert. Each of the accommodation options is a standalone property with a private pool, so guests always have complete privacy. Choose to dine privately beneath the stars or beachside to admire the sunset, or stay in a Villa to bring a private host and chef into the mix. Amanzoe is just a short drive away from Porto Heli, a cosmopolitan harbour town perfect for sipping coffee and watching the world go by. You'll find everything you need on site, from a wellness spa to a beach club, or if you're feeling particularly flush, neighbouring the hotel are some of the most luxurious homes in Port Heli which benefit from the hotel's facilities.