Private jets were once considered a luxury few could afford. However, these days thanks to increased competition from smaller, independent private jet charter companies, hiring a jet is a lot more affordable than it used to be. Of course, that doesn't mean it's available to everyone, but it is much more attainable than it once was.
You don't need to be jetting off to a business meeting to afford the luxury of a private jet either. Here, you'll discover the five things you didn't realise you could hire a jet for.
To impress your Instagram followers
Yes, you read that right! It's possible to hire a private jet purely to impress your Instagram followers. Some private jet charter companies give you the opportunity to pay to pose both outside and inside a private jet. This gives the illusion you're a lot richer than you actually are. So, if you want to make your life appear much more luxurious than it really is, this is the opportunity for you.
To jet off on your honeymoon
You'll hopefully only be going on one honeymoon in your lifetime, so why not go all out and hire a private jet to take you there? Travelling in style and luxury, it's sure to make your honeymoon truly unforgettable. You'll arrive at your destination feeling relaxed, blissful and ready to start your life together as a married couple.
A musical tour
If you're a successful musician, did you know you could hire a private jet to take you on tour? Companies such as Chapman Freeborn offer musical tour packages, taking musicians around the globe to their tour destinations. You could even have the jet branded especially for the tour.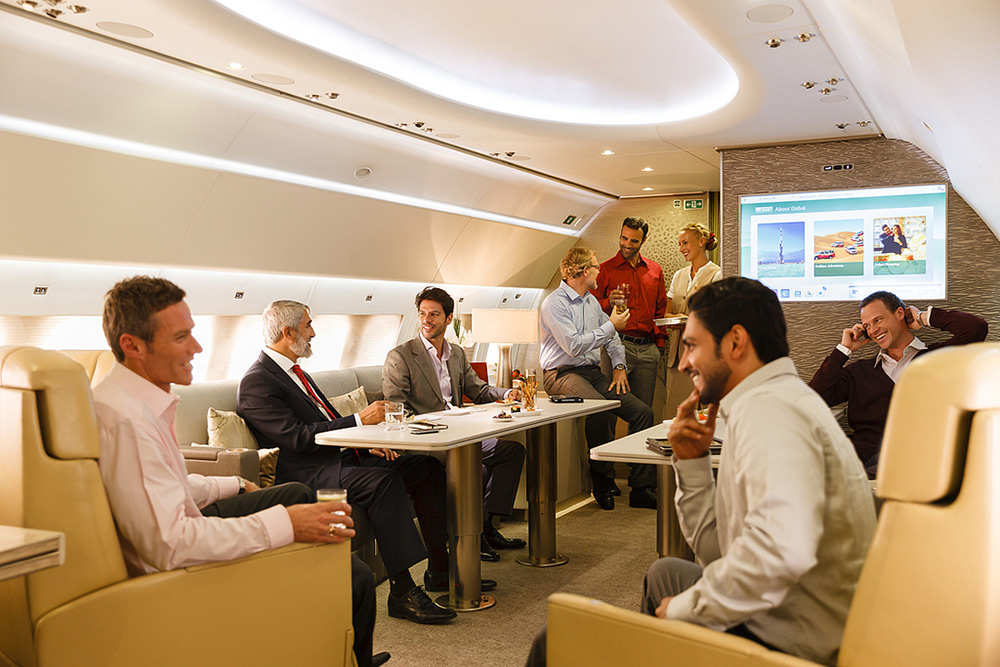 A special celebration
Whether it's a birthday, an engagement or a graduation, hiring a private jet is a great way to celebrate! The jet charter company will typically throw in champagne or wine, along with special snacks to help make the celebration even more memorable.
Movie promos
As well as music tours, production companies could also benefit from hiring out a private jet for movie promo tours. You'll typically fly a quick circuit around numerous cities to promote the movie.
The above are just five things you can hire a private jet for that you didn't know about. Whatever the occasion, private jet charters can really help to make it even more special and memorable. So, why not consider hiring a private jet for your next big event?