It's inevitable. At some point around the 21st of June this year (depending on where you are), your country will bear witness to summer solstice. The solstice occurs in the Northern Hemisphere when the sun reaches its mostly northerly point on the celestial sphere- put simply, it's the longest day of the year. From Stockholm to Madrid, hundreds of thousands of people all over the Northern Hemisphere gather in celebration to witness the coming of solstice and to mark the change. The event marks the beginning of the nights becoming shorter, so what better time to get out there and have one last hurrah?
STONEHENGE, UK
Stonehenge is one of the world's most iconic prehistoric World Heritage Sites and people from all around the world have been flocking here to celebrate summer solstice for years. Built between 3,000 B.C. and 1,600 B.C, the true purpose of the stones remains unknown, but there have been many links made to both religion and astrological alignment. The stones are roped off and visitors are unable to touch them at any point throughout the year, however, during summer solstice the boundaries are relaxed for the day and happy solstice-goers can get up close and personal with these mysterious stones. From the 18th-21st June, the Stonehenge Summer Solstice Festival takes place at 'Stonehenge Campsite', where music, campfire sing-alongs, food, alcohol and an amazing atmosphere are all in abundance. This is the closest campsite to Stonehenge and is a great place to lay your head after you've enjoyed this magical all-singing, all-dancing occasion. However, if you prefer something luxurious, why not try the Bishopstrow Hotel and Spa just down the road.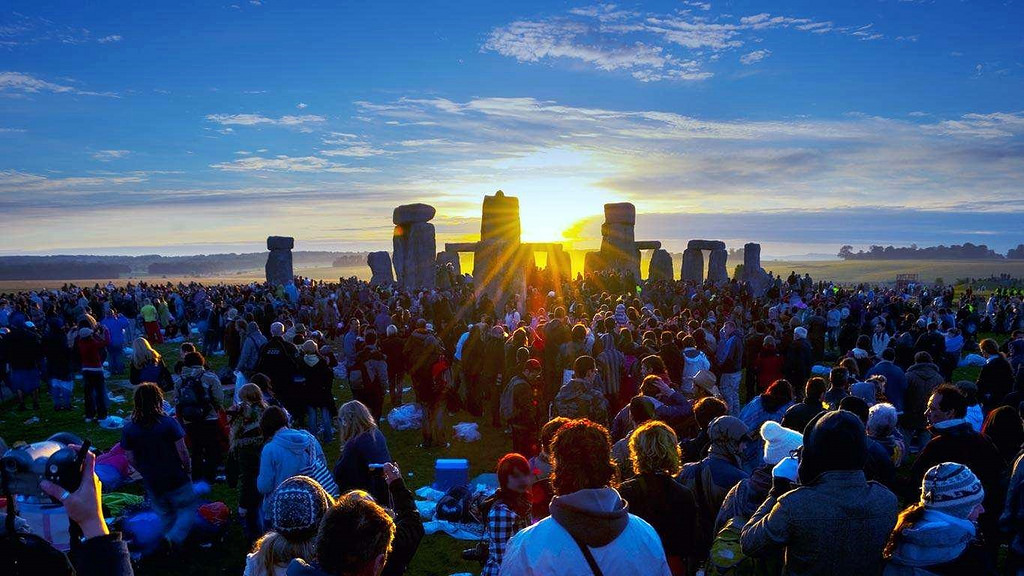 2014 Summer Solstice at Stonehenge by Paul Townsend, image source Flickr
SOLSTICE FIRES, TIROL
This stunning Alpine region becomes a spectacle of sporadic orange as the people of Austria pay homage to solstice with bonfires up high in the mountains. It's a tradition that dates back to medieval times and has been continued with pride ever since. The fire is said to create a mystical atmosphere and highlight the beauty and majesty of the soaring mountains. You'll see motifs, symbols, and the all-around random on your travels through this hilly region, and many cable cars will stay open later into the evening to allow for a bird's eye view. Stay in the Tirolean Zugspitz Arena for the best choice in accommodation and to enjoy an extensive itinerary of things to enjoy during your stay.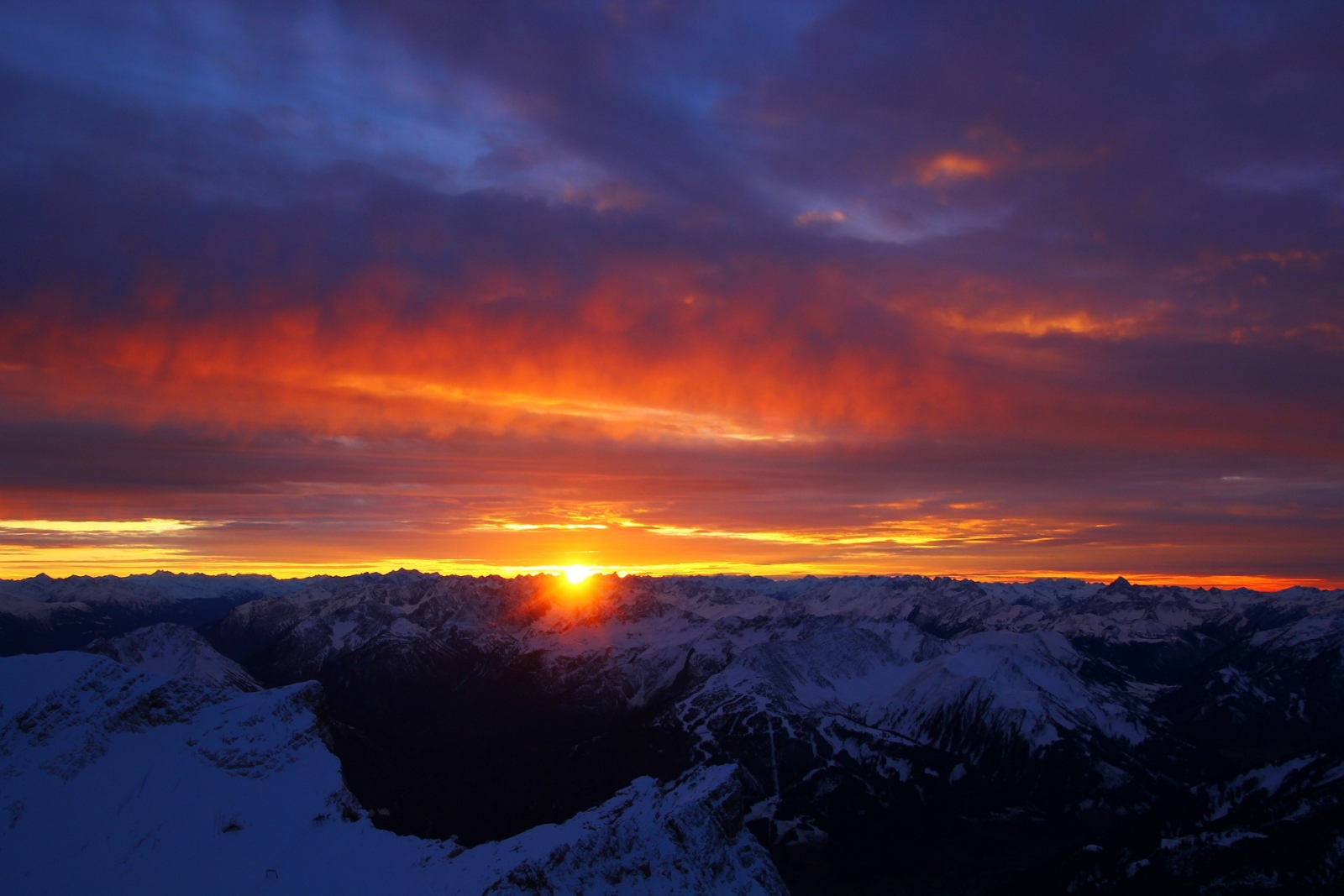 CELEBRATION OF SAN JUAN, SPAIN
Meanwhile, over in sunny Spain, they're celebrating change with another bonfire-centered celebration. San Juan is about night and day; fire and water. Families and friends build individual bonfires and it is said that if they can jump over them, they will be cleansed and their problems burnt away. This all happens on the beaches which become makeshift campsites, and after successfully jumping over a fire it's customary to launch yourself into the sea to wash away the evil spirits. Dolls are burnt at midnight in an act that used to carry religious symbolism, but has taken now taken on a more entertaining meaning, as sometimes dolls of unfavourable celebrities find their way onto the stake to be burnt in jest. There will be music, dancing, food and drink, so head on over to the coast of Spain for a summer solstice celebration with a surreal edge.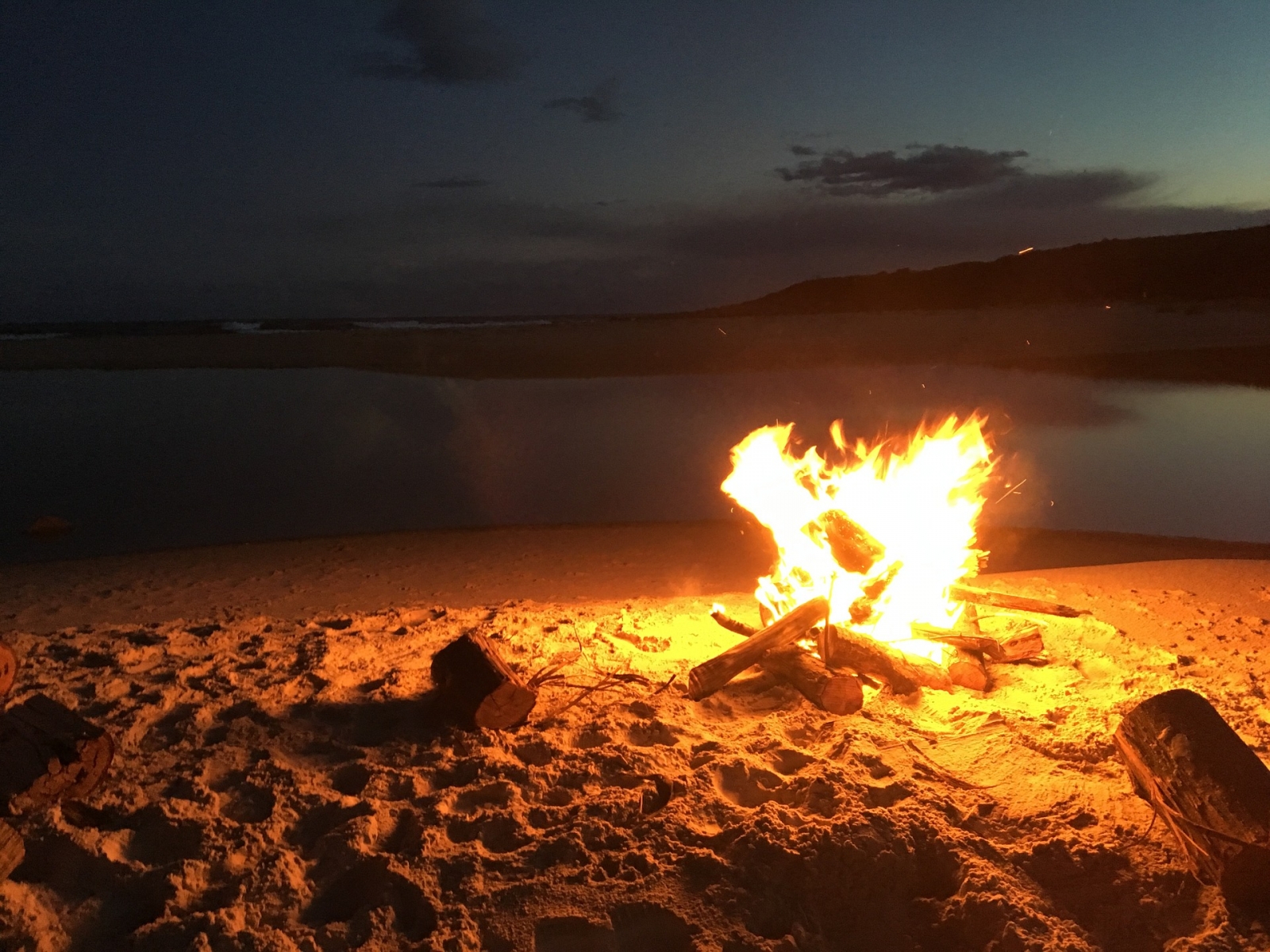 MIDSUMMER IN SWEDEN
Find yourself a group of friendly Swedes and gate-crash their Midsummer event for the true Swedish solstice experience. In Sweden, Midsummer is one of the most important and widely celebrated events of the year. It's a great excuse to gather with friends and family alike and to get outdoors for a fun-filled time. There's a real party atmosphere as everyone is able to finish work early on Midsummer's Eve and the colourful flower-filled meadows soon become packed with happy faces. People will dance around the maypole, sing and many women and children will don flowers in their hair. The traditional lunch for the occasion consists of boiled potatoes, salads, crispbreads and pickled herring, so get involved with some of the local traditions and enjoy the party!