A holiday on a body of water can be tranquil and relaxing or fun and exciting, depending on the type of trip you're after. Either way, there's something about being away from land, out on the water and feeling the breeze through your hair that's incredibly freeing. If you're looking to experience the thrills or serenity that being out on the water can bring, here are a few luxurious options to consider.
Hire a Private Yacht
Do you want to tour the Maldives, sail around Mediterranean islands or kick back in the Caribbean? Why not hire a luxury yacht, and explore beautiful places from the waters? Ideal if you're visiting off-season, as everything you need will be right there in your high-end yacht. It's a fantastic way to see the world, especially if you want to do things a little differently. If you choose a crewed yacht it means you can be truly pampered with your cooking, cleaning and sailing needs taken care of by the experts. You'll be served drinks, have gourmet food prepared by a chef and have your room and living areas kept spic and span. And while you'll still be able to sail if you want to, you can choose to hand over responsibility at any point and just relax instead. You get peace and tranquility away from other tourists, no scrambling for the best seats by the pool or getting trampled in busy shopping areas. Depending on what kind of break you're after, a yacht holiday can be whatever you want it to be. You could throw a wild and exciting party, or spend time relaxing and taking in the views with your family or loved one. A luxury yacht holiday could be a once in a lifetime experience or something you can come back to year after year.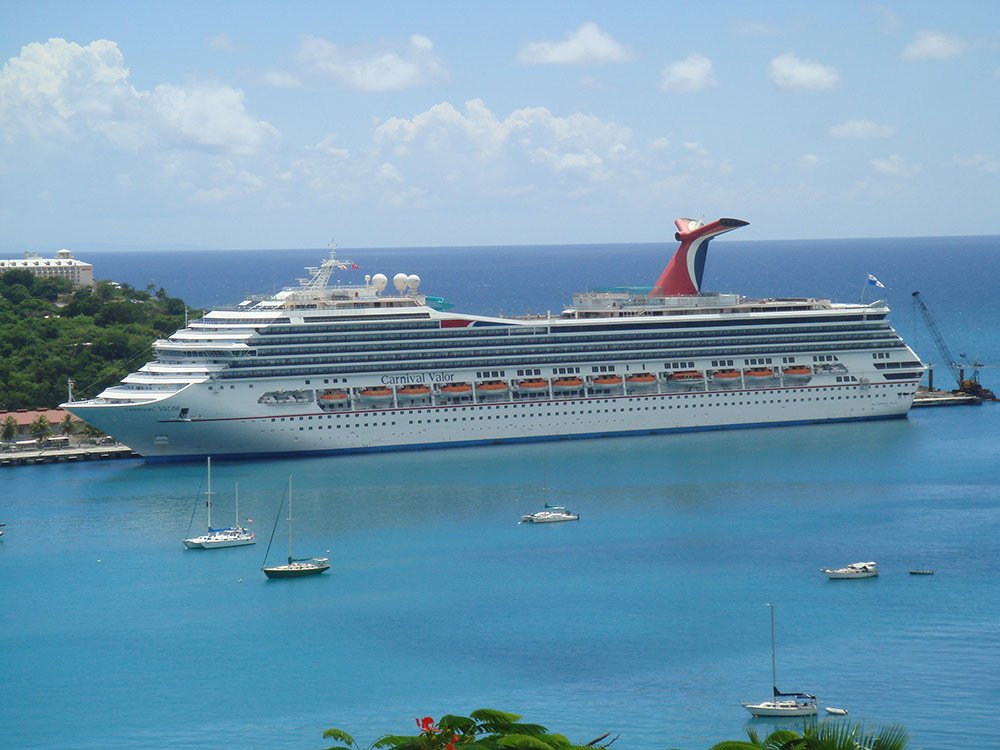 Go on an Incredible Cruise
The great thing about luxury cruises is that you get to travel to exotic places, but on the glitz and glamor of a high-end cruise ship. Cruises seemed to fall out of fashion for a while, as they gained a reputation of being a holiday for the 'older generation.' However with new, stunning luxurious cruise ships such as the Quantum Class cruise ships being created- cruise holidays are becoming more popular with the younger generation again. High-end cruise ships come complete with awesome activities and experiences. These include everything from skydiving simulators to sports and dance classes. There are galleries, auctions, and wine tastings to get your dose of culture too. Plus you have access to all of the shops and fine dining you could possibly need. All in all, it's just the very best way to travel from A to B! It can make a great romantic break with your partner or an excellent luxury family holiday since the activities on board make cruises suitable for all ages. Plus you get the added bonus of stopping off at fabulous destinations along the way. You can choose cruises based on your interests and what you most want to see. For example, you could cruise Alaska where you get breathtaking views of wildlife and marine life. This includes brown bears, polar bears, and various whale species. You could cruise the Caribbean for your fix of sun, sea, and sand or the Med where you'll see some of Europe's most stunning cities. To find out more, you can research cruise questions and answers online.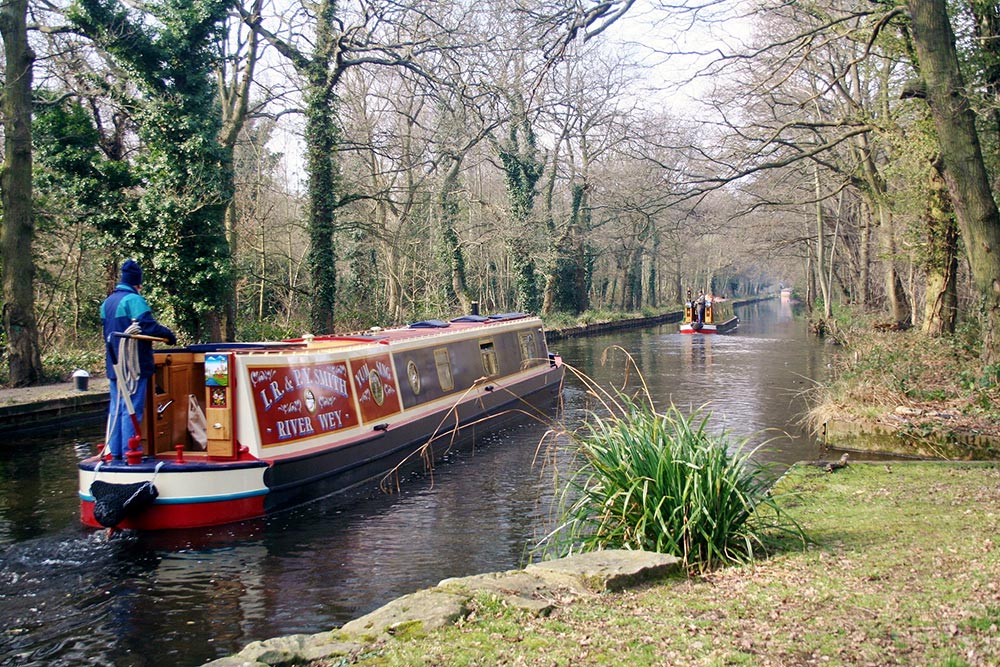 Tour in a Self Drive Canal Boat
Whether you want to travel Britain's waterways, see Amsterdam in a whole new way or float by luscious vineyards in France- a canal boat, narrowboat or even a high-end houseboat could be a fantastic way to go. Luxury boats come equipped with everything you'll need for your trip. Plus you get extras such as hot tubs, log burners, home cinemas and four poster beds! A canal tour makes for an epic adventure. If you're planning a luxury 'staycation' in the country where you live, many places allow you to bring your dogs too. You can stop at all of the best hotspots and attractions, and it's a really freeing and independent way to spend your time. An amazing, unique way to find out more about where you live, within a boat with all of the high-end touches you'd want in a luxury holiday.
Three very different holidays out on the water, each offering their own unique experiences. No matter which you pick, you're sure to have a great time out on the water.
Have you experienced any of these boating holidays?