For an ultra high net worth individual the criteria for selecting a place of residence may extend beyond 'home is where the heart is;' often, reasoning will reflect one's desire for a luxury lifestyle or rationale will be business-orientated. It's interesting that most of the world's wealthiest are city dwellers – far from living a secluded life of leisure on their own private estates. For most of the world's 65,000 UHNWIs, having luxurious amenities on your doorstep, as well as the thrilling bustle of the city, is preferable to rural seclusion. Here we provide a run-down of the 5 best places to live for UHNWIs.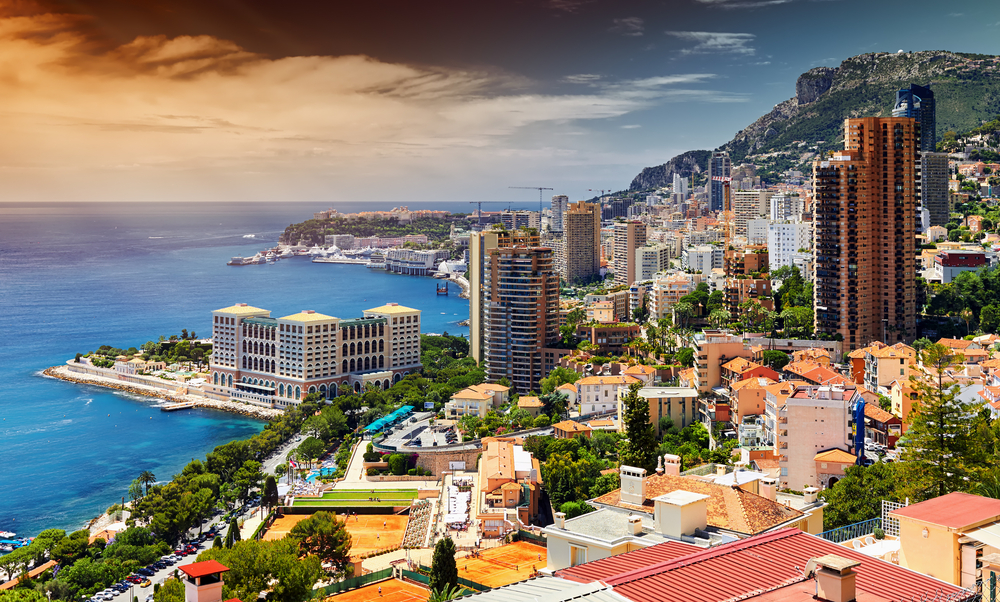 The Principality of Monaco
Monaco has the equivalent of 574 billionaires per 100,000 – the highest rate in the world. Luxury real estate in Monaco is like nowhere else, and, when experienced in combined with the awe-inspiring surroundings and what feels like never ending sunshine, there's no surprise that it's home to a growing population of ultra-rich. Located in a sparkling metropolis of luxury shopping centres, casinos, restaurants, and beaches with spectacular views across the Mediterranean Ocean, Monaco properties for sale entice the world's economic elite more than any other kind of real estate.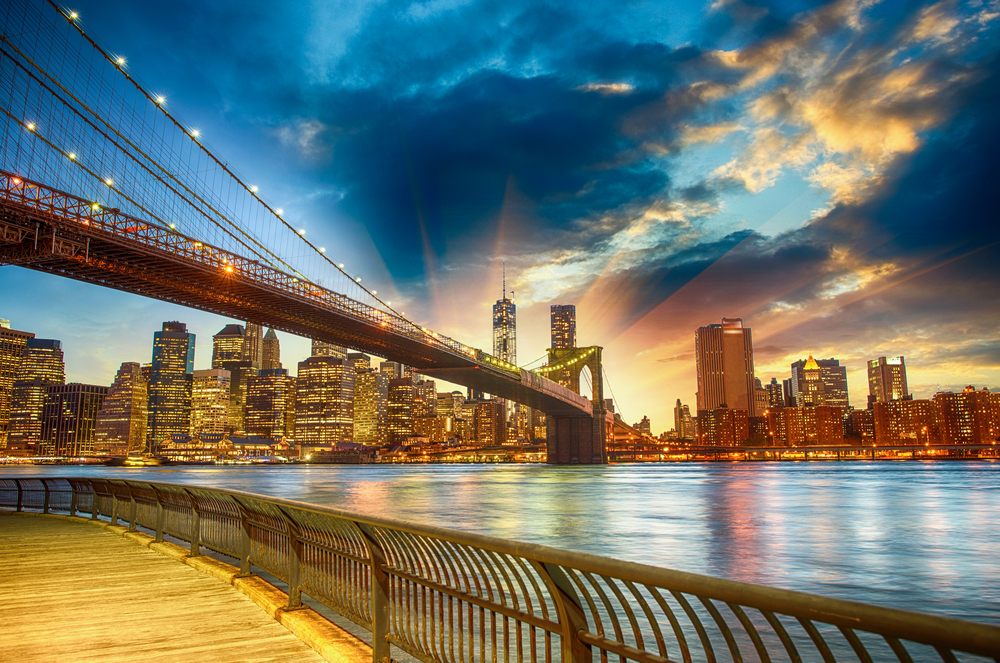 New York, United States of America
New York is without a doubt one of the hottest cities for the world's ultra-wealthy. It has a booming economy, incredible business links, and is a renowned shopping destination. Although it may have dropped down the rankings recently in terms of popularity amongst the super wealthy, it's hard to see that this could ever dent its status as one of the world's most glamorous destinations in which to reside. And with such spectacular luxury infrastructure – including quality real estate – to be discovered, it's no surprise that NY is home to many of the worlds rich and famous.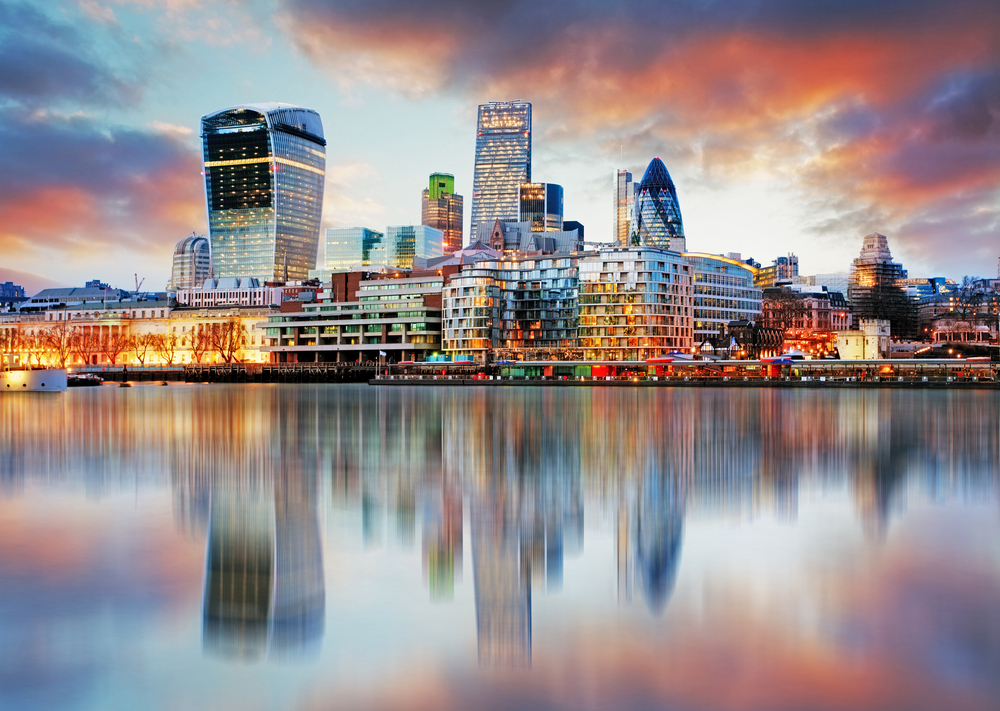 London, England
London may not be the most attractive city on the planet (though die hard Londoners and fans of the iconic skyline may disagree), but what it lacks in this respect it makes up for in excitement, culture, charm, and the unmistakable sense of opportunity. It is expected that by the year 2014, the UK will have 100 billionaires. Diverse and ever evolving, there's something in London for everyone, from the quirky and extravagant nightlife of the east, to the affluent luxury real estate of the west. Networking opportunities in London are unrivalled, and the capital city may take your business to the next level.

Zurich, Switzerland
This beautiful city is an artistic and cultural hub – a thriving centre of art galleries, museums and exceptional properties. It offers residents the benefits of a low crime rate, excellent schools, and clean and efficient transport system. With many tax levies, the country is an extremely desirable place for wealthy to reside. It's no surprise that there's a fair amount of wealth shared between the inhabitants of this exotic city. And, like many of the most of the most desirable cities in the world, it is spectacularly picturesque – scenic mountains, 2 rivers and a vast lake surround it.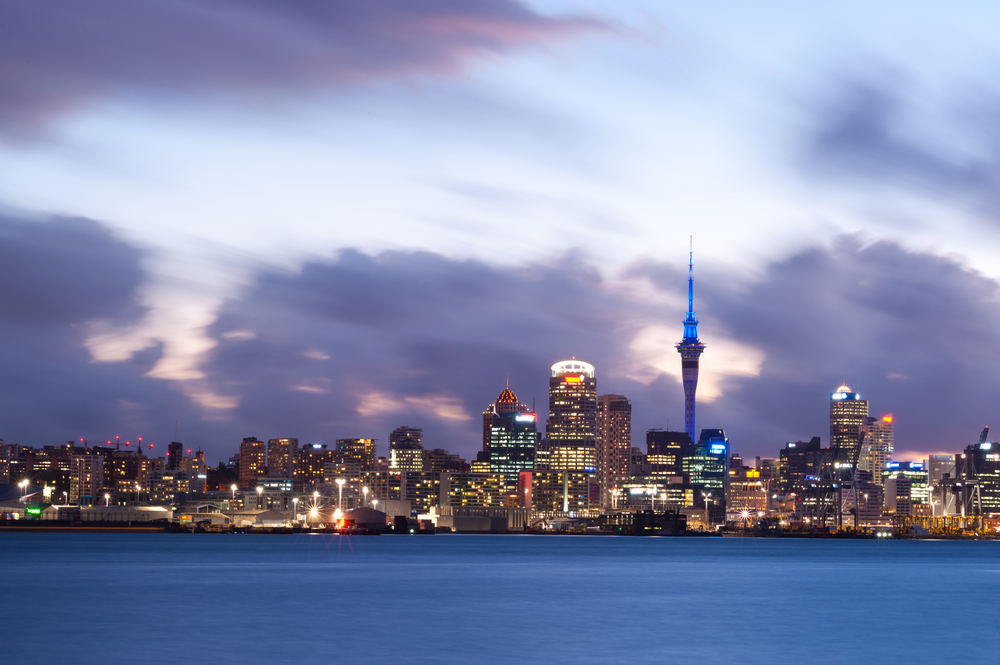 Auckland, New Zealand
Auckland is a versatile, appealing city: stunning regional parkland, extensive coastlines and beaches, and a vibrant cityscape characterise the region. Auckland has a winning combination of natural beauty and fantastic opportunities in terms of business and education, with a thriving economy and one of the highest ranked universities in New Zealand. The gorgeous climate and fantastic properties on offer make it a magnet for UHNWIs, particularly families who want to live in a flourishing city that has plenty of green, open spaces and facilitates an active lifestyle.