When it comes to diving, the Mediterranean ocean is a treasure trove waiting to be explored. With everything from historic and modern shipwrecks to vividly coloured reefs, sparkling caves and awe-inspiring sea-life to observe, it's no surprise that every summer more and more divers plan holidays to the most exciting diving spots in the Med. This countdown details 5 of the best, from the myriad of exceptional scuba diving locations in Europe.
Cala Monjo, Mallorca
Cala Monjo is one of the top diving spots of the Spanish islands. Seahorse enthusiasts won't be disappointed by this multi-level dive, where several species of these magical animals can be spotted inside the network of tunnels and caves, and tranquil seagrass meadows. The best diving conditions are between June and October, when visibility is exceptionally high and the waters remain pleasantly warm.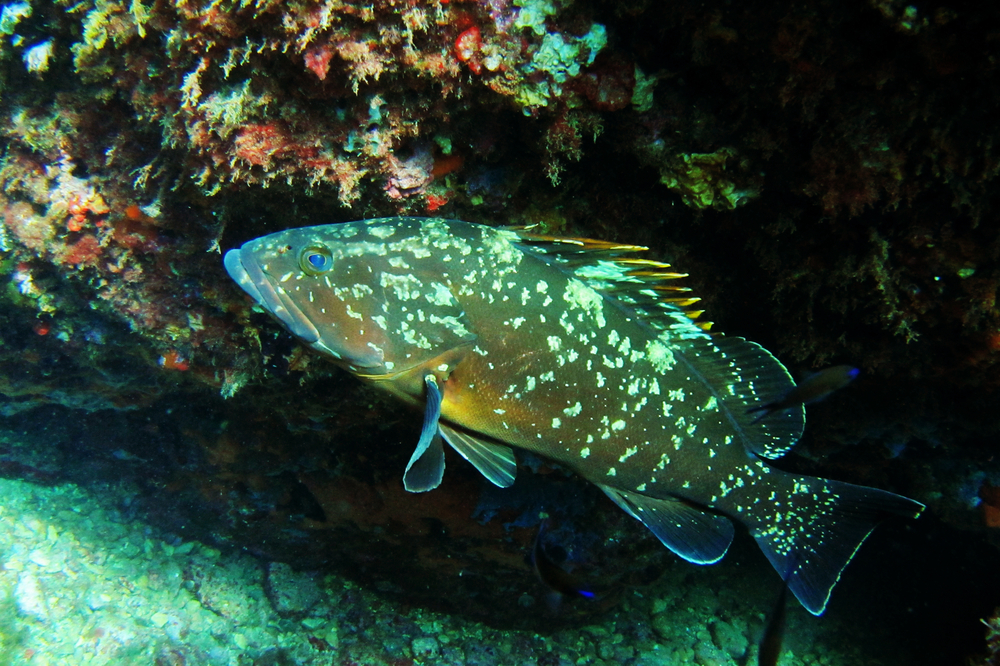 Medes Islands, Spain
Among the Medes Islands, much of the wildlife you'll want to observe is at relatively shallow depths, meaning there's more to see without leaving the shore too far behind or venturing too deep – a particular bonus for newer divers. Discover a host of diverse and fascinating sea creatures in this protected marine reserve, which has been allowed to flourish as nature intended due to strict regulations, meaning visitors can witness the underwater landscape at its authentic best. There are also beautiful formations of caves to be explored, as well as abundant reefs.
Kas, Turkey
Located in the south of Turkey, Kas will delight divers of every experience level, with crystal-clear waters, reefs, caves and wrecks to be explored. Despite there being 14 dive centres in Kas, it is still relatively quiet as a tourist destination for the Mediterranean, which brings it the added bonus of being one of the cleanest diving spots around. The waters are also pleasantly warm, hitting about 19°C, meaning you can dive at any time of year if you wish – although the peak tourist season runs from roughly April to November.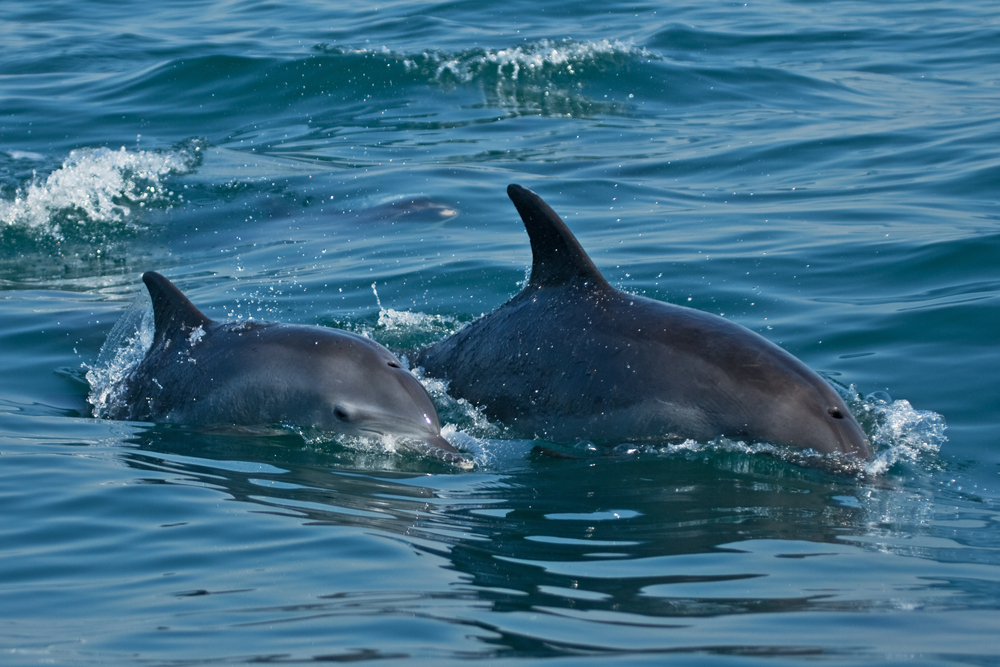 Shinaria Beach, Crete (Greece)
The coast off Shinaria Beach in Crete is a must visit during your luxury yacht charter in Greece. It boasts deep, clear waters and a wealth of fascinating underwater life to be discovered at your leisure. Known for being abundant in local sea life including octopus, blackfish and morays, there is a vibrant array of marine biology to be discovered by divers, next to a characterful, rocky beach. Freshwater springs around the island also bring lush greenery to the shores of Crete, making it feel like a true haven to undersea explorers.
Capo Testa, Sardinia
Known for calm, clear waters, Capo Testa is a not-to-be-missed stop off point for keen divers on a Sardinian Yacht Charter.  Vivid red coral will greet underwater adventurers at this well-known spot, which is fantastic for seeing the likes of lobsters, eels and beautiful underwater flora and fauna. A highlight of this one-off experience is to also spot the ancient Roman architectural remains which lie on the sea bed. Very lucky divers may even find themselves in the company of a turtle or two!