With so many spa breaks on offer that will rejuvenate the soul and leave you feeling relaxed, it can be difficult to know where to start. Spa breaks are becoming a more popular choice for travel these days. It is not just groups of girls who take a spa break anymore. Now even families are heading to a spa to take in the wide range of experiences on offer. Relaxing as a family can be a great way to escape the stress of day-to-day life.
Believe it or not, even men are getting in on the spa break trend! Men's grooming and fashion has become decidedly cool lately. A group getaway with the guys, to a spa isn't as strange as it once used to be.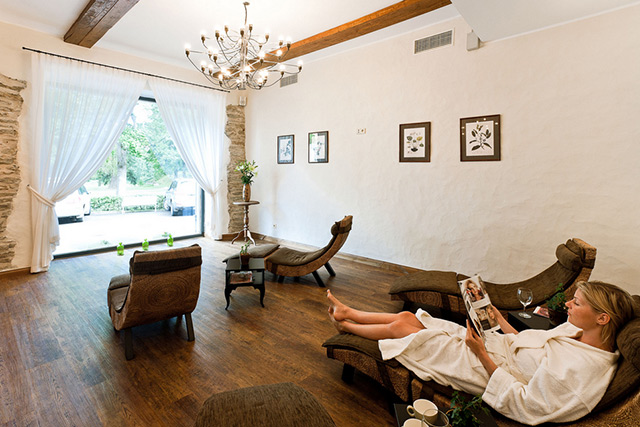 Inspiring Spa Break Idea One – Hen Party Luxe
Hen parties have been given a bit of a bad name in the past few years. Whilst a lot of people do like to go out and get drunk on their hen night, it isn't for everyone. A great way, to enjoy a spa break is to arrange one as part of your hen party. If you are getting married and are looking for a great way to get the girls together, this one is for you. Avoid the tacky hen party games and instead relax with pampering and champagne in luxury surroundings. Stay for a short overnight stay, a day trip or a long weekend. Your options are endless, and you are sure to have the time of your life. A great way to relax before your big day. Bliss!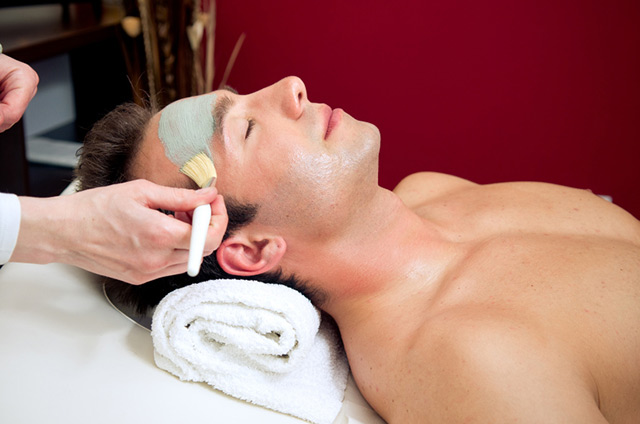 Inspiring Spa Break Idea Two – Men's Retreat
It's not just women who can put on those soft, fluffy bathrobes and enjoy some pampering you know! Men can also take a group of friends and relax with a few beers in a quiet or rural surrounding. You'll find that most spas come in locations where there are plenty of activities. You could book paintballing trips or go clay pigeon shooting if you want to make the trip a little bit more manly. Take a group of friends who you know get along though. There is nothing worse than going away with friends and ending up with fights or arguments that spoil the event. Enjoy a break filled with massage, detox treatments and perhaps even a manicure. You'll come home feeling refreshed and rejuvenated.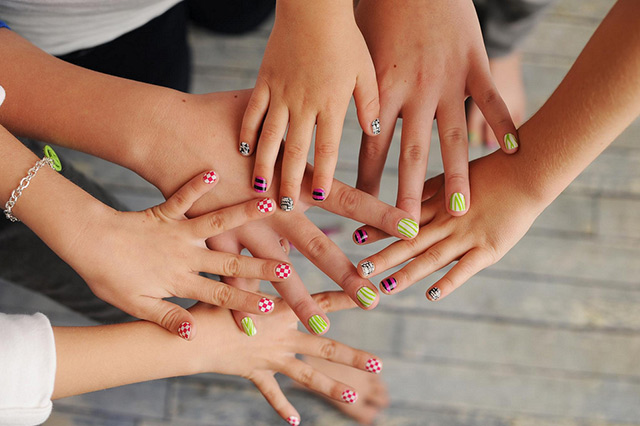 Inspiring Spa Break Idea Three – Mother and Daughter Break
It is always nice to spend some time away with your mum. She's the most important woman in your life and what better way to show her that than a spa break? Invite your mum away for a weekend of relaxation and girly pampering treats. Go down the healthy holiday eating root or take the opportunity to indulge yourself. Most spas have luxurious restaurants for evening dining and gyms for when you feel like you may have overdone it! There are so many different options to explore. You could even book your spa stay near to a big shopping precinct so that you can indulge in a spot of retail therapy whilst you're away. Even more perfect!