When you travel abroad, it's always best to plan memorable and comfortable trips. Yes, some people prefer to be frugal with their travel costs. But the result is that you often end up having a stressful trip.
If you're going overseas for your next break, you may as well save up some extra cash and travel in the lap of luxury. I can guarantee you that you'll enjoy your trip abroad far more than if you traveled "cattle class"!
By now, you are wondering where to go for your next holiday. One idea you might not have thought of is a trip to the Arctic Circle! Do you want to try something different for your next adventure? If so, visiting one of the countries in the Arctic Circle is a promising contender.

What places comprise the Arctic Circle?
Think of the Arctic Circle as a ring drawn around the top-most parts of various countries in the Northern Hemisphere. Countries include:
Canada;
Norway;
Sweden;
Finland; and
Russia.
Despite what you may think, most of those places aren't always in sub-zero temperatures. But if you want to experience a truly magical time within the Arctic Circle, winter will always be the best time to visit.
If you want to have a memorable time, the following tips will help you to guarantee that! Here is what you need to know:
Flights
The first thing you need to do is arrange for flights to your chosen destination. As you are going to visit a country in the Arctic Circle, you will need to depart from a major international airport near your area.
When you reach your destination, it's likely you'll need to take an internal flight to get nearer to your desired location. Because some flights are long, I recommend traveling in business or first class.
Yes, seats will cost more than economy. But you can enjoy benefits such as bigger seating areas, more legroom, and a premium level of service. Sticking with economy is like going on the bus; you'll never have a comfortable, relaxing journey!
Check out websites like SeatGuru to find out what the layout is like on board the planes you are flying in. That way, you can book the best seats for you and your party.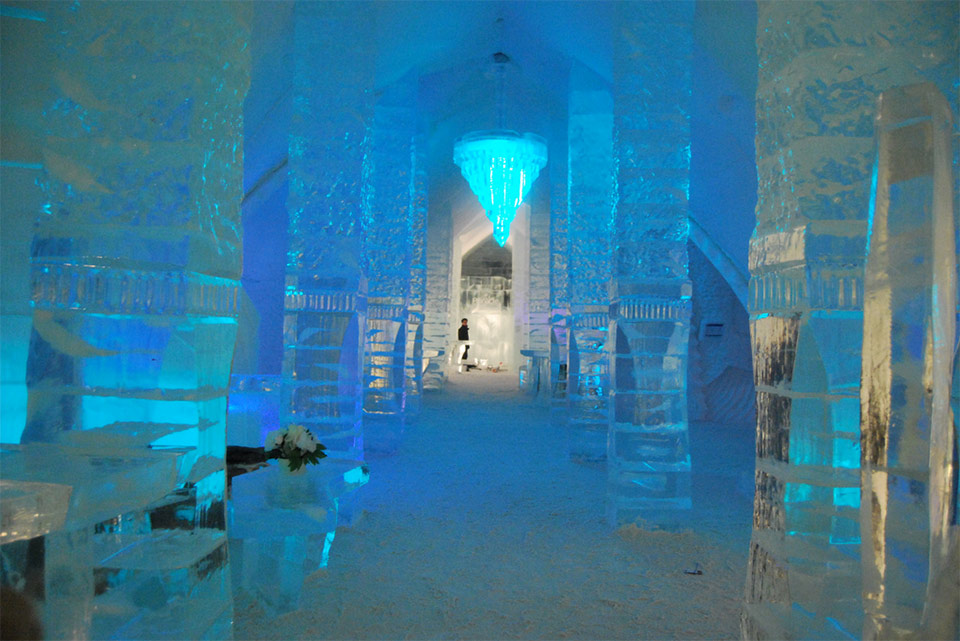 Accommodation
It's always worth seeing what kind of deals you can get on hotels and accommodation. You might not realize it, but plenty of people get to stay in luxurious places without paying the full price!
I also recommend booking a hotel next to the airport at your home country. Why? Because many flights leave quite early in the morning. It's easier to get ready and head to the airport when you're based next to it. People often travel tens of miles from home to their nearest airport.
Many hotels are located within the airport complex itself. And the best bit? You can usually get free transfers from the hotel to the terminal you need to be at!