Have you been considering a Caribbean vacation for sometime in the upcoming months? Have you already settled on the exact island that you wish to visit? If not, you should certainly consider some of the awesome attractions in St. Barts!
St. Barts is a favourite destination among the jet set and celebrities alike, but you don't have to be a one-percenter yourself to enjoy this destination. Indeed, accommodations range from run-of-the-mill all-inclusive resorts to fully-equipped oceanfront vacation rentals. No matter where you stay, though, there are a few things you certainly don't want to miss, and here's a rundown of those.
Anse du Gouverneur
This beautiful beach is one of the favorites in St. Barts because you will rarely find it to be overcrowded. However, there is very little shade to be had on the beach, so it is always recommended to bring a sturdy umbrella on very hot days. Previous visitors have expressed their enthusiasm about the beach's endless potential for swimming, tanning, beach sports, and more.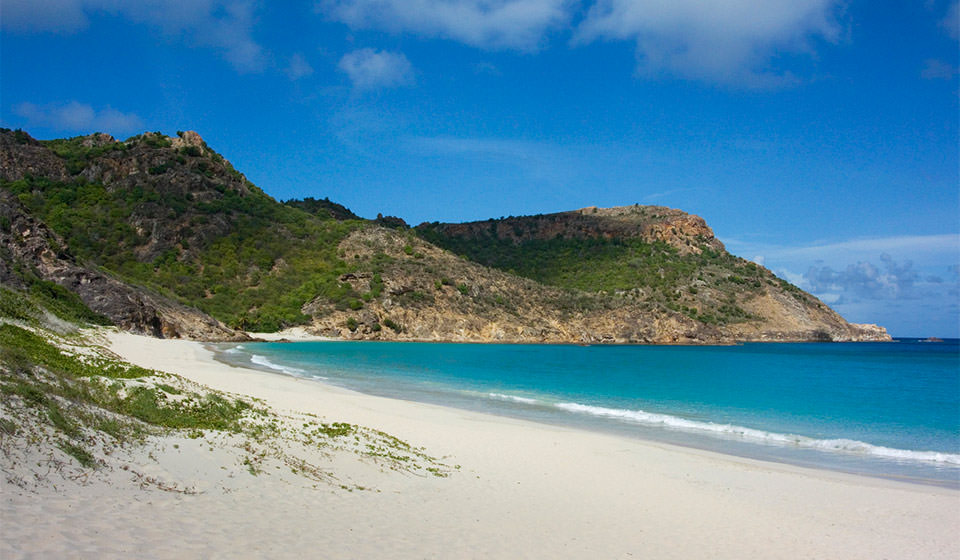 Grande Saline Beach
The sands of this beautiful beach extend well into the water, making it an optimal atmosphere for swimming and relaxing. While this is a very safe and secluded beach, you may want to avoid bringing the whole family if public nudity isn't in your plans for the day. Nude sunbathing is a norm at Grande Saline Beach.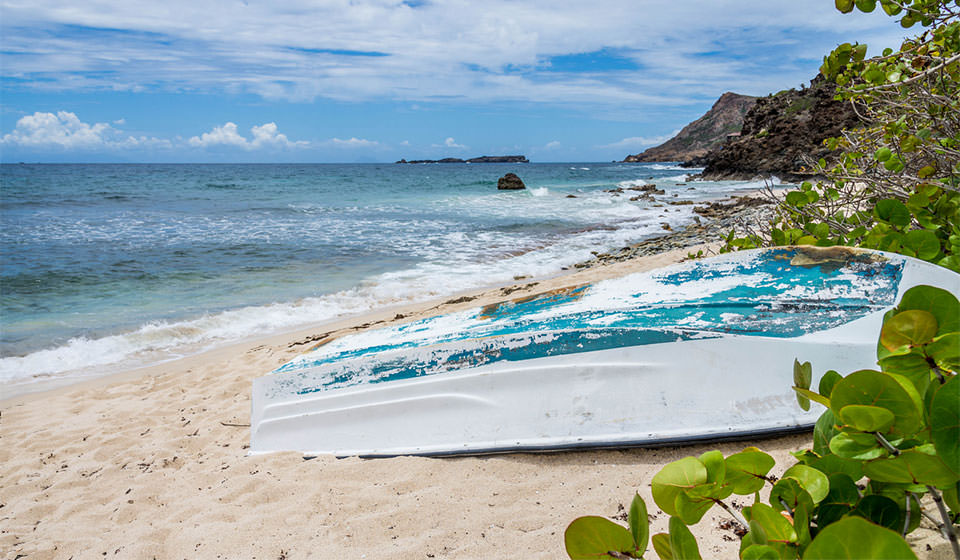 Toiny Coast
The Toiny Coast is one of the most beautiful and majestic attractions in St. Barts. While knowledge of the desired road and a medium length hike are required of this adventure, your reward will certainly be worth the effort.
During your hike you're likely to encounter a number of goats and lizards before eventually arriving at the natural swimming pools. First-timers should be sure to wear sneakers or water shoes, as the rocks on the approaching hike can be quite harsh and the pools do contain sea urchins.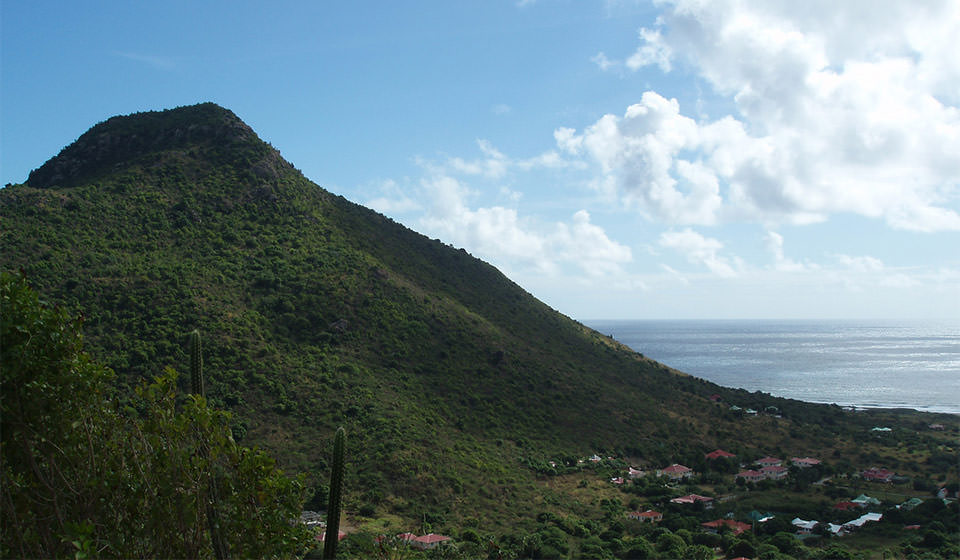 Vitet
If you're looking to get away from the beaches for a day, head up to check out the mountain retreats in Vitet. The highest mountain on St. Barts, at 900 feet above sea level, Vitet is home to a number of amazing vacation villas. The views from the mountain are spectacular, as you're looking down at the point where the Atlantic meets the Caribbean. Don't get spooked by the narrow roads on the approach; a steady hand will find the journey well worth it.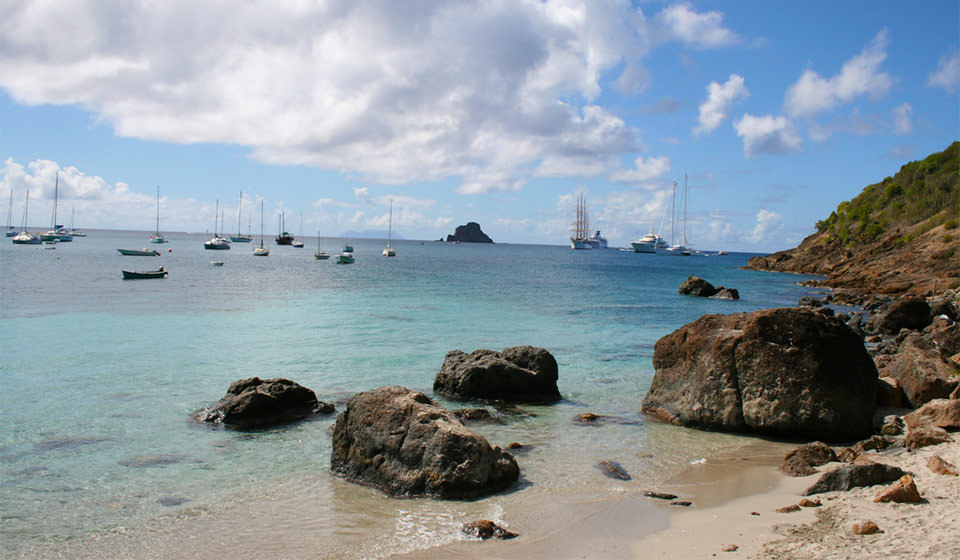 Corossol
This small, out-of-the-way beach has a true local vibe. The beach is typically lined with fishing boats belonging to local fishermen, as the calm waters off the shore become deep quickly, making this a great place for both swimming and fishing alike. If you're interested in getting away from the crowds to experience the quality of island life in this charming, sleepy town, make sure to stop in the old French café during your visit.