Travelers often think of Thailand as a backpackers' destination. Think of traveling in Thailand, and they think of full moon parties, hiring mopeds and sleeping in hostels. But the country is also extremely popular with the luxury travel market. There are plenty of destinations, hotels and resorts to choose from if you're looking for a luxury trip to Thailand. Just because you can experience the country on a shoestring budget, it doesn't mean that you have to. Just a stone's throw from the budget hotels are elegant resorts tailored to your every need. Whether you visit the mainland or one of the country's islands, these luxury destinations in Thailand are sure to delight you.
Rawai, Phuket
Phuket is a popular travel destination for all types of traveler. But you can find some of the best luxury experiences in the seafront village of Rawai. Located at the southern tip of Phuket, Rawai is away from the tourist hustle and bustle of other nearby locations, such as Kata and Patong. Due to the lower levels of tourism, you have a better chance of experiencing some real Thai culture when you stay in Rawai. You'll find exclusive accommodation on and near the beach, including small luxury resorts and beachfront villas.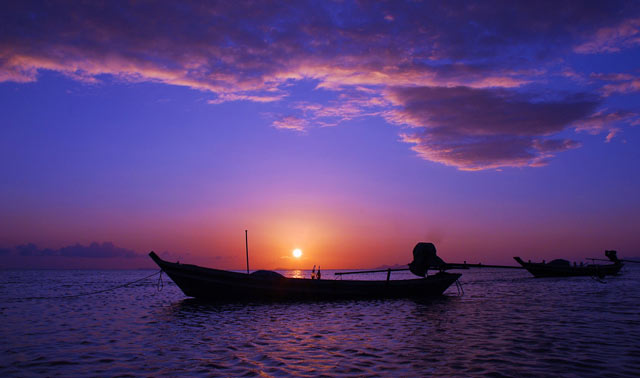 Koh Samui
The island of Koh Samui is popular with backpackers and known as a party destination for many. But where it was once exclusively for budget travelers, there is now another side to Koh Samui's tourism. Instead of hostels, travelers can now stay in private 3-bedroom Koh Samui villas on the beach, or enjoy some pampering in a luxury resort. Several hotels have access to private beaches, infinity pools and restaurants serving haute cuisine. Koh Samui is no longer for getting drunk on the beach. It is now a destination where you can spend time in the spa, join a wine-tasting session or take a yoga class.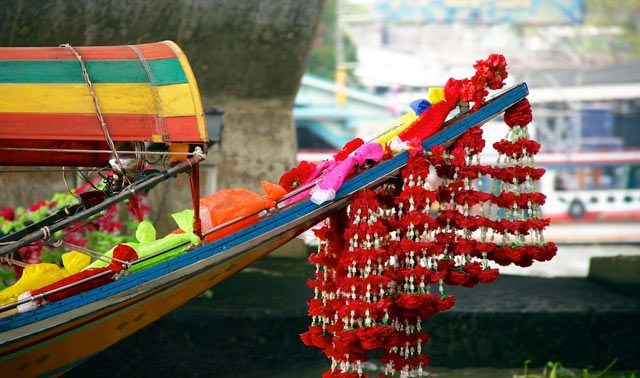 Bangkok
Bangkok is an excellent destination for the luxury traveler who enjoys history and culture. You can explore the temples, markets and restaurants to get a real feel for Thailand. This busy and bustling city can be a bit of a shock to the system, but if you're careful about where you go, you can enjoy it in style. Bangkok will enthrall food lovers as one of the best places to eat in Thailand. Even though you're on a luxury break, don't shy away from street food stalls and cheaper restaurants. They can have some of the best food.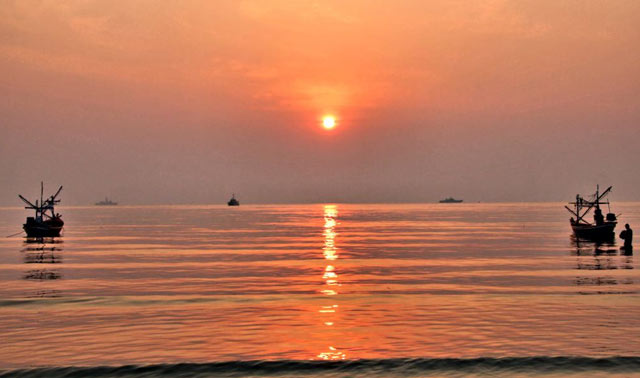 Hua Hin
Just a couple of hours away from Bangkok is the more peaceful location of Hua Hin. This laid-back resort has been popular with Thai visitors since the 1920s, when the royal family started visiting. With such esteemed guests, it was only natural that Hua Hin would become a destination for anyone that mattered in society. Spas, golf courses and luxury hotels are all present in this seaside escape from the city.
For an exclusive trip to Thailand do some research on places to avoid. And figure out which places you shouldn't miss, even if they are swarming with tourists.