Miami has long been a favourite with affluent travellers. From pumping clubs to killer beaches, Miami has held a lot of appeal for a number of years now. Florida has been a firm favourite with family tourists. But, the thriving hub of Miami is what people really love. It's decadent, luxurious and the part capital of the US! What could be better than that?
So, if you are heading to Miami for a luxury holiday, there are some things that you need to look out for.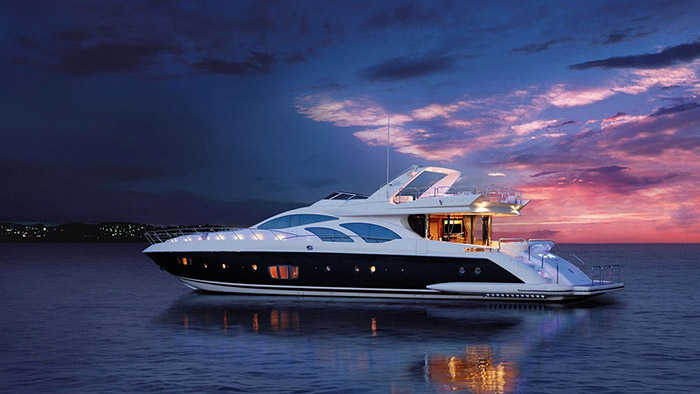 Yachting in Style
Chartered yachts have become a keen feature of the luxurious Miami lifestyle. Yacht rentals are becoming increasingly popular with luxury travellers who are flocking to Miami. What could be better than soaking up the Atlantic sun, with the white beaches behind you? Popping champagne is all part and parcel of the luxury lifestyle. You can party, relax or go for a swim at your leisure. Yachting is a popular pastime in the area, and you are sure to see more than few people out at sea. Everyone is indulging in the decadent lifestyle that Miami has to offer.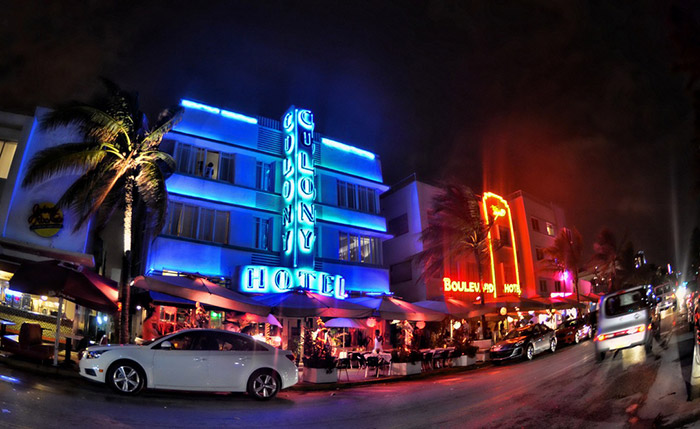 Combining Arts and Beaches
Art deco and 1920s glamour have never been prevalent than what it is in Miami. If you love to seek out high culture, Miami is the place to do it. Miami offers art deco based beach tours for those that look something a little higher brow. These operate daily and are a must if you want to mingle with the hoi polloi of Florida.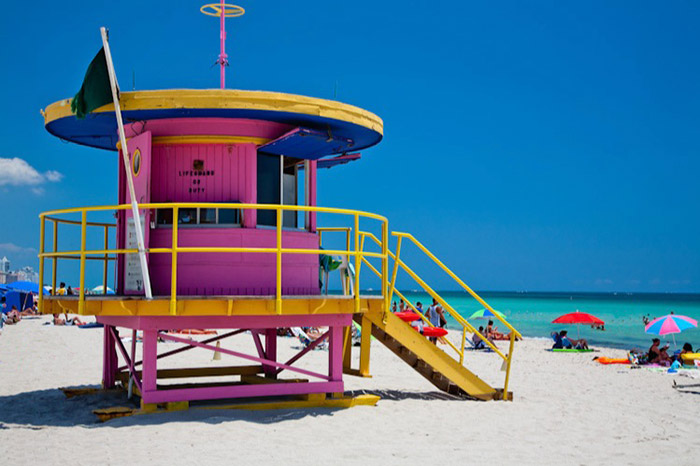 Soak up the Sun on South Beach
South Beach is world famous and with good reason. Miami Beach caters to locals and tourists alike. But, it's a beach like no other. With world class restaurants, clubs and dining facilities lining the palm fringed area, you can soak up the glorious sunshine or indulge in a lobster dinner. South Beach offers the Boardwalk. It's perfect for people watching. It's noisy, bustling and always busy. But, that is what makes it so amazing. For the ultimate South Beach shopping experience, head to Lincoln Road. Only the finest boutiques are located within the mall. If you want to kick back and relax amongst the madness, Lincoln Road shows free, open air movies during the evenings. It's the perfect way to chill out.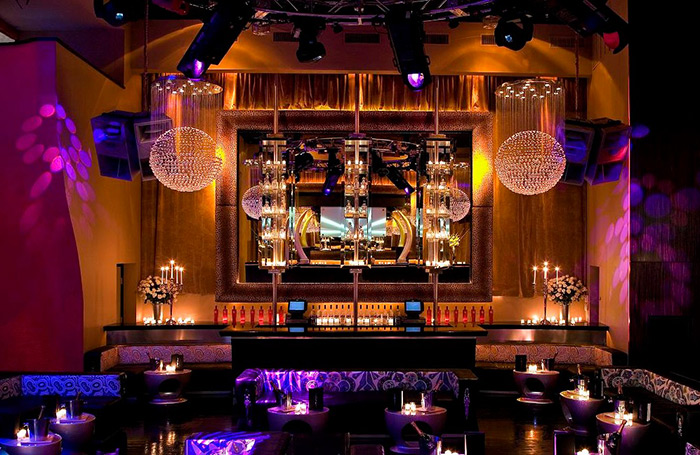 Live Like a VIP: Nightlife and Clubbing
What can be said about Miami? Its nightlight is known around the globe for being crazy! Miami is known for having world class, luxury lounges and clubs. Velvet and brocade sweep every club within the area. It's known for being exclusive, so make sure that your dress the part. The club scene doesn't start getting into full swing until midnight. So, make sure that you are hitting the town late to see Miami and South Beach in all of its glory. Champagne is the order of the day, so get dancing on the tables and party until dawn.
Miami is the ultimate in luxury paradise. It's certainly not a resort for the faint hearted. If you want a fast paced holiday that oozes grandeur, Miami is where it's at.