Luxury holidays are my favourite kind of break. Backpacking is still a great way to travel and I enjoyed it when I was younger, but more and more people are keen to see what the world of luxury travel has to offer. So, if you are planning on taking a luxury vacation, have you considered how you will do this? Booking through an agent can be expensive. But, there are some great ways that you can ensure that you get the trip of a lifetime, without having to compromise on decadence.
In the midst of planning a luxury holiday, there are some things that you need to consider.
Always Choose Tailor Made Holidays
Planning a holiday that is luxurious means having to forgo the standard beach and airplane package deals. It's vital that you opt for a tailor made holiday. This can ensure that you get all of the aspects that you want in your holiday, without having to be at the behest of the travel company. Building a holiday from scratch is the best way to guarantee that you have the holiday of a lifetime.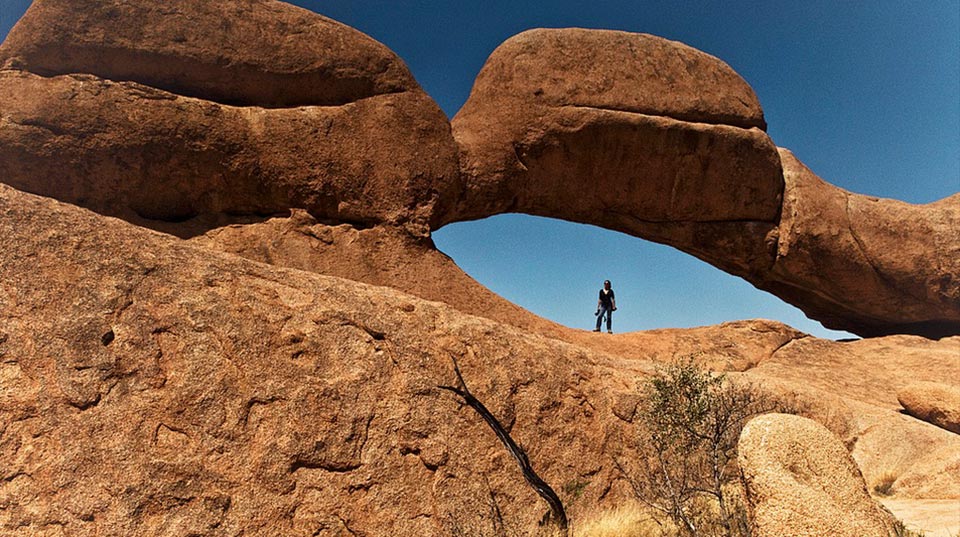 Keep an Open Mind
Having an open mind when it comes to destinations is crucial. Yes, we all know that Mauritius is one of the most luxurious destinations. But, you need to think outside of the box. Get a world map and start looking at places that are slightly off the tourist trail. That way, you can make sure that you get a holiday with a difference.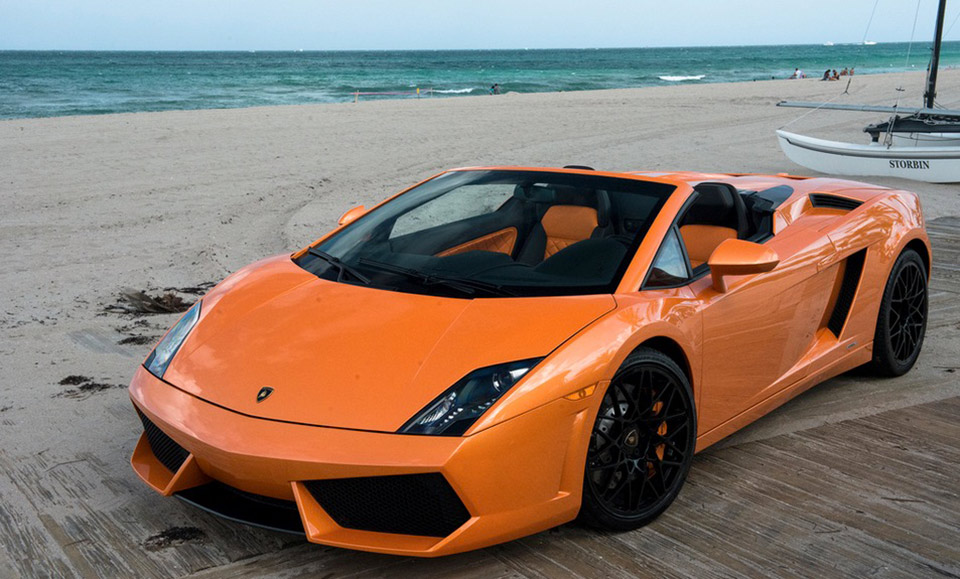 Think About Added Luxurious Extras
Let's face it, getting a sweaty, cramped bus to your hotel or apartment does not make a great start to any holiday. Why not opt for car hire? Exotic car rentals can be a great way to see more of your chosen location, but with the bonus of having a quality driving experience. You don't have to opt for a boring car. On the contrary, Maseratis and Lamborghinis can be sought to ensure that you have the trip of a lifetime! Imagine cruising around in ones of those bad boys.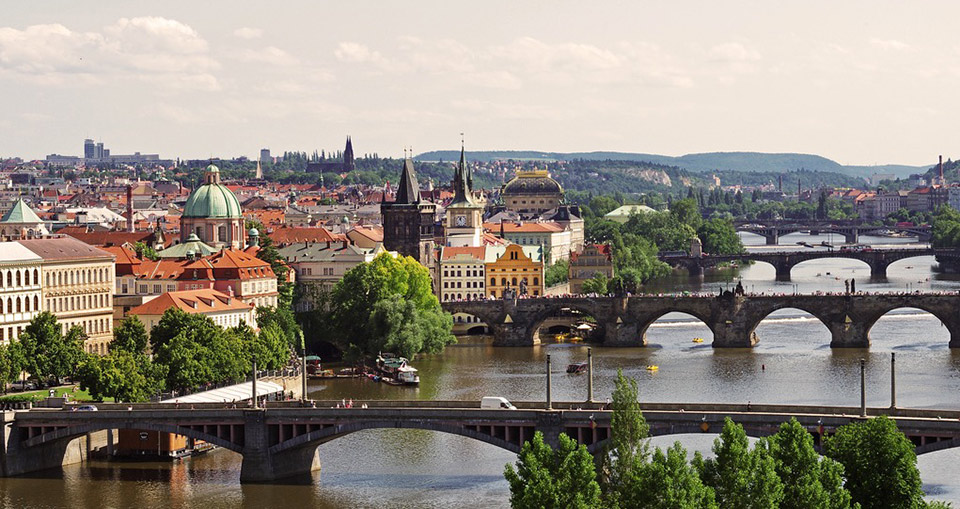 Planning and Researching
Finding your dream location means having to take the time to research more about the destination. Look at new and exciting things that you can do while you are on holiday. Nature trails, bars, and clubs may all have a different perspective. See the sights and make sure that you take everything that you can from your destination. After all, a once in a lifetime trip means having to see what the locale has to offer. Think of this as creating a holiday bucket list. What are the must-see attractions? What aspects of local life do you want to get involved in? Speaking to your agent may be a good idea. After all, they are experts in the area and may have some keen suggestions that you can use.
Sticking to a Budget
A luxury holiday is not one that is going to come cheap. But, you knew that anyway. A tailor-made holiday, coupled with designer cars, can be an expensive holiday. Having a budget ensures that you get the best from your travels, without having to resort to plastic.
So, now you know what to plan, where will your next holiday take you?