The dancing, the music, the nightlife. Buenos Aires has it all, and you would be crazy not to travel there at least once in your life. It is the perfect destination for a luxury trip where you can get some great experiences, dine on delicious food and stay in incredible hotels. Here are some of the top reasons we think you should start planning a vacation to this Urban Utopia.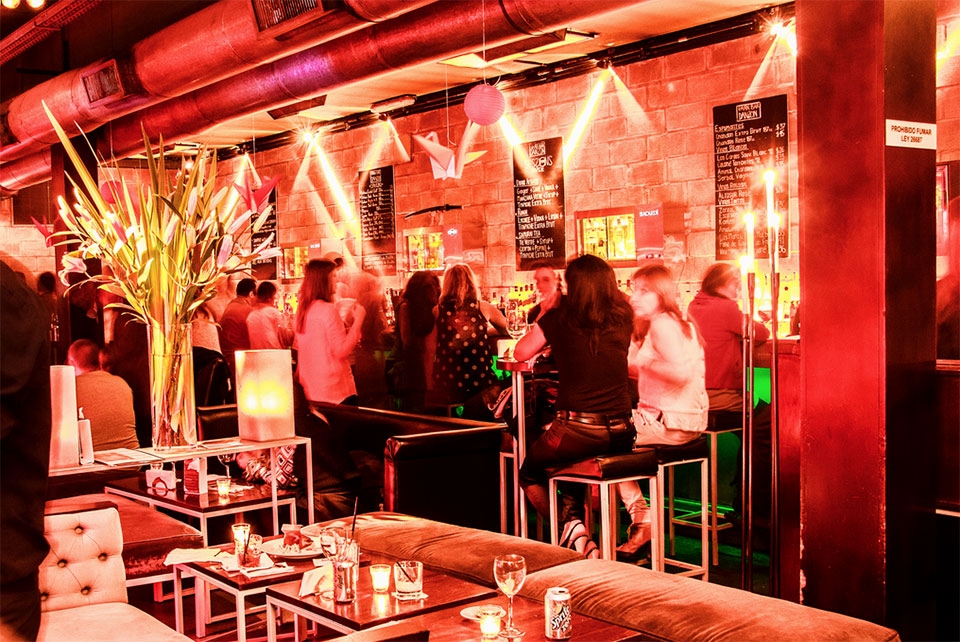 Delicious Evenings
If you travel to Buenos Aires, you can dine in some truly astounding restaurants. You'll have your pick of the best meats and dishes the world has to offer. It will all be fresh and taste so much better because of it. Aside from that you can buy wine in one of the many vineyards and drink it as soon as it had been made. For the avid wine taster, there is no other experience quite like this.
Once you finish your meal, you should stay out and enjoy the incredible nightlife the city offers tourists. One particular favourite bar is the Gran Bar Danzon. It offers up some delightful dishes, but you won't be enjoying them. You will be too busy trying out all the delicious cocktails.
Great Stays
If you want our advice, you won't actually stay in Buenos Aires. Instead, you'll stay outside the city away from the hustle and bustle. Here, you'll find true paradise living in the centre of nature. That's where you will find the best pilar hotel Buenos Aires has to offer. You'll have all the home comforts you could ever want as well as some luxuries you expect on a world-class holiday. From the Jacuzzi to the private pool there is nowhere else you are going to want to be. You may find yourself staying in your hotel for a lot longer than you'd planned.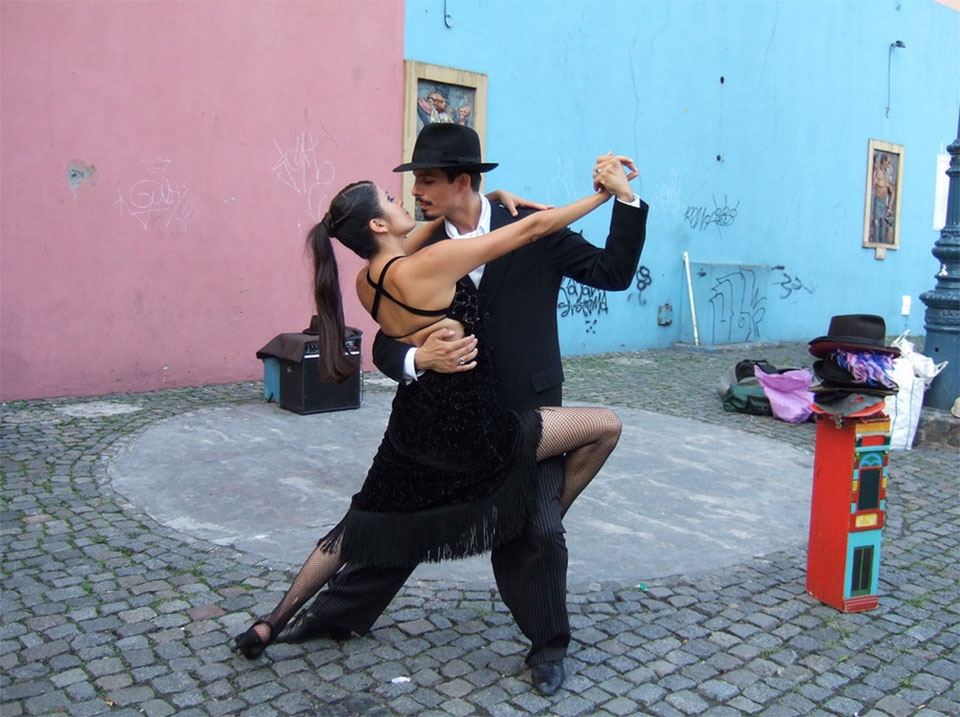 Experience The Tango
If you're travelling with a partner, you are certainly going to want to try and learn to tango. You just need to find one of the many dance venues the city has to offer and let your feet do the talking. Some of the venues are far more traditional than you would perhaps anticipate. Girls are seated on one side of the room while gentlemen are over on the other. One must get up and ask a lady to dance while smiling, nodding and attempting to convey want without conversation. So, if you are travelling with a love you'll need to be quick or else someone else might beat you to asking her to dance.
Historic Hollywood
After a night of dancing, why not head over to the historic presidential palace of Evita? See a true part of history and also the location where the famous film was set. You can also travel down to a museum and see everything Evita wore while she was visiting Europe and Britain. It's an incredible sight that you can see nowhere else in the world.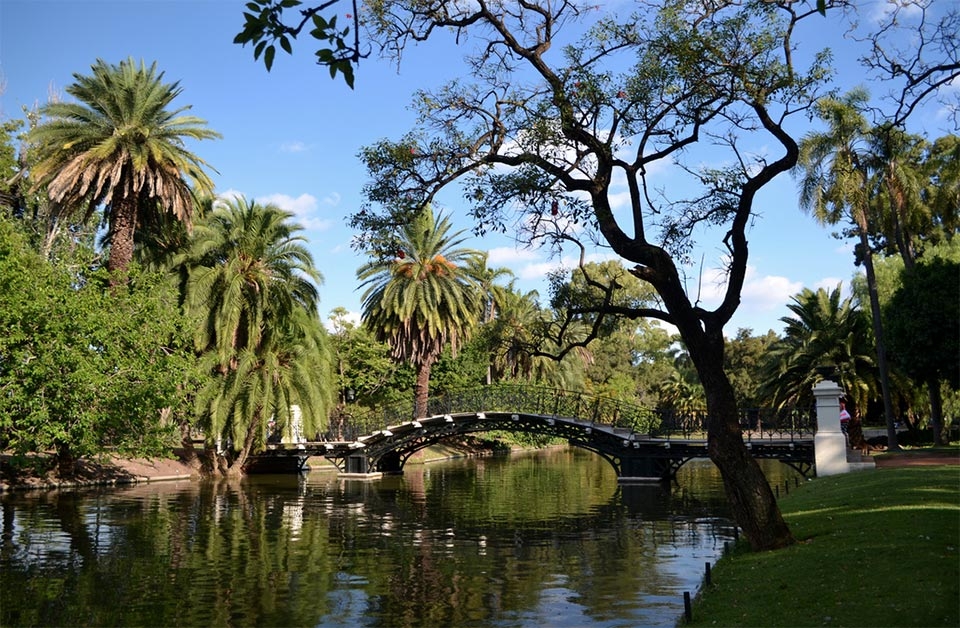 Watch Life Go By
Finally, finish off by sitting in a beautiful park, located in the heart of the city. There you can watch the birds fly overhead and enjoy life as the world goes on around you in one of the most beautiful cities South America has to offer.