Of the world's many locations, come winter, Canada is one of the most fantastic. While a great summer location, this unique and vibrant country really comes into its own during the cold, winter months. Not only are there cosmopolitan cities to visit and explore, but also plenty of other interesting places. From skiing resorts to small towns and villages, Canada has a lot to offer any traveller.
What are the ins and outs of planning a trip to Canada?
To ensure that your trip runs smoothly, it's important to plan in advance. This means booking your flights in advance and ensuring that you have all the essential documents ready for your trip. To find out what you will need, you may find the official Canada eTA website useful. There are also plenty of other resources that you can use.
As for your hotel, to get a good deal aim to book as soon as possible. There are some fantastic hotels across Canada, many of which are wonderfully unique. Before selecting somewhere to stay, read up on all the best and most exciting places in each area that you're visiting. For this, TripAdvisor can be a fantastic resource to use as it's packed full of useful information and advice.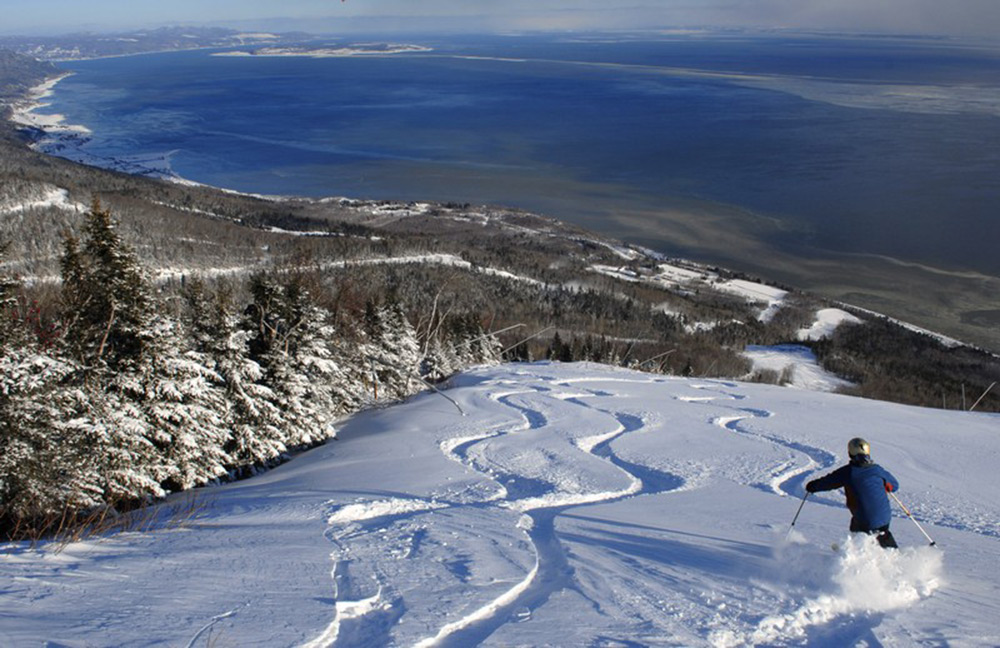 Where are the best places to visit and explore?
Niagara-on-the-Lake is a town located in Ontario that's famous for its gorgeous scenery and icewines. Each winter there is an icewine festival held here. This is renowned for its wine tasting, delicious food, and array of interesting events. There's even an ice ball held each year.
The province of Alberta in Western Canada may not be as built up as other areas, but it's the perfect place for a winter getaway. Nestled in the heart of Alberta is Snowridge Ski Area, a destination that's renowned for its snow tubing. If you're someone who loves trying out new sports and activities, this could be the perfect place for a break. There's plenty to do here, as there are various natural landscapes to see and explore. So if you're someone who loves being outside, it's the perfect location for a break.
Quebec is a pretty impressive area in itself; it's home to a range of vibrant cities and some amazing scenery. However, this region really comes into its own with its world famous winter carnival. Through part of February, the carnival runs non-stop. Complete with music, dancing, fantastic food, and plenty of winter sports to try. Quebec is also home to Le Massif de Charlevoix, an incredible skiing destination. So whether you're a fan of extreme sports or partying, this is the ideal place for a winter getaway.
So there you have it, a little insight into what makes Canada a great place for a winter break. Just make sure that before you book that you do your research and plan the perfect getaway for yourself and whoever you plan on travelling with. The great thing about this country is that there's so much to see and do. So wherever you opt to go, you're sure to have a fantastic time.