Canada is one of the most beautiful places luxury travellers can visit around the world. The country has many fantastic areas that provide a unique holiday. As well as the main cities  Toronto and Vancouver where you will find beautiful five-star hotels, it also is full of natural and stunning landscapes including the Rocky Mountains and Niagara Falls. You need to read this when planning your trip to Canada so that you can have a luxurious experience that you will never forget.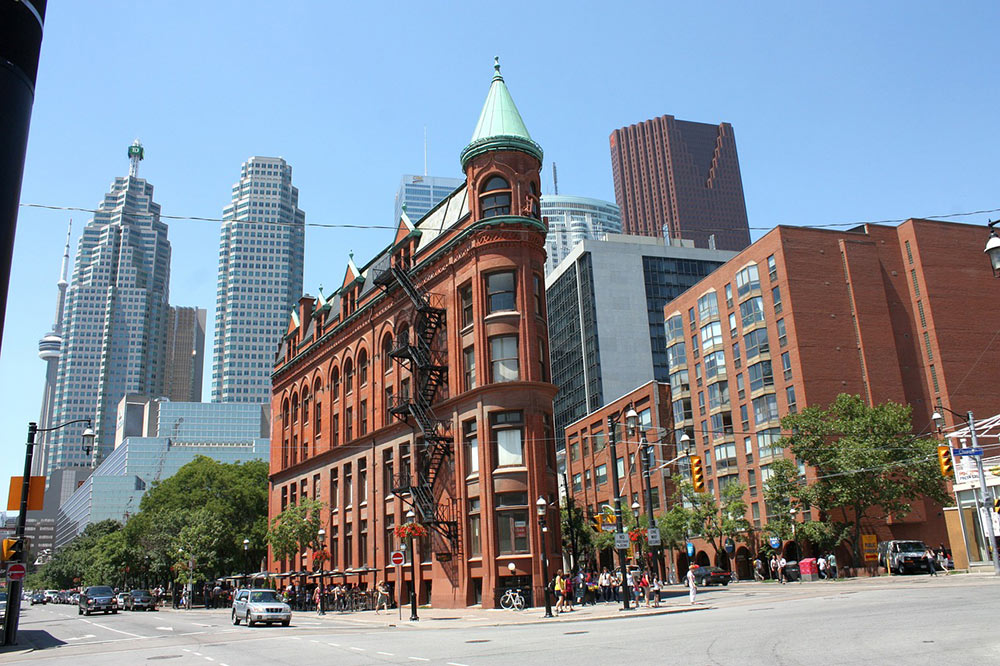 Stay in unique accommodation in the arctic circle
If you want an amazing experience you will never forget, you should consider visiting the arctic circle. You will get to see diverse wildlife and spectacular scenery. You can make it unique and special by staying in an unforgettable luxury accommodation. One accommodation that is on a luxury traveler's bucket list is staying in an igloo where you will get an amazing view of the northern lights which is a once in a lifetime experience. There are also some incredible lodges you can stay in that will provide a picturesque hideaway with pure luxury. Also, you could head to the Arctic Watch which a world-class luxurious resort which gives their visitors access to arctic safaris and winter sports. Further inland you can also find the stunning ice hotels which originated from the area.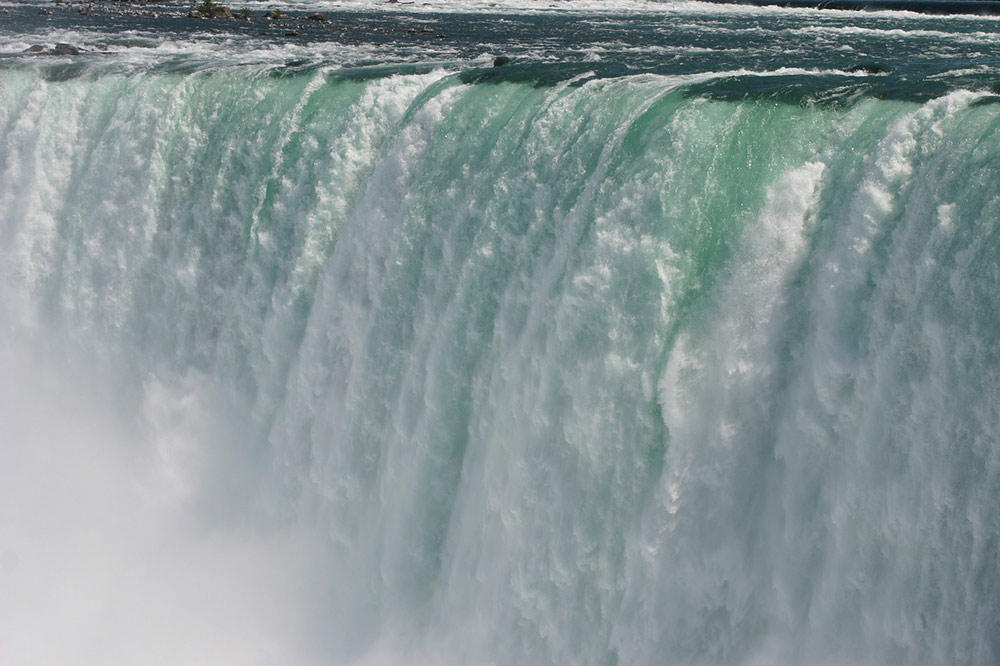 Book a private tour to the Niagara falls
To ensure you have a luxurious trip, you need to book a private tour. That way, you are guaranteed to see amazing sights while traveling in luxury transport. You can experience amazing sights such as seeing polar bears up close. Or even going on a helicopter ride over Niagra falls so you can see the landmark in style. You can find many sites online which offer trips which will ensure you see the best parts of Canada. You could even join an escorted tour such as Holidays to Canada for Singles which will ensure you get to see all of Canada's breathtaking beauty.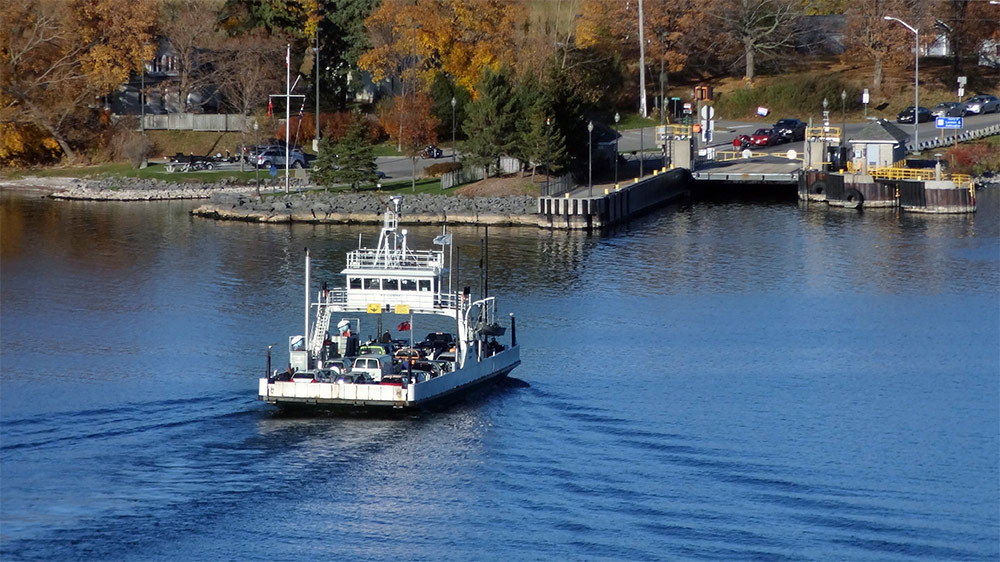 explore beautiful Picton
Large cities such as Toronto are must-sees when you head to Canada. You need to head up the CN Tower and the Royal Ontario Museum for fantastic views of the city. However, the real beauty is often in the quieter areas outside of the beautiful cities. Picton, for example, is a stunning town which offers amazing sea views and is less than half-hour away from Toronto. You can stay in luxury accommodation such as The Manse Boutique Inn which is close to the harbour.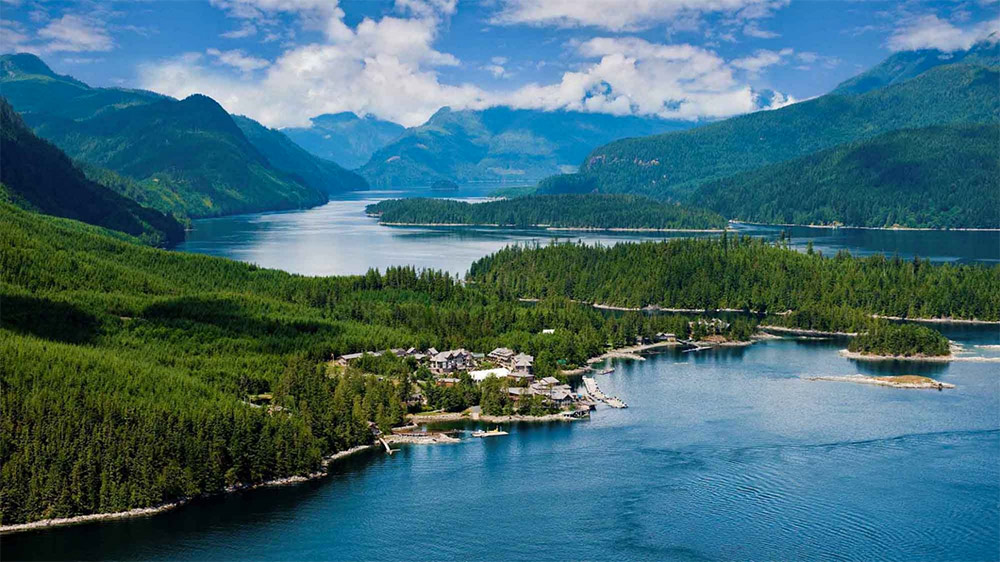 Stay at Sonora Island
For something even more luxurious, you could head to Sonora Island in Canada. You can stay on the exclusive Sonora resort which is a five-star hotel. It's named as the top luxury resort in the whole of Canada. It's set in a pristine wilderness setting with plenty of opportunity for fishing and exploring. It's only accessible by sea and air, so you will really have a unique holiday you will never forget.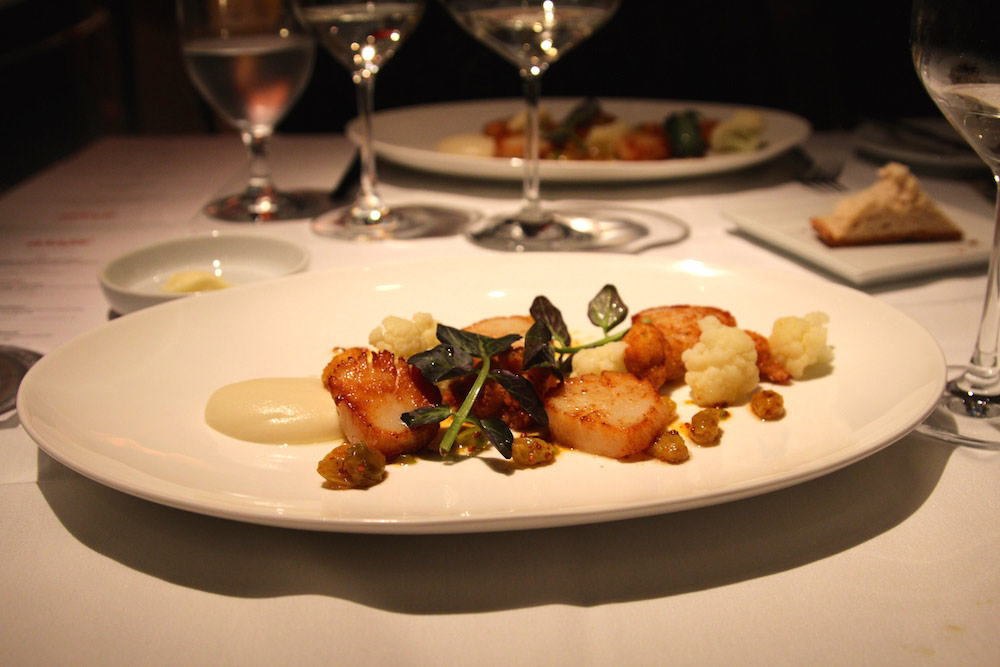 Visit world-class restaurants
If you want to have a great luxurious break, you should consider booking into some fantastic restaurants. You can find a list of the top rated restaurants in Canada here to ensure you have a fantastic dining experience. You need to try some real delicacies while you are here. As this feature reveals, you could try poutine which is a great snack, and BeaverTails which is a pastry topped with delicious sweet toppings.
Hopefully, this advice will ensure you have an amazing trip to Canada.