Travel plans for many have been turned on their head this year due to COVID-19, but as borders begin to open up, we look at the best and easiest places to head on a crewed yacht charter in Greece this summer. 
Where better to unwind after a difficult few months than in the complete safety and comfort of a luxury yacht, exploring the 2,000-plus Greek islands in style? There will certainly be no need to stress about social distancing as you cruise from island to island on your own private retreat.
Below, we have put together a bespoke Greece yacht charter itinerary, aimed at creating an unforgettable escape. All the spots listed in the itinerary below boast their own airports, so that if guests arrive by private jet they will be able to join the crewed yacht charter in a matter of minutes, avoiding lengthy transfers or overcrowded flights. 
Enjoy a crewed yacht charter in Greece without flying commercial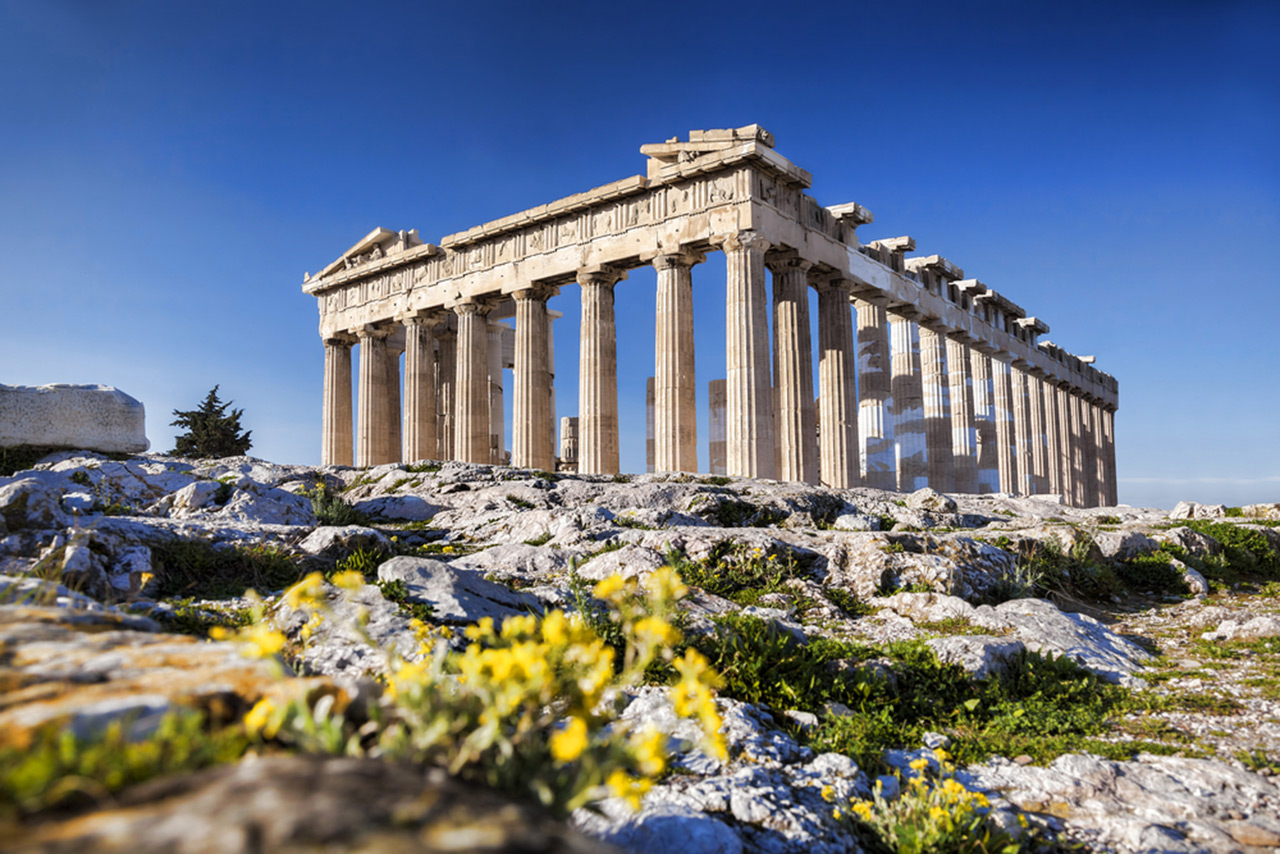 Athens
Fly directly into Athens International Airport by private jet and enjoy a short transfer to your yacht charter, which will be awaiting you in the oldest port in Athens. It would be a crime to leave the hustle and bustle of Athens without visiting the historic sites of the Acropolis with its famous Parthenon temple, before heading off to the stunning beaches of Vouliagmeni and Alimos for some rest and relaxation. Stop off at the wild island of Tinos, renowned for its iconic windmills, before heading to the party island of Mykonos.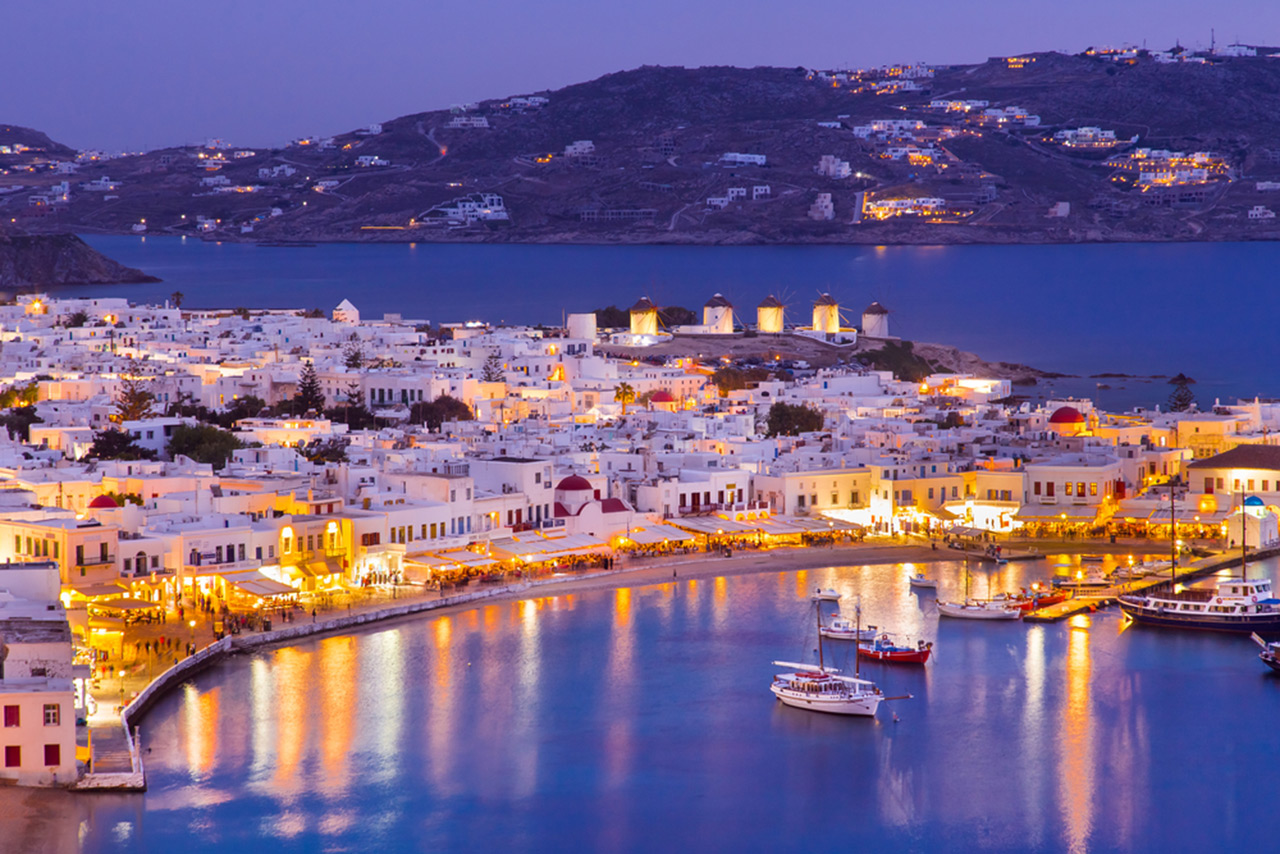 Mykonos
Mykonos enjoys the reputation of being the party animal of the Cycladic islands or Greece's answer to Ibiza, with exotic nightlife, and an exclusive restaurant and bar scene. But this beautiful island offers much more than a pulsating night scene, with white sandy beaches in abundance, secluded coves and some excellent spots for windsurfing. It also has its own private jet hub at Hephaistos (or Ifestos) Airport, allowing guests to skip Athens and join the trip here instead, as they wish.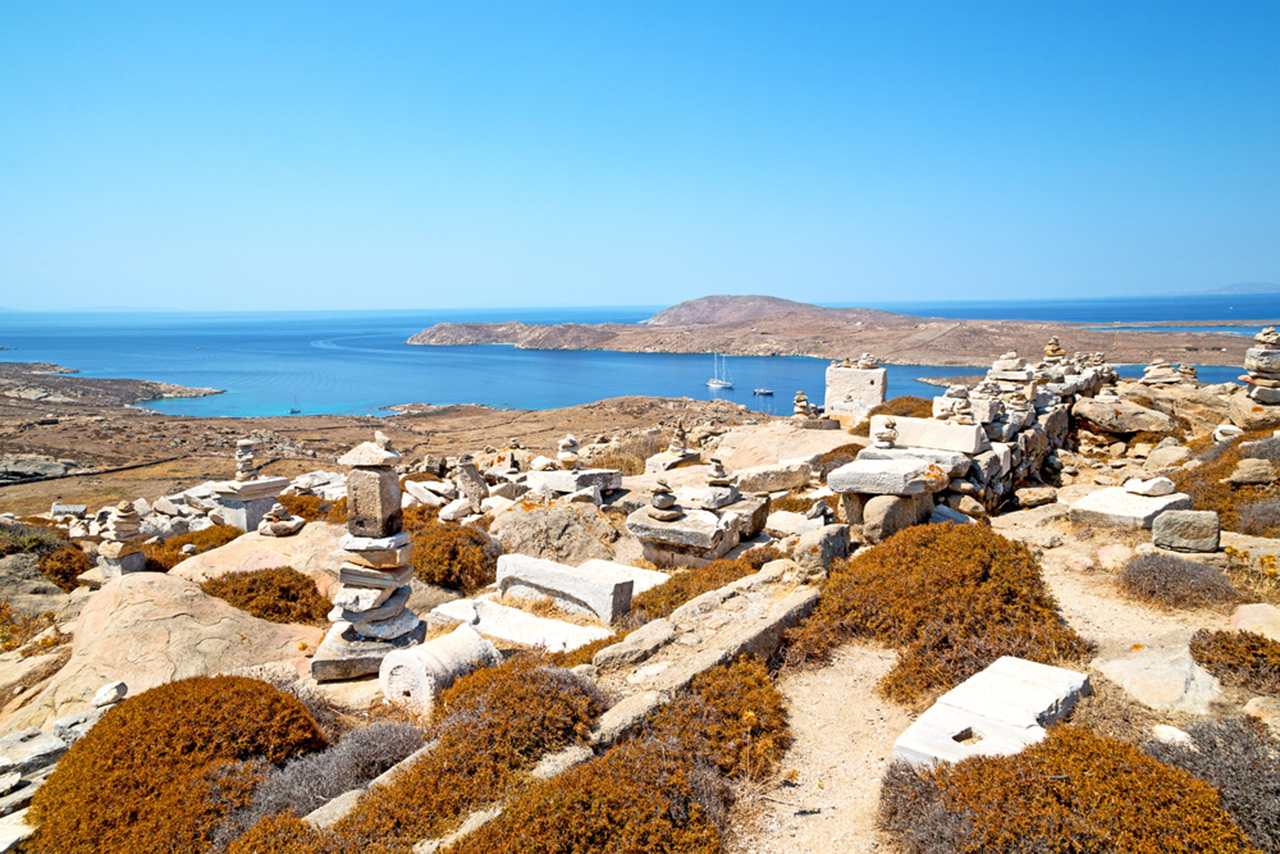 Delos and Paros
Leaving the hectic nightlife of Mykonos behind you, our next step on our proposed Greece yacht charter itinerary will take you to the islands of Delos and Paros, the latter and livelier destination of the two also boasting its own private jet terminal at Paros National Airport. Keen historians will be enchanted by the fact that Delos is the mythical birthplace of Apollo and Artemis as well as being one of the most important archaeological sites in Greece. Satiated by history, guests on a Greek yacht charter can then head to Paros for fine dining, lively beach bars and crystal-clear waters. 
Santorini 
Our fourth and last stop recommended on our Greece yacht charter itinerary is the stunning island of Santorini, famed for its breathtaking scenery. No doubt you will have seen images of this quintessential Greek island where the azure blue sea contrasts glaringly with the white houses that sit on the hills above. Witnessing this first hand is even more beautiful than the pictures convey, with strolls through the winding villages leaving imprints on your mind forever. Santorini also boasts its own private jet terminal at Santorini Thira Island Airport, so when your crewed yacht charter in Greece is over for this summer you can head off home directly from the island, left with memories that will last a lifetime.