Offering a diverse selection of destinations, divine cuisine, and a culture unlike any other, Italy is among the most popular destinations for a luxury charter yacht this summer. Cruise along the Italian Riveria in style, discover the beauty of the Amalfi Coast or escape to the sandy beaches of Sardinia – it is safe to say that Italy has something to offer for everyone. 
One of the Mediterranean's crown jewels, Italy has a vast number of locations to enjoy, from ancient towns and modern cities to romantic beaches and beautiful islands one can visit during a short itinerary. Varying from fascinating villages to unique party hotspots and family-friendly towns, a chartered yacht getaway to Italy can be as relaxed or as busy as you want. If you chose to charter a yacht to explore the Italian Riviera, get ready to be amazed by the stunning ancient architecture, the gorgeous historical landmarks and awe-inspiring cliff sides. One of the main highlights is the Cinque Terra, several former fishing towns located in the hills overlooking the sea and the colorful town of Portofino.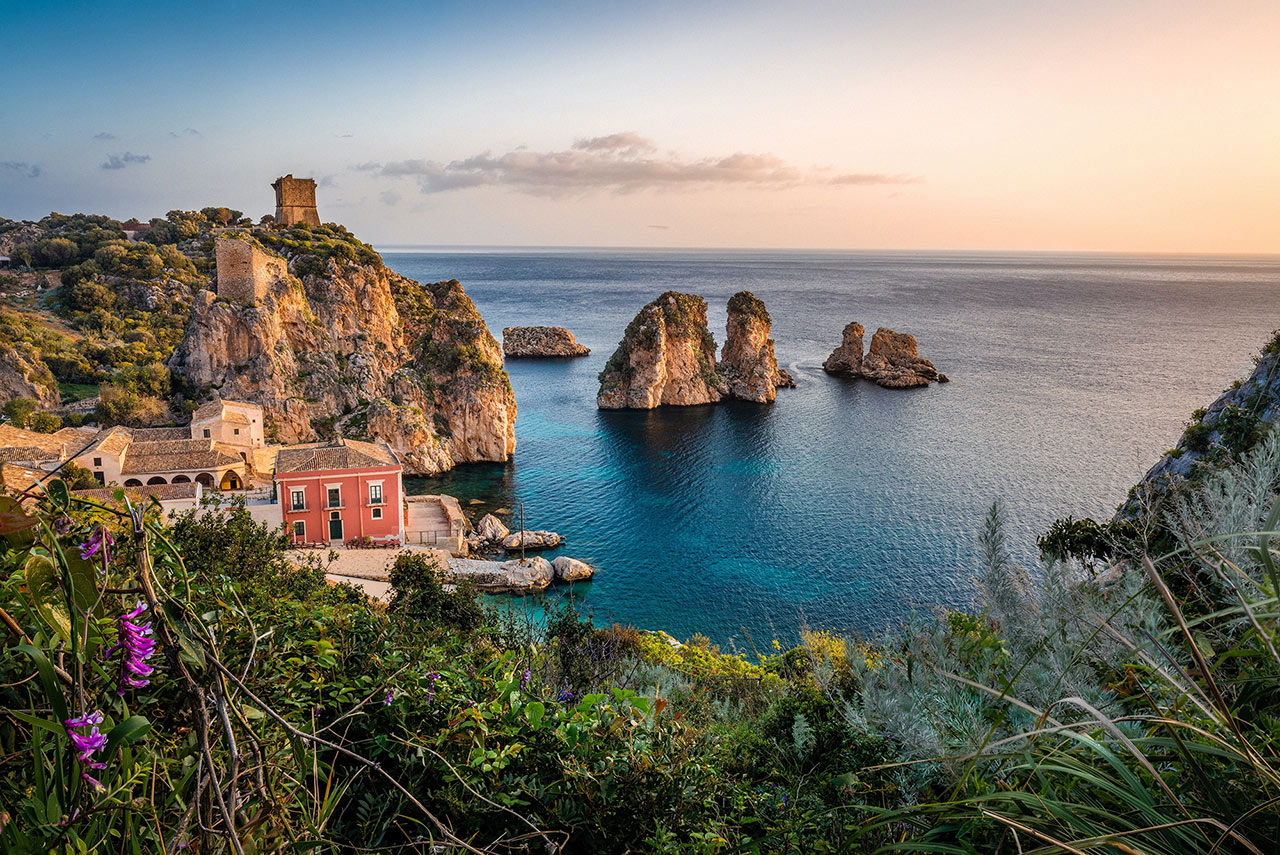 The Amalfi Coast remains one of the most beloved yachting destinations in the country, with its coastline stretching from Naples to Salerno. Enjoy discovering countless islands from Capri to Vivara and Procida, which offer everything from beaches to thermal spas and luxury shopping.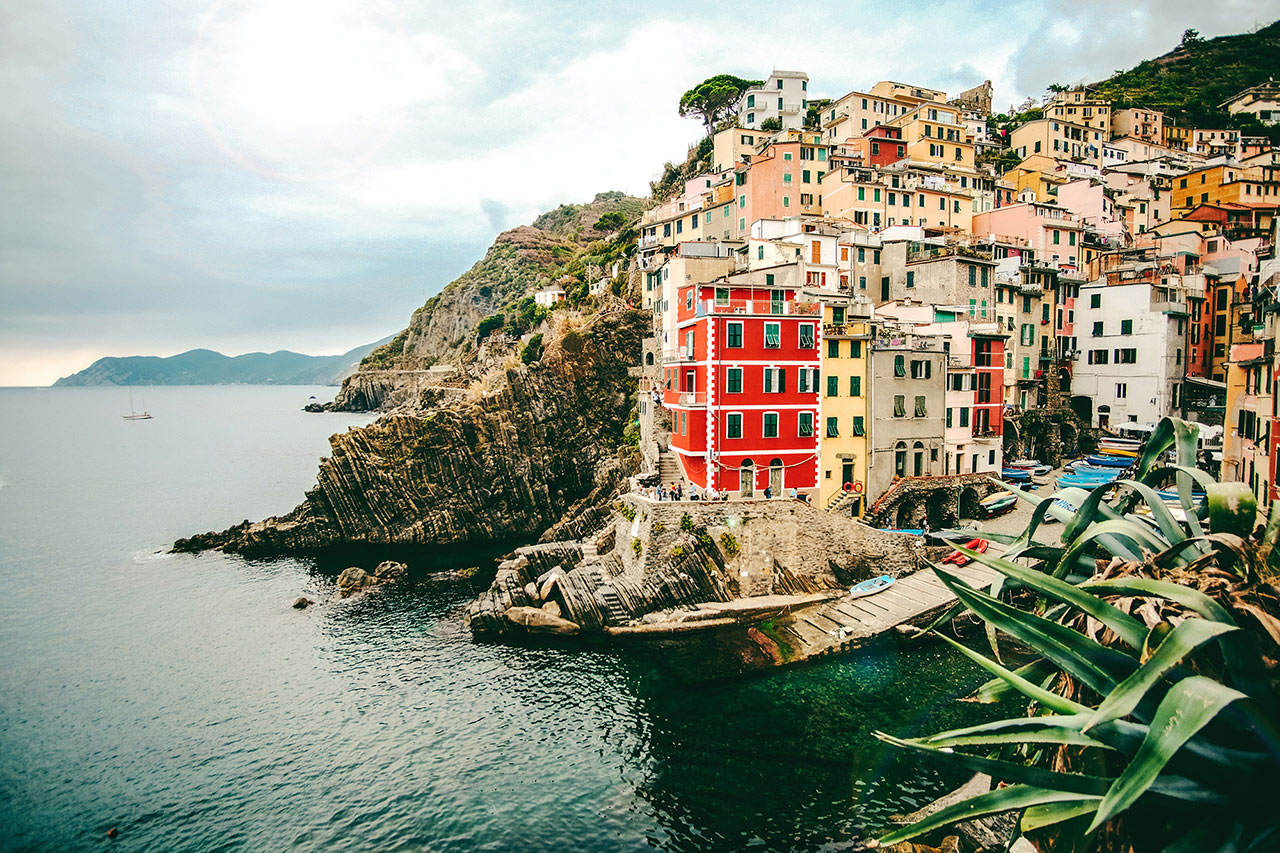 A trip to Sardinia provides a different side of Italy, with sandy beaches, crystal-clear bays and gorgeous snorkeling locations. Porto Cervo is a must-visit for those looking to indulge in some luxury shopping, while Olbia is ideal for a quiet day soaking up local colour and culture. Sicily offers a quieter alternative to some of the other yacht charter destinations, rich with historical sites, authentic restaurants and stunning landscapes. 
No matter which locations you chose, a luxury charter yacht to Italy offers you the ultimate holiday this summer.