France is one of Europe's most luxury destinations. Paris, as its capital, offers a little something for everyone. If you haven't been, what are you waiting for? It is one of Europe's most famous capital cities and deserves to be visited at least once by everyone!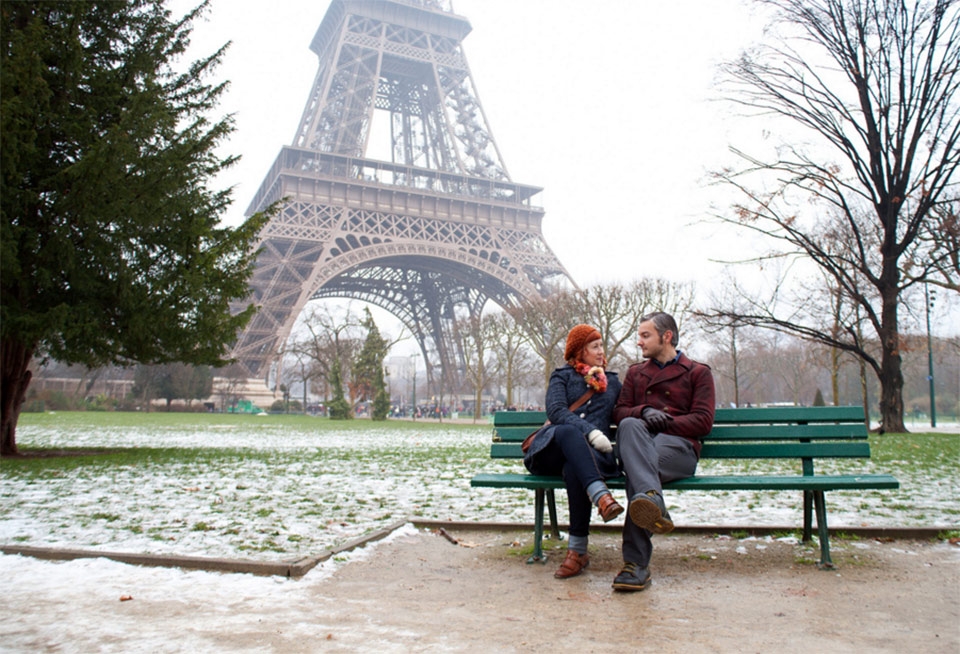 Romance
We couldn't write an article about Paris and not mention romance! Paris is after all the City of Love! Therefore, it makes a great destination for couples looking to do something special. But if you aren't attached, don't worry. You never know, a trip to Paris might find you a little holiday romance! Imagine a romantic walk along the Seine or climbing the Eiffel Tower at night.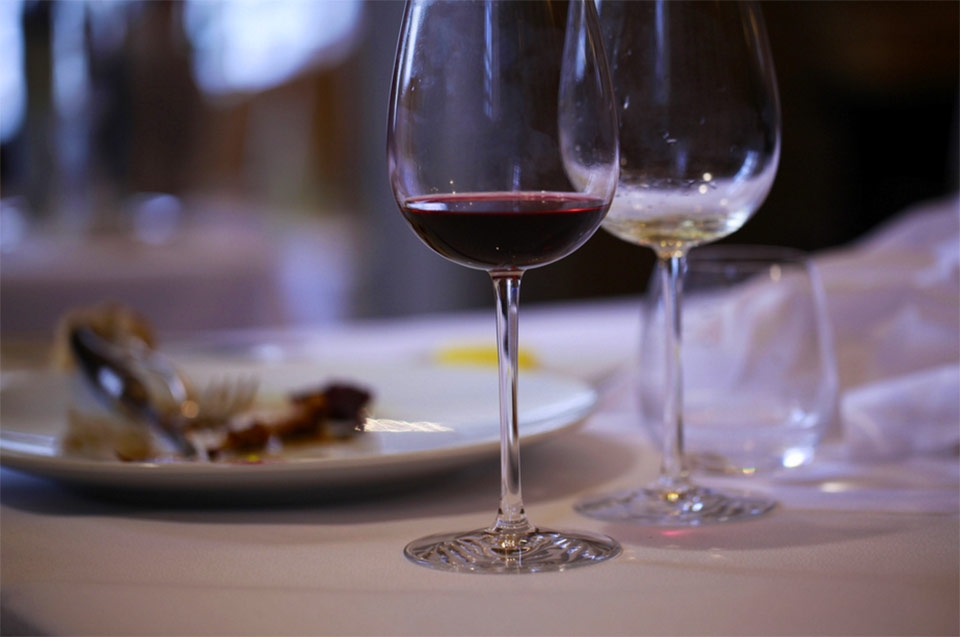 Food and wine
If there is one thing the French know about, it is food and wine. Forget your diet when you travel to Paris. You are bound to be stopping off to sample cheese and foie gras at quaint little shops throughout the city. Meals are a rich affair of deliciously cooked meat and fresh vegetables. To top this all off, you will be able to find wine that complements any flavour. Most French people are brought up on wine and know how to pair it with food perfectly. If you pop into a restaurant, be sure to ask your server for their recommendations rather than order something yourself.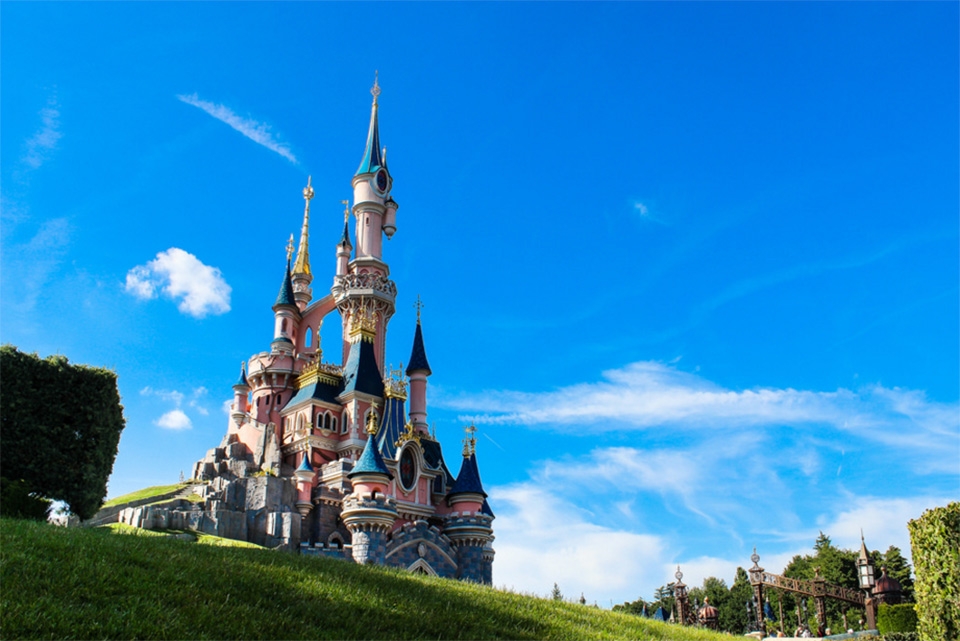 Disney
Paris is the only place in Europe where you can get a fix of Disney. Bring out your inner child with a trip to Disney's two theme parks, Disneyland Park and Walt Disney Studios. Get your adrenalin pumping on some of the big roller coasters and enjoy the fun of the shows and fireworks displays. Explore Sleeping Beauty's castle and pick up a load of great souvenirs to make your friends and family jealous.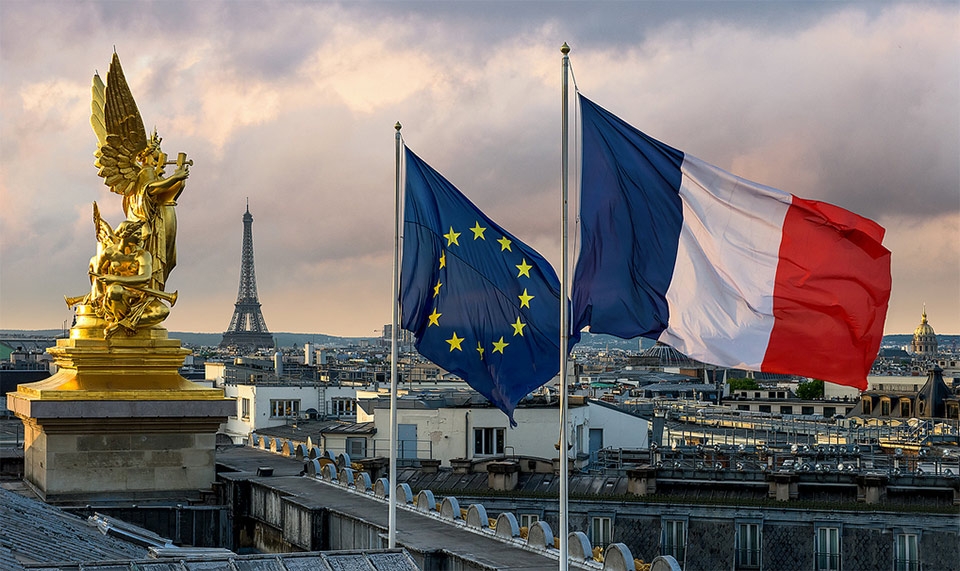 Language
I don't think anyone would disagree that French is one of the most attractive languages in the world. If you have always dreamed of learning French, then you need to visit Paris. Immerse yourself in this beautiful language and try your best to converse with the locals.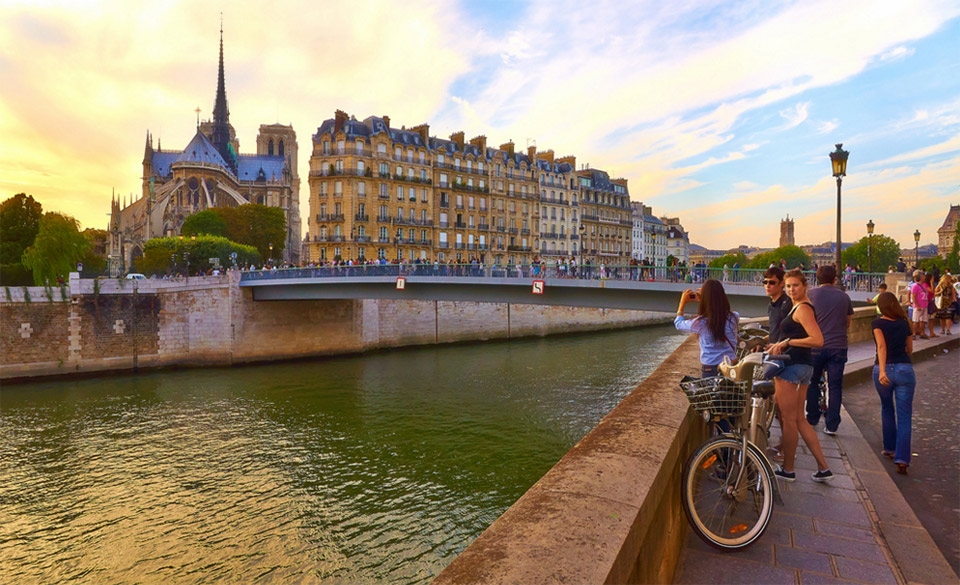 Value for money
People assume that because Paris is a huge capital city, it will be expensive. Of course, there are places that are pricier than others, but you can always find good value if you know where to look for it. Instead of staying at a hotel, you can stay at a vacation rental in Paris instead. You will save a lot of money and receive all the same comforts. On top of this, if you are under the age of 25, many museums and sites will be free to you. Present your ID to the ticket office who will let you climb the Arc de Triomphe or visit the Louvre for free!
Fashion
When most people think of Paris, they think of fashion. From boutique stores to high-end designer names, Paris has it all. If you love style and fashion, plan your holiday around Paris Fashion Week to see some of the world's best-dressed parading the catwalk.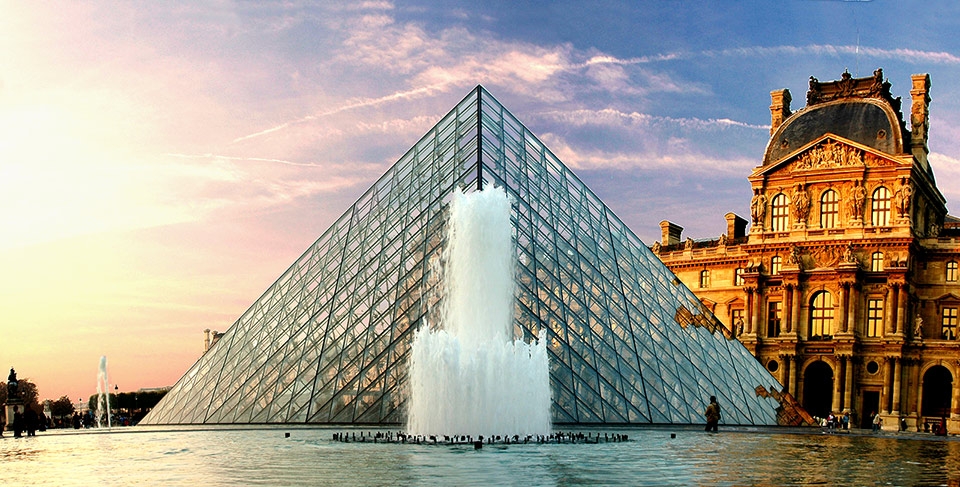 Culture and History
Just like any capital city, Paris has a treasure trove of history waiting to be discovered. It is also home to the Louvre, one of the world's most famous museums. It is here that you can visit Da Vinci's Mona Lisa, see the Venus de Milo and other famous works of art. The museum is massive and you could happily spend days here. Consider how much time you have on your holiday. It might be that you only have time to see the highlights. Other great attractions include the Eiffel Tower, Notre Dame and the Opera House.