London is a great place to visit because there are fantastic attractions to see. From the Tower of London to The Houses of Parliament, you certainly don't want to miss everything that London has to offer. However, if you only have a short amount of time in the capital, it is almost impossible to tick all the sights off your bucket list. London is just too big to see in a day.
Still, that doesn't mean you cannot go it a try! If you are only in town for one day, try these transport tips. Hopefully, you'll see as much as physically possible. Then, you can come back and visit another time.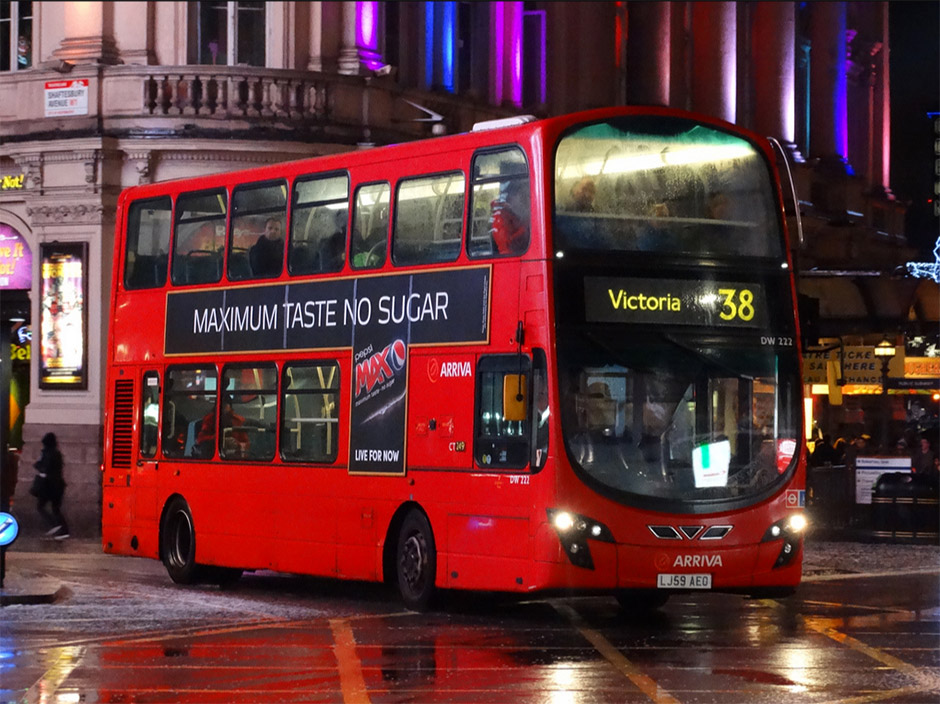 Catch The Bus
It has to be said that London buses are not the easiest form of transport to negotiate. In fact, even Londoners have a hard time understanding where to find them and their final destination. However, once you figure it out, there is no better way to drink in the city. To see London properly, you might want to stay above ground. Even if you don't get to see the inside of some of the places you want to, you can always look at them from the bus.
Hire A Private Car
Is money an option? If you are one of the lucky ones who have the cash to burn, you should hire a private car. From a private car, you can see the whole of London, just like on a bus. The big difference with a car, however, is the fact that it doesn't restrict you to stopping for other people. Buses are notoriously slow for this reason. Plus, you have a professional driver who knows London like the back of his hand, which is bound to come in handy.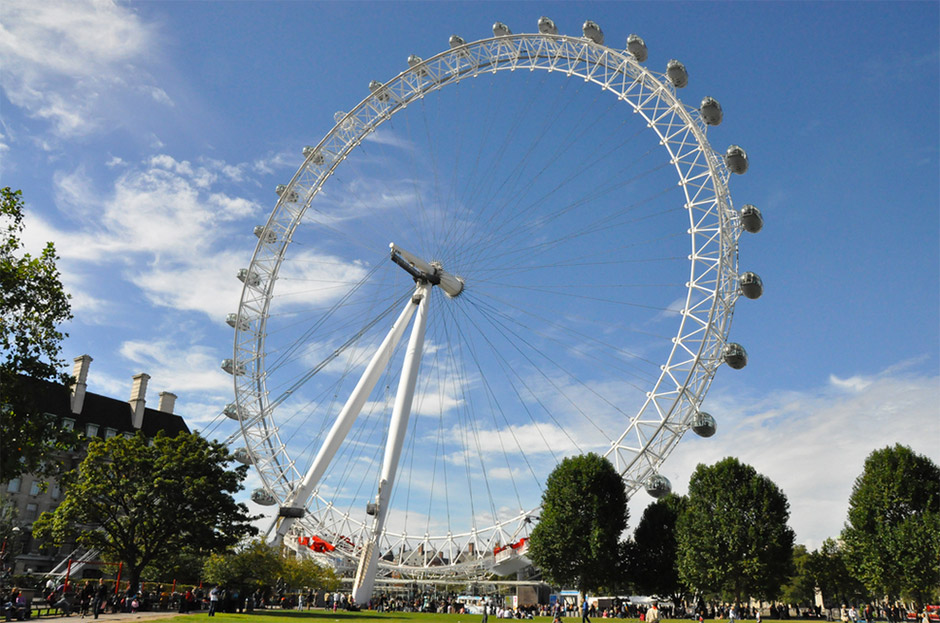 Pick Your Attractions Carefully
It is important that you make a decision on what sights you want to see most before you start. Simply put, you want quality over quantity. What is great about some of the major sights is that they are located next to one another. So, by picking your attractions strategically, you could visit three of four in a short space of time. As a result, you will have more time at your disposal. Create a bucket list and visit the ones that are easily accessible, be it walking distance or on the Tube.
Ride The Tube
When you ride the Tube, you spend a lot of time looking at the dark, lifeless walls. But, the Tube is without a doubt the quickest and easiest way to get around the city. Every attraction you want to visit will be located right next to a Tube stop, so you can jump on and off at your leisure. When you have very little time, the Tube is your only option. Plus, some people say that taking the Tube is just another attraction you can tick off the list!
With any luck, the tips above will help you plan the perfect trip to London. The capital city of England is the Jewel in the Crown and deserves as much of your time as you can afford.