Sri Lanka is the new darling of the international travel scene, and little wonder. With sugar-white beaches and turquoise ocean, ancient temples hiding in the jungle, stunning beachfront villas, elephant and leopard safaris and lush hills of rushing rivers and tea plantations, this tropical island has emerged from civil war to become one of the hottest travel destinations on the planet.
What is more, it's emerging as a serious contender at the luxury end of the spectrum. The island is dotted with numerous fully staffed luxury villas, boasting direct access to pristine beaches, infinity pools and a wide range of accompanying concierge services. As a result, there's a real buzz about Sri Lanka right now, with those in the know making a beeline for coastal spots south of Colombo.
But the island's troubled past does have some travellers asking, 'How safe is Sri Lanka for travelers?'
The answer, happily, is that it's very safe indeed. Sri Lanka, wit its polite and unruffled inhabitants, is an easy place to visit.
The civil war is long ended, with a lasting peace from 2009- and oddly enough, even during its 25-year civil war it remained fairly safe for tourists. There are still isolated trouble-spots with rebels in the north, but this region is easily avoided and the vast majority of this green island paradise is peaceful and safe for travel.
This is a country where petty theft against tourists is considered news and serious crime is rare, and the friendly Sri Lankans are keen to welcome people to discover their country.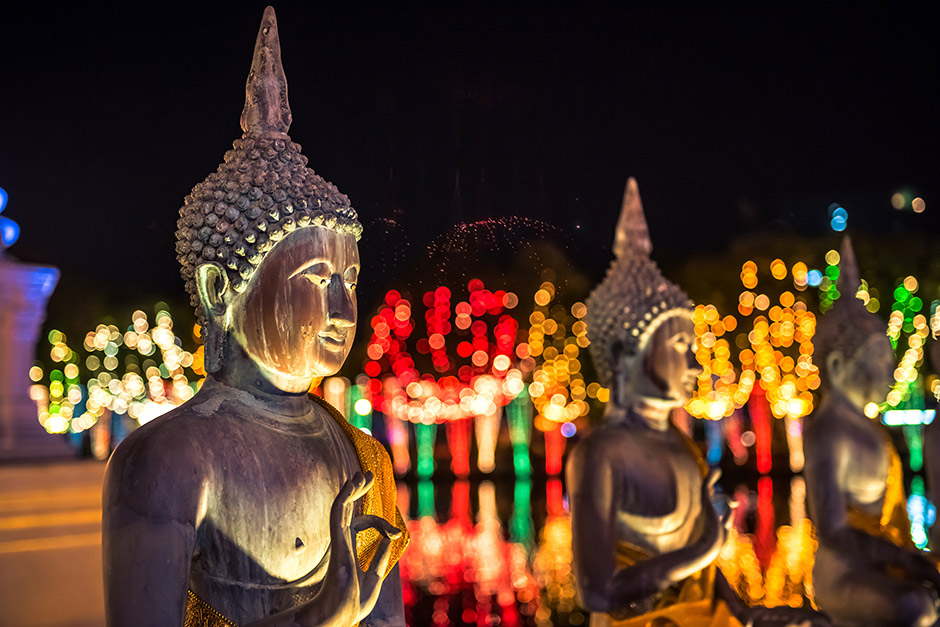 If you take the following sensible precautions (as you'd take travelling anywhere), then a holiday in Sri Lanka will almost certainly be a safe -and spectacularly beautiful- experience.
Late at night, take registered cabs rather than tuk-tuks, as they're tracked by the company.
Always negotiate the fare before taking cabs or tuk-tuks to avoid rip-offs at the other end.
If a 'tout' (one of the people loitering about airports and tourist sights offering tours, hotels or transport) tells you that they have a brother/father/uncle/cousin trading some kind of special gem, carpet or jewellery, take it with a grain of salt- this is classic scam territory. Also be wary if they tell you your chosen hotel is dodgy or full- this is a notorious way of getting you to book into their favoured hotel where they get commission!
It's also always a good idea to register when travelling anywhere overseas for special travel safety alerts from your government, who'll keep you updated on any health or safety issues you may face.
In Sri Lanka, you will probably get extra attention as a tourist and may have a few people 'try it on' to see if they can wriggle some extra money out of you, but these are not real dangers, just part of the local colour and life of the place you're visiting.
Sri Lanka is a spectacular destination on the global travel map. Offering rich culture, delicious food and gorgeous scenery, it is rapidly moving on from its turbulent past to offer a safe and exotic travel experience. Sri Lanka's growing reputation for exceptional diving, surfing and yoga retreats also has tourists flocking to the island in record numbers, staying at one of the many beach resorts and boutique villas. As more and more travellers journey to its gorgeous shores, it's safe to say the secret is certainly out about stunning Sri Lanka.