The Caribbean is surely one of the most beautiful locations in the world. Whether it's the lush rain forests of St. Lucia, the bustling nightlife of St. Barts, or the laid back beaches of Anguilla the Caribbean offers so much in just a small cluster of islands. If you want to explore a few of these stunning islands both in style, and in one journey, it's well worth booking a cruise. The luxury and convenience afforded by these vacations is second to none.

Eliminate stress
One of the best things about such seaborne adventures is the fact that they eliminate many of the stresses associated with other types of holiday. You won't have to worry about making travel arrangements and checking into hotels. Instead, you can sit back and let your cruise operator whisk you from one superb holiday spot to the next.
This means that by the time you return to terra firma, you'll feel completely relaxed and refreshed.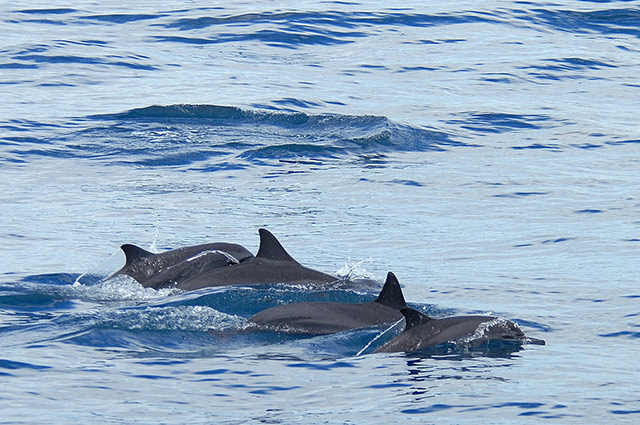 Seeing the sights
Also, cruises allow you to experience much more of the Caribbean than a regular holiday. As any good travel guide will tell you, there is plenty to see and do on and around these islands. From riding mountain bike trails in Antigua to taking a dip with dolphins in the Bahamas, you'll be spoiled for choice.
Trying to cram all of these activities into a traditional holiday by travelling from one island to the next by ferry or plane can be stressful and time consuming. All this moving around can also cost a lot of money.
On a cruise, you'll sail effortlessly from stop to stop. This means that whether you're planning a vacation for a week, ten days, a fortnight or longer, you'll be able to explore the Caribbean in style.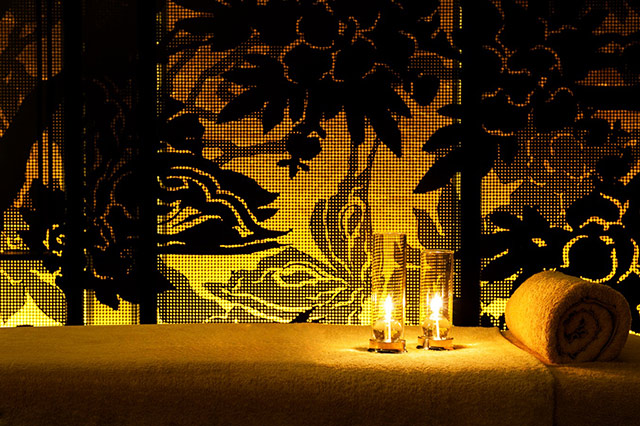 Tailor your itinerary
There are lots of different types of cruise to choose from too. If you want to spend some quality time with your partner, you can book a romantic sojourn with luxury spa facilities. Alternatively, perhaps you'd prefer to arrange an action-packed activity holiday. The choice is yours.
You can also take your pick from a variety of departure points. For example, ports in Florida include Fort Lauderdale, Port Canaveral, St Petersburg, Tampa and Miami. Meanwhile, you can also embark on your adventure from New Orleans or Galveston. If you're strapped for time, it may be better to start your cruise on one of the islands themselves.
Of course, you'll also need to think about the destinations you want to include in your itinerary. Cruises in the eastern Caribbean typically incorporate islands such as Martinique, Puerto Rico and Antigua. On the other hand, western routes tend to stop at the likes of the Cayman Islands, Jamaica and Mexico. If you choose a southerly cruise, you can travel to places such as Bonaire, Aruba and Trinidad and Tobago.
Before you make any decisions, ensure that you're fully aware of all the attractions on offer on the various islands. This way, you can make an informed choice.
Whichever style of cruise you select and wherever in the Caribbean it takes you, you can rest assured that your holiday will be indulgent and luxurious. It will leave you feeling rejuvenated and you'll return home with memories to last a lifetime.
Image Credits: