Australia is high on many luxury travellers' bucket lists. And it's no surprise why. You can enjoy a deluxe business-class flight to take the edge off the long journey before checking into a contemporary 5-star hotel. Already done Australia? There are still plenty of reasons to go back. Once you've done its main cities and metropolises, how about heading back to experience the Outback. Here are some of our favourite destinations in The Bush.
Alice Springs
This small town is a staggering 1,500 kilometers from the nearest city. So if you want a vacation with plenty of peace and quiet, Alice Springs is the place to be! One of its most famous attractions is Uluru, which was formerly known as Ayers Rock. This large landmass is easy to drive to, or you could take an Alice Springs tours Travezl to get there. The Australian summer is the best time to visit Alice Springs. You can spend the warm evenings strolling around the Olive Pink Botanical Garden.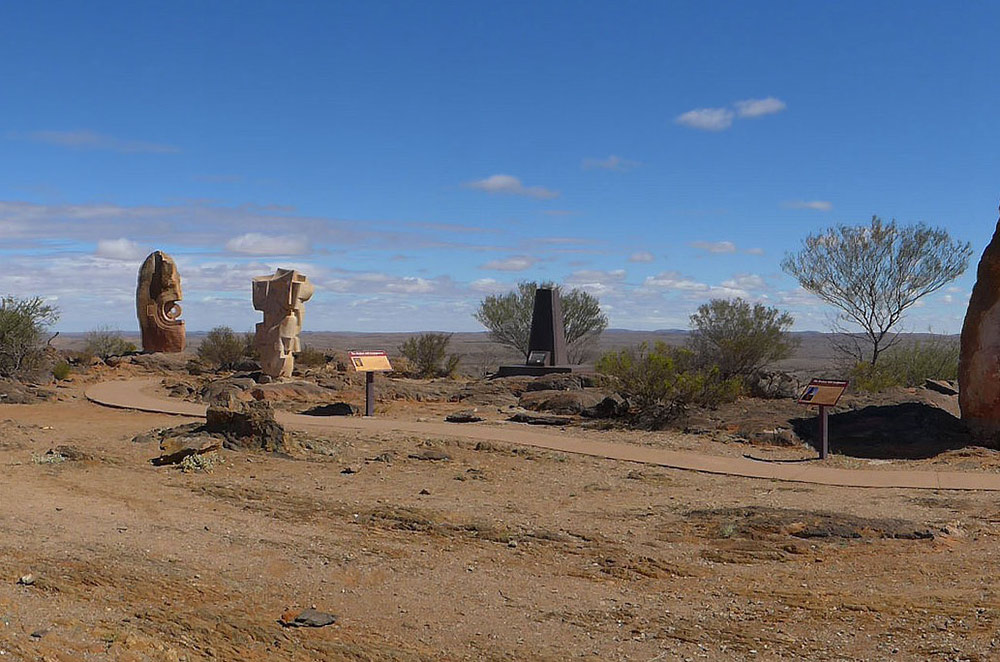 Broken Hill
Broken Hill is in New South Wales. This outback town used to have a thriving mining community, but that has since disappeared. Now many tourists head there to experience some of Australia's best bushland. The city is still a thriving place to be thanks to its amazing art scene. The vast national park is popular with hikers and outback explorers. Visitors will also find lots of Aboriginal artworks dotted around the park.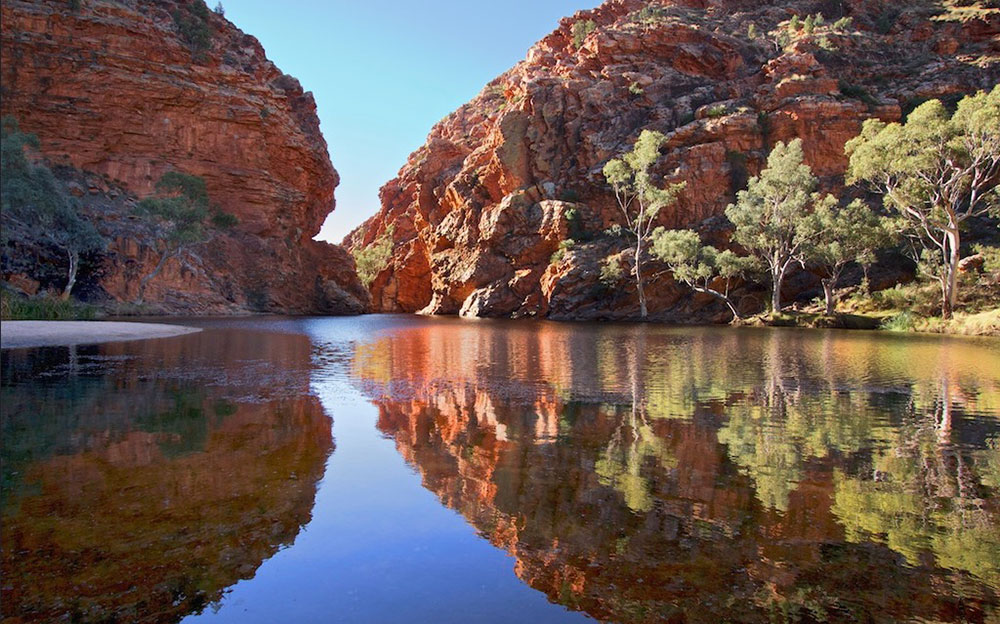 MacDonnell Ranges
In Aboriginal folklore, it is said that a giant caterpillar created these striking mountains. Head to the eastern ranges to see some historic cave art done by local Aboriginal tribes. Also to the east of the mountains is the Ros River Resort. Here you can live the life of a 19th-century cowboy and also take trips offroading through the bush. Also along the MacDonnell Ranges, you'll find lots of large ponds and watering holes, perfect if you need to cool off in the hot weather!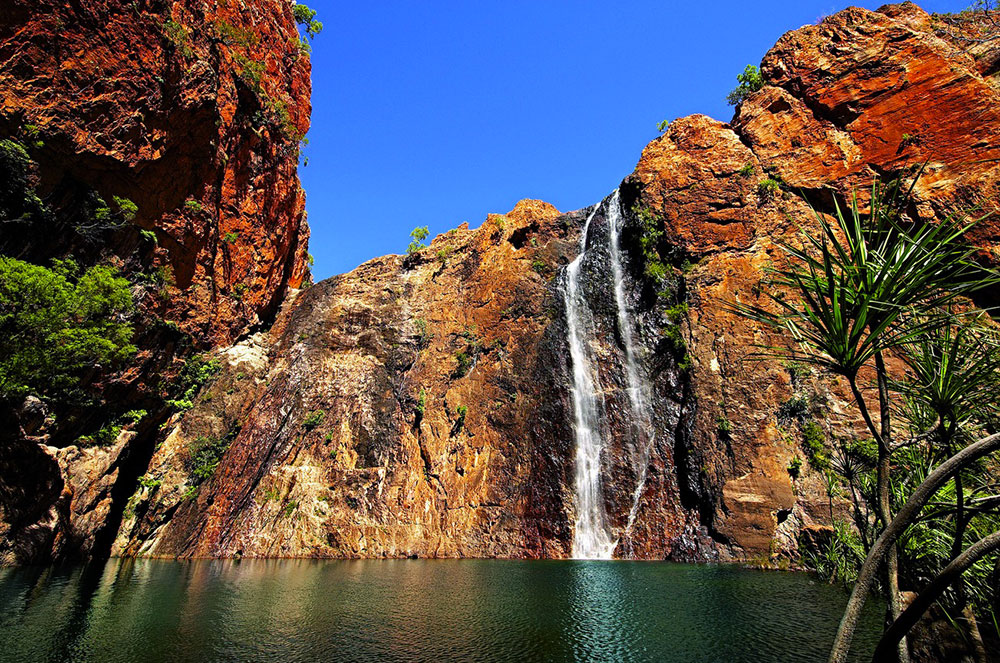 Gibb River Road
This is one of the most isolated roads in Australia. The Gibb River Road is the ideal destination for travelers with their own car who want to explore the country on their own. This 660-kilometer road is more of a dirt track; that takes you through Kimberley. It is more suitable for off road vehicles than regular cars. Some of the landscape along the road is unbelievable so don't forget to take your camera with you!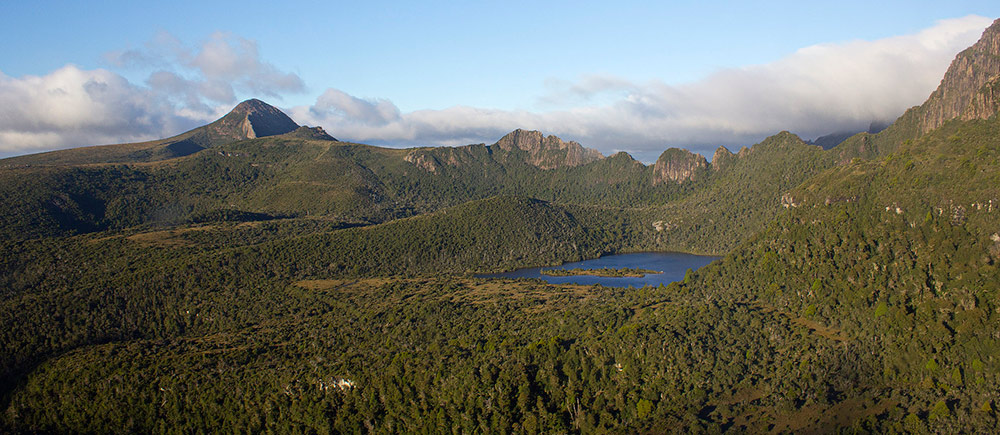 Lightning Ridge
The small town of Lightning Ridge is surrounded by gorgeous scenery. It is very popular with travelers who want to spend some of their trip hiking. It is known as the black opal capital of the world, as the gems are mined here. You'll notice many opal shops as you wander through the town! To learn more about these precious stones, take a trip to the Australian Opal Centre in the centre of the town.
If you thought you'd seen all of Australia, think again. You haven't even started until you've been in the Outback!