If you're looking for luxury, it's sunnier locations that will offer what you're seeking. The sunshine and warm weather are just suited to lounging by a private pool or sampling a menu from an acclaimed restaurant. San Diego County is one of the best places to find the luxury vacation you want in California. It has sophisticated city center hotels. And the surrounding region offers up plenty of luxury too. You'll find spa resorts and exquisite wineries, making it the perfect place to relax. With mild and sunny weather all year, it's also the ideal location for a winter escape.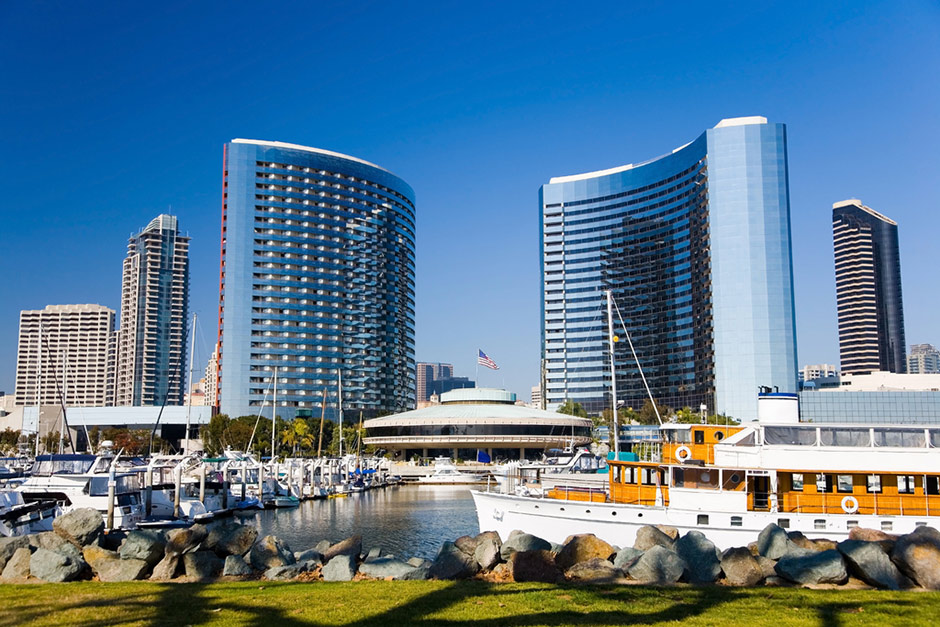 Explore Hotel Options
When you want luxury, your first stop is always somewhere to stay. If you wish to choose a hotel, there's no need to dismiss anything that isn't 5-star. These properties will offer you the utmost in lavish luxury. But not everyone wants to spend all their money on the hotel alone. Other hotels will offer you your own piece of heaven without charging you exorbitant amounts. Take the Courtyard by Marriott in the downtown Gaslamp Quarter, for example. This 3-star hotel, developed by the owner of J Street Hospitality, Sajan Hansji, has beautiful rooms and exquisite views of the city.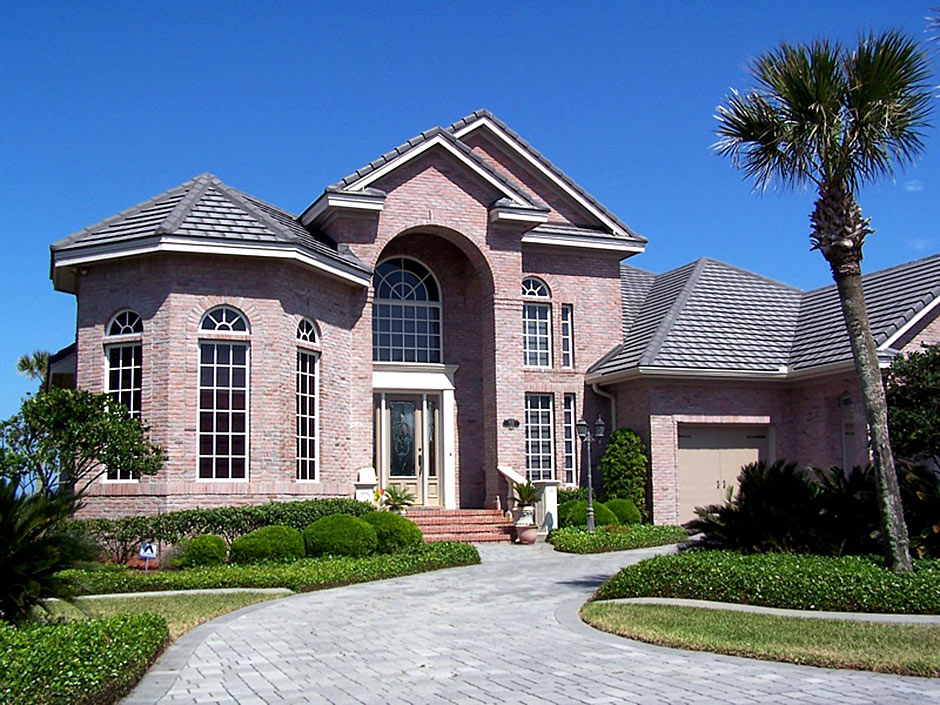 Luxury Rental Homes
For many luxury travelers, a hotel just won't cut it. If you would rather not mix with other people, you need your own place to stay. Luckily, the region offers up a range of gorgeous rental properties to choose from. Whether you want a private pool, a spa tub in the bathroom or a huge kitchen, you can rent it. Anyone who wishes to be outside of the city proper should explore the villas available. If you want to be closer to the action, you'll discover deluxe apartments. They can be just as luxurious as any ocean villa.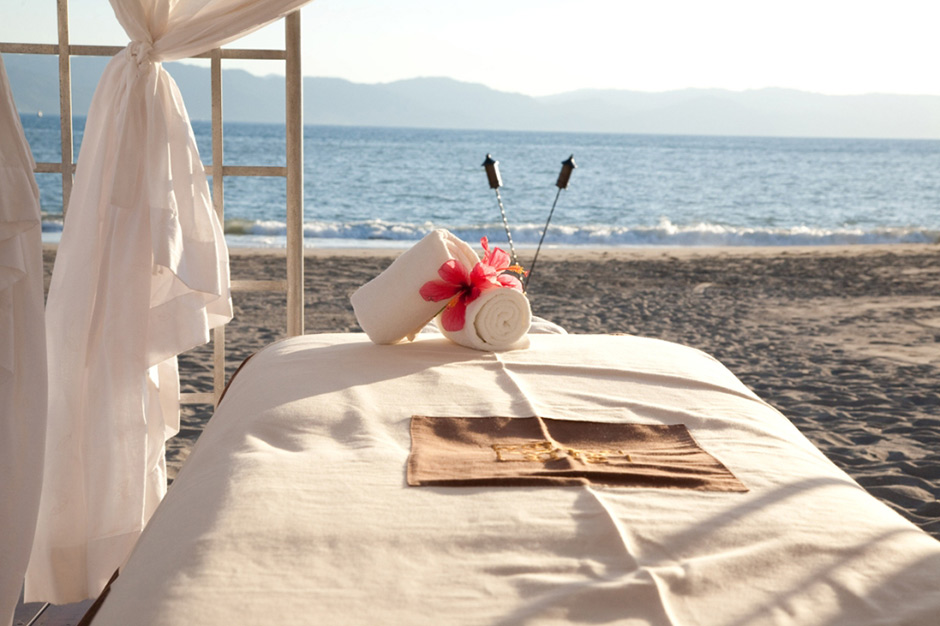 Spa Resorts
A spa resort is the ultimate in luxury for a lot of travelers. You get your own space, somewhere to relax and people to dote on you 24/7. San Diego has many options on offer and is known for being one of the premier spa destinations. There are some very highly rated resorts in the area. They range from the Fairmont Grand Del Mar to the Hilton San Diego Resort and Spa. Anyone who wants to spoil themselves has an incredible choice of locations for their spa experience.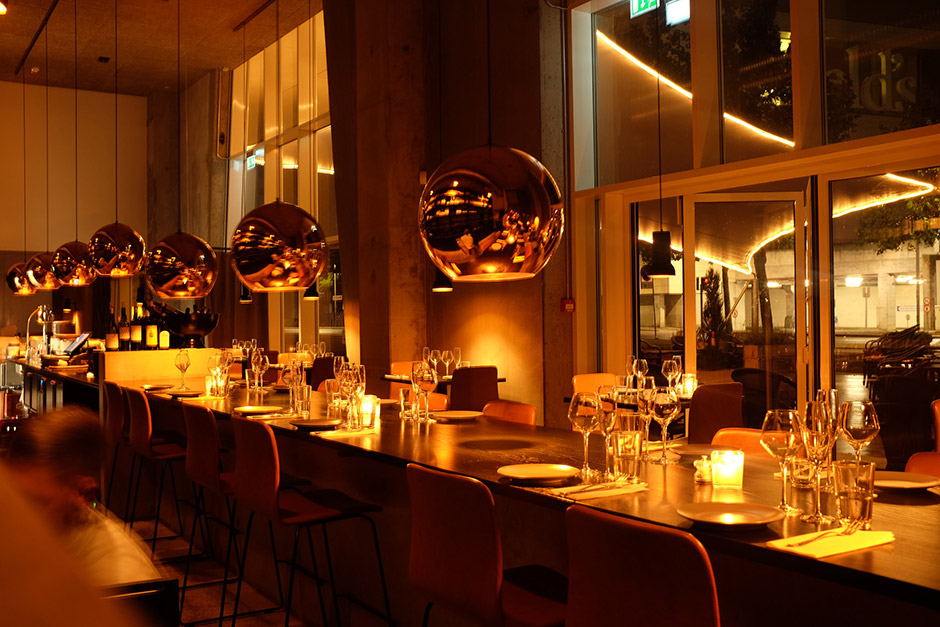 Luxury Dining in San Diego
One of the other main elements of a luxury vacation has to be the food. While many people will search for restaurants with Michelin stars, there are few in the US. Nevertheless, there is plenty of fine dining to be found across San Diego. Some of the region's best restaurants are in hotels and resorts, but not all of them are. Downtown San Diego and other parts of the county have well-rated establishments. And there are also hidden gems you'll love discovering.
A luxury holiday in San Diego can offer up sun, sea, comfortable living and good food and wine. You won't have any trouble living in style.