Our regular readers know that we love to explore luxury destinations. We hunt out the most elegant and beautiful hotels on the planet. We test out the most expensive Michelin star restaurants (someone has to!) And we open the doors to the world's most luxurious spa resorts. But life isn't just about the destination, it's also about the journey. You've probably already guessed that we don't do things by halves here. We like to travel in style. After all, it's all part of the trip!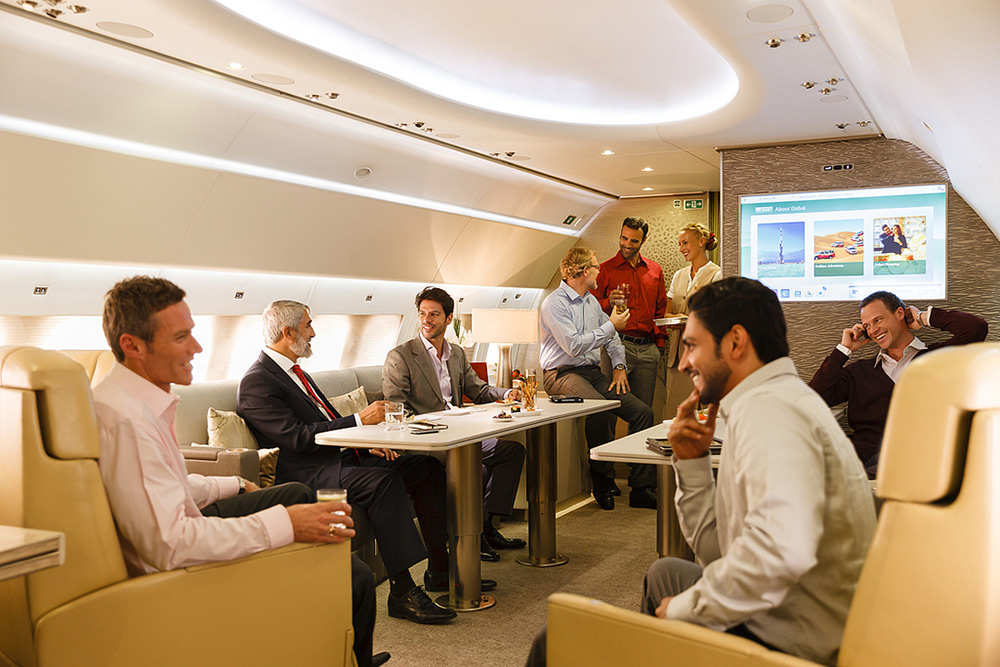 Private jet
Right at the very top of our list is the private jet. It's an extravagant choice, even for the top 1%. But, if you're looking to kick your holiday off in true style, the extortionate cost is worth it. You'll cut the queues at the airport, and recline in leather seats with champagne on tap. Your personal pilot will take you straight to your destination, while your every need is taken care of. It's a once-in-a-lifetime experience, but you'll love every second.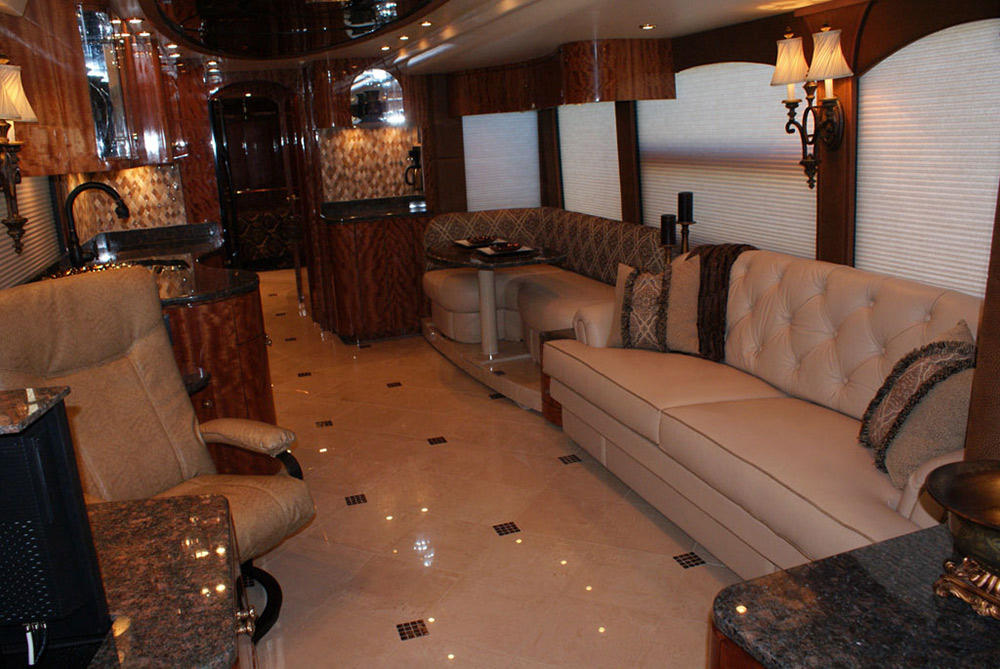 Luxury RV
If you're traveling across country, you need a vehicle that meets your comfort and style demands. A brand new touring RV is like picking up your luxury home, and taking it on the road. Complete with large, comfy beds, cosy sofas, and tons of technology, what better way to travel? Just remember to hire someone else to drive it, or you'll miss out on all the fun!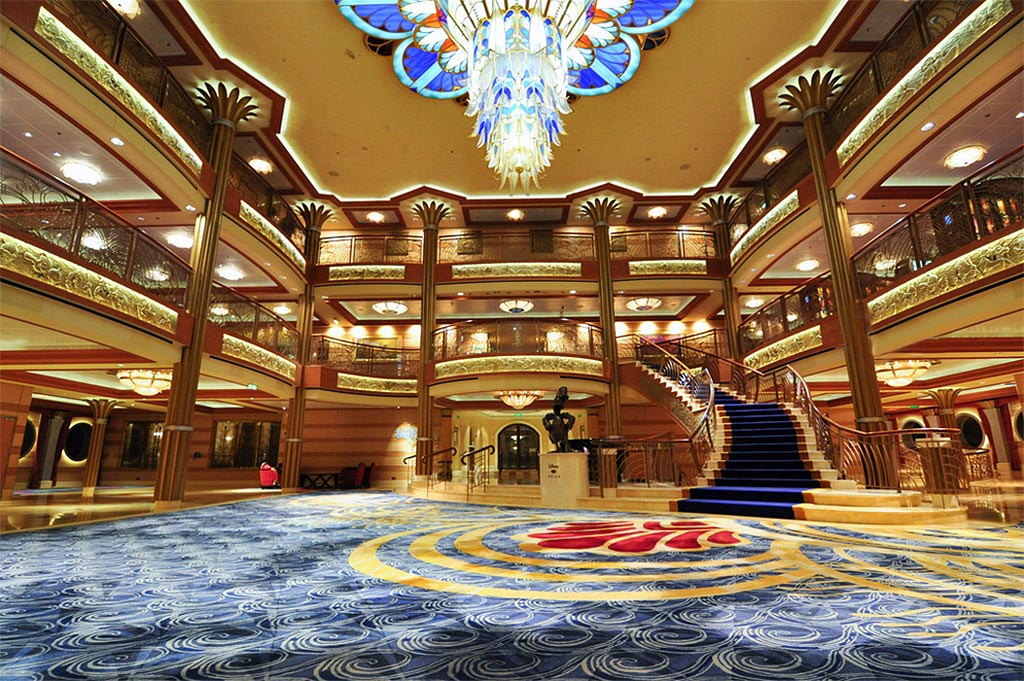 Luxury Cruise
Cruises have become much more affordable and accessible over the years. It's slightly taken away the luxury edge off many of the cruise ships. However, there are still one or two companies out there specialising in the ultimate indulgence. You can expect to pay for the privilege, but it's well worth it. The top cruise liners have Michelin star chefs on board to provide the food. The cabins are as wonderful as a five-star hotel, and there are no tacky entertainment shows in sight!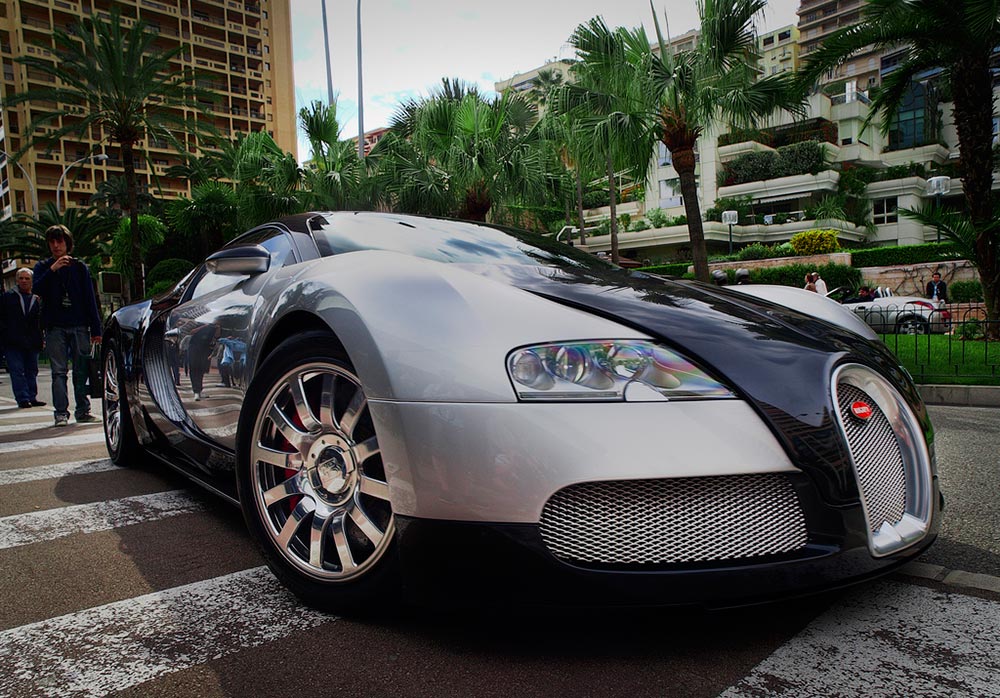 High Performance Sports car
Once you touch down at the airport, you need a flash vehicle to get you to your main location. Now is the perfect time to hire a stunning sports car. Have you ever taken the Californian coastline in a Ferrari? Or the Italian riviera in a brand new Porsche? Take this opportunity to treat yourself, and travel to your destination in true luxury and style. Until you've felt the roar of a supercar engine, you haven't lived!
Use air miles to upgrade
If you're a regular traveller, you've probably collected a fair few air miles over the years. You can also build them up with selected credit cards and purchases on the ground. But, rather than spend it on a normal flight, use the air miles to upgrade to business class. Regular travellers tell us it's the best value for money you can get from your points. Plus, you get to travel in complete luxury, even if it's just one time!
You only live once, you may as well live it in style! If you could choose one way to travel to your next holiday, what would it be?