Travel is getting difficult. But you can still get away. It's just that with all the coronavirus related travel restrictions it's becoming harder and harder to know what countries are open and how you can stay safe. 
To travel safely you need reliable information, especially specific information relating to where you are traveling from, and where you want to go. That way you can travel confidently without spreading the virus. 
Thanks to crowdsourced information, TripSafe gives you exactly that. And TripSafe has given me five luxury destinations still open to travellers.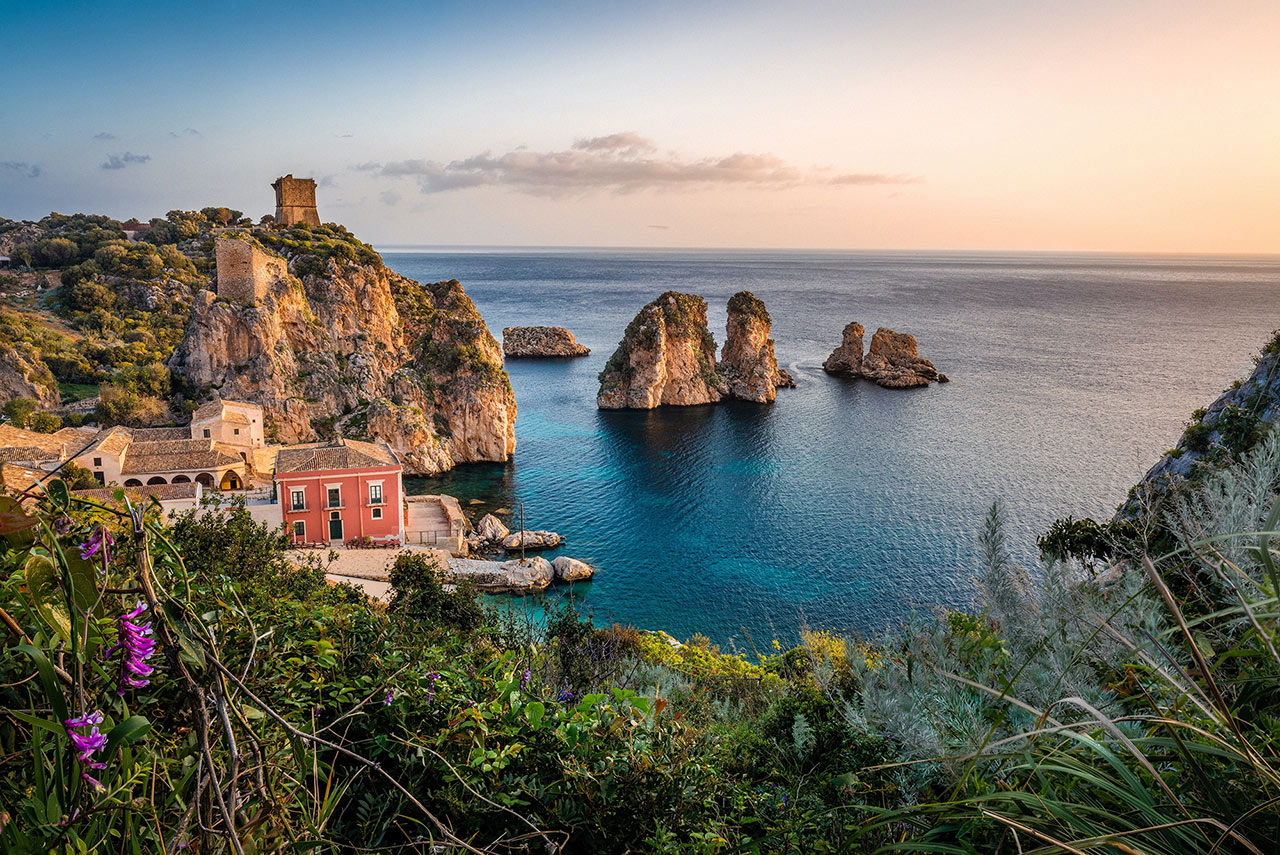 Italy
Now might just be the best time ever to visit Italy. Okay, so you won't find the usual buzz on the streets and there is a nighttime curfew in some regions. But some of the most famous attractions in the world are now almost completely silent. 
Just imagine, you can be almost alone in the Vatican Museums. Or you can explore Florence or Venice without the usual tourist masses. Italy without the crowds is awesome and there won't ever be a time with fewer crowds than now. 
Try a Ferrari Experience.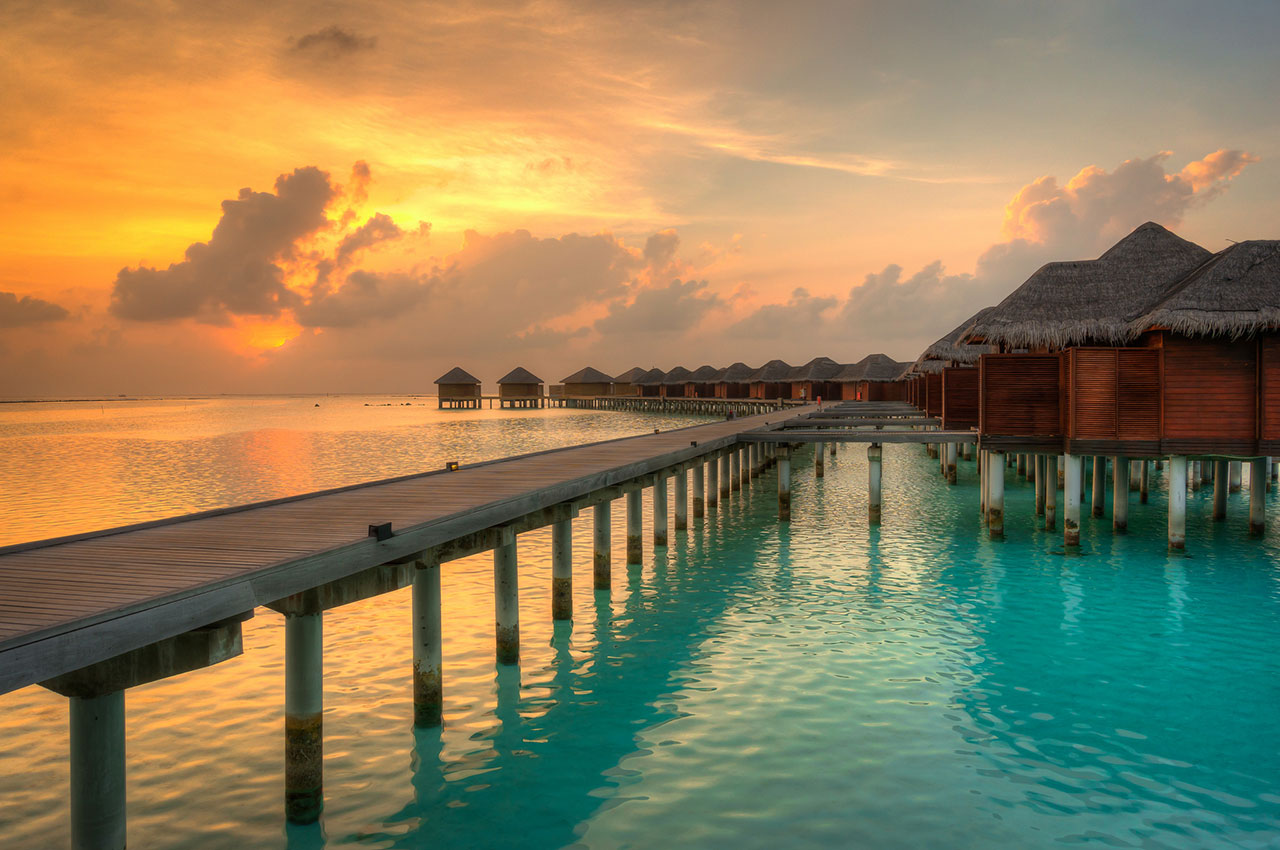 Maldives
The Maldives is one of few countries bucking the trend right now. Hotel occupancy remains high, mostly because the Maldives offer a completely safe experience. It's hard to catch coronavirus when you're staying on a private island and there are only eight other guests. 
You need to bring a negative PCR test and both the test and certificate need to be dated within 96 hours of your arrival. Temperature screening on arrival takes place but there's no quarantine for tourists.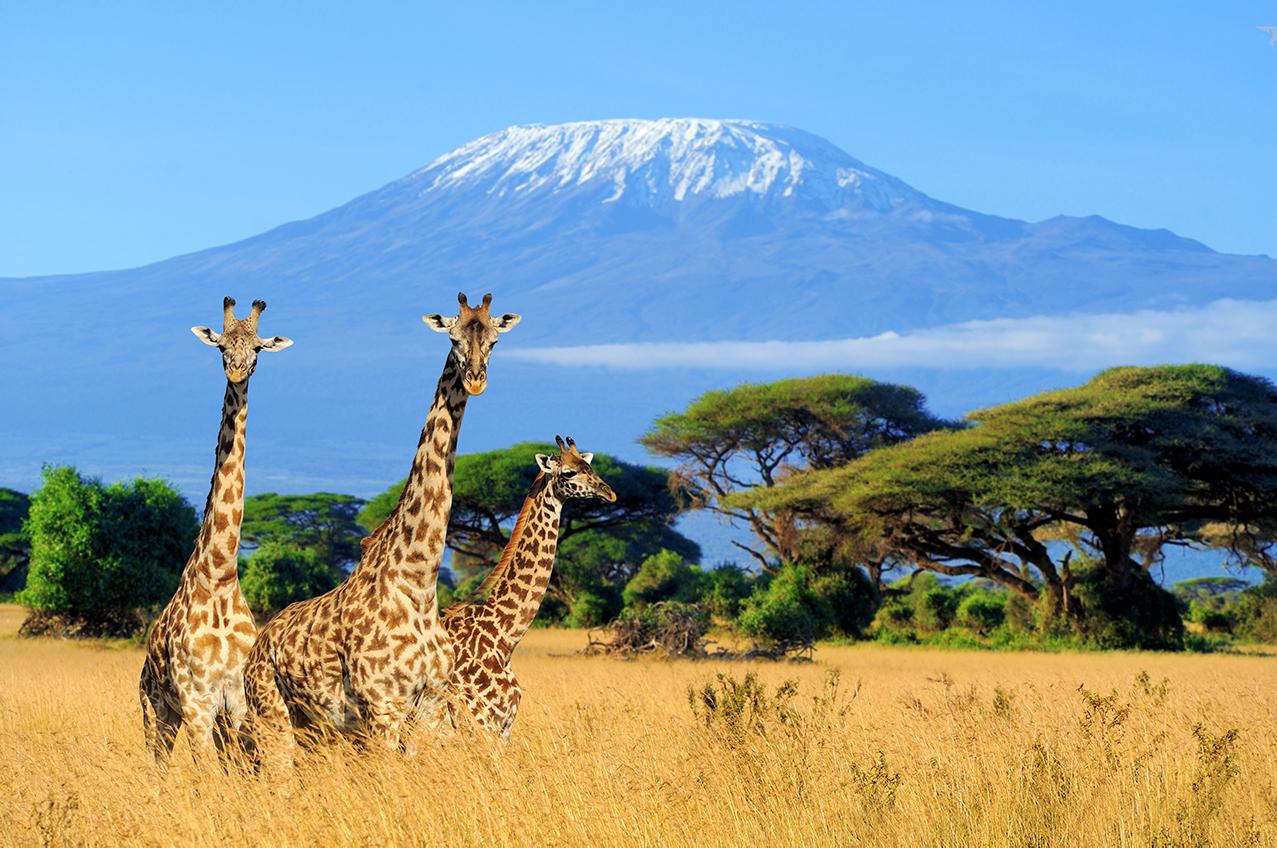 Tanzania
Whisper it quietly but most of Africa remains open to visitors, including the great safari countries. Forget images of a dozen safari vehicles hounding one leopard. Now there are no tourists. But the animals didn't stop moving because of coronavirus. The safari is even better than ever!
Take a safari on the popular Northern Circuit, combining four national parks in 7 – 8 days of travel. You'll see the wildebeest migration in the Serengeti and admire Ngorongoro Crater. Oh, and while many lodges are closed, those that remain open are cheaper than usual. 
Try a Covid-free Tanzania safari (just bring a negative PCR test dated within 72 hours of your arrival).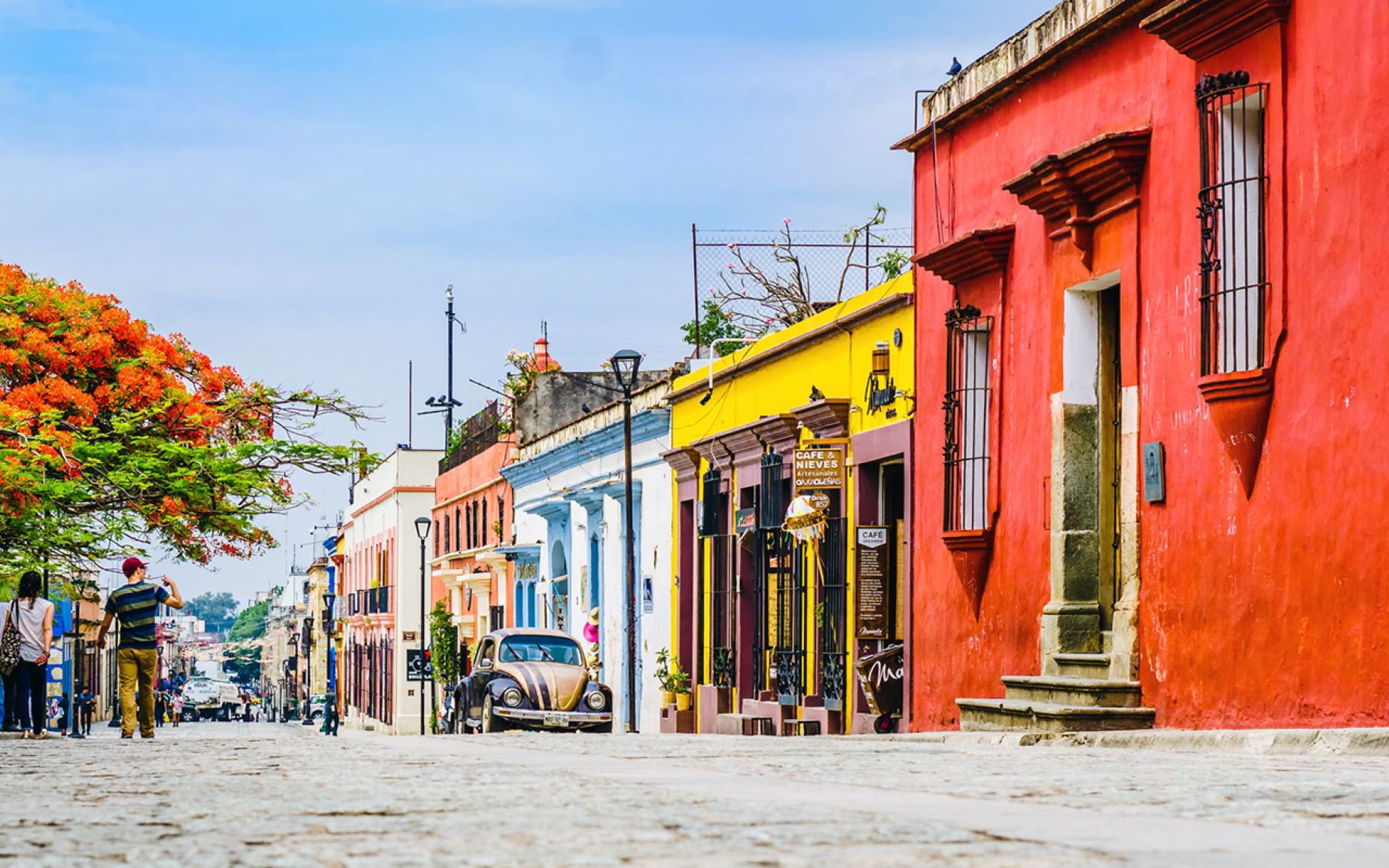 Mexico
Bask in Mexico, from Mayan ruins to Temazcal purification and humpback whales. Mexico is an epic travel destination and while you can't travel safely everywhere in this country, there are many excellent destinations for a vacation when traveling from the US. 
There are some strict restrictions along the land border, so fly to Mexico instead. How about taking your family to the Riviera Maya and enjoying the incredibly cheap prices for luxury hotels right now?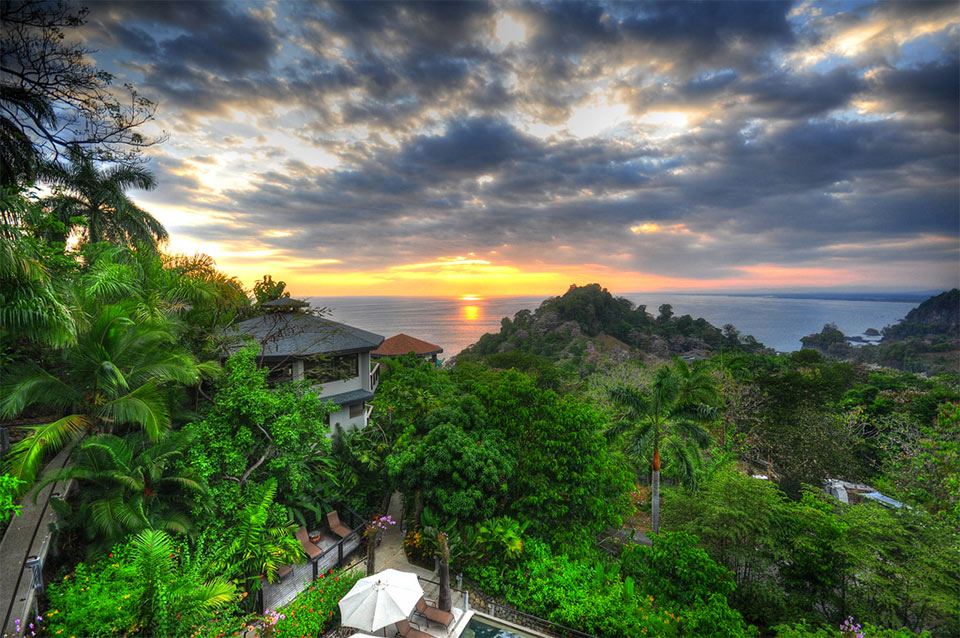 Costa Rica
Luxury in Costa Rica means getting away from other people and exploring nature. Beaches, volcanoes, cloud forests, coffee plantations – this is the country where you avoid the cities and find solitude amid glorious landscapes. 
You will need a negative PCR test dated within 48 hours of arrival. This luxury itinerary will give you some ideas of where to go and what to do. Costa Rica has been open to Europeans and Canadians since August – from 1st November it's open to all Americans as well!
Stay Safe with TripSafe
These are just five countries you can still travel to. And there are more. Support Tripsafe to get the very latest travel restrictions, based on where you are traveling from.