It's that time of the year again when even the most clueless racing fans are happy to part with their hard-earned cash during four days of exciting races.
This fascinating spectacle kicks off with race day on Thursday 12th April, when the most devoted of fans prefer to go. Friday 13th may be unlucky for some, but during the festival, it's all about the fashion, as Ladies Day sees fashion stakes as high as the wagering stakes. Saturday 14th is the big day and the big build-up to the main event throughout the day.
The Grand National Festival at Aintree is arguably the most important festival in the racing calendar. The race features over 50 runners and the steeple chase is renowned for throwing up surprise winners, which is the main reason it is so exciting.
Since its inception in 1839, The Grand National Festival has grown in popularity and has earned its' place in British culture and sporting history alongside the likes of Newmarket and Chelmsford.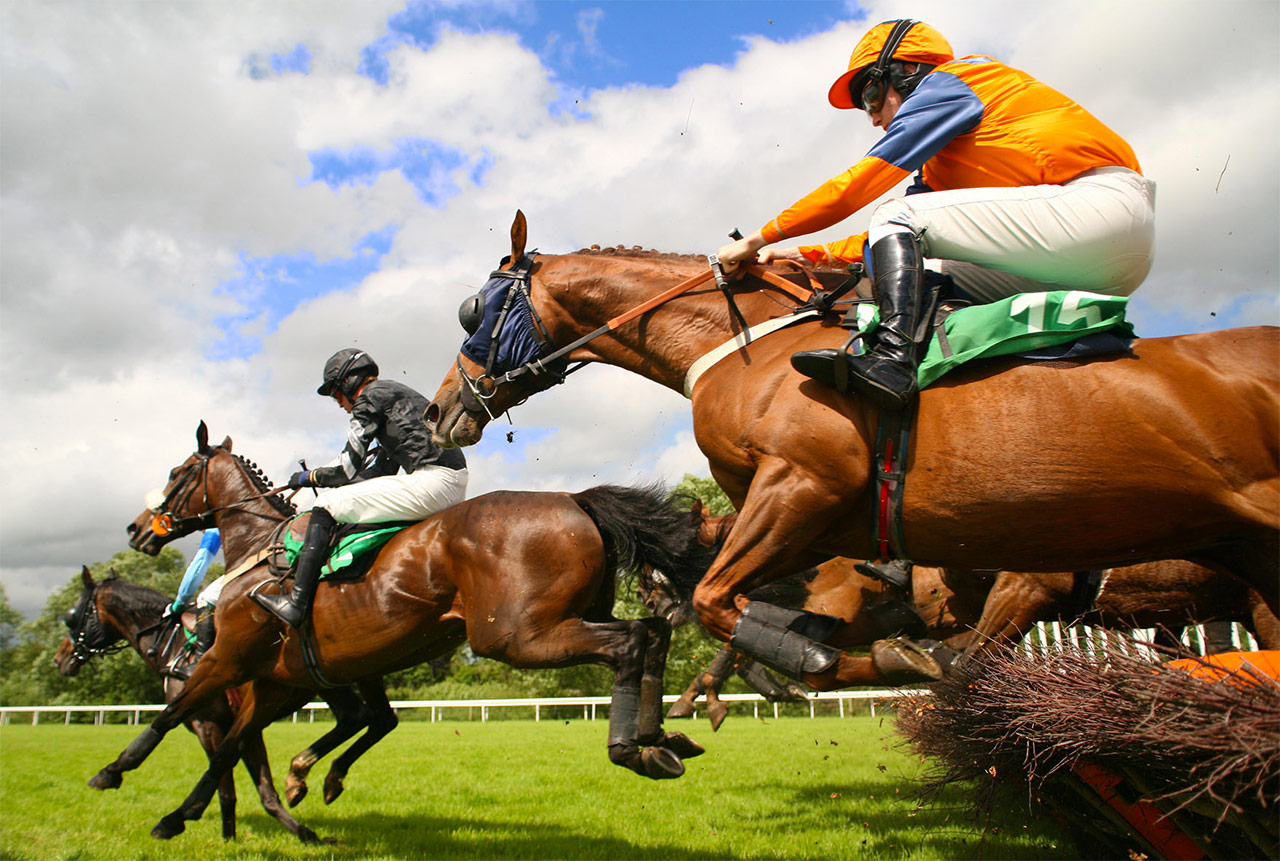 The main race is run over 4 miles and with 30 jumps. Over 50 jockeys and their equine partners take on the challenge of Bechers' Brook, The Canal Turn and one of the longest finishing straights in steeplechase racing.
Although there is no official dress code for the festival, smart is preferable and is often adopted. Many use their trip to the racecourse as an opportunity to showcase their favourite race-day outfits. Hats are often worn (especially on ladies day) but are not obligatory.
Ladies Day brings a touch of elegance to The Grand National Festival, providing an opportunity for visitors to compete in the style stakes alongside the horse racing action. Awards are given out to the most impressive fashionista on show including the coveted Style Award.
However, for those not able to make the day, it is well worth visiting the Newmarket Nights festival in June and July that mixes races and live music, or alternatively, you can place your Grand National bets online using your mobile, tablet or desktop.
Although we can't help you predict the winner, we can guarantee that a visit to this long-established festival will be both an unforgettable experience and a fun-filled day.
Discover luxury escapes near Aintree here.