Famed for its legendarily lavish lifestyle, Saint Tropez has long been known as a mecca for jetsetters. This glamorous jewel-like spot on the French Riviera attracts a magnificently well-heeled, famous and beautiful crowd who flock here to partake in its opulent pleasures.
One of Saint Tropez's most characteristic pastimes involves spending hours at one of the resort's stellar collections of ultra-exclusive beach clubs. Here you can soak in the sun, sip chilled champagne and dance to the latest beats. With its perennial sunshine, gorgeous beaches and unique South of France ambiance, St Tropez is the ideal location for some of the world's most iconic beach clubs.
There's no better way to make the very most of these highly sought-after testaments to decadence and pleasure, than from the luxurious environs of your divine St Tropez villa rental. Complete with stunning sea views, swimming pools, manicured gardens and so much more, your Saint Tropez villa rental offers the ideal base from which to head out and explore the area's epic beach clubs.
Here are some of the top beach clubs in St Tropez (and the entire world). Check them out from the plush surroundings of your luxury villa for rent in the French Riviera – many of which feature concierge services that can book you into the club of your choice.
Shellona
A transplant from Saint-Barts, where it has been the beach club of choice for awhile, Shellona has completely taken St. Tropez by storm. Set on the prime location of Pampelonne Beach, Shellona showcases gleaming teak floors, a Bedouin ethos and a bohemian feel – all from a terrace and oceanfront dining room that sits mere inches from the glistening Mediterranean Sea.
Reminiscent in style and atmosphere to some of the happening hotspots in Ibiza, Shellona really takes off in the mid-afternoon with its buzzy lunch scene. After lunch, why not settle in and stay all day, partaking in the laid-back Greek-style bacchanalia. Soon it'll be time for another of Shellona's emerging sunset sessions, which are fast becoming the place to be as the day transitions into night and the golden-orange orb sinks into the ocean.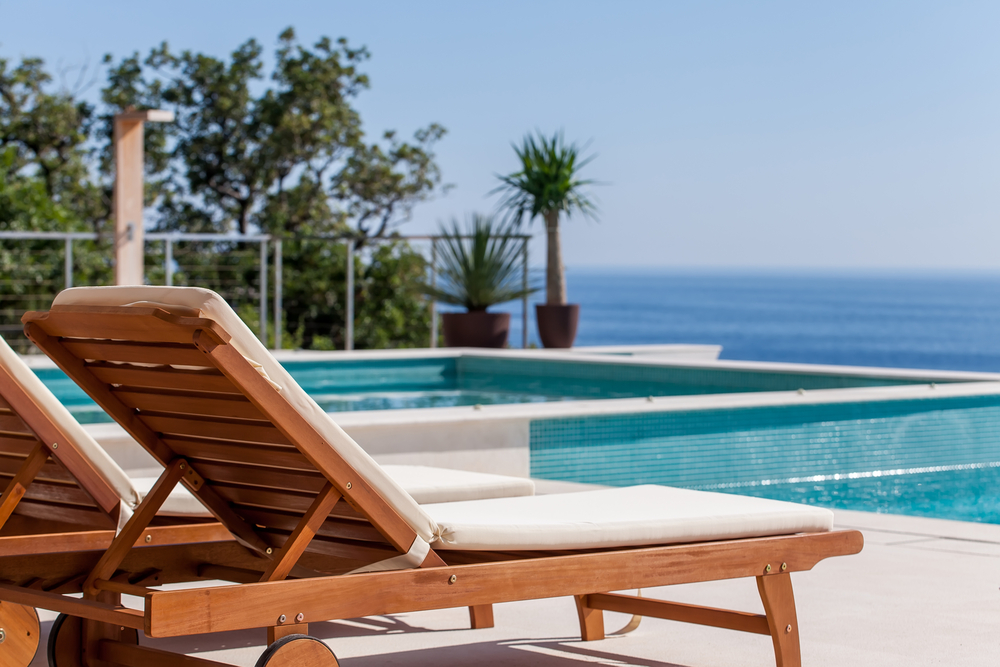 Nikki Beach
The unparalleled beach club, the one that started it all – Nikki Beach continues to draw a collection of partygoers recognisable in every corner of the globe. Claiming pride of place on St Tropez's Pampelonne Beach, Nikki Beach continues to host the who's who of international superstars and party fiends who are there to get their groove on all day and all night.
No matter when you make the scene at Nikki Beach, you'll enter into a world where beauty, indulgence and pleasure are all that matters. Lounge on massive, plush sunbeds, as you turn golden-brown in the Mediterranean sunshine. Tip back flutes of delicate champagne as you gaze around at throngs of gorgeous revellers. And, move your body to the pulsating rhythms supplied by the hottest DJs, as you give in to the unrivalled hedonism that lets you know that you've arrived at Nikki Beach.

Les Palmiers
Les Palmiers is situated on Pampelonne Beach in St Tropez, joining other famous beach clubs who have staked out spots on this majestic sweep of sand in the South of France. Highlighted by its stunning all-white motif, Les Palmiers is replete with sun loungers and distinctive tufted outdoor furniture, where you can grab a comfortable perch and luxuriate in a day of bronzing, cocktail imbibing and good times.
Feast your eyes on a well-turned-out group of patrons, most of them locals elegantly clad in linen and shorts. Most soon strip down to tiny bathing suits, ideally designed to show off marvellous tans.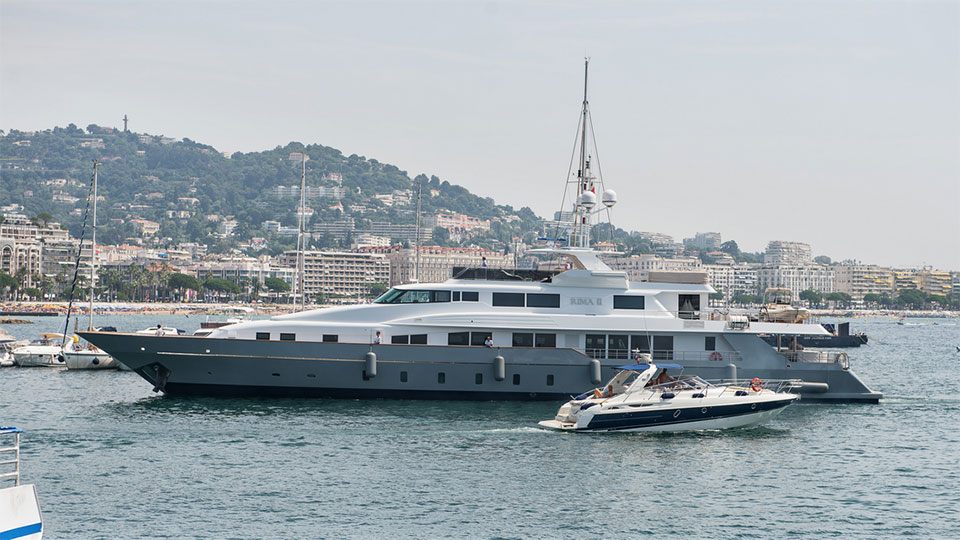 Club 55
One of the very first beach clubs in this part of the world, Club 55 still holds court in Saint Tropez decades after it first opened its doors in 1955. This quintessential beach club caters to a shimmering clientele who pull up in Bentleys, tender in from their megayachts anchored in the harbour or disembark from their helicopters. All are there to see, be seen and take part in one of the most happening parties on the French Riviera.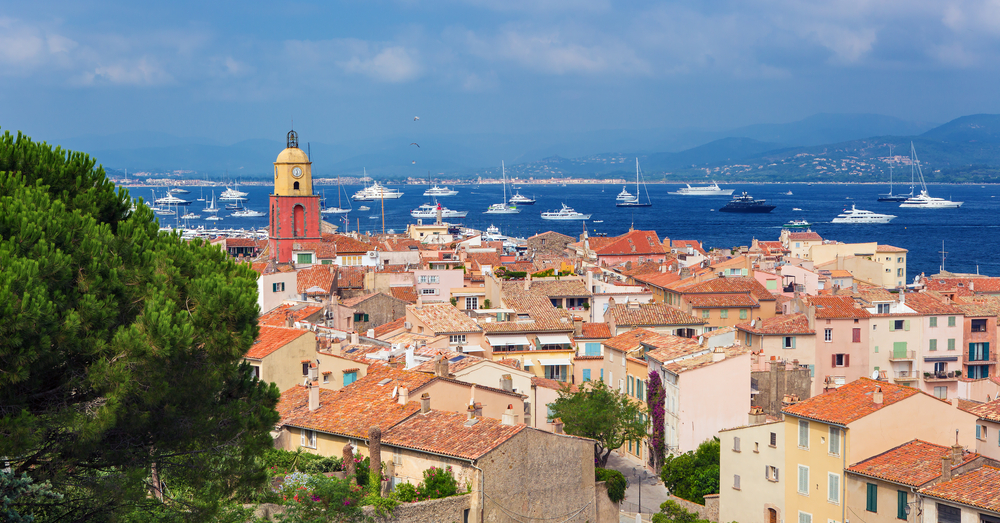 Kube
Because of their ability to attract the richest, most famous and most notorious names and faces from around Europe and the entire planet, the beach clubs of St Tropez can seem a bit daunting. Yet, no one should be afraid to live it up, drink down a martini or two poolside and boldly join in with the oiled and tanned bodies writhing ecstatically on the dance floor at supremely cool Kube beach club. After all, with your luxury rental villa in St Tropez serving as your very own pied a terre on the French Riviera, you now emphatically belong in this exalted universe.