The glamorous locale of St. Tropez may be best known for its world-class restaurants, lavish resorts, and pristine beaches, but it is also a popular spot with horse enthusiasts, playing host to a wide range of equestrian events throughout the year, including horse jumping St Tropez extravaganzas.
Indeed, whether you are a spectator or a keen rider, St. Tropez's horse jumping events are bound to delight all.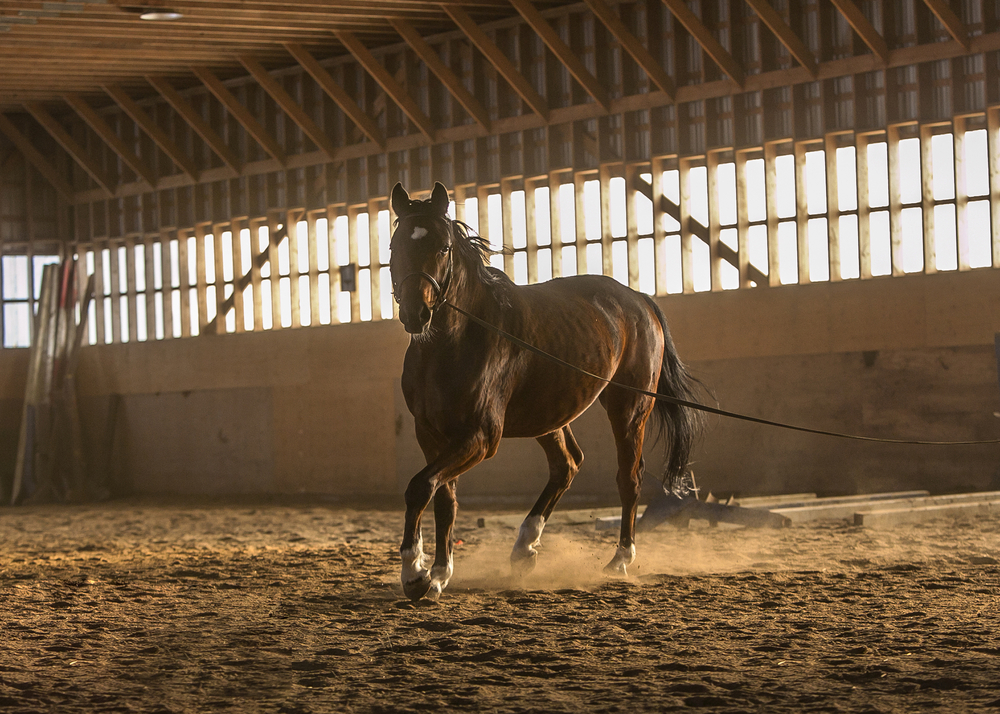 Amazing horse jumping: St Tropez events you'll want to mark in your diary.
Longines Athina Onassis Horse Show
Once a year in September horse-lovers converge on the stunning Pampelonne Beach for the final European event in the Longines Global Champions Tour. This horse jumping event in St Tropez typically sees some 100 riders and 200 horses competing, representing more than 20 nations from across the globe.
The Longines Global Champions Tour brings together top show jumpers from across the globe to compete in a thrilling 19-event tour, held in some of the world's most glamorous locations, including Doha, Miami Beach, Shanghai, Stockholm, Cannes, Madrid, Paris, Prague, New York, Rome, Monaco, and, of course, stunning St Tropez. Many of the riders are Olympic, World, and Continental Champions, making this St Tropez horse jumping event particularly exhilarating. 
Boasting fences of up to 1.6-metres, this show jumping event typically spans a three-day action-packed programme of events that are bound to delight horse jumping fans.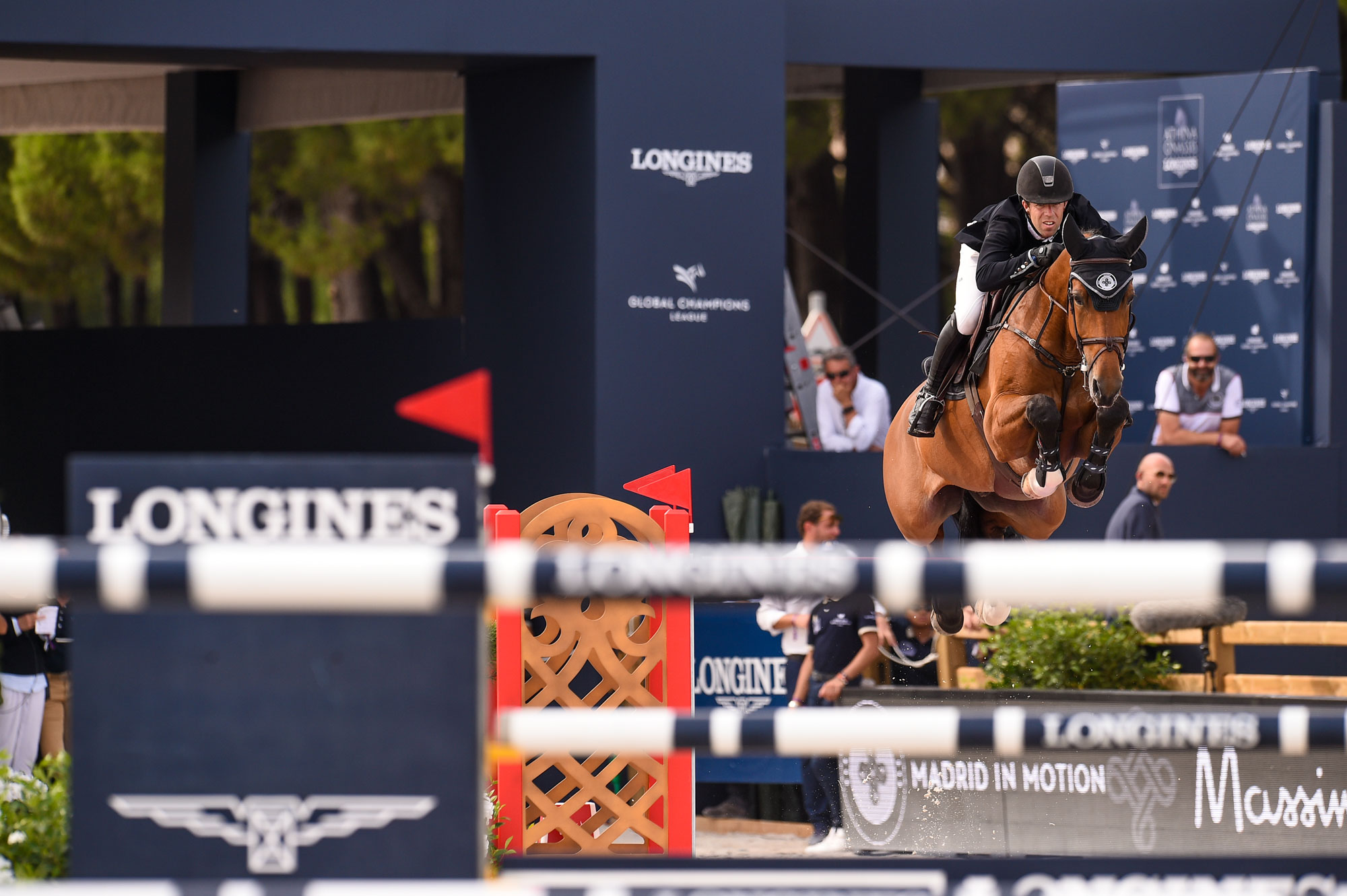 Hubside Jumping
This equestrian event was launched in April 2019 and looks set to become a regular on St. Tropez's horse jumping event's calendar.
Set in the heart of the Côte d'Azur, international riders take part in a prestigious series of international jumping competitions. Hubside jumping is held in Grimaud, a stunning medieval hillside village, in the renovated stables of the Gulf of Saint-Tropez, specifically designed by event president Sadri Fegaier. The equine event encompasses the Hubside Spring Tour, typically held in April, the Hubside horse jumping events in June, and the Hubside Fall Tour, typically held in September.  
The events usually span two weeks of competitions, offering an action-packed events calendar. Tracks for the Hubside jumping event are designed by renowned course designer Uliano Vezzani, with event direction provided by general manager Denis Monticolo and sports director Eleonora Ottaviani.
The St Tropez horse jumping competitions are held in a spectacular purpose-built 120-metre by 70-metre competition ring, while the event also includes a generous warm-up ring. Event attendance is free, with grandstands situated around the ring.
Once you've enjoyed all things equestrian, why not enjoy some of the other pleasures of St. Tropez? Soak up the sun on one of the region's pristine beaches, feast on delectable cuisine at award-winning restaurants, shop till you drop, or explore fascinating culture and history. 
Many equine enthusiasts opt to rent villas in Pampelonne Beach, offering a luxurious spot to unwind after an exhilarating day, be it equestrian fun or exploring the best parts of this stunning region. Indeed, in St. Tropez, you are guaranteed a galloping good time.